>

Anzu Wrapped: Top 10 Highlights from 2022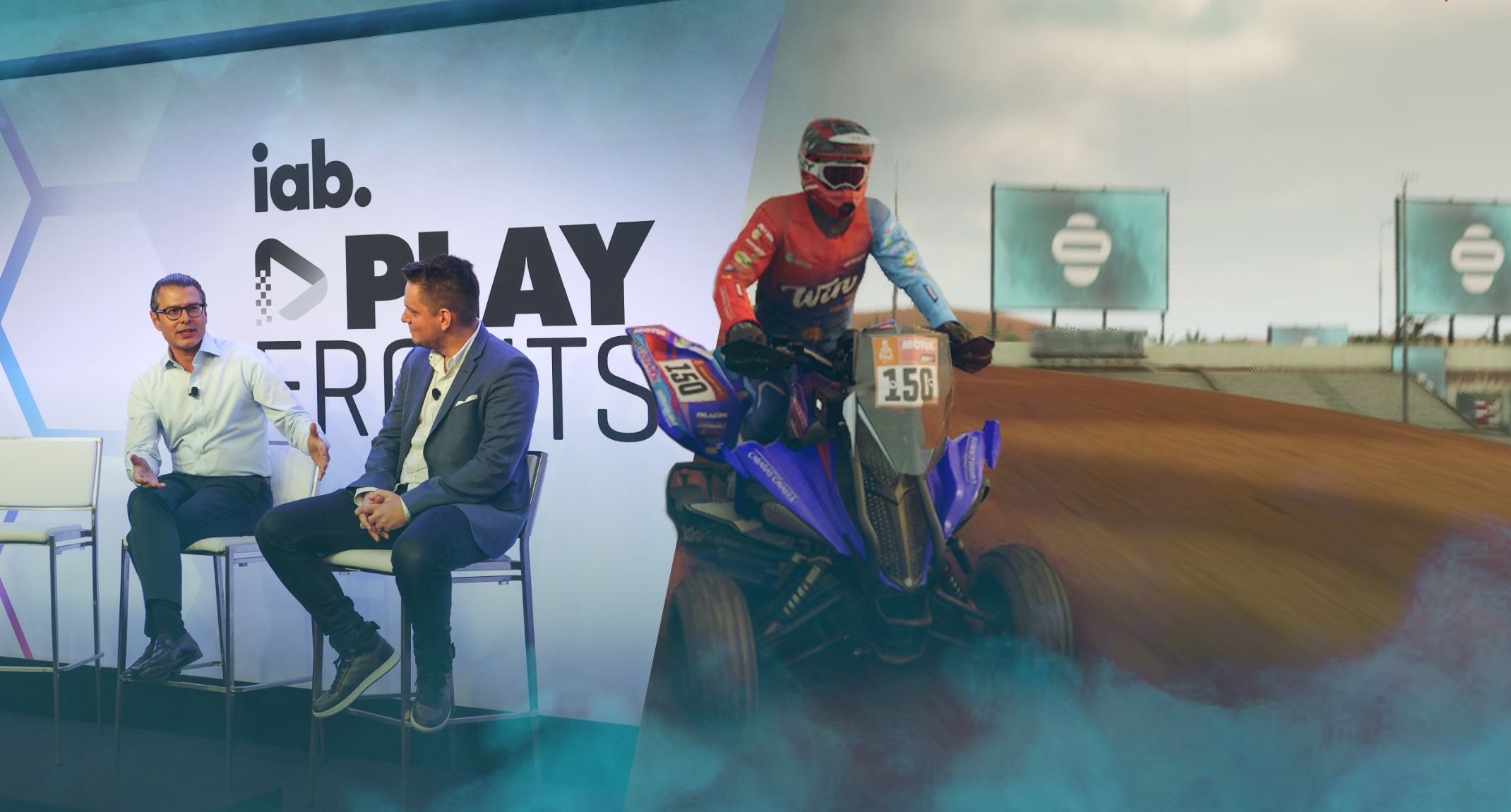 Anzu Wrapped: Top 10 Highlights from 2022
We've finally reached the end of the year, and what a twelve months it's been at Anzu!

2022 has been our busiest year to date, and none of it would have been possible without the support of all our partners, clients, and investors. Join us as we take a quick tour of our major highlights from the past 12 months to learn what you have helped us achieve.


1 - Onboarded lots of amazing new titles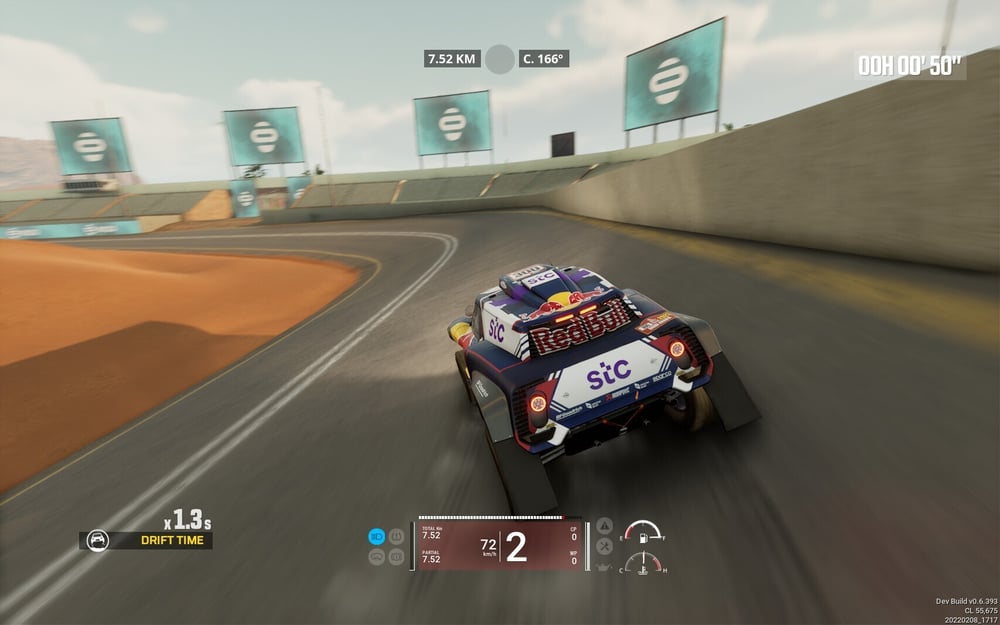 With game development costs rising, F2P titles dominating the charts, and players expecting better and better experiences, studios large and small continued to look to our solution to help them establish a reliable and consistent revenue stream without disrupting the player experience.
Earlier this year, after seeing initial success with our solution, we extended our partnership with Ubisoft, launched a new exclusive partnership with Saber Interactive to bring our ad placements to their new AAA racer Dakar Desert Rally, and went live within Socialpoint's massive hit Dragon City.
2 - Became a Unity Verified Solutions Partner
As well as onboarding many more amazing titles, we also became the first in-game advertising platform to join Unity's Verified Solutions Partner Program, receiving Unity's stamp of approval to confirm that the Anzu SDK for Unity is optimized for the latest version of the Unity editor, allowing us to provide a seamless experience for Unity developers.
3 - Kicked off long-term strategic partnerships with NBCUniversal
and Microsoft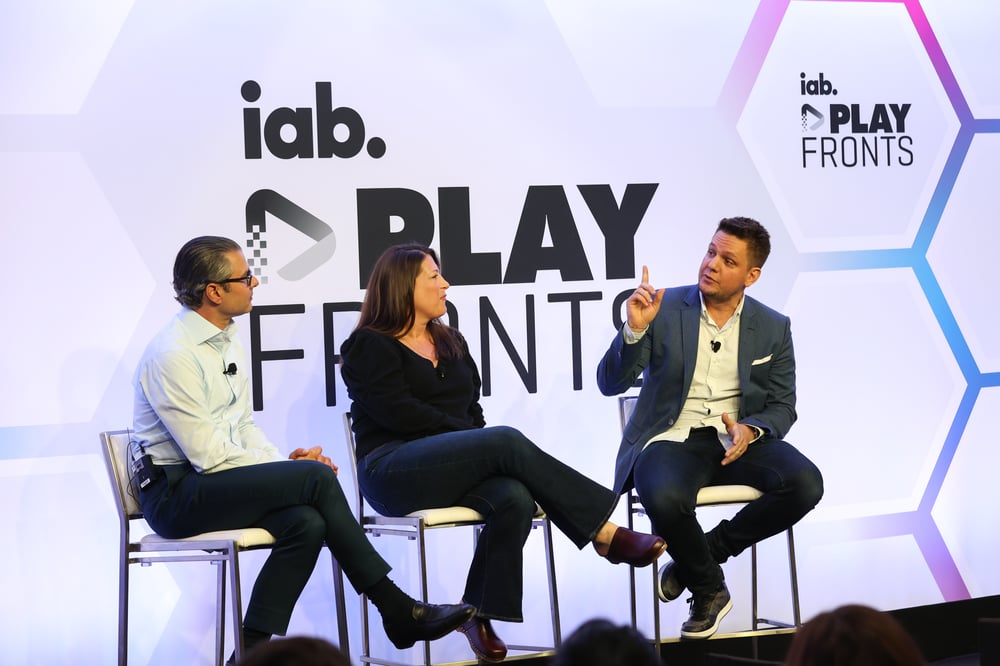 The strategic partnership, which launched back in February, enlisted NBCUniversal as Anzu's global sales partner and the exclusive third-party seller in the US and UK, allowing NBCUniversal's clients to run non-intrusive, intrinsic in-game ads across our cross-platform gaming inventory. Since the launch, we have partnered with NBCUniversal on many deals and appeared alongside each other at several events, including IAB Playfronts in New York.
We also furthered our collaboration with Microsoft through a multi-year Microsoft Azure engagement bringing our intrinsic in-game advertising solution to the Microsoft Azure Marketplace, an online store providing applications and services for use on Azure.
4 - Provided advertisers with more confidence around their in-game ad buys
We worked closely with other industry leaders, along with the MRC and the IAB, to release a new update of the in-game advertising guidelines in August, the first proper update since 2009. With updates to ad sizes, viewability, reporting, and much more, many in the industry have seen this massive overhaul as a signal that all the components are now aligned, establishing intrinsic in-game advertising as a viable ad channel alongside other traditional digital mediums.
Back in March, we announced our first-to-market in-game viewability measurement with Oracle Moat, and a few months later, in July, we became the first in-game advertising provider to offer viewability measurement with IAS, thanks to a new partnership. This allows both providers to audit the data gathered from Anzu's solution in real-time, efficiently giving brands 3rd-party audited data across platforms for the first time.
5 - Brought in-game advertising to even more markets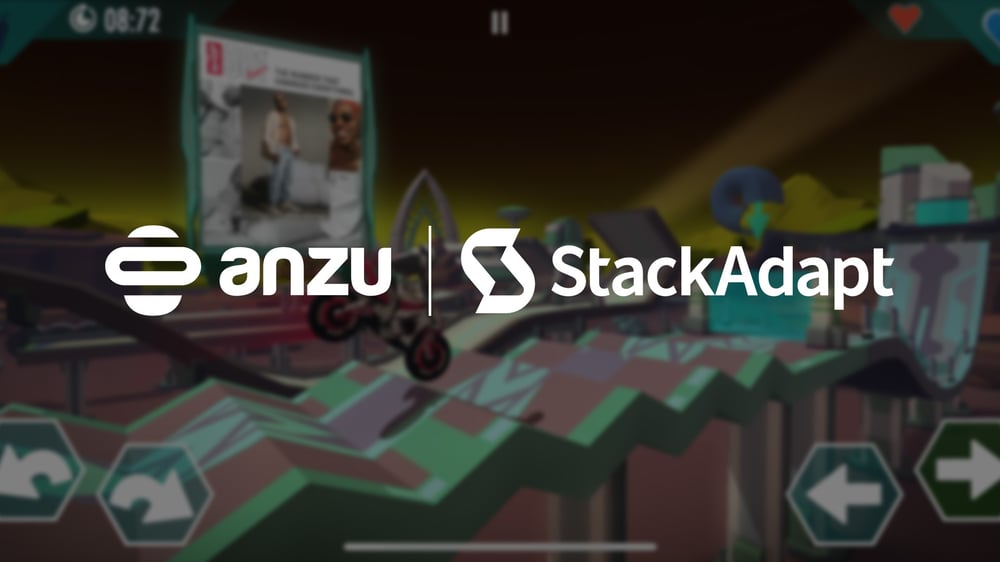 The need for intrinsic in-game advertising is not limited to specific markets. Brands everywhere are trying to find effective ways to reach gamers, many of which are extremely hard to reach via other channels. Through some key partnerships, we expanded our offering, allowing even more advertisers to leverage the power of in-game.
A partnership with InMobi, which kicked off back in April, provided advertisers with direct access to our premium mobile programmatic inventory across the globe and first-look access to our supply in APAC. During the same month, Entravision became our exclusive partner in Latin America, representing us in 18 key markets across the region, and in July, we partnered with StackAdapt to bring our programmatic inventory to more advertisers in North America and EMEA using the StackAdapt DSP.
6 - Raised $20M from global leaders to continue our mission
In March, we made a huge announcement that new investors — including HTC and NBCUniversal — had joined Sony Innovation Fund and WPP in our latest funding round to bring our total investment raised to $37M, enabling us to continue to work as the world's most advanced in-game advertising platform.
7 - Launched two propriety reports in the US and UK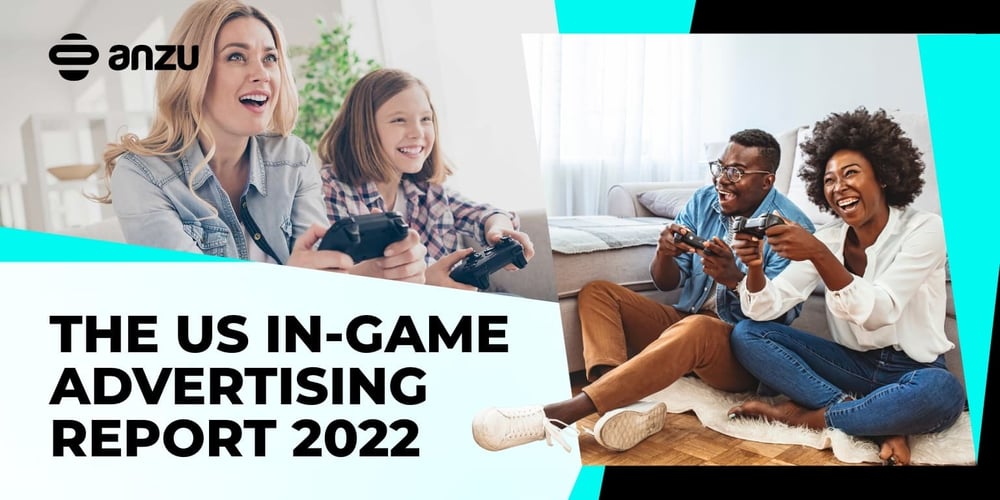 Did you know 7 in 10 gamers are positive or neutral towards in-game advertising? Or that over two-thirds of gamers would welcome more advertising into their games? Or that 55% of Americans who play games 'most definitely' identify as gamers? At the start of the year, we released our first two proprietary reports examining gamer behaviors in the US and UK, which both advertisers and game developers leveraged throughout 2022 to help them get a better understanding of gamer profiles.

8 - Recognized across the industry for our work
We had our most successful year of award wins on record, gaining recognition across the industry and around the globe for our technology, service, and success we have brought to many advertisers and game developers. Some notable wins include Best Seller-Focused Technology at the AdExchanger Awards, Best Tech Partner at The Drum Awards for Digital Industries, Best Ad Tech Platform at the Digiday Media Awards Europe, and Best Gaming/Esports Campaign at the Digiday Awards.


9 - Brought the global Anzu family together in Israel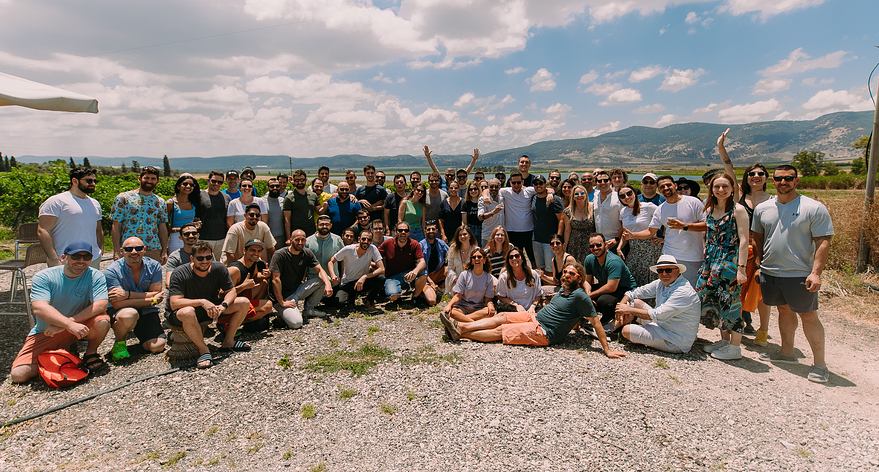 During the summer, we had our first global offsite, bringing all our teams together for a week of connection, celebration, and relaxation in Israel. It was a jam-packed week with loads of in-person collaboration, some great evenings out in Tel Aviv, wine tasting on a vineyard, and ending with a big celebration on the shores of the sea of Galilee.


10 - Hosted, attended, and presented at events across the globe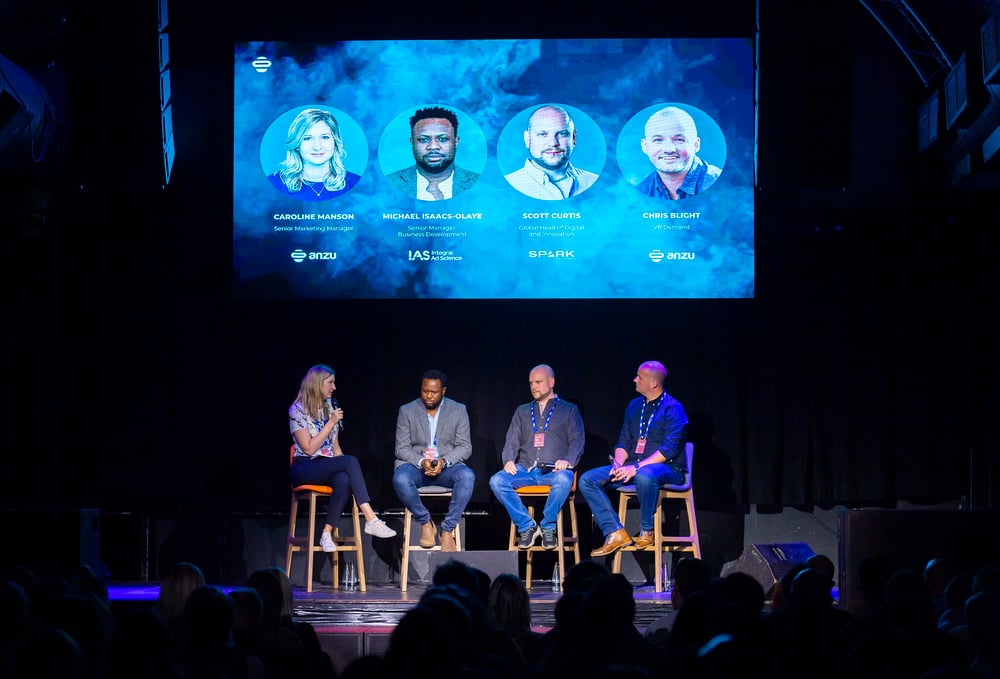 It was great to be able to attend events in person again and to see old friends, forge new connections, and meet partners, many of whom we had only spoken to virtually. From New York to Jordan, Amsterdam, London, Tel Aviv, Berlin, LA, Singapore, and Cologne, our team attended, presented, and hosted over 90 events this year!
Some highlights include presenting with NBCUniversal at IAB Playfronts in New York, taking part in multiple panels on the beach at Cannes Lions, hosting our own session and learning from world leaders at WPP Stream, going all out at Gamescom, and sharing our expertise at Unity's Unite.
On top of all this, we also hosted a number of webinars as part of our Anzu Talks and Anzu Spotlight series to continue to share our in-game expertise and shine a light on different areas of the gaming and advertising industries. We rounded Anzu Talks for 2022 with our biggest webinar yet — a great fireside chat between Riot Games' Marc Merrill and Anzu's Co-founder and CEO, Itamar Benedy.
_____
And that's a wrap! Again, we would like to thank everyone that continues to support and believe in Anzu, and we can't wait for what 2023 has in store.
Happy holidays everyone!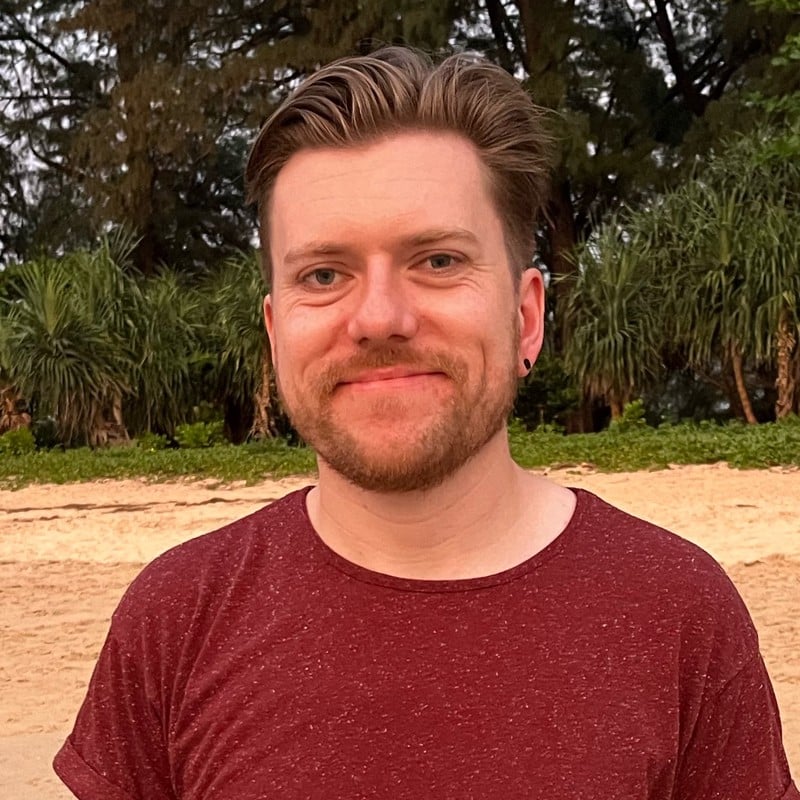 Nick works as Anzu's Content Lead, managing and overseeing the company's content strategy. As a gamer with a background working in AdTech, he has a unique perspective on the industry and the in-game advertising sector.
Nick Woodford
SIGN UP FOR OUR NEWSLETTER