>

Anzu Named As Best Tech Partner At The Drum Awards 2022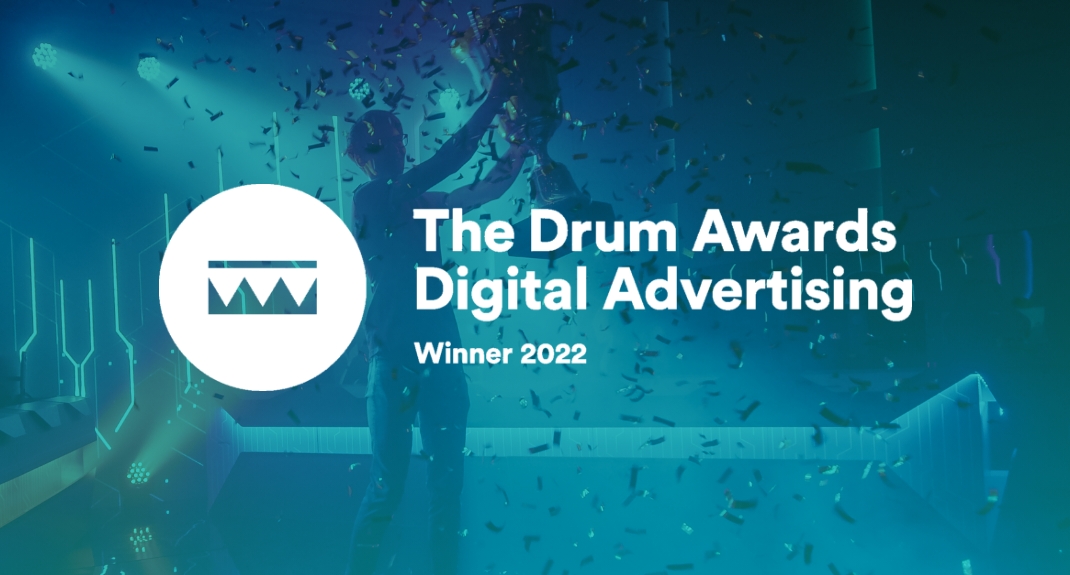 Anzu Named As Best Tech Partner At The Drum Awards 2022
Anzu was crowned Best Tech Partner at The Drum Awards at The Drum UK HQ in Shoreditch, London.

The in-game advertising platform was up against some fierce competition, with Quantcast, Tagger Media, Blockthrough, Chicory, impact.com, squared.io, and White Bullet all having been shortlisted for the award.
The category was created to award the Best Tech Partner in Digital Advertising, and required feedback from Anzu's clients and partners on how they have found working with the platform and why they chose to do so.


"We are overjoyed to be announced as 2022's Best Tech Partner! We pride ourselves on our customer service and the close relationships we hold with all our clients. We have worked hard to create a solution that benefits all parties (players, developers, and advertisers) and it's great to be recognized for the hard work and dedication that all our teams put in day in and day out."

- Itamar Benedy, Co-Founder & CEO, Anzu
The entry also required a video showcasing work from the past 12 months, which you can watch below.



Anzu works with many of the globe's leading brands and agencies including WPP, Dentsu, PepsiCo, Vodafone, Samsung, American Eagle, and Klarna. The win comes at a busy time for Anzu, having just announced its latest funding round with support from new investors NBCUniversal and HTC, and having just launched the first-to-market viewability measurement with Oracle MOAT to help advertisers feel more confident in their in-game buys.


Head here to check out the full list of winners and nominees from the night.


SIGN UP FOR OUR NEWSLETTER