ADS THAT COMPLEMENT AND
ENHANCE THE GAMEPLAY
ADS THAT
COMPLEMENT AND
ENHANCE THE
GAMEPLAY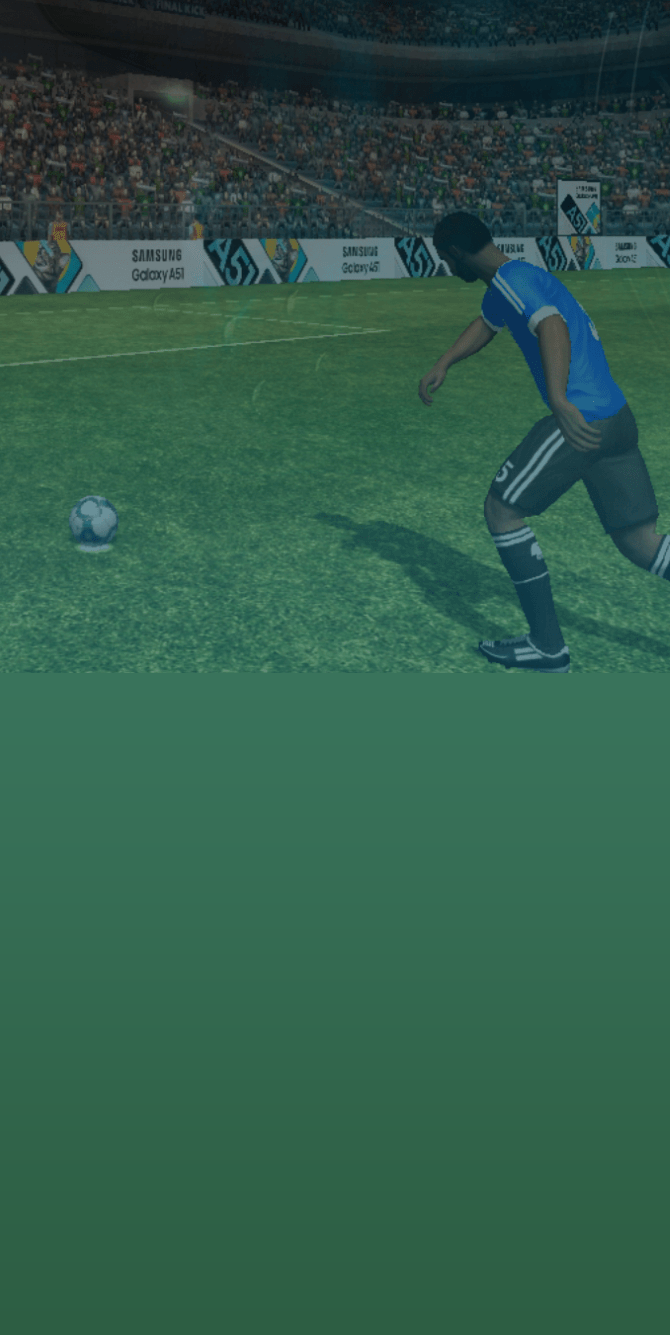 ANZU PROVIDES MOBILE DEVELOPERS
WITH COMPLETE CONTROL AND PEACE OF MIND
UX
FRIENDLY
Ads don't interrupt gameplay keeping players engaged
MAXIMIZE
GAME TIME
Serve ads throughout the session without disrupting gameplay
EASE OF INTEGRATION
Easy and quick
drag-n-drop integration
HIGH FILL
& CPM RATES
Combine scale & fill rates of an RTB prog marketplace with high CPMs
FULL INVENTORY CONTROL
Maintain control over all aspects of the ad placements
GAME ENGINE SUPPORT
Supporting all major and custom-built game engines
MOBILE GAME DEVELOPERS SEE HUGE SUCCESS MONETIZING WITH IN-GAME ADS
Anzu has helped increase our in-game advertising revenue by a whopping 131%. Intrinsic in-game advertising now makes up between 5-10% of our total monthly income.
In-game advertising has allowed us to increase our revenue significantly. The ads are great as they complement our other monetization methods, and enhance rather than disrupt our experiences.
The ads were easy to integrate and work well alongside our other monetization methods. After seeing a significant impact on revenue we are excited to expand Anzu's solution to more of our titles.
"Through its native in-game advertising solution that features ad viewability and programmatic capabilities, Anzu has opened up new ways of reaching consumers, allowing WPP to make gaming more accessible to its clients. The in-depth data insights, scale and audiences offered by Anzu's exclusive inventory will help connect brands with gamers around the world, delivering transformative growth across a range of gaming platforms and titles."


Anzu's in-game ad placements are a great option for additional ad monetization. We recommend implementing them where players spend most of their time but don't forget the gameplay comes first.
GAMERS DON'T HATE ADS,
THEY HATE BAD ADS
The ads in the stadium add a lot of life and realism. Just like in an actual stadium, the billboards and banner ads reflect real-life products and they change from season to season. This really elevates the immersion in the stadiums.
The ads don't bother me at all. I think it's a great idea to create revenue for the game, and it adds a comical sense of slight realism to an otherwise unrealistic "competitive" sports game.
The advertisements I've seen in Slapshot: Rebound are a good mix of brands I know of and don't know of. I'm glad the ads are not distracting and don't take away from the gameplay.