>

Anzu Marks An Incredible Year With An Offsite On The Sea Of Galilee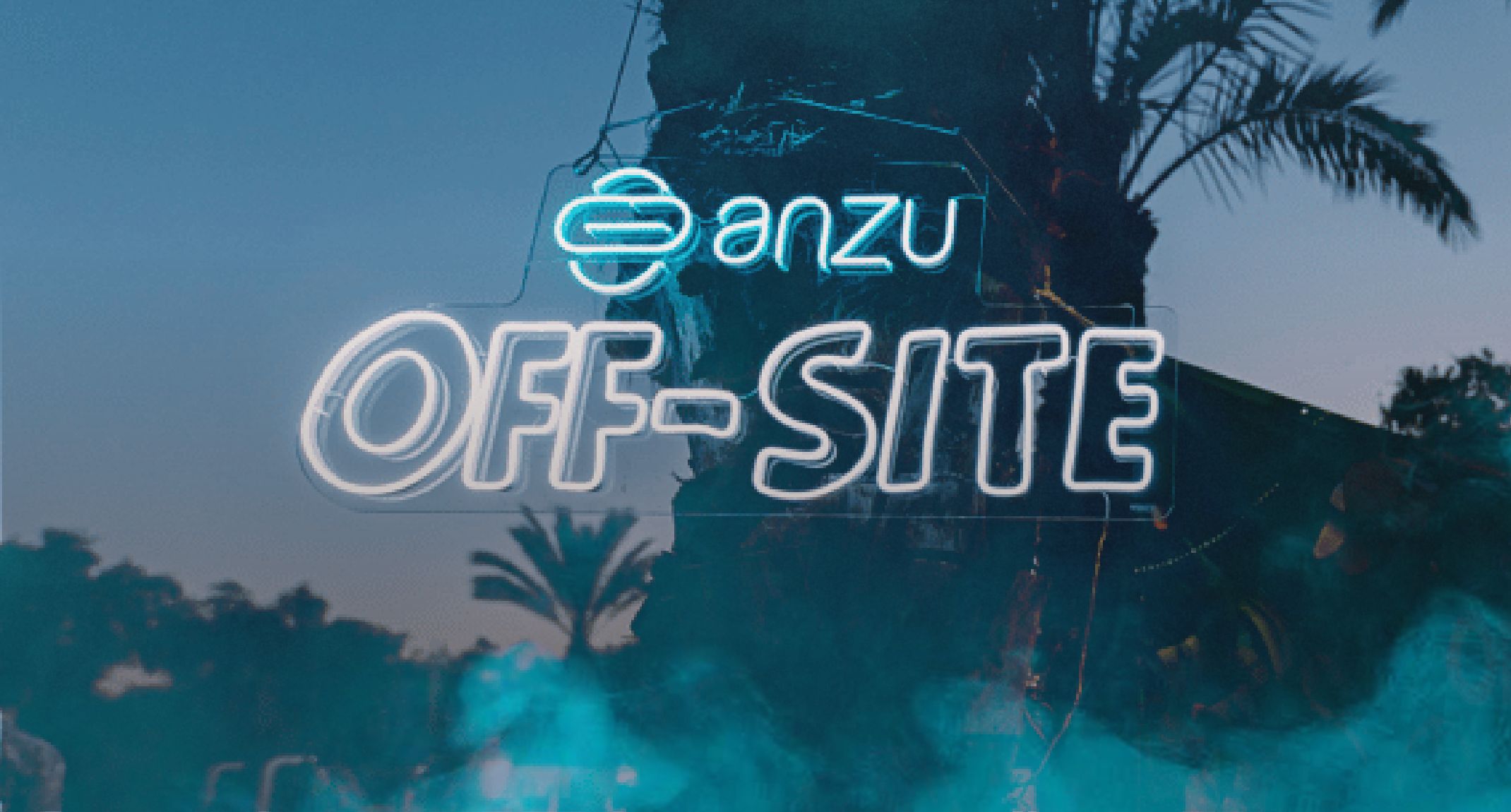 Anzu Marks An Incredible Year With An Offsite On The Sea Of Galilee
To recognize all the hard work and success that Anzu has seen over the past 12 months, the entire global team met up on the Sea of Galilee to celebrate in style!
The celebrations kicked off at a local Israeli vineyard where Anzu's Co-Founder and CEO Itamar Benedy gave an inspirational speech and a huge thank you to everyone for their dedication and hard work over the past year.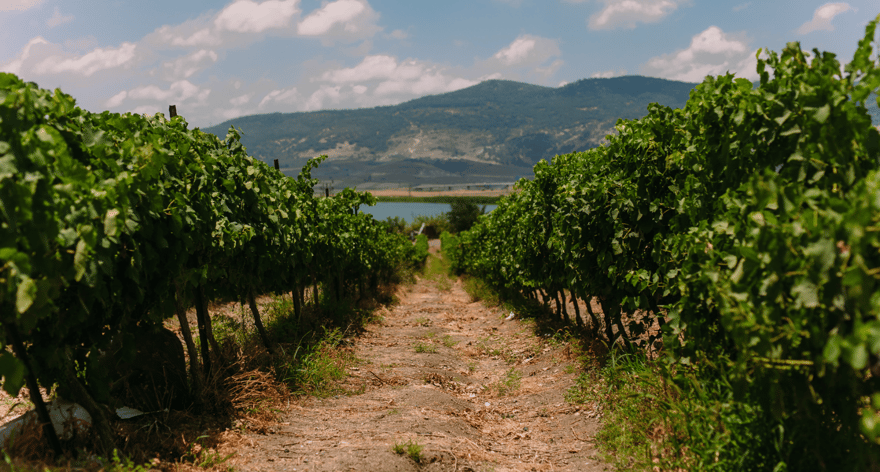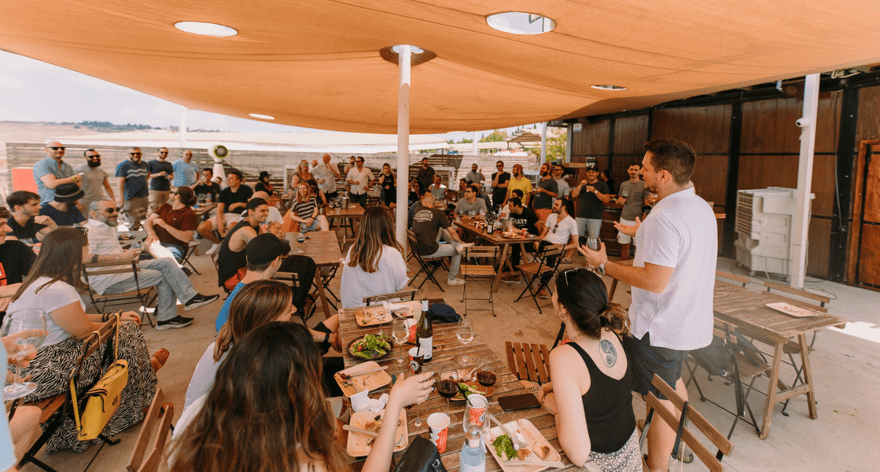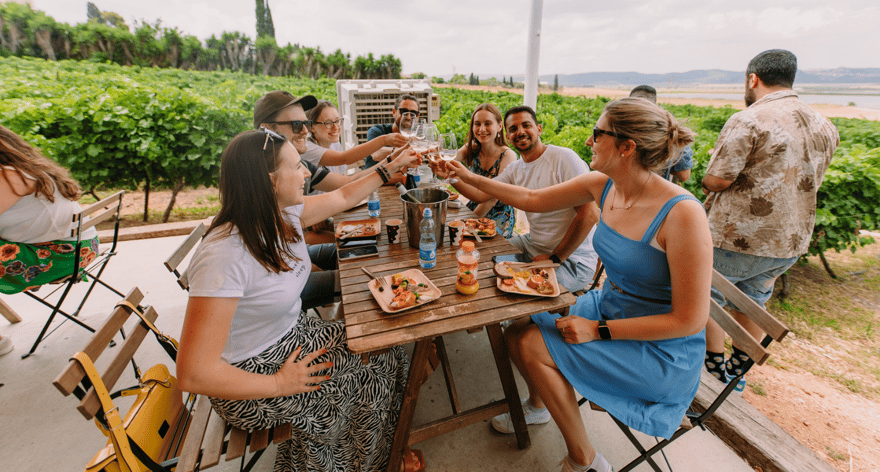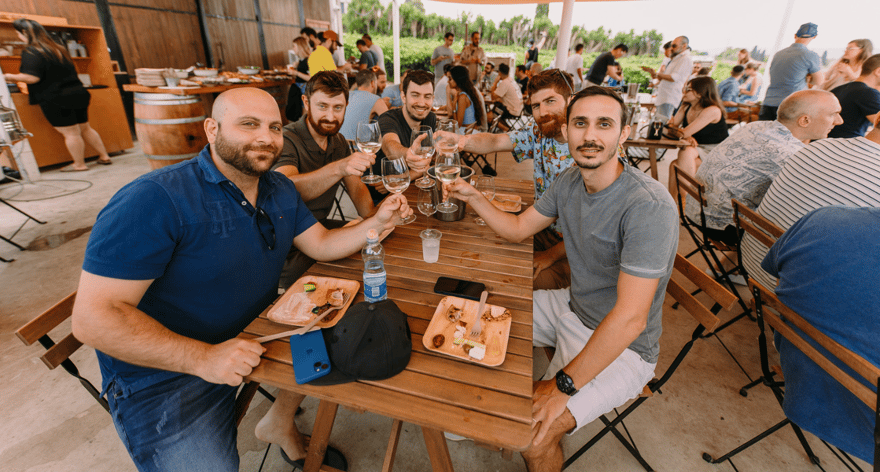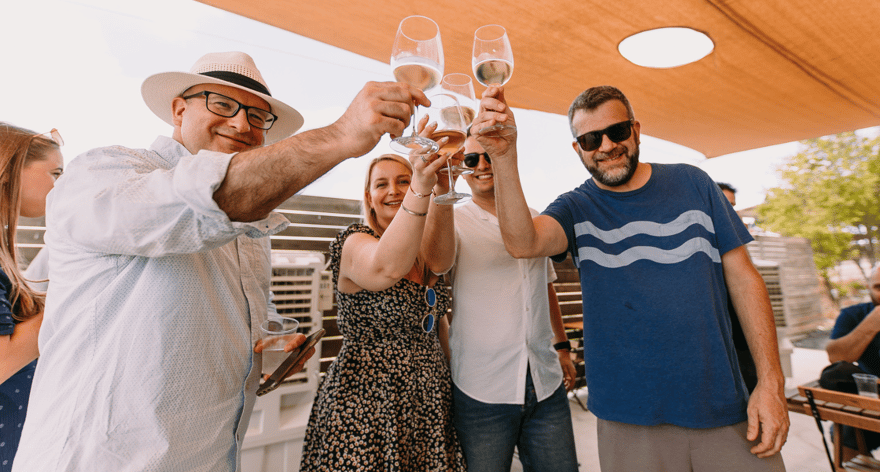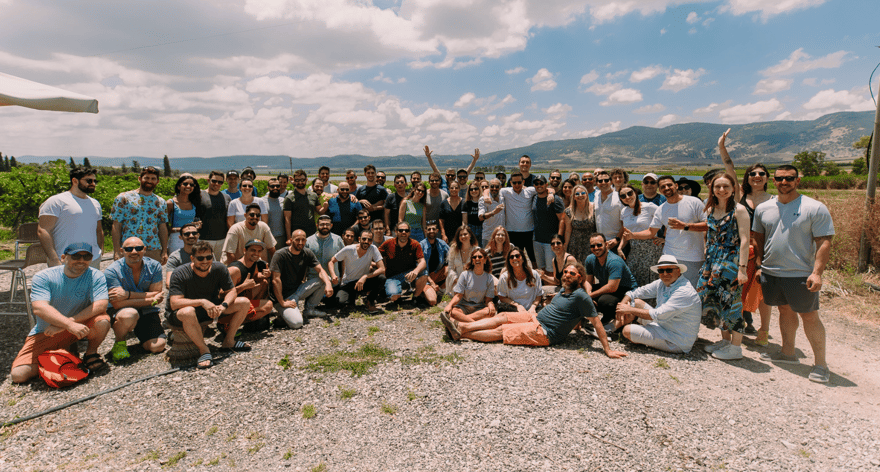 Next up, the team headed to a luxurious hotel on the Sea of Galilee for an afternoon by the pool, and a chance to catch up over a game of frisbee, football, or a soak in the sun!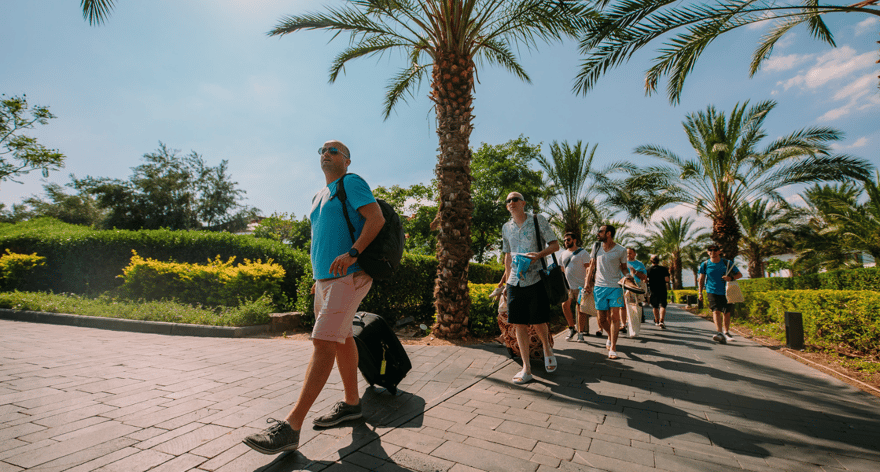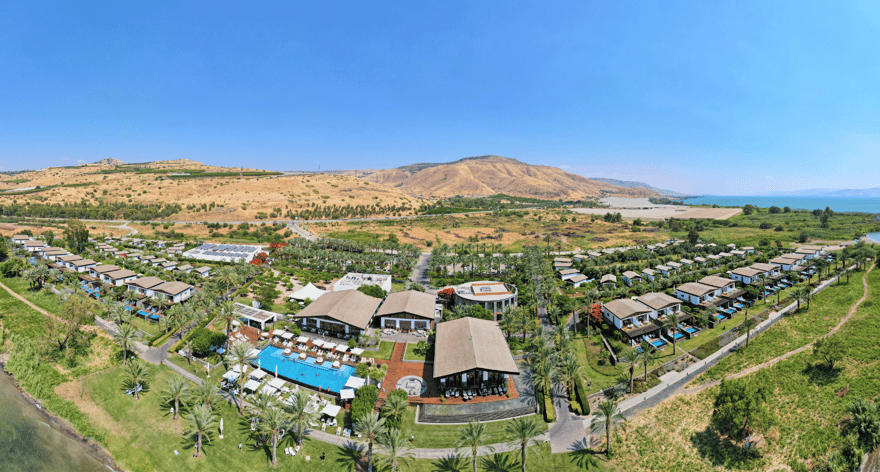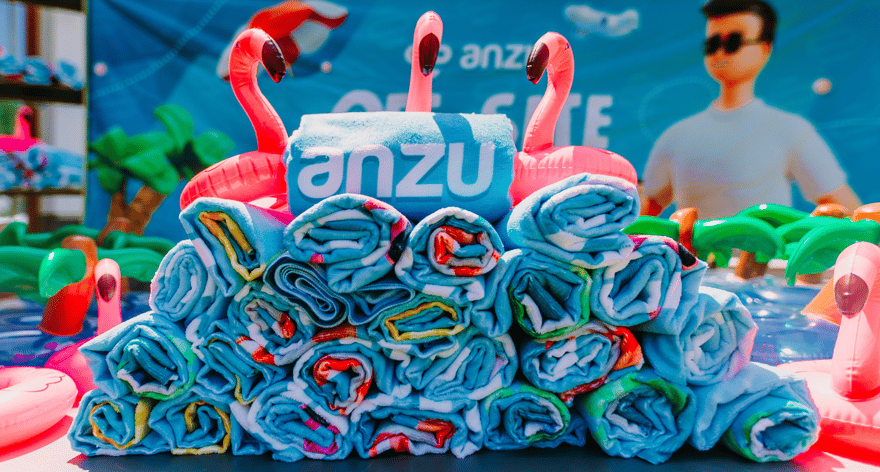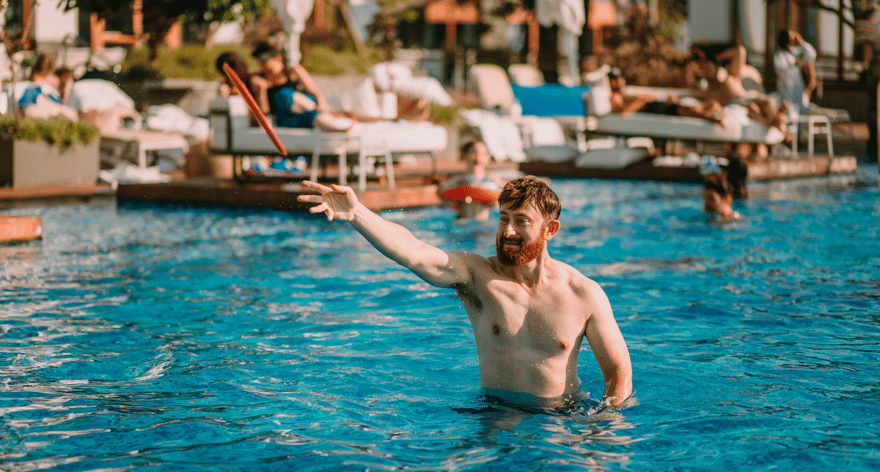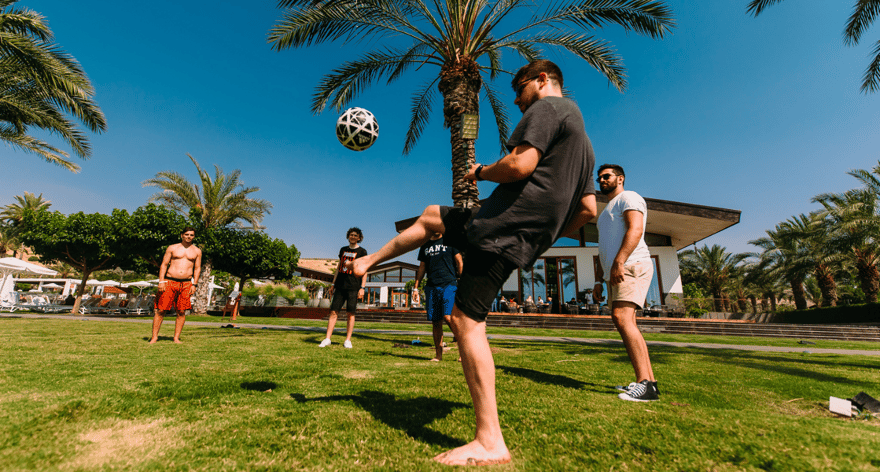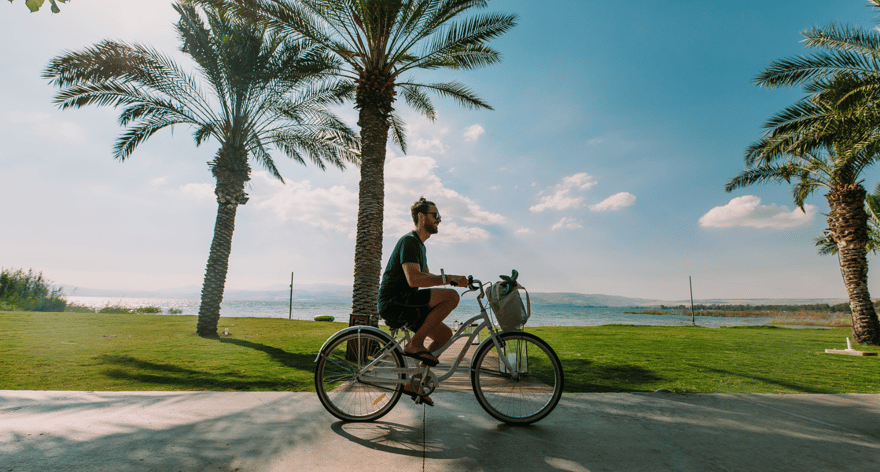 As the evening drew in the team was invited to a surprise party in the hotel grounds where they were treated to a pop-up bar, DJ, sweet treats, and dancing late into the night!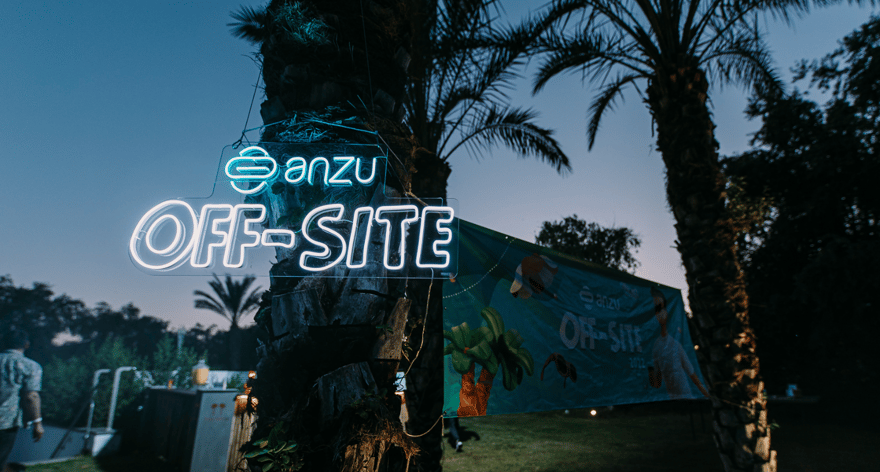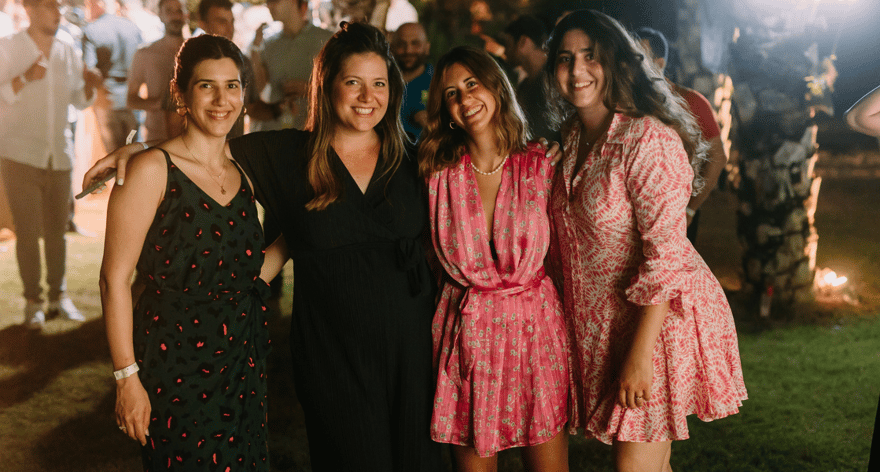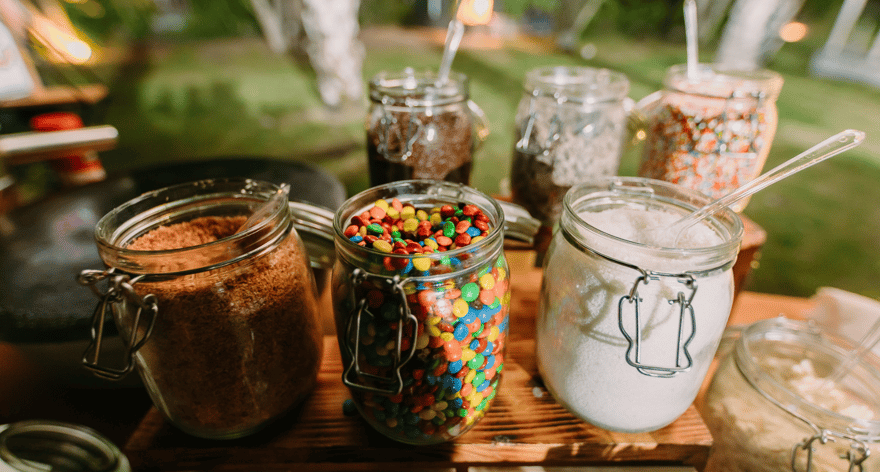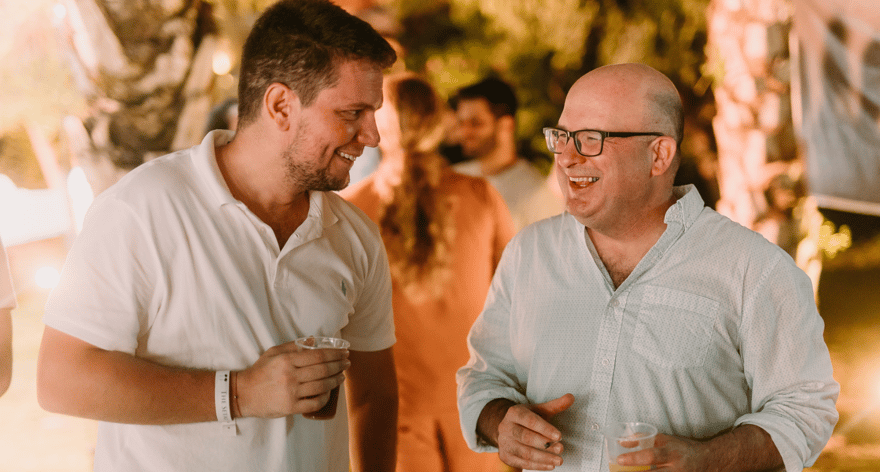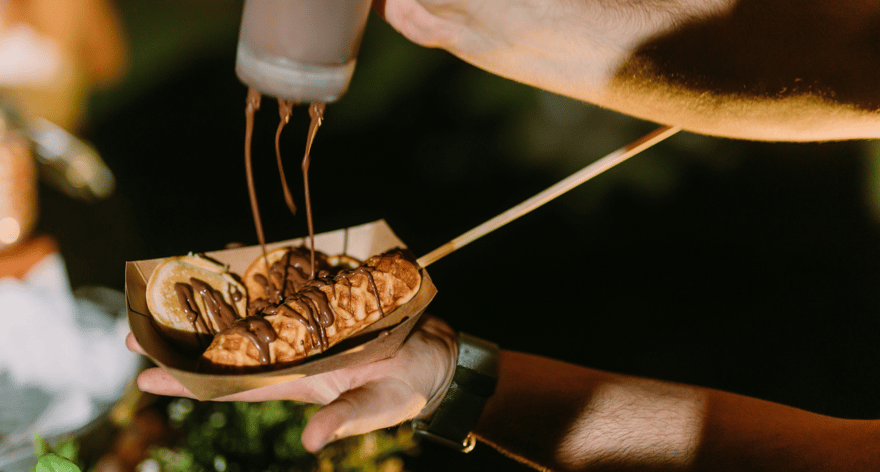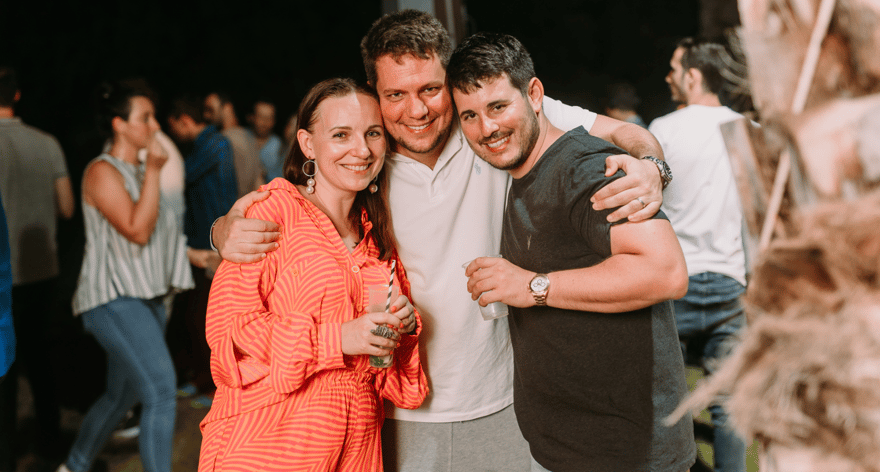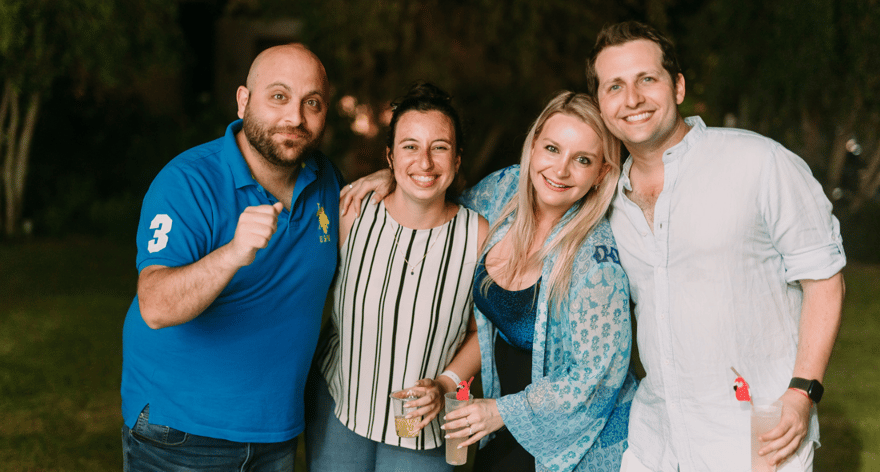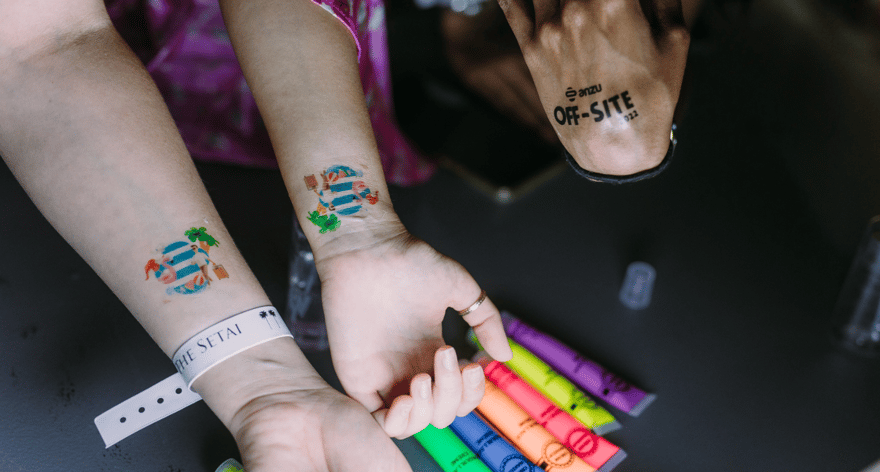 For even more action from the offsite, check out this video which includes all the highlights!

Interested in joining our team? You're in luck! We are currently hiring for positions across the globe, check out all the open roles here.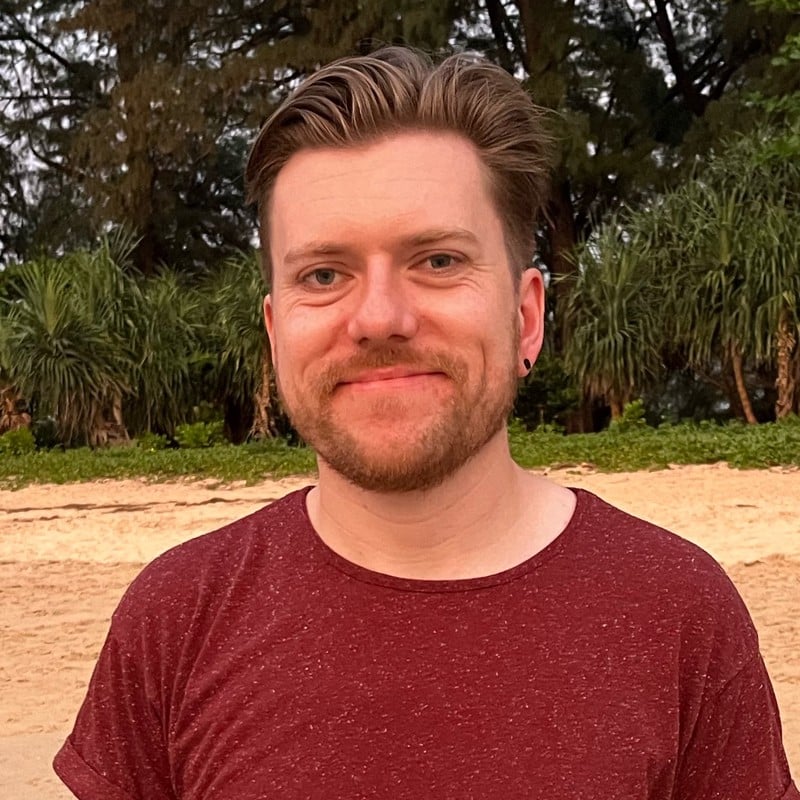 Nick works as Anzu's Content Lead, managing and overseeing the company's content strategy. As a gamer with a background working in AdTech, he has a unique perspective on the industry and the in-game advertising sector.
Nick Woodford
SIGN UP FOR OUR NEWSLETTER