>

3 Things We Learnt From The IAB UK's Gaming Upfronts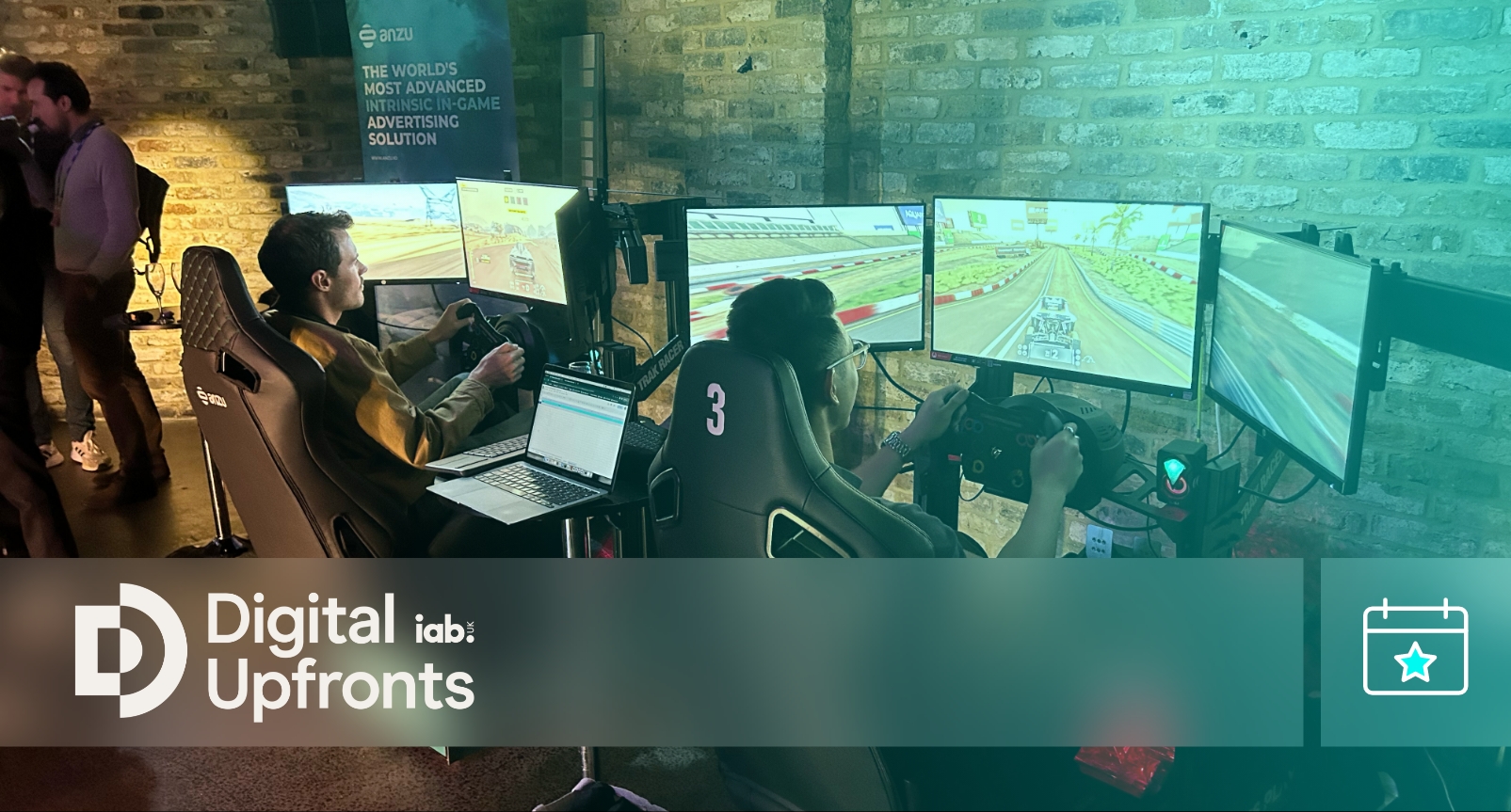 3 Things We Learnt From The IAB UK's Gaming Upfronts
Introduction to IAB Gaming Upfronts
It was great to be back at The Steel Yard in London for this year's IAB Gaming Upfronts. This event, dedicated to gaming and advertising, was launched by the IAB last year in recognition of how big this space is becoming and the feedback from brands and agencies on wanting to learn more about the latest innovations and shifts.
When I attended last year, I was taken aback by the sheer number of people who turned up, and this year was no different. The venue was packed with representatives from the UK's biggest brands, agencies, and AdTech vendors, all keen to understand what's next for advertising in games.

The speaker lineup included some of the industry's key players, each delving into a different area but all with the same goal of helping audiences understand just how big gaming has become and what you're missing out on if it's not part of your media plan. Here are three of my top takeaways from the event.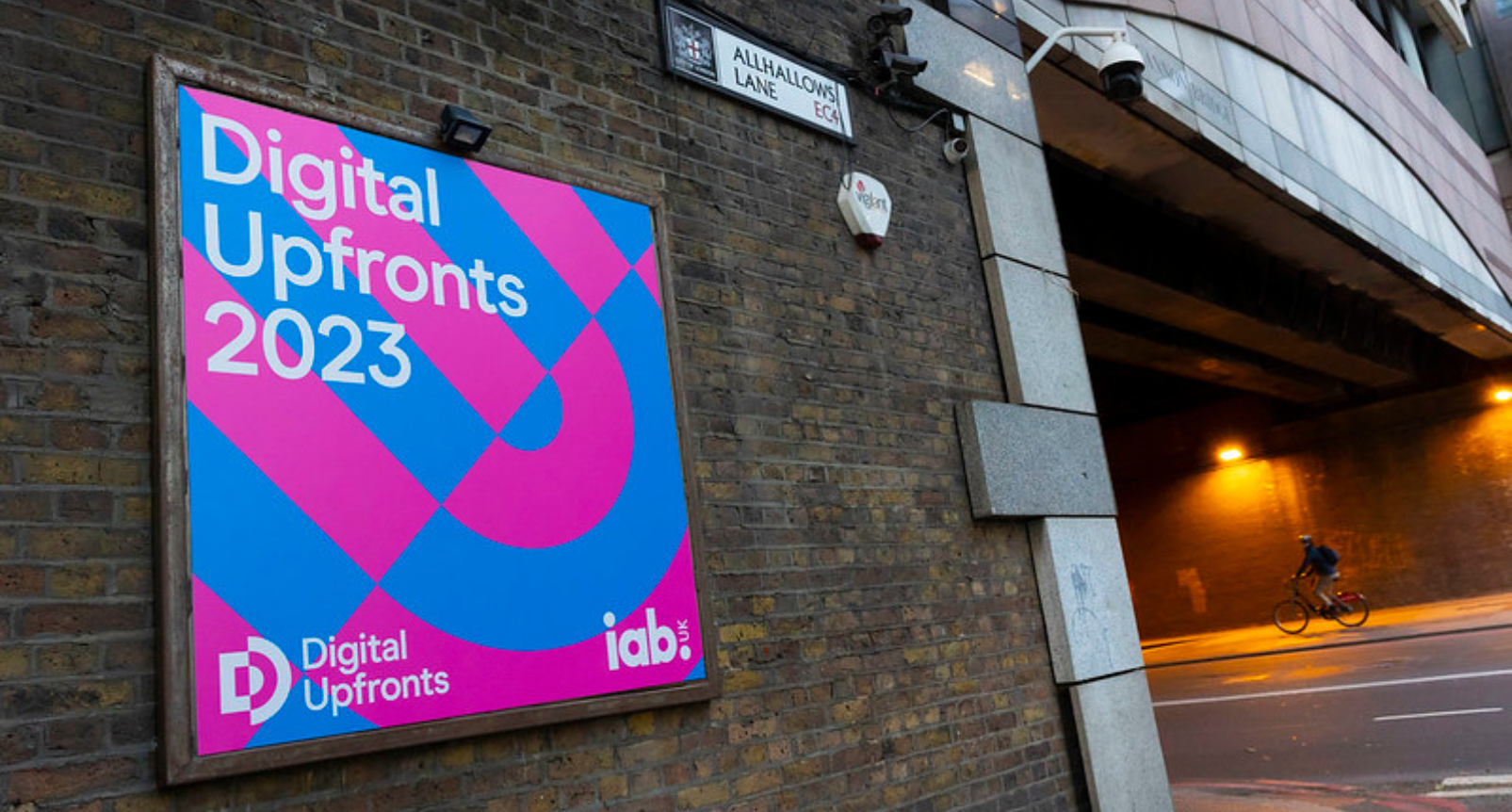 1 — Not All Games Are Equal
This idea was raised by Activision Blizzard Media during their talk on the future of immersive advertising, but it was a theme that ran through all of the sessions. The industry has an ongoing conversation about premium gaming and what the advertising model looks like within these titles. In the past, ads were shoehorned into lower-quality mobile titles, and for advertisers, this was one of the only ways to connect with the gaming audience.
Today, advertising in games is a whole other ballgame, with brands able to connect with consumers through some of the globe's best-known premium titles in ways that enhance and complement rather than disrupt. With over 10,000 games released last year, it's crucial that before diving into gaming headfirst, advertisers understand what titles their ads will be shown in and what audiences that gives them access to.
If we think about TV, you wouldn't put an ad break during a renovation show in the middle of the day in the same bucket as an ad break during the newest episode of House of Dragon. In the same way, you shouldn't bundle a low-quality mobile game with a AAA console title as the environment, audience, and ROI is going to look completely different.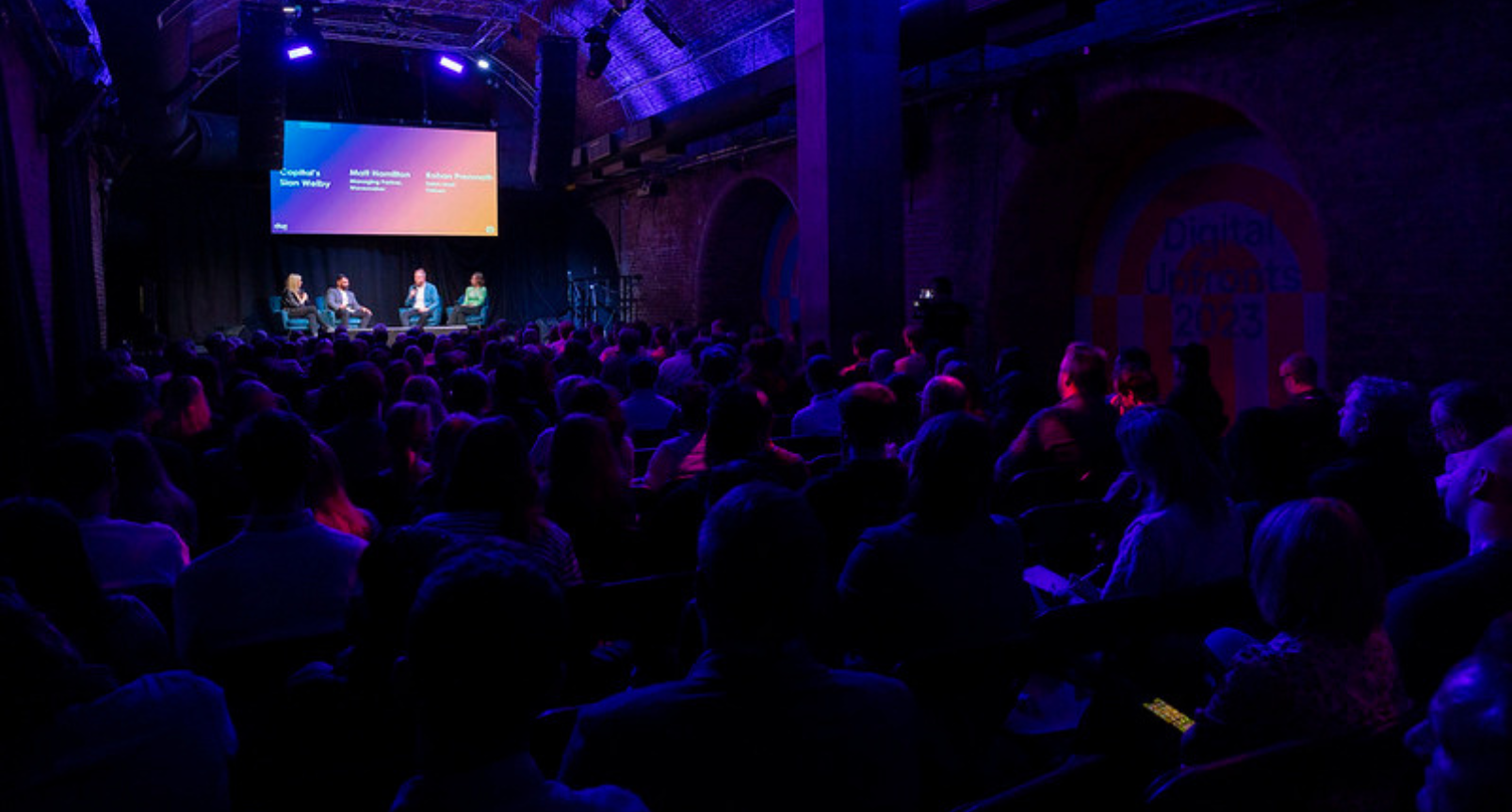 2 — You Must Add Value
At Anzu, we have been hammering home this point for a long time, but it's important to keep emphasizing that the gaming world is unlike anything that has come before. This means advertisers must be careful about where, how, and why they decide to go in-game.
This was a point that both Michael Smith, our Senior Director of Sales, and Ed Manning, Commercial Innovation Director at dentsu, both touched upon during our session 'Cracking the Code: In-Game Triumphs and Traps'. Manning spoke about the importance of coming to the party with something to add and that advertisers must understand where and how they can elevate the gaming experience to make a real connection with players.
Smith said that if you're running an in-game campaign, you should be very thoughtful with how you approach it from a messaging standpoint. For example, someone playing a relaxing puzzler title will be in a completely different mindset than someone flying around a racetrack. Advertisers should be wary of these different mindsets and understand how to tap into them to connect with players while elevating their experiences.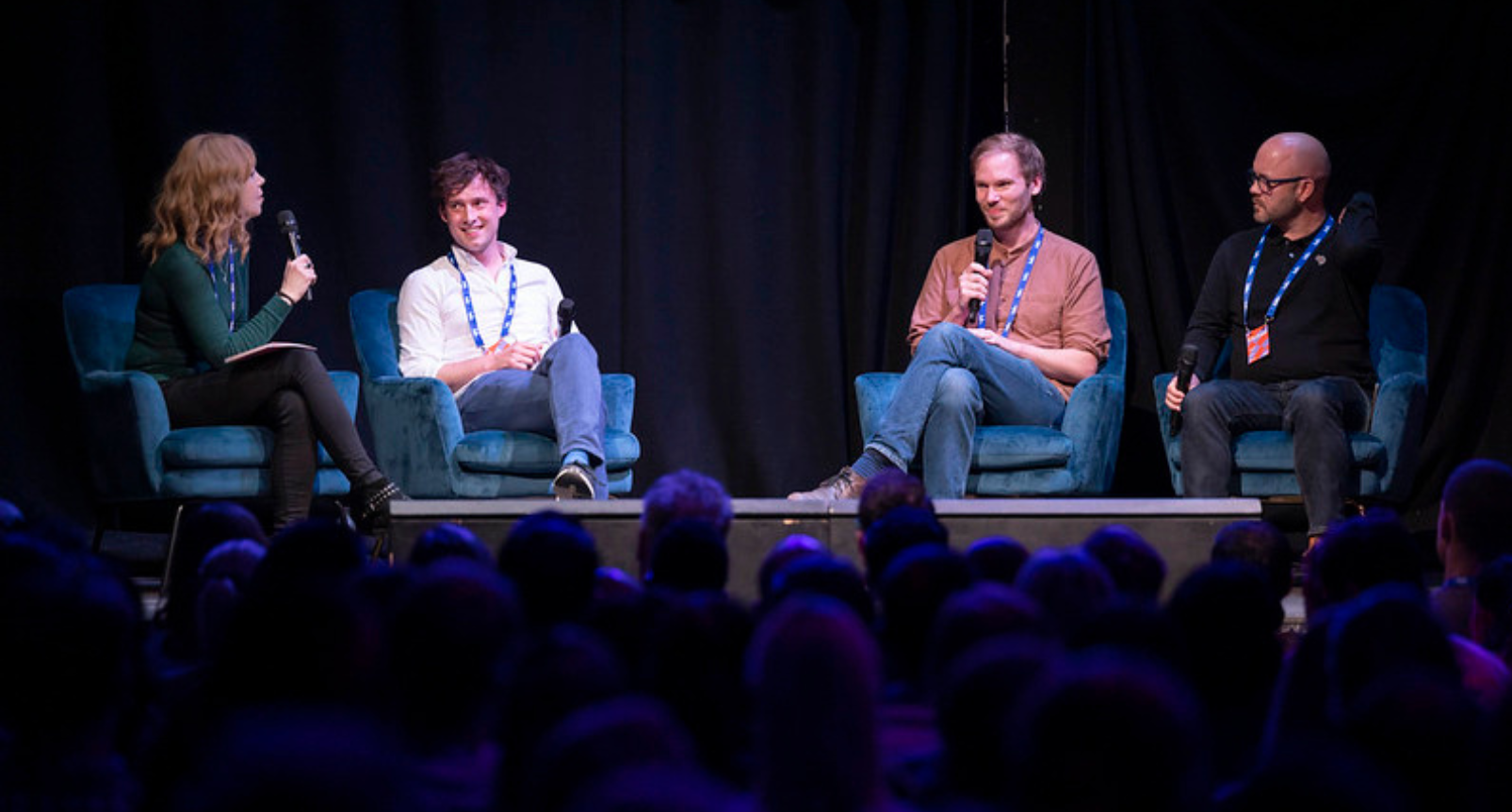 3 — Gaming Is Evergreen
Twitch made a fascinating point during their session that if you look at the most streamed games of 2023 so far, many of them, including GTA V (2013), Minecraft (2011), League of Legends (2009), Counter-Strike: Global Offensive (2012), and Roblox (2006) came out over ten years ago! If you think about other entertainment mediums like films and TV, gaming is incredibly unique. People are still spending a lot of money on the above games. Can you imagine spending a significant amount of money on a film that was released over ten years ago?!
This point also feeds into the interesting discussion about how advertisers see gaming. When they hear about how popular gaming is, many immediately think about new releases from well-known franchises like EA Sports FC (formally FIFA), Assassin's Creed, Zelda, Spider-Man, or Halo. However, if you dig down, many people have their favorite titles that they continuously return to day in and day out to connect with friends, check out new updates, and spend time in a space that's familiar to them. This is a really important point to remember, especially when considering which games you might want to run your ads in, and if you're thinking about running a campaign over several months or even years.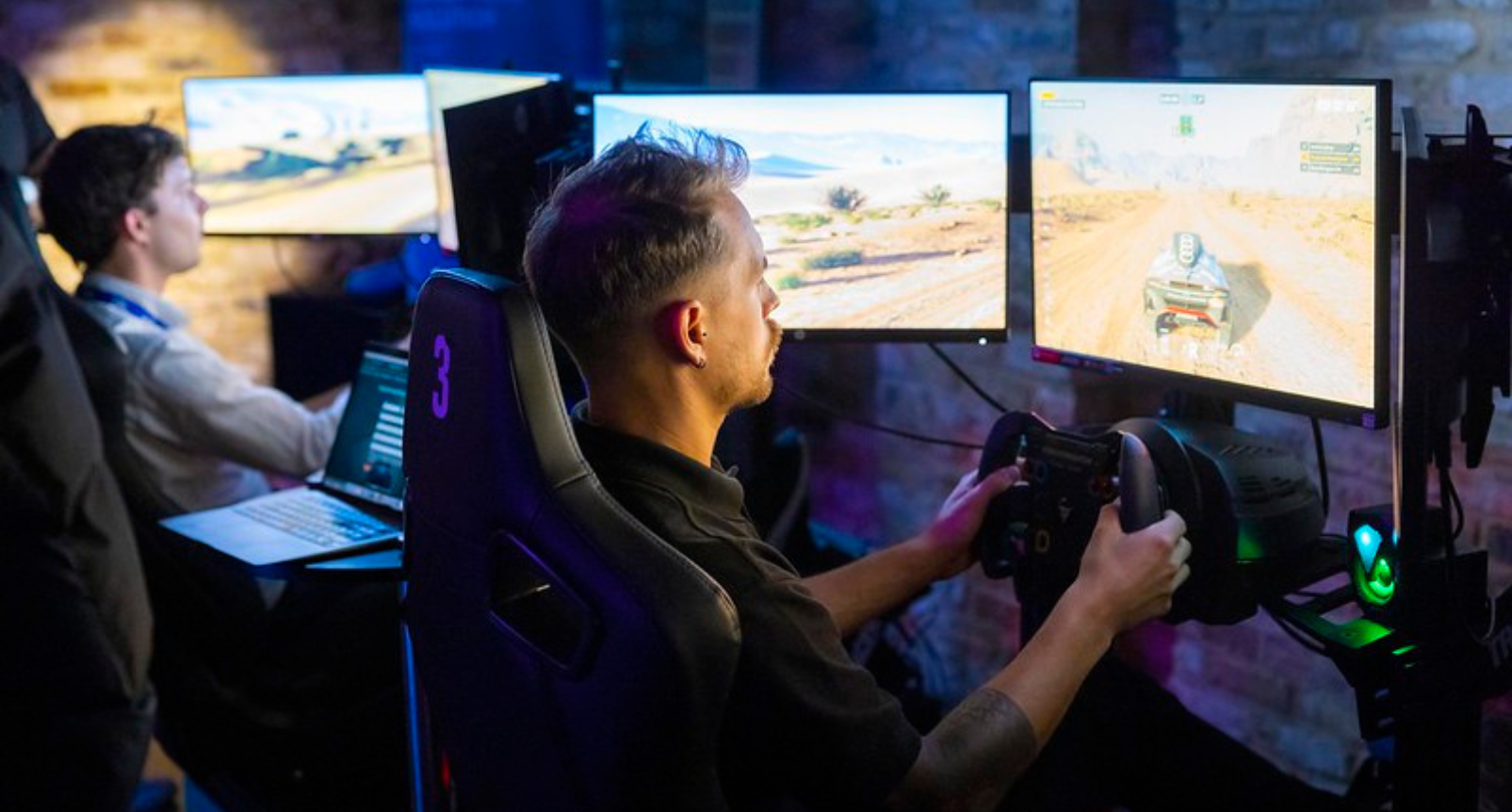 Overall, the IAB Gaming Upfronts offered a glimpse into the future of in-game advertising. From respecting the environment, to how you measure success, to what games are available, to what gaming can offer omnichannel campaigns, the event did an amazing job of highlighting the exciting potential of this fast-growing advertising medium.
To learn more about our solution and how we can help you navigate the world of in-game advertising, reach out today.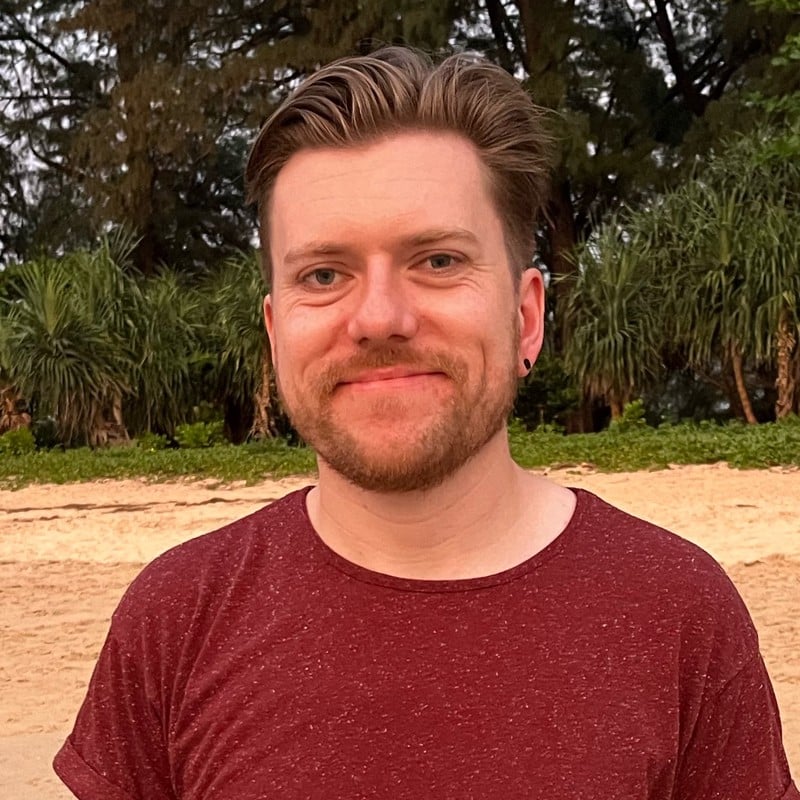 Nick works as Anzu's Content Lead, managing and overseeing the company's content strategy. As a gamer with a background working in AdTech, he has a unique perspective on the industry and the in-game advertising sector.
Nick Woodford
SIGN UP FOR OUR NEWSLETTER