>

Breaking Bread At GDC 2023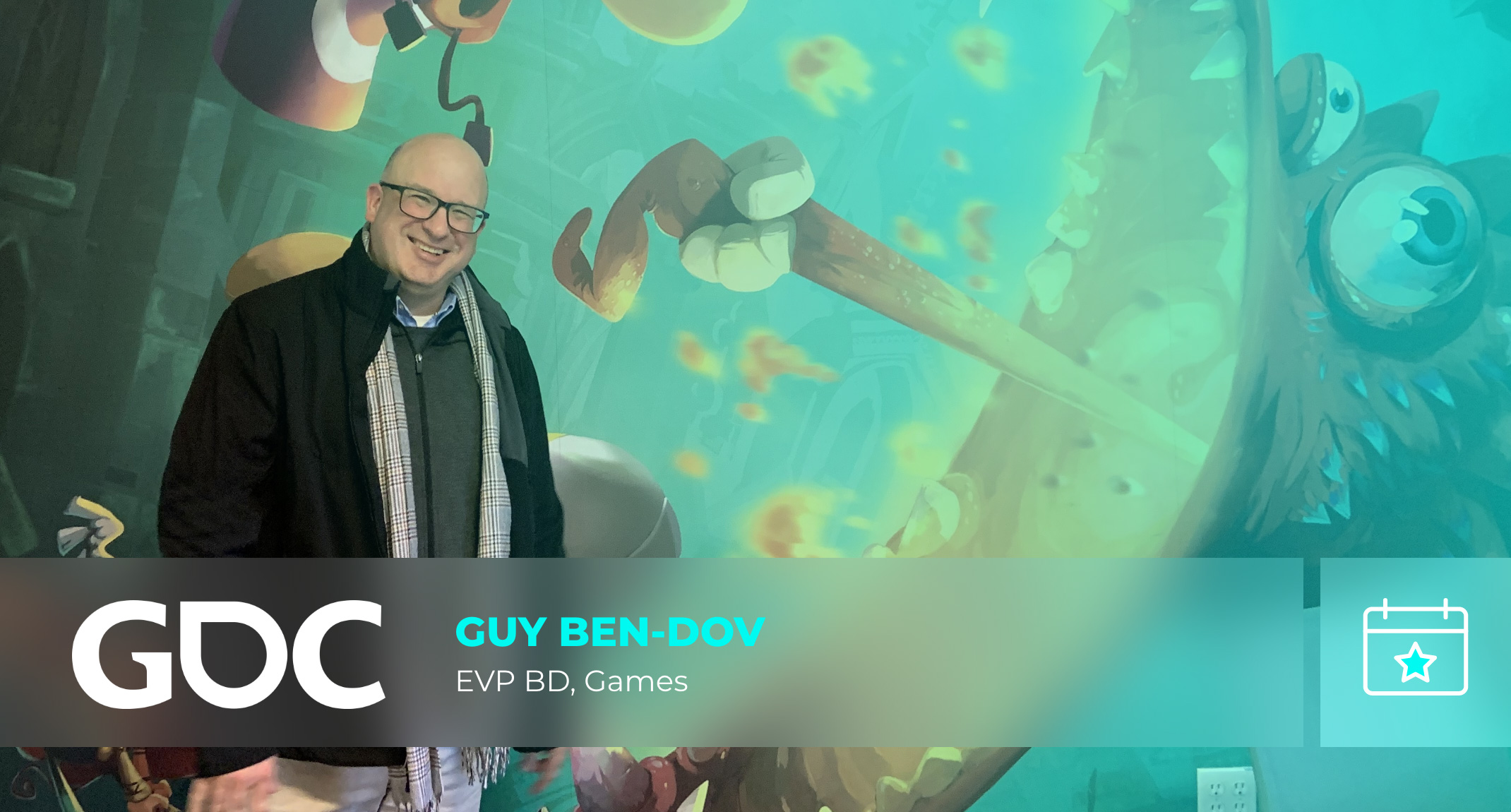 Breaking Bread At GDC 2023
In this post, Guy Ben-dov, Anzu's EVP of Business Development, HD Games, shares his thoughts on the biggest GDC of recent years.
The Game Developers Conference (GDC) has come and gone once again, and this year was no exception in size and scale. With 28,000 registered attendees and thousands more who didn't buy tickets but met in surrounding hotels and shared working spaces around the Moscone Center in the South of Market Street (SoMa) neighborhood in San Francisco, GDC was a hub of activity and excitement for everyone involved in the gaming industry.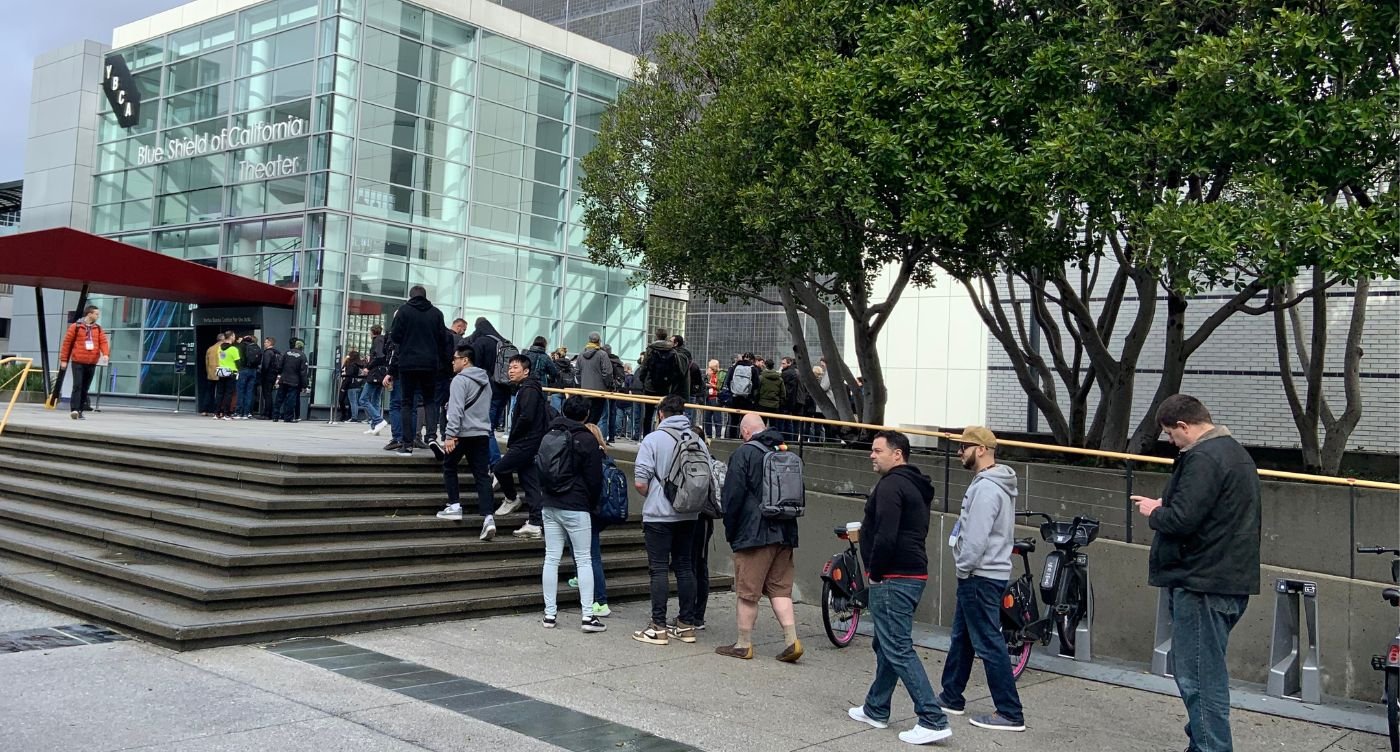 For Anzu, GDC was an incredible opportunity to strengthen and forge new partnerships. Before the event, the team mapped out the area and identified key meeting hubs, subevents, and parties they wanted to attend. We secured a private meeting suite in a nearby hotel, which was the perfect setting for the critical meetings we needed, and partnered with Mike Vorhaus of Vorhaus Advisors to sponsor a mutual dinner with some of our main partners.
Throughout the week, the Anzu team was busy with over 100 meetings covering a range of partners, including game developers, game publishers, investors, and advertising experts. We discussed new trends and shared valuable insights on how we could add value to each other's businesses. We were particularly delighted by the growing interest in in-game advertising from mobile and HD publishers looking to continue their 20-21 revenue momentum with brand partnerships.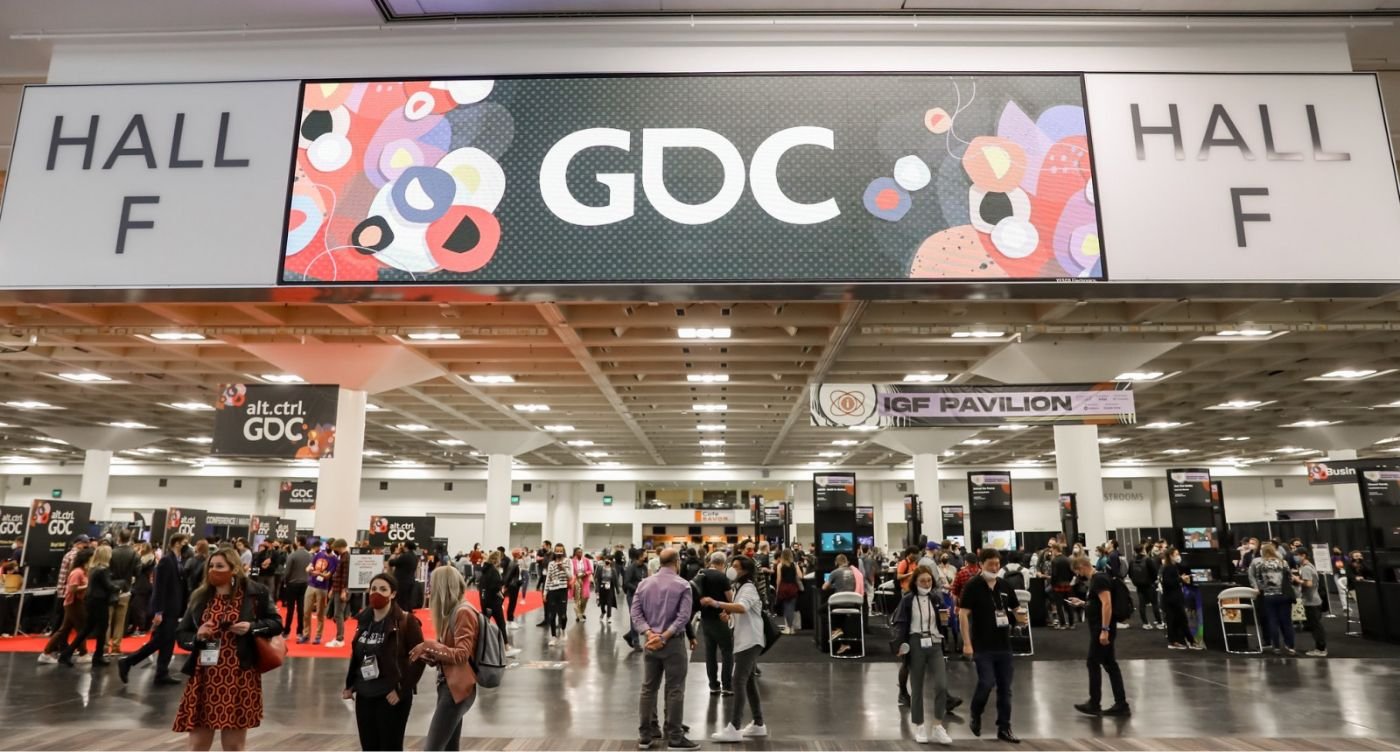 A big highlight from the conference was the focus on web 3.0 games, which allow players to own part of their creations or items they purchased. We were impressed with Azra Games and Gameplay Galaxy, which catered to collectors and achievers. Additionally, there were many metaverses aiming at niche audiences or trying to challenge existing ones. We were also happy to see Extended Reality (XR) growing, with some companies establishing great businesses around those platforms.
At the heart of our meetings were game developers and publishers of known IP for mobile platforms and HD. Next to them, I'm always excited to meet indie developers who work with us and generate over 50% of their revenues with us. Supporting indie developers is essential to our vision, where we can significantly impact their business.
GDC was an exciting event highlighting the post-corona hunger for real-life meetings, breaking bread with partners, and enjoying conversations beyond the core business. The Anzu team is already looking forward to the next event and continuing our mission to build strong partnerships in the gaming industry.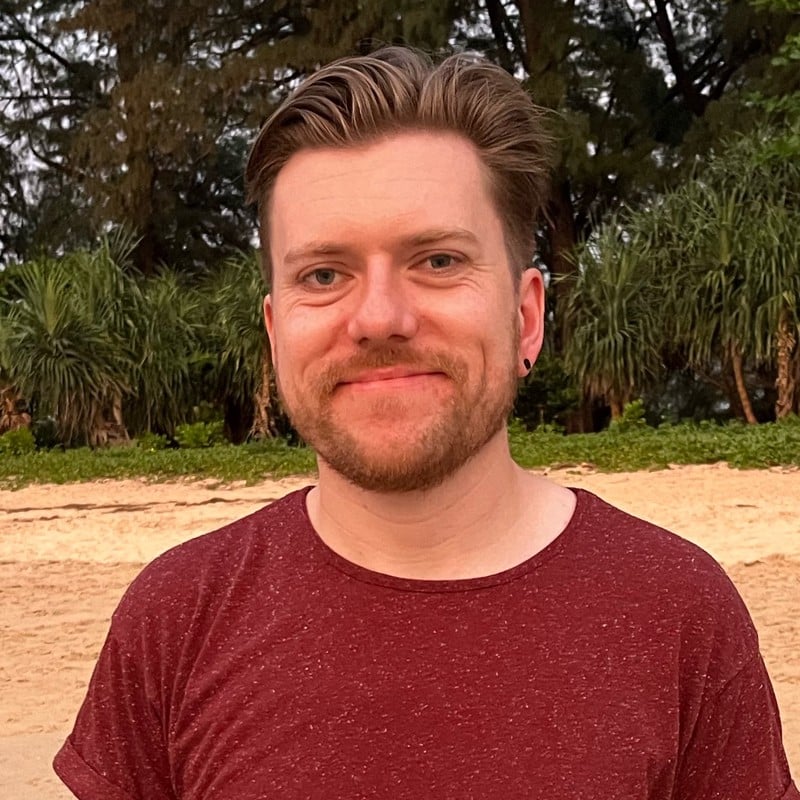 Nick works as Anzu's Content Lead, managing and overseeing the company's content strategy. As a gamer with a background working in AdTech, he has a unique perspective on the industry and the in-game advertising sector.
Nick Woodford
SIGN UP FOR OUR NEWSLETTER