>

Anzu and Oracle Moat Enable First-To-Market Viewability Measurement For In-Game Ads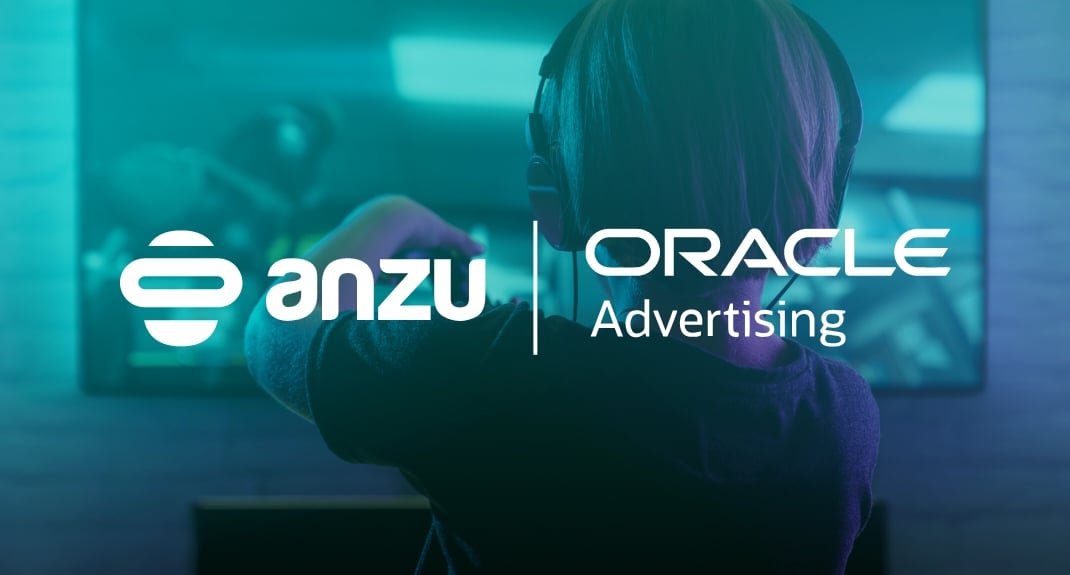 Anzu and Oracle Moat Enable First-To-Market Viewability Measurement For In-Game Ads
Anzu and Oracle Moat enable first-to-market viewability measurement of in-game ads across direct and programmatic inventory on mobile and PC.



Anzu.io, the world's most advanced in-game advertising platform, and Oracle Moat, part of Oracle Advertising and Customer Experience (CX), today announced first-to-market viewability measurement for in-game ads. This means advertisers working with Anzu have access to third-party viewability verifications and in-view metrics by Oracle Moat when running in-game ads, either direct or programmatically, on mobile and PC.

The in-view ad impressions within in-game take into consideration the percentage of the creative on-screen, the ad size, time in view, and the angle of the ad to ensure a robust and accurate measurement is made. These metrics are also available globally, no matter where advertisers are running their campaigns from. In addition to in-view metrics, Oracle Moat will also continue to verify impression delivery and detect invalid traffic (IVT) across Anzu's in-game banner and video ad formats.

Anzu's in-game ads help advertisers communicate with hard-to-reach, highly engaged audiences via blended in-game placements that appear on 3D objects like roadside billboards, stadium banners, and the sides of buildings, mirroring ads you find in the real world. Anzu boasts a diverse and broad inventory from world-leading games studios including Ubisoft, Saber Interactive, MyGames, and Amanotes.

This move is the latest in a stream of new features from Anzu, helping advertisers feel more confident about their in-game advertising buys. Many of the globe's leading brands including American Eagle, PepsiCo, Samsung, and Vodafone already feel confident in Anzu's ability to help them reach engaged and diverse audiences via its non-disruptive ad placements.
"Providing third-party measurement is essential to building effective media strategies, industry confidence, and wider adoption of in-game advertising, helping to establish it as an ad category. We're excited to be the first to bring Oracle Moat's viewability measurement for in-game ads to advertisers, and we look forward to helping them establish clear benchmarks when it comes to viewability so they can see how their in-game campaign performance compares to other channels."

- Ben Fenster, Co-Founder & CPO, Anzu
"As advertisers continue to invest in in-game advertising, it's crucial that they can measure key viewability metrics, like the percentage of an ad that appeared on-screen, time in-view, and more. By expanding our collaboration with Anzu, we're able to give advertisers the measurement tools they need to make more informed buying decisions to reach these highly engaged audiences across gaming environments."

- Mark Kopera, Head of Product, Oracle Advertising
To find out how you can access the new in-game viewability metrics, reach out to your Anzu account manager today.
This article was originally posted on The Drum on March 23rd 2022.
SIGN UP FOR OUR NEWSLETTER