>

Anzu Wins Best Gaming/Esports Campaign at The 2022 Digiday Awards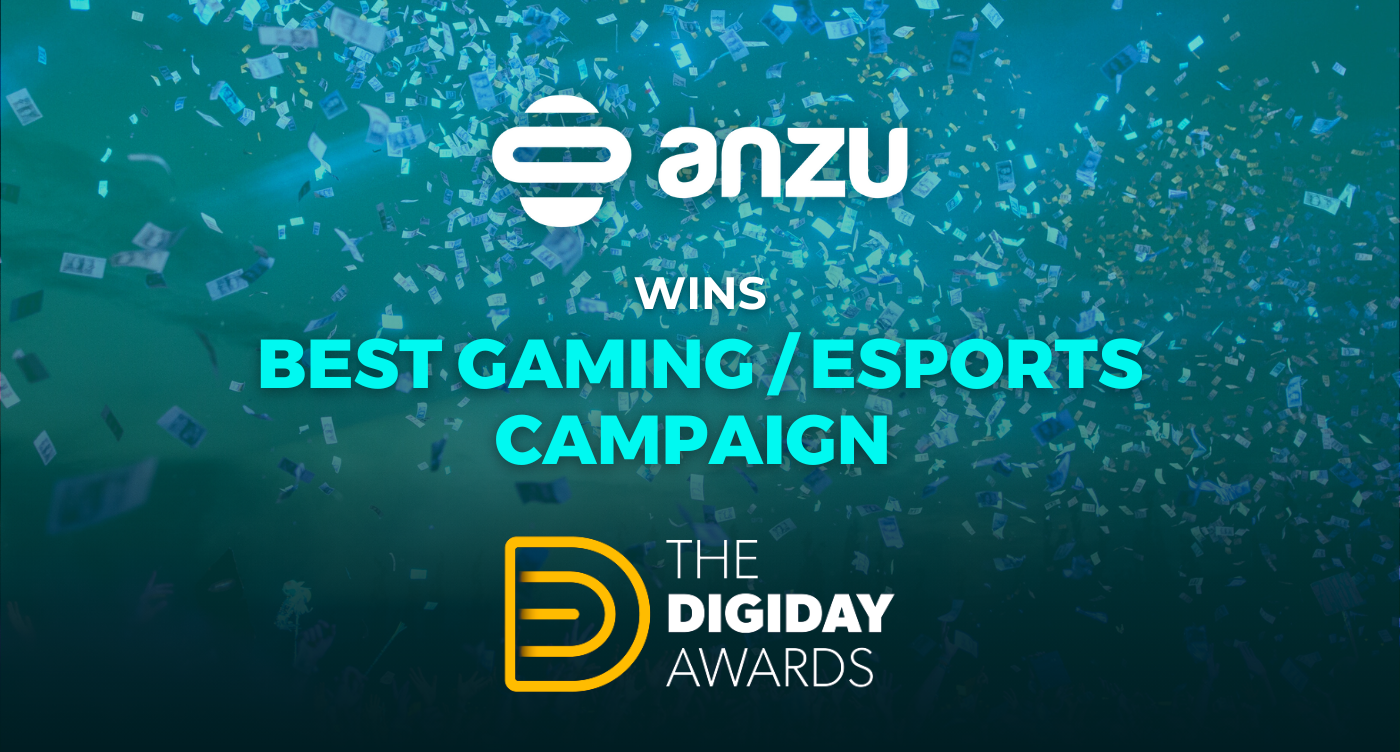 Anzu Wins Best Gaming/Esports Campaign at The 2022 Digiday Awards
Anzu has been awarded the top prize for Best Gaming/Esports Campaign at this year's Digiday Awards, fighting off fierce competition from big-name brands, including JBL, PepsiCo, Nickelodeon, Logitech, and Adidas.
American Eagle and Anzu harnessed the power of the world's most popular metaverse and gaming platform to create a hugely successful virtual clubhouse in Livetopia, one of the platform's top-ten experiences, giving millions of fans the opportunity to enjoy the true essence of the American Eagle brand.
Teaming up with the in-game advertising platform Anzu, the two companies created the 'AE Members Always Club' within Livetopia, providing an open-world experience to reinforce the campaign's 'everyone is welcome' messaging. Combining advanced technology, AdTech, gaming knowledge, and a partnership with Livetopia allowed the brand to turn its creative vision into a reality.
This is the latest in a long line of awards for Anzu in 2022, including the top prize for Best Seller-Focused Technology at The AdExchanger Awards 2022, Best Ad Tech Platform at The Digiday Media Awards Europe, and Best Tech Partner at The Drum Awards.
Find the full list of categories and prize winners at The 2022 Digiday Awards.
SIGN UP FOR OUR NEWSLETTER