>

Anzu Wins Best Use of Emerging Media At The Digiday Media Buying & Planning Awards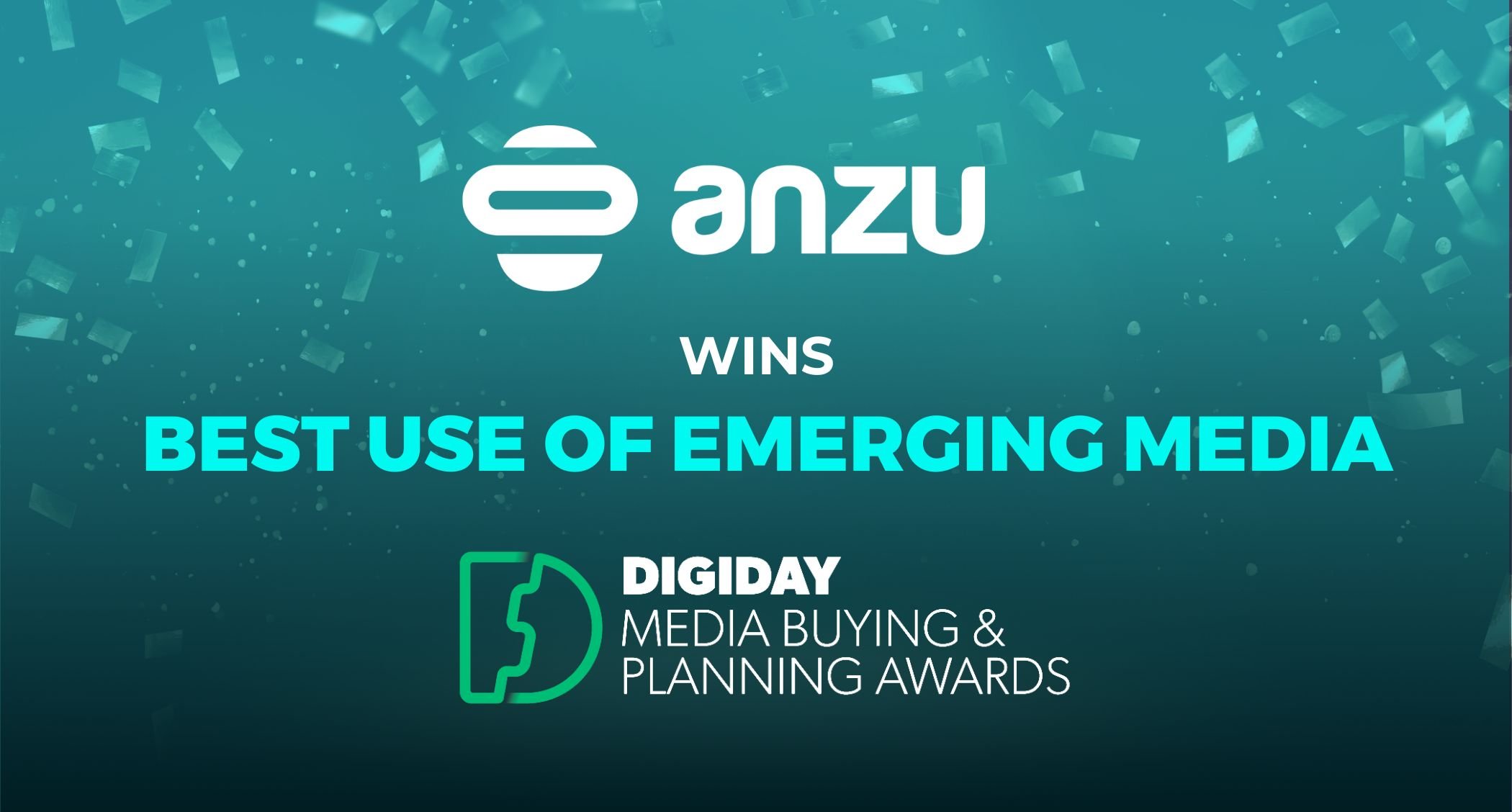 Anzu Wins Best Use of Emerging Media At The Digiday Media Buying & Planning Awards
Anzu has won an award at the prestigious Digiday Media Buying & Planning Awards for a campaign it ran with Levi's.

Anzu has been awarded 'Best Use Of Emerging Media' award at this year's Media Buying & Planning Awards from Digiday for an intrinsic in-game advertising campaign for the iconic fashion brand Levi's.
Anzu partnered with The Trade Desk and OMD on the campaign, which ran within its intrinsic in-game ad placements across a curated list of premium PC and mobile games. Anzu also worked with Oracle Moat and On Device Research to help understand the campaign's impact.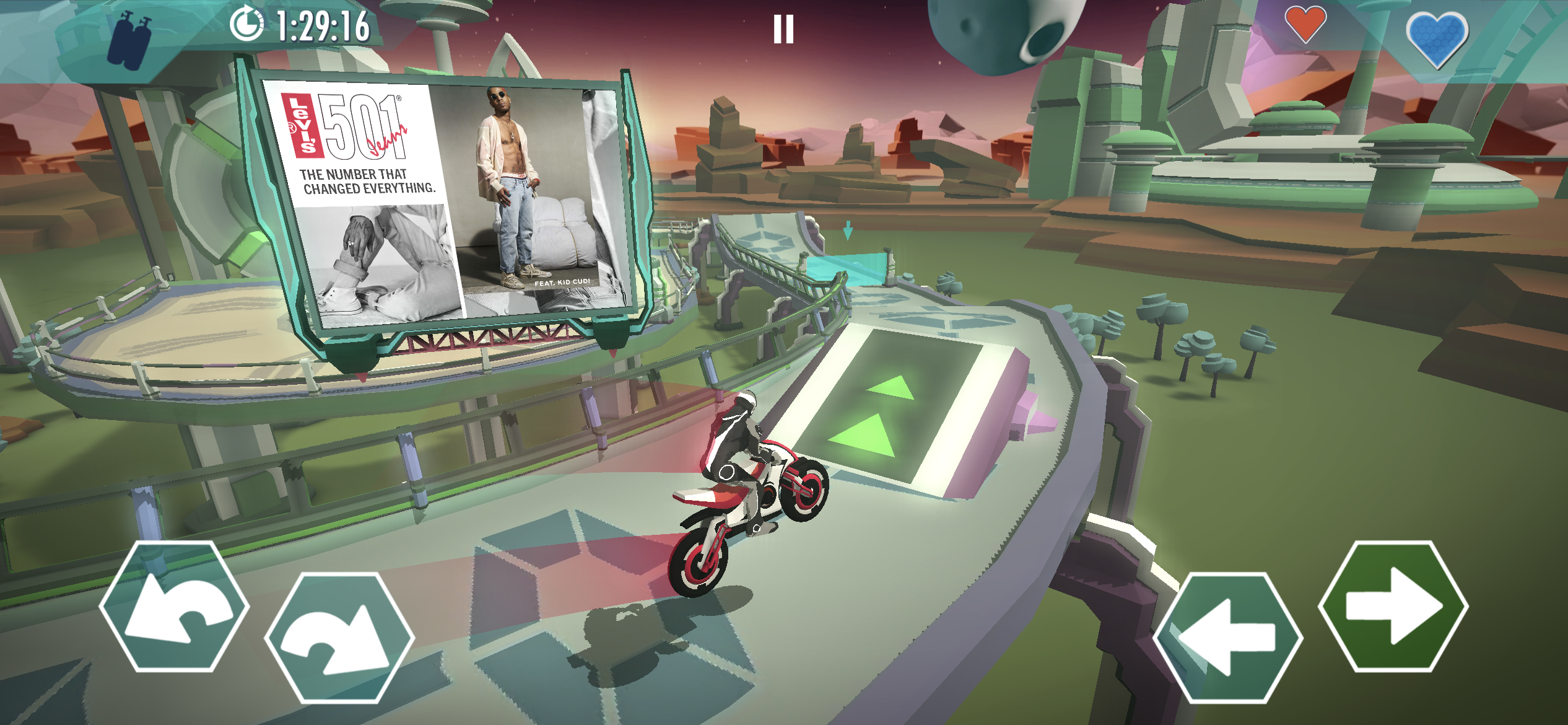 "It's great to see this campaign receive recognition from across the industry. As we continue to work with many of the globe's leading brands, it's always exciting to see their campaigns come to life within the gaming world. The positive reactions we receive from players, game developers, brands, and the wider industry towards our in-game ads is also always great to see as the goal of Anzu's solution is and has always been to benefit all parties involved." — Chris Keogh, Global Partnerships Director, Anzu
Anzu also recently scooped the best gaming campaign award at the Digiday Awards for the work it did with another iconic fashion brand, American Eagle.
Find out how Levi's campaign performed and why the brand decided to go in-game in this case study.
Check out the full shortlists and categories for this year's Digiday Media Buying & Planning Awards.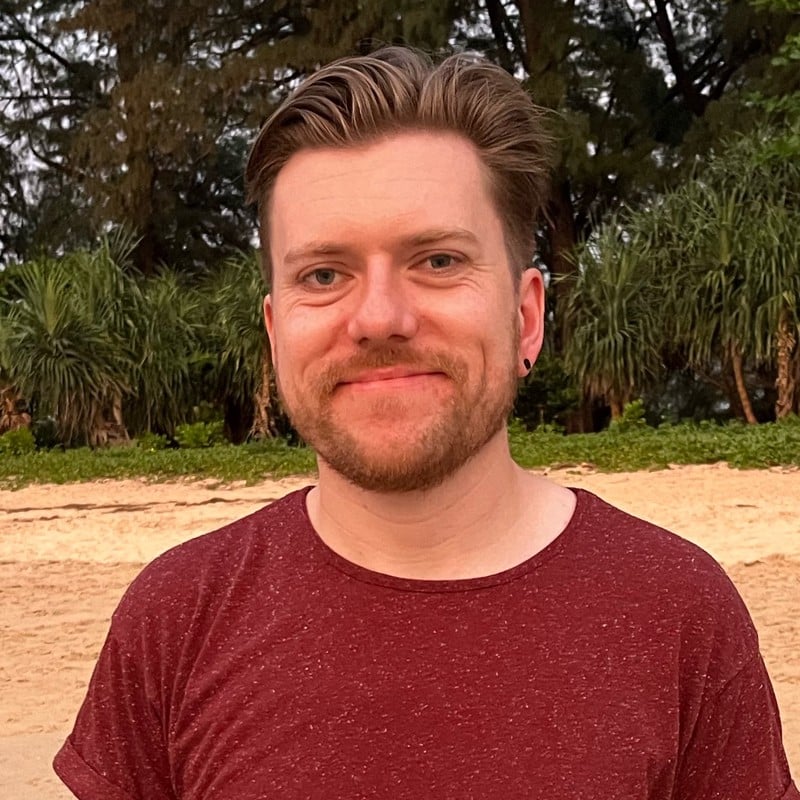 Nick works as Anzu's Content Lead, managing and overseeing the company's content strategy. As a gamer with a background working in AdTech, he has a unique perspective on the industry and the in-game advertising sector.
Nick Woodford
SIGN UP FOR OUR NEWSLETTER