>

Anzu and IAS Launch First-To-Market Measurement Solution To Validate 3D In-Game Media Quality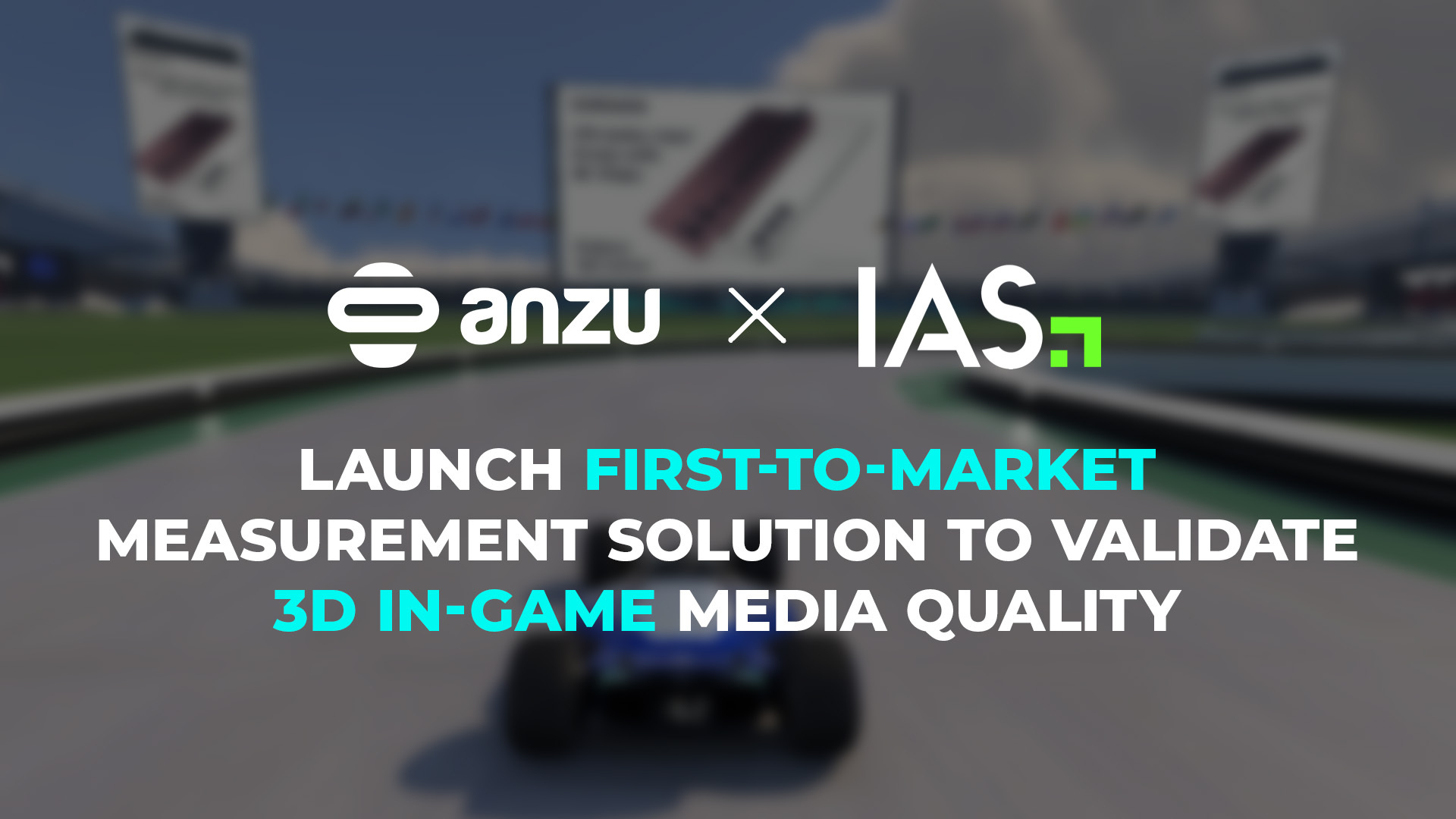 Anzu and IAS Launch First-To-Market Measurement Solution To Validate 3D In-Game Media Quality
Anzu and IAS have launched a new dedicated solution available globally to allow advertisers to measure viewability and invalid traffic (IVT) for their display and video in-game ad campaigns across platforms.
July 11, 2023 — Anzu, the most advanced intrinsic in-game advertising solution, and Integral Ad Science (IAS), a leading global media measurement and optimization platform, have today announced the launch of the industry's first solution that measures viewability and invalid traffic (IVT) across 2D and 3D gaming environments and tracks them within the IAS Signal platform.

Gamers play two or more hours of video games every single day, so the need to monitor media quality has never been more important. This next step in intrinsic in-game ad measurement provides advertisers with additional trust and confidence when investing in-game. Last July, Anzu and IAS launched an in-game measurement solution for mobile environments. This new solution builds on its previous offering, working across programmatic and direct buys for display and video ads, and spans mobile, PC, and console gaming platforms.

Last year marked a considerable step forward in establishing intrinsic in-game advertising as a recognized ad format with the release of the updated intrinsic in-game advertising guidelines from the IAB and MRC. IAS and Anzu's new offering was created with these standards in mind.
"When founding Anzu, we knew that for in-game to succeed, advertisers would need a robust and transparent way to measure their success and be able to compare it to other mediums, which is why this area has been a core focus for us as a business from day one. It's been great to work together with IAS on this first-to-market solution which marks a significant step forward in how measurement is done within the in-game advertising space." — Ben Fenster, Co-Founder and CPO, Anzu.
"We know that gaming is one of the most compelling environments for advertisers because consumers bring passion, focus, and dedication when they are playing. Our expanded partnership with Anzu brings IAS's powerful viewability and invalid traffic measurement products to 3D in-game settings for the first time, demonstrating our leadership in the gaming space while providing marketers with even greater levels of transparency and actionable data to deliver results for their campaigns." — Yannis Dosios, Chief Commercial Officer, IAS.
In addition to this launch, earlier this year, Anzu was granted a patent by the United States Patent and Trademark Office for its innovative ad-tracking technology, compliant with new in-game advertising standards and third-party brand safety solutions. Anzu was also recently awarded Best Use Of Emerging Media at the Digiday Media Buying and Planning Awards for an in-game campaign with the iconic fashion brand Levi's.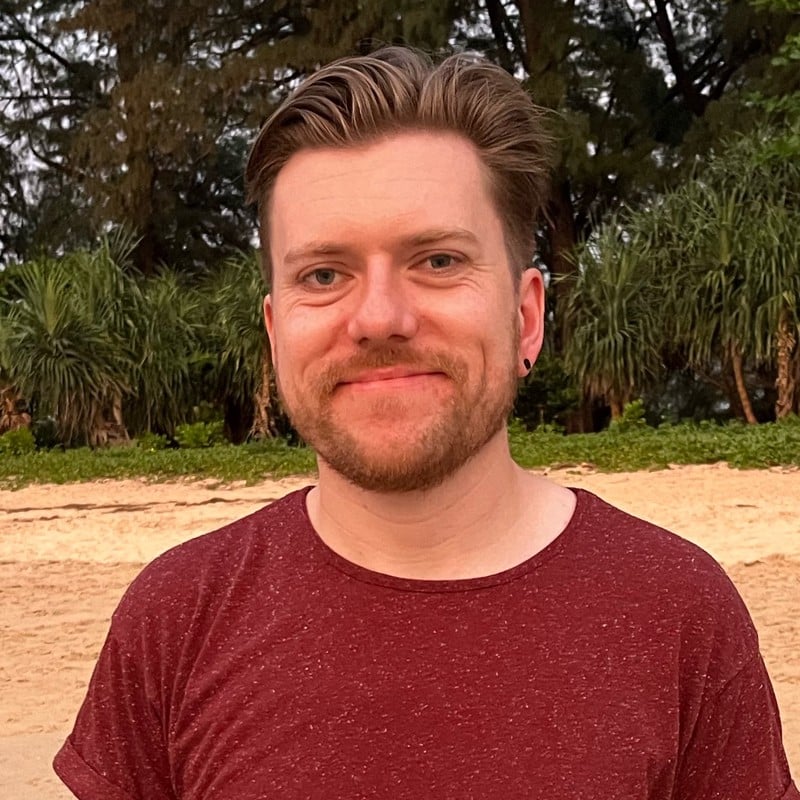 Nick works as Anzu's Content Lead, managing and overseeing the company's content strategy. As a gamer with a background working in AdTech, he has a unique perspective on the industry and the in-game advertising sector.
Nick Woodford
SIGN UP FOR OUR NEWSLETTER