>

Adlook and Anzu Partner to Unlock Intrinsic In-Game Advertising for More Media Buyers Globally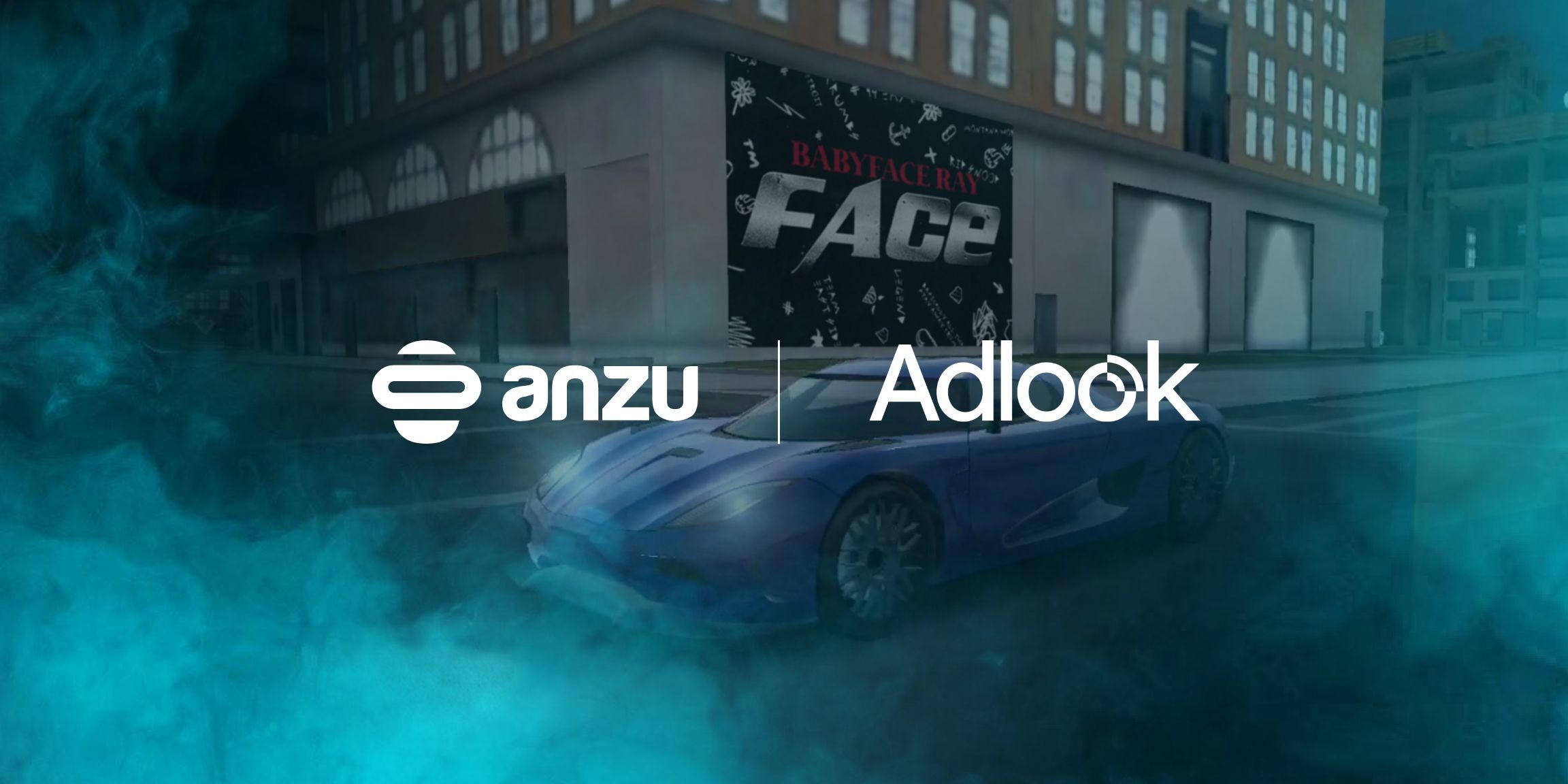 Adlook and Anzu Partner to Unlock Intrinsic In-Game Advertising for More Media Buyers Globally
The new partnership will provide access to Anzu's extensive in-game inventory across platforms for Adlook's global network of advertisers
August 17, 2023 — Adlook is thrilled to announce its partnership with Anzu, the world's most advanced in-game advertising platform. Together, they aim to assist brands and agencies in harnessing the enormous potential of intrinsic in-game advertising through Adlook's next-generation brand growth platform.

Thanks to the new partnership, Adlook's clients will be able to programmatically serve IAB-compliant intrinsic in-game video and banner ads at scale across platforms to reach the global gaming audience. Anzu's innovative SDK technology is seamlessly integrated into games to deliver high-quality direct traffic with full control over ad placements and first-party data.

Anzu partners with trusted AdTech providers such as IAS, Oracle MOAT, and HUMAN to ensure brand-safe and fraud-free environments, providing audience verification, ad viewability and other metrics. Adlook will be able to combine Anzu's offer with their own Deep Learning powered solutions, enabling brands to take advantage of a highly engaged gaming audience. The results of Adlook's campaigns have demonstrated that in-game ads can achieve a viewability rate of 95%, compared to just 65% for digital banner ads, making them a powerful brand growth tool.

Adlook has positioned itself as the next generation Brand Growth Platform, and has successfully leveraged Deep Learning to help clients build solid brand recognition in new, hard-to-reach audiences. By partnering with Anzu, the company is to provide a measurable, scalable solution for advertisers to run intrinsic in-game ads programmatically across gaming platforms and environments, adding a new alternative dimension to its offering.
"We're thrilled about our partnership with Anzu, as it marks a significant advancement for us. With these new solutions, brands can grow more effectively. By strategically placing ads, we can now connect with the passionate gaming community and create immersive experiences that truly engage them. This presents a one-of-a-kind opportunity for brands to make meaningful connections with their audience," said Mateusz Jędrocha, VP Branding Solutions at Adlook.
Yaniv Rozencweig, VP of International Clients and Partnerships at Anzu said: "We are excited to partner with Adlook to help its advertisers tap into the gaming audience with our intrinsic in-game ad placements, perfectly positioned within titles across platforms to enhance the gaming experience. With the gaming industry estimated to be worth over $300 billion, there has never been a better time to reach a growing, impactful audience."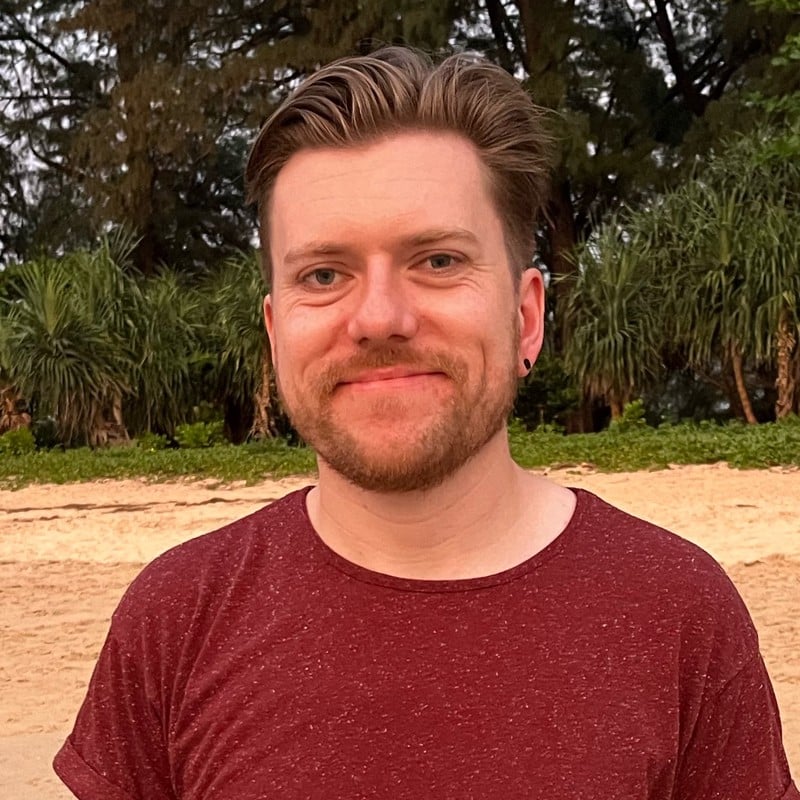 Nick works as Anzu's Content Lead, managing and overseeing the company's content strategy. As a gamer with a background working in AdTech, he has a unique perspective on the industry and the in-game advertising sector.
Nick Woodford
SIGN UP FOR OUR NEWSLETTER