>

Anzu Is Shortlisted For Best Advertising & UA Service At The Pocket Gamer Mobile Games Awards 2023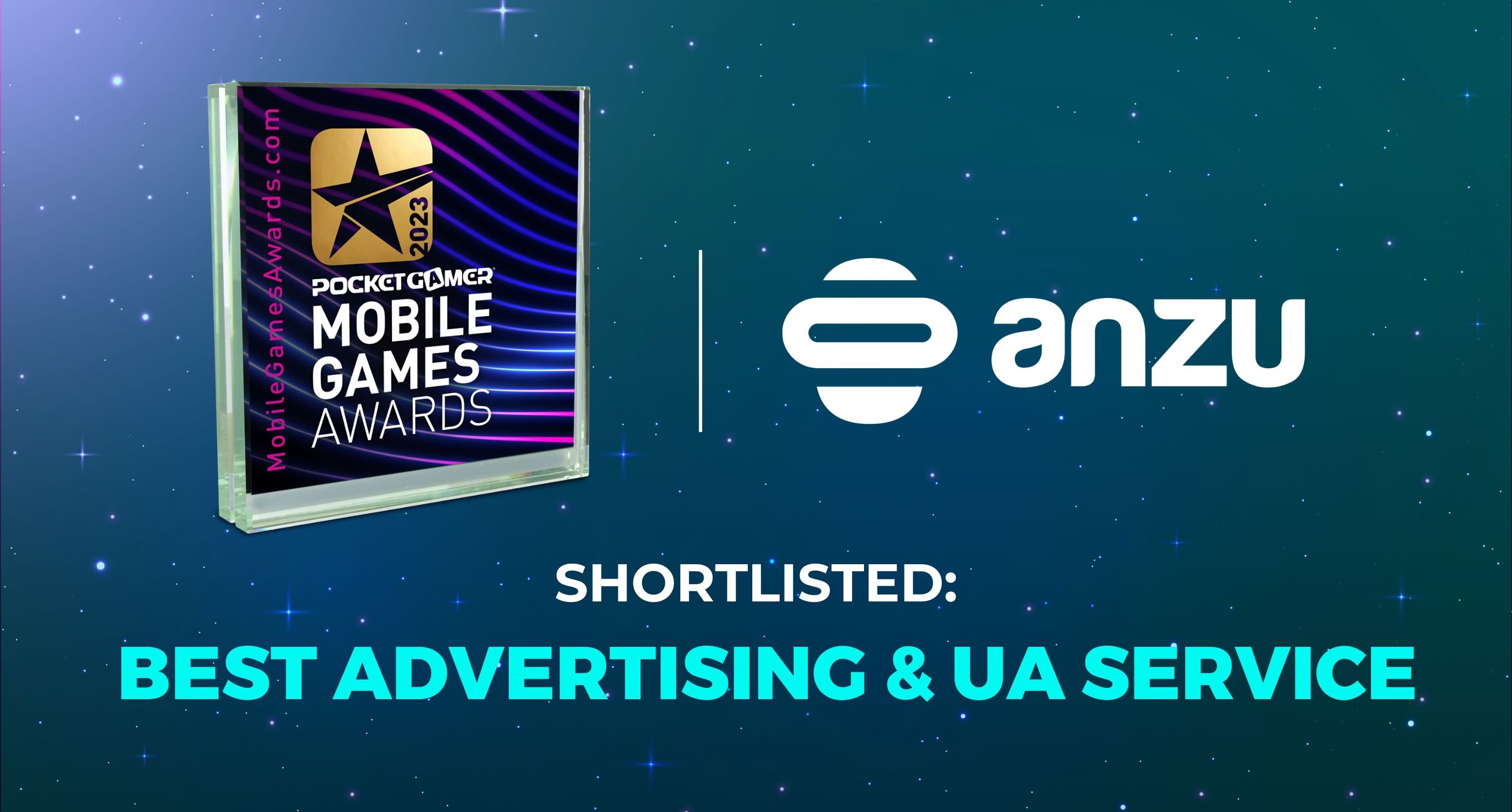 Anzu Is Shortlisted For Best Advertising & UA Service At The Pocket Gamer Mobile Games Awards 2023
For the second year in a row, Anzu has been shortlisted at the prestigious Pocket Gamer Mobile Games Awards. The winners announcements will be held on April 20, 2023, during a live ceremony in London.
Anzu has been shortlisted for the 'Best Advertising & User Acquisition Service' prize for this year's Mobile Games Awards from Pocket Gamer.
"We're excited and honored to be shortlisted for this award. Over the past five years, we've worked with mobile and PC game developers from around the world, from indie to AAA, enabling them to monetize their titles with our non-disruptive in-game ad placements. Together, we've helped connect game devs with big-name global brands, all while putting players at the front and center, enabling game developers to reap the revenues they deserve."

— Guy Ben-Dov, EVP Business Development, Anzu
Anzu has been no stranger to success over the past few months, achieving:
Check out the full shortlists and categories for this year's Mobile Games Awards from Pocket Gamer.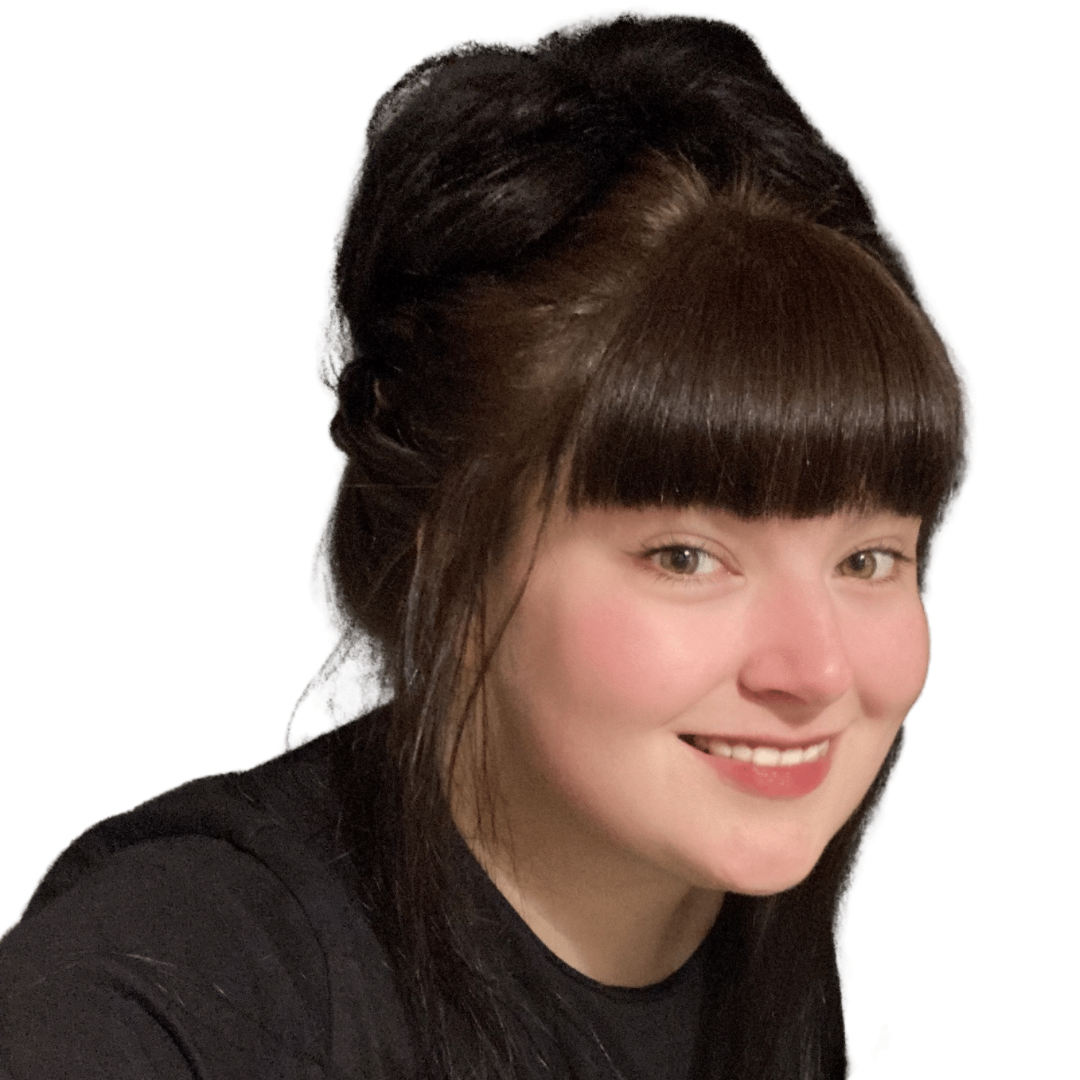 Kirsten is a copywriter with over 5 years of experience in marketing and social media for startups, agencies, and game development studios. As well as her passion for video games, Kirsten loves creative writing, board games, and quiz shows.
Kirsten Cresswell
SIGN UP FOR OUR NEWSLETTER