>

Popular Turkish Action Game Wolfteam and Anzu Partner to Bring Blended In-Game Ads into the Gameplay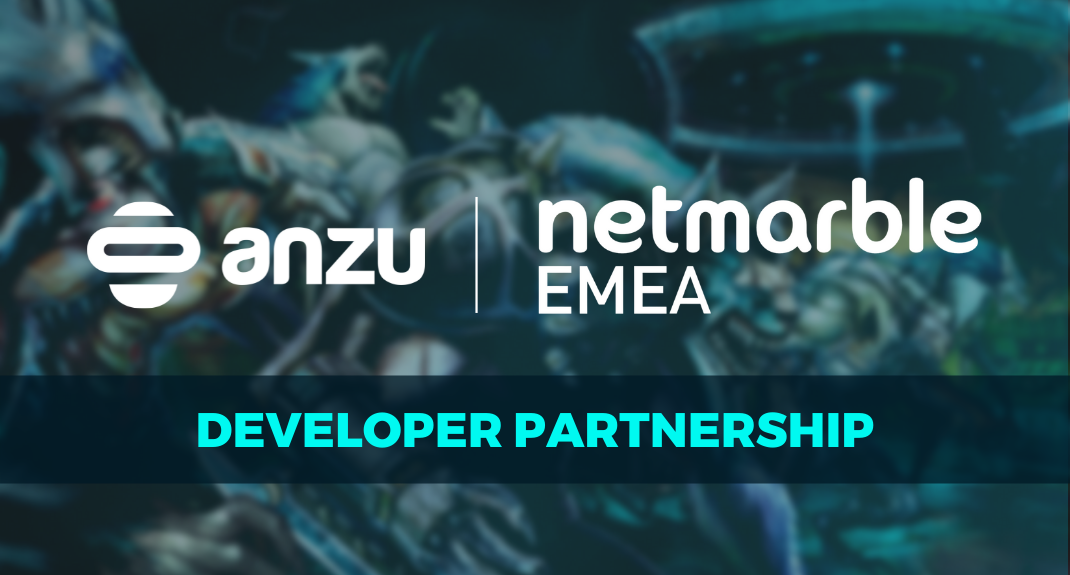 Popular Turkish Action Game Wolfteam and Anzu Partner to Bring Blended In-Game Ads into the Gameplay
A new partnership between leading gaming company Netmarble EMEA and Anzu.io, the world's most advanced in-game advertising platform, will bring blended in-game ads into Wolfteam, the massively multiplayer online first-person shooter (MMOFPS) PC game on Jupiter engine that is topping the charts in Turkey.

The popular, high-octane Wolfteam, in which up to 16 players can transform from human to werewolf as they battle for supremacy, is ripe for targeted real-world ads, giving advertisers the opportunity to access coveted audiences in Turkey.
Wolfteam will employ Anzu's platform to blend dynamic, personalized banner and video ads directly into the gameplay. These blended ads respect the gamer by not interrupting gameplay, making them a welcome ad format to gamers, who are more open to advertising than ever before.

Anzu provides in-depth measurement of campaign effectiveness, including viewability and brand lift, as well as audience verification, data enrichment, and fraud detection through its partnership with third-party vendors such as Moat by Oracle, Nielsen, Kantar, Comscore, and Digiseg. This allows advertisers to deliver scalable brand awareness campaigns to hard-to-reach audiences in a brand-safe environment.
In addition, along with advertising giant WPP, Anzu is bringing widely-accepted digital standards to in-game advertising, helping to build advertiser confidence in the value of this channel by using the technologies they trust. Anzu's clients include major global brands such as Vodafone, Samsung, PepsiCo, McDonald's, and American Eagle.
"I think Anzu is a great platform to monetize our game. The fact that Anzu's ads do not interrupt the gameplay for our players is very important, as it is crucial for us to make sure our players enjoy the game. We are so glad to be partnering with Anzu."

- Cem Kone, Division Director, Netmarble

The Turkish gaming market is significant. According to Statista, it is projected to reach USD $642m (£461.4m) in revenues by the end of this year. Even before the tremendous global boost that gaming saw as a result of COVID, there were over 32 million gamers in Turkey, representing a colossal, largely untapped opportunity for advertisers.

Advertisers can establish their position in Turkey by bringing value to the local gaming community with blended in-game ads that make gameplay even more interesting and immersive. Anzu already has a strong presence in Turkey with such strategic partners as Adform and aMVG.
"We are thrilled to be expanding our presence in Turkey, a rapidly growing and extremely promising gaming market. Our new partnership with Netmarble EMEA in their immensely popular title Wolfteam will allow advertisers to reach Turkish gamers in a way that respects their gaming experience and makes the game they like more realistic."

- Alex Yerukhimovich, VP Sales, Anzu
The article was published on April 21, 2021 on ExchangeWire.
SIGN UP FOR OUR NEWSLETTER