>

Gaming And Advertising Experts Share Their In-Game Ad Predictions For 2023 And Beyond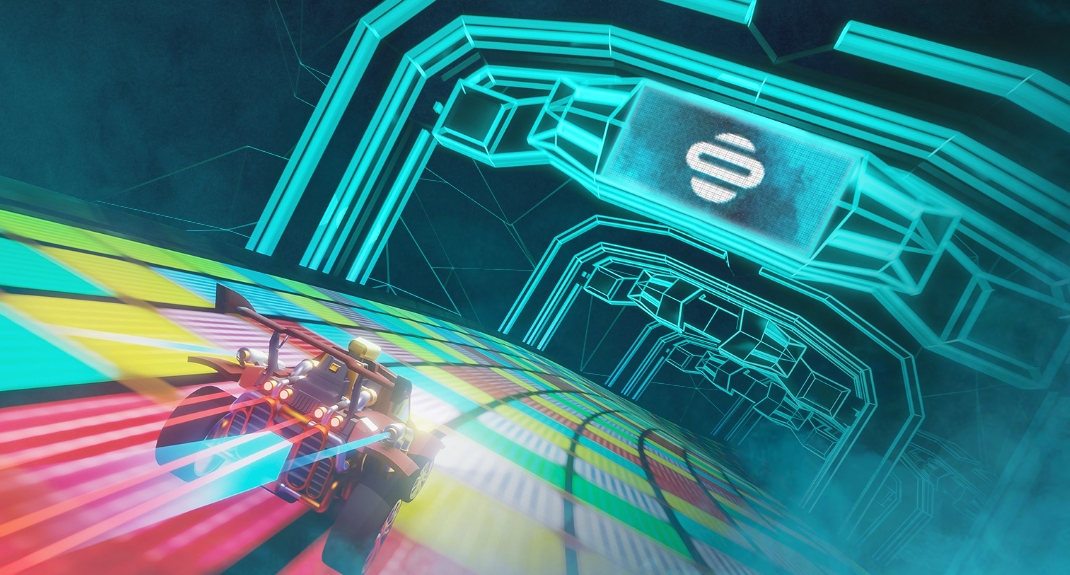 Gaming And Advertising Experts Share Their In-Game Ad Predictions For 2023 And Beyond
2022 was a huge year for in-game advertising, with the MRC and IAB releasing the updated intrinsic in-game advertising standards, brands across every vertical imaginable getting into gaming, and developers big and small opening their titles up to in-game ad placements.
With global economic uncertainty, 2023 will prove challenging for the gaming and ad industries. This will push game developers to look for more reliable monetization solutions like in-game advertising to cover the increasing costs associated with game development, and advertisers to reassess their ad budgets and ensure they are getting the most out of their advertising.
Predicting what 2023 might have in store for in-game is a difficult task, so we called upon some of the gaming and advertising industries leading experts to help.
Hear experts from NBCUniversal, IAB, Take-Two Interactive, Equativ, HUMAN, IAS, Pubmatic, Spark Foundry, and others on what the next 12 months and beyond could hold for in-game advertising.
They cover some fascinating areas, including how gaming will help us understand the future, why developers will start to look at their games differently, why gaming will be at the center of advertising discussions, and moving beyond performance marketing.
We hope they will provide you with some insight and knowledge to help you navigate what promises to be another unprecedented year.
SIGN UP FOR OUR NEWSLETTER