>

Anzu Brings Intrinsic In-Game Ads To Gameloft's Mobile Hit Gangstar Vegas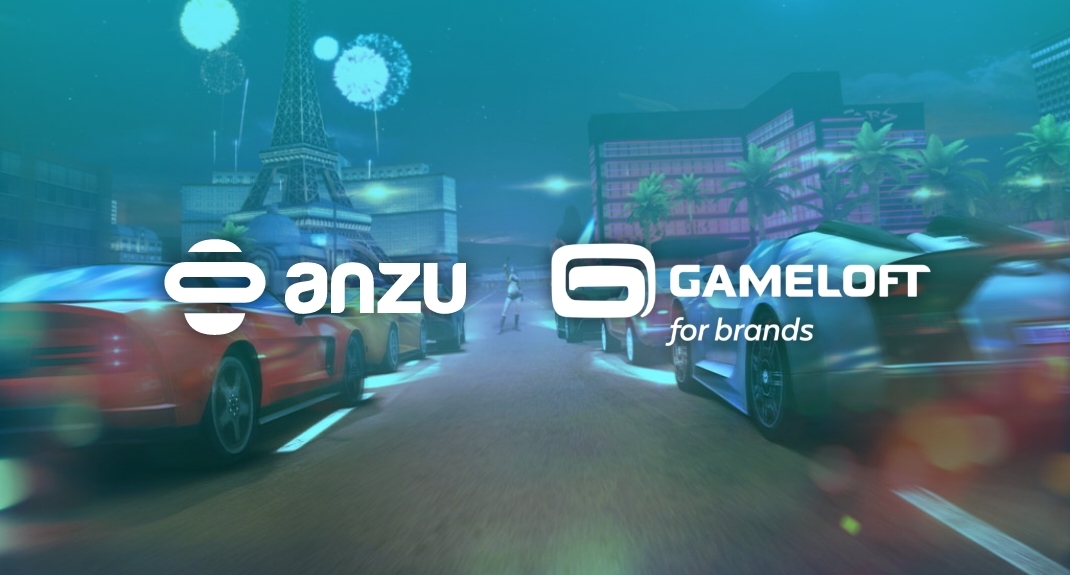 Anzu Brings Intrinsic In-Game Ads To Gameloft's Mobile Hit Gangstar Vegas
Advertisers can now reach hundreds of thousands of players in mobile hit Gangstar Vegas via intrinsic in-game ads.

August 23, 2023 — Anzu.io, the world's most advanced in-game advertising solution, today announced a new partnership that will enable advertisers to run ads in Gameloft's open-world action-adventure hit Gangstar Vegas.

The partnership will see Anzu's non-intrusive intrinsic in-game ad placements integrated into Gangstar Vegas, appearing throughout the virtual city in places you would expect to find ads in real life, like on the sides of buildings, on bus stops, and on roadside billboards, preserving the user experience while enhancing gameplay. Advertisers working with Anzu can run their ads within the iOS and Android versions of the game to a highly engaged and diverse player base.

Since its launch in 2013, Gangstar Vegas has become a massive commercial success, having been downloaded over 200 million times. With 80 action-packed missions, a blockbuster story mode, huge open-world map, competitive leaderboards for races, and with hundreds of vehicles and customization options, it's one of the most popular installments in the Gangstar series.
"We're excited to be able to offer advertisers real estate in Gangstar Vegas' open-world city, allowing them to reach players through our non-disruptive ad placements, which complement play and add to the realism of Gameloft's action-adventure hit", said Nerissa MacDonald, EVP Global Sales at Anzu. "Through partnerships with partners like Gameloft, we can continue providing advertisers access to hard-to-reach audiences via premium gaming titles, allowing them to connect with a highly engaged and leaned-in audience".
The news comes at a busy time for Anzu, having just announced the closure of its Series B funding round, raising $48M from giants including NBCUniversal, PayPal Ventures, Emmis Corporation, and Bandai Namco Entertainment 021 Fund. Anzu also recently released the results of a two-year study into the impact of attention in gaming with research experts Lumen to help advertisers understand the impact intrinsic in-game ads can have on audiences.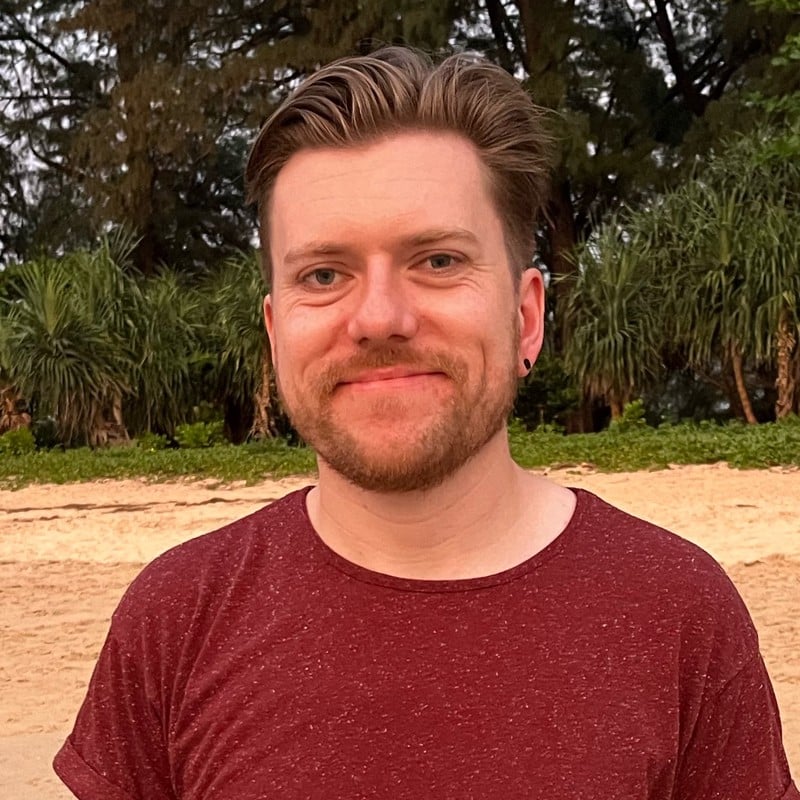 Nick works as Anzu's Content Lead, managing and overseeing the company's content strategy. As a gamer with a background working in AdTech, he has a unique perspective on the industry and the in-game advertising sector.
Nick Woodford
SIGN UP FOR OUR NEWSLETTER