>

Anzu Nominated For Best Emerging Tech Campaign at Digiday Marketing & Advertising Awards Europe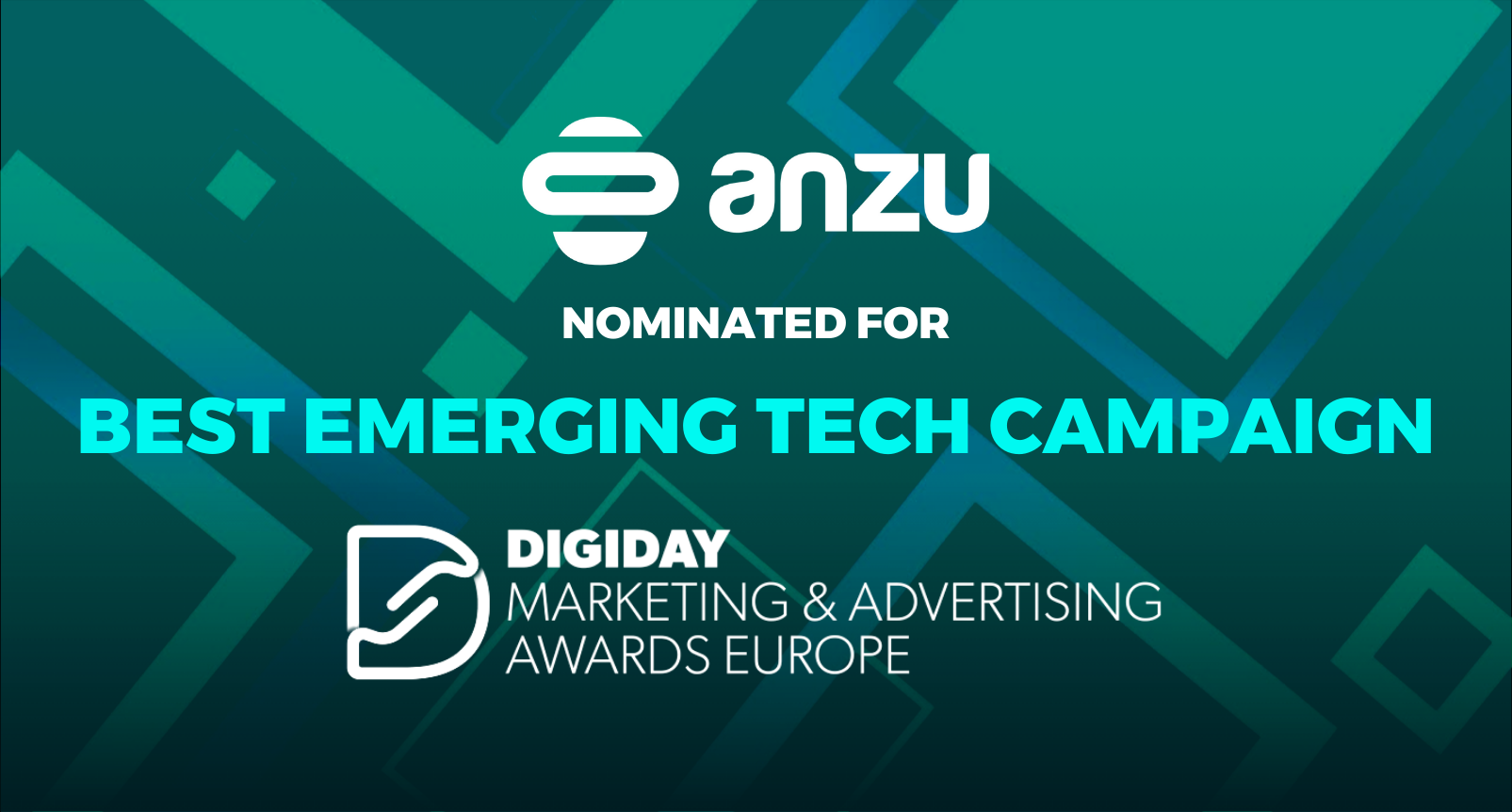 Anzu Nominated For Best Emerging Tech Campaign at Digiday Marketing & Advertising Awards Europe
Anzu has been nominated for Best Emerging Tech Campaign at this year's Digiday Marketing & Advertising Awards Europe.

The Digiday Marketing & Advertising Awards Europe recognizes the companies, campaigns, and technology modernizing European marketing and advertising.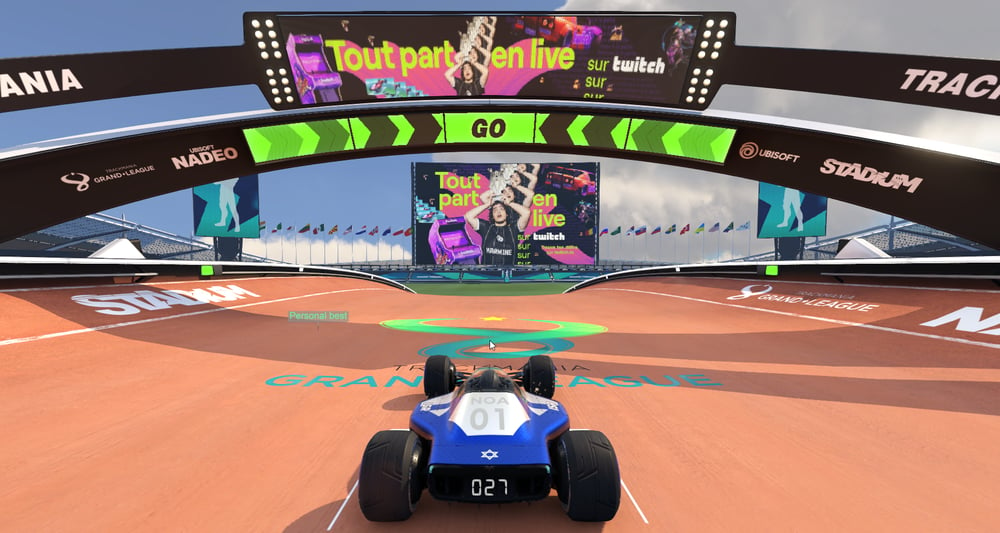 Anzu featured intrinsic in-game ads promoting Twitch live in Ubisoft's popular racing game, TrackMania.
Anzu's campaign saw collaboration with Twitch and Ubisoft Nadeo to promote the TrackMania Cup, showcasing intrinsic in-game ads within TrackMania. Anzu faces competition from other industry leaders in the advertising space, including Starcom Worldwide, MG OMD, and Nissan.
2022 has proven a successful year for Anzu, with the company scooping top prizes for Best Ad Tech Platform at The Digiday Media Awards Europe and Best Seller-Focused Tech at The AdExchanger Awards 2022.
Find the full list of nominations and categories on the Digiday website.
SIGN UP FOR OUR NEWSLETTER