>

Anzu Taps into China Gaming Market and Appoints New Partner to Lead Expansion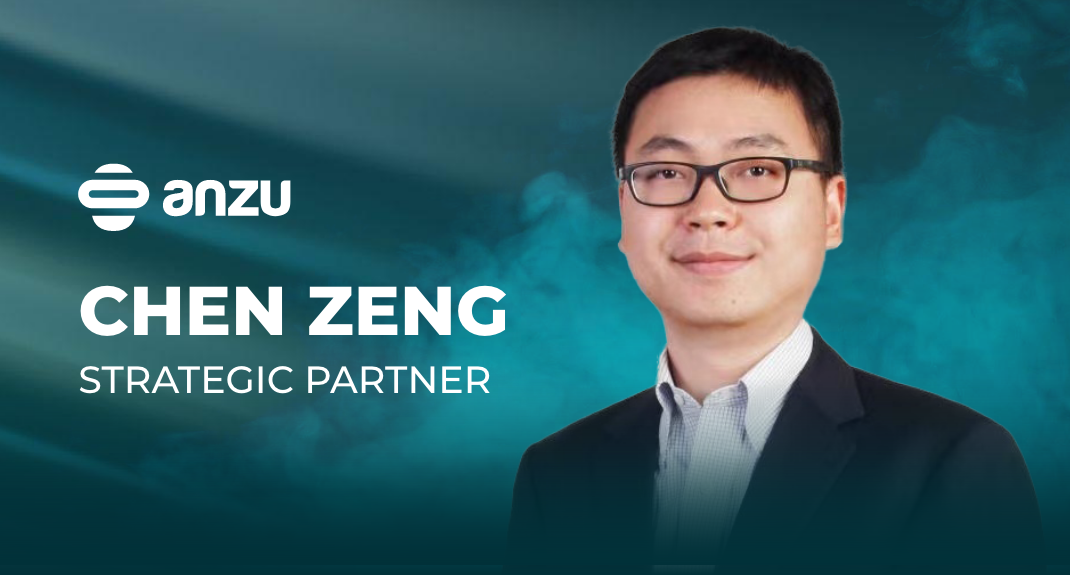 Anzu Taps into China Gaming Market and Appoints New Partner to Lead Expansion
In-game advertising solution Anzu has announced that it is now entering the Chinese gaming market, and has sought Chen Zeng to lead its expansion in Mainland China as its strategic partner for China.

Anzu's expansion speaks for its previous goal after it concluded its US$9M series funding last February this year led by WPP and Sony.
In regards to Zeng's background, Zeng is an industry professional with more than 15 years of experience in the IT industry and an impressive track record of building technology-focused advertising brands in China.

Before joining Anzu, Zeng spent five years as the General Manager of mobile ad tech Glispa China. He was also the head of sales at mobile marketing company MobPartner China, as well as leading InMobi China's business development team.
"I am beyond excited to assist Anzu with its expansion into the region. Anzu's unique and creative platform is a game-changer and Chinese advertisers and game developers will be eager to tap into the power of this disruptive technology. I am committed to seeing Anzu's operations in China succeed and have no doubt that success is only moments away."

- Chen Zeng, IT & Technology Advertising Professional
Anzu has always ramped up its global presence prior to its China expansion, as it has forged partnerships with companies such as Eskimi and AdColony to bring in-game advertising to a greater reach, as well as with game developers like those of the game World Cricket Championship.
"Anzu has been operating in the APAC region for some time, but expanding to China specifically brings us one step closer to becoming a company with global operations. As the number one gaming market globally, China is overflowing with opportunities, and this partnership helps circumvent the Great Firewall.

I've known Chen since the days of Glispa and am thrilled to be working with him again on this joint venture which promises exciting synergies for the local gaming industry."

- Itamar Benedy, Co-Founder & CEO, Anzu
This article was originally published on May 6, 2021 on Marketech APAC.


SIGN UP FOR OUR NEWSLETTER