>

Anzu Shortlisted For Best In Gaming At IAB MIXX Awards 2022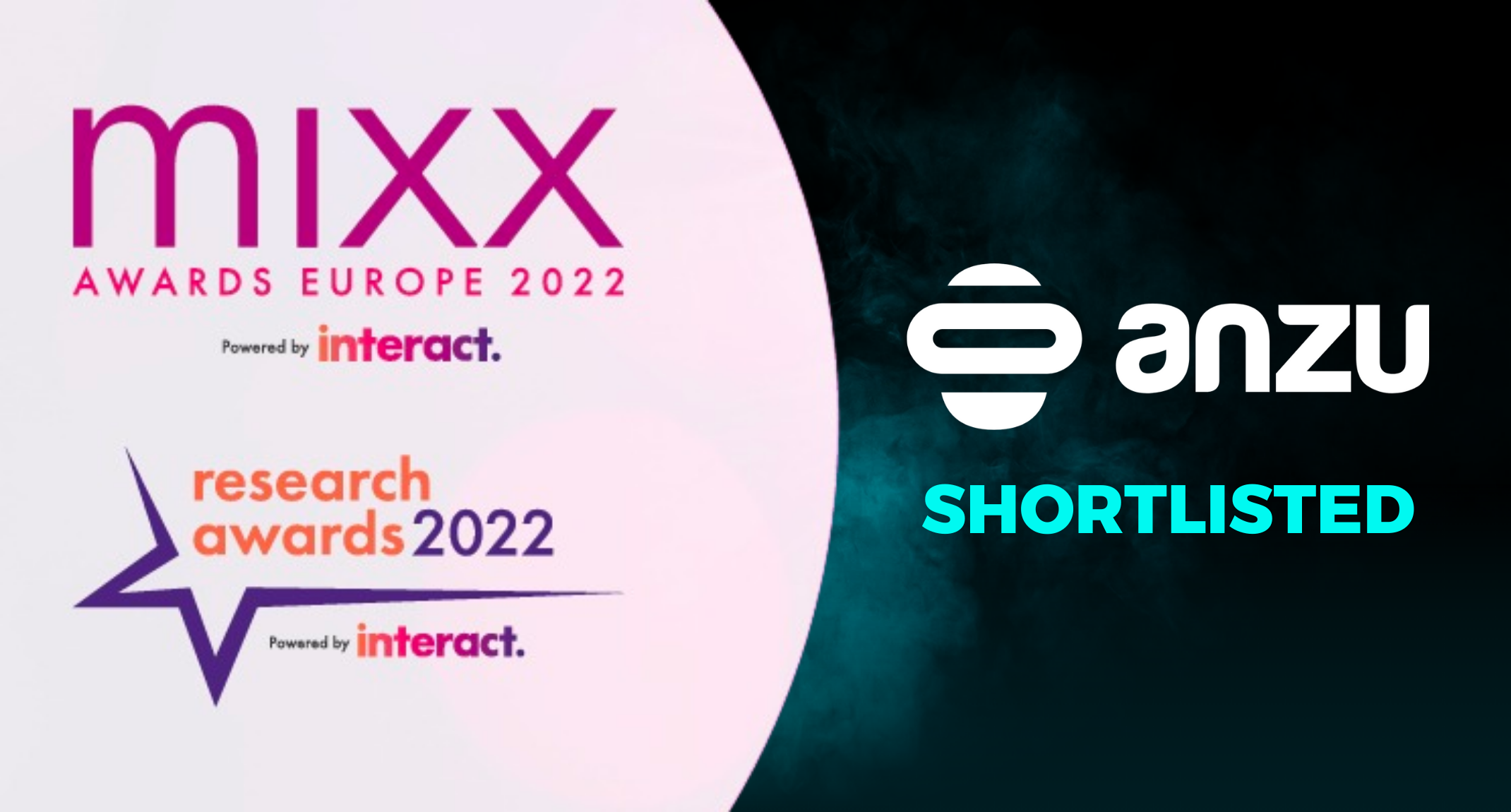 Anzu Shortlisted For Best In Gaming At IAB MIXX Awards 2022
Anzu has been shortlisted for IAB Europe's prestigious In Gaming award at this year's MIXX Awards Europe.

Showcasing the best of digital advertising across Europe, the final results and winners will be announced at IAB Europe's annual Interact conference in Madrid on May 25, 2022.
Anzu was shortlisted for the in-game advertising campaign in collaboration with global game developer Ubisoft and telecommunications company Vodafone for their work in the popular game Trackmania. Joining the in-game advertising platform in the In Gaming category shortlisting are Twitch, Havas Sports & Entertainment, and Gameset for their work with brands including banking group Credit Agricole, television channel CANAL+, Polish construction company ERBUD, and world-renowned car manufacturer Porsche.
The In Gaming award category was set up by IAB Europe to celebrate the best campaign that promotes or uses games and e-sport in communication to a very specific target group to deliver the highest level of consumer engagement.


"We are so honored to be shortlisted for IAB Europe 2022's In Gaming prize! We work hard to collaborate with advertisers and game developers on new and innovative ways to showcase in-game advertising campaigns to gamers to enhance -- not detract from -- the gameplay experience. Thanks to Vodafone and Ubisoft, we can make that happen."

- Itamar Benedy, Co-Founder & CEO, Anzu

As well as a summary of the campaign, the IAB Europe MIXX Awards entry also required a submission video. Watch Anzu's entry below:



It wouldn't be the first time that Anzu has enjoyed success with awards in 2022, winning the Best Tech Partner In Digital Advertising category at The Drum Awards and receiving nominations as finalists for both Best Tools Provider and Best Service Provider at The Pocket Gamer Mobile Games Awards 2022.

Anzu works with many of the globe's leading brands and agencies including WPP, Dentsu, PepsiCo, Vodafone, Samsung, American Eagle, and Klarna. The win comes at a busy time for Anzu, having just announced its latest funding round with support from new investors NBCUniversal and HTC, and having just launched the first-to-market viewability measurement with Oracle MOAT to help advertisers feel more confident in their in-game buys.


Head here to check out the full list of IAB MIXX Awards finalists.
SIGN UP FOR OUR NEWSLETTER