>

Two More Nominations For Anzu At The Drum Awards for Digital Industries 2022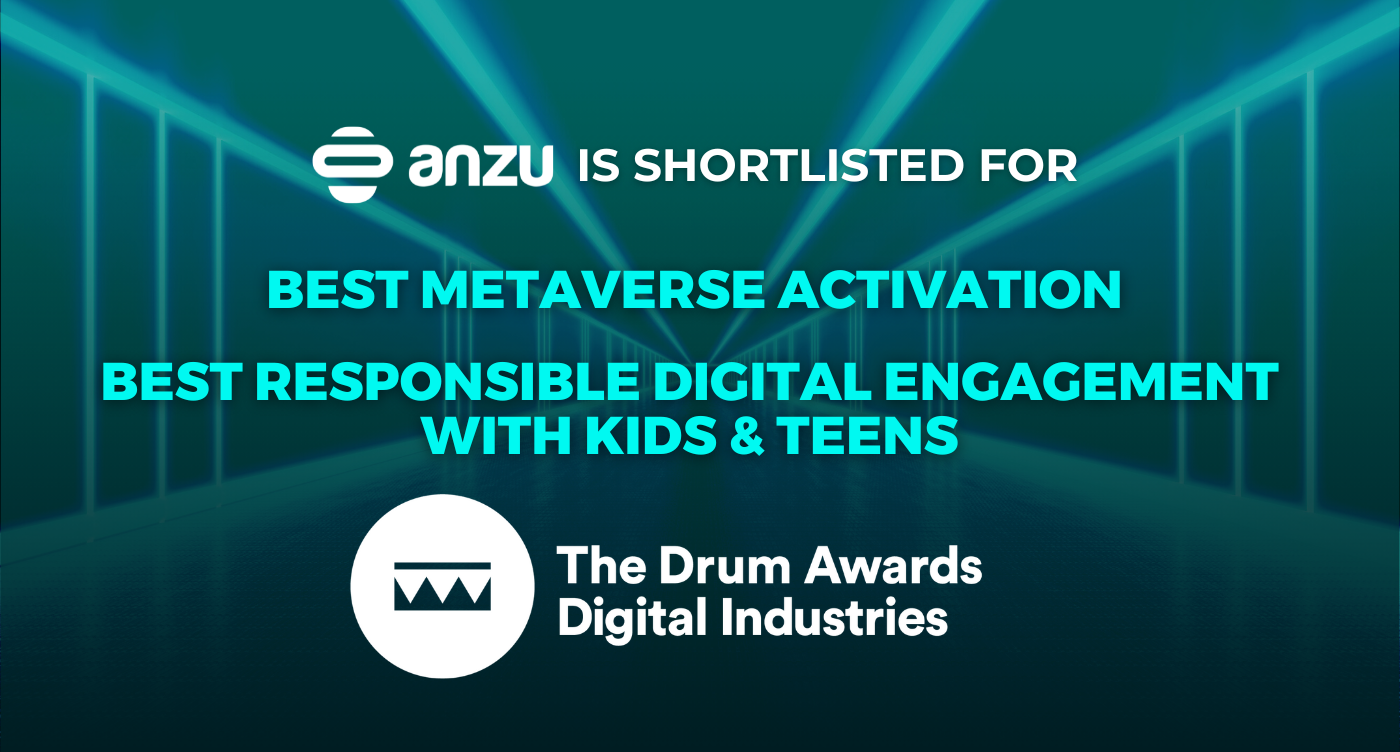 Two More Nominations For Anzu At The Drum Awards for Digital Industries 2022
Anzu has been shortlisted for Best Metaverse Activation and Best Responsible Digital Engagement with Kids & Teens at this year's The Drum Awards for Digital Industries.
Showcasing their successful 'AE Members Always Club' campaign with American Eagle and Livetopia, as well as the social awareness campaign for World Autism Day with Turkiye's Istanbul Grand Airport, Anzu joins the shortlist alongside familiar names in advertising, such as McCann, EE, and The Lego Group.
Winning the top prize for Best Seller-Focused Technology at The AdExchanger Awards 2022, Anzu is no stranger to success. The world's most advanced in-game ad solution has also been shortlisted for both Best Gaming/Esports Campaign and Best Metaverse Marketing Campaign at this year's Digiday Awards, as well as the Best Gaming User Acquisition/Monetisation Tech award at The Wires Global Awards 2022.
Earlier this year, Anzu was also awarded Best Ad Tech Platform at The Digiday Media Awards Europe and Best Tech Partner at The Drum Awards.
Check out the full shortlist and categories from The Drum Awards for the Digital Industries.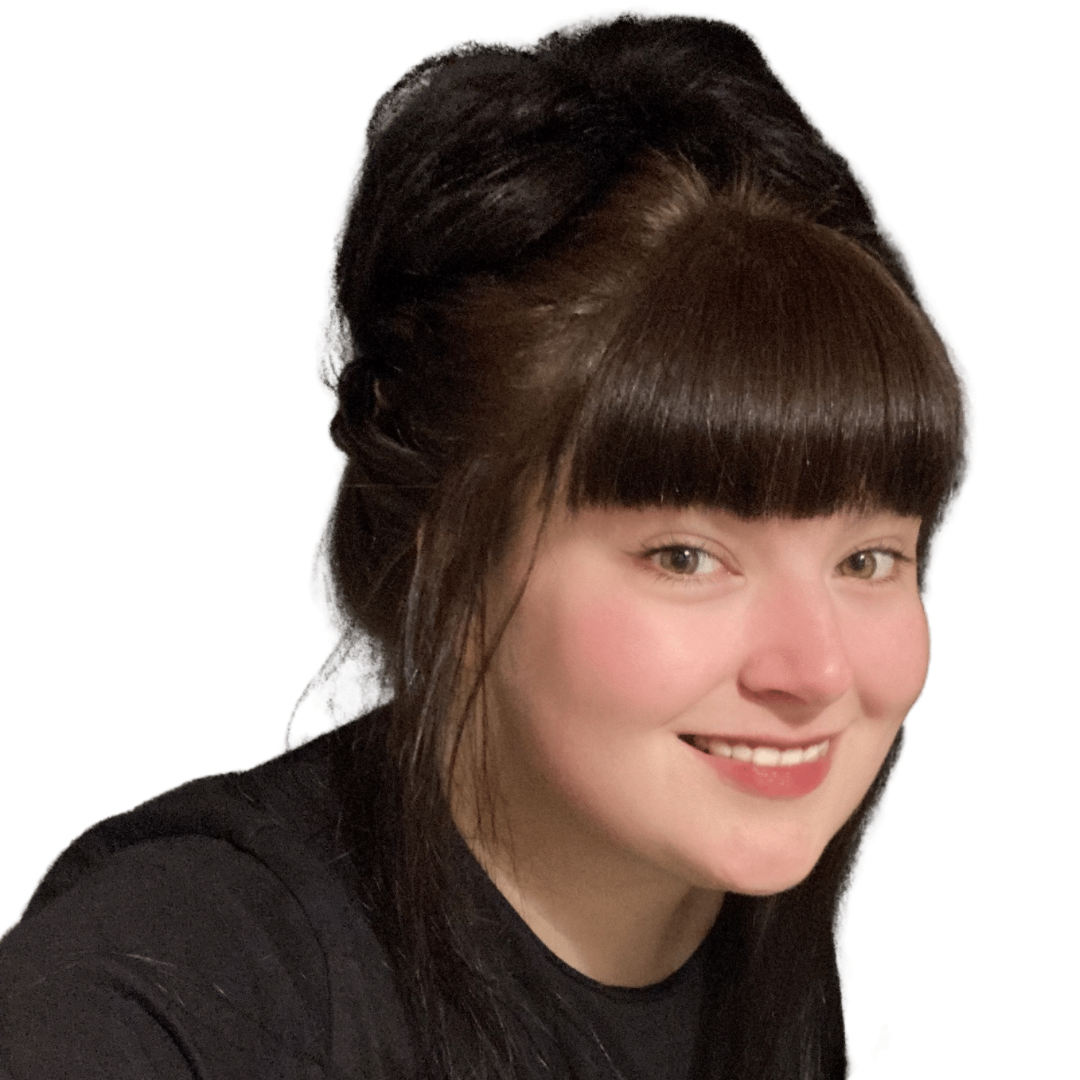 Kirsten is a copywriter with over 5 years of experience in marketing and social media for startups, agencies, and game development studios. As well as her passion for video games, Kirsten loves creative writing, board games, and quiz shows.
Kirsten Cresswell
SIGN UP FOR OUR NEWSLETTER