>

New Studio From Ex-Bethesda Veterans, MultiVersus hits 20M players, and Gamescom 2022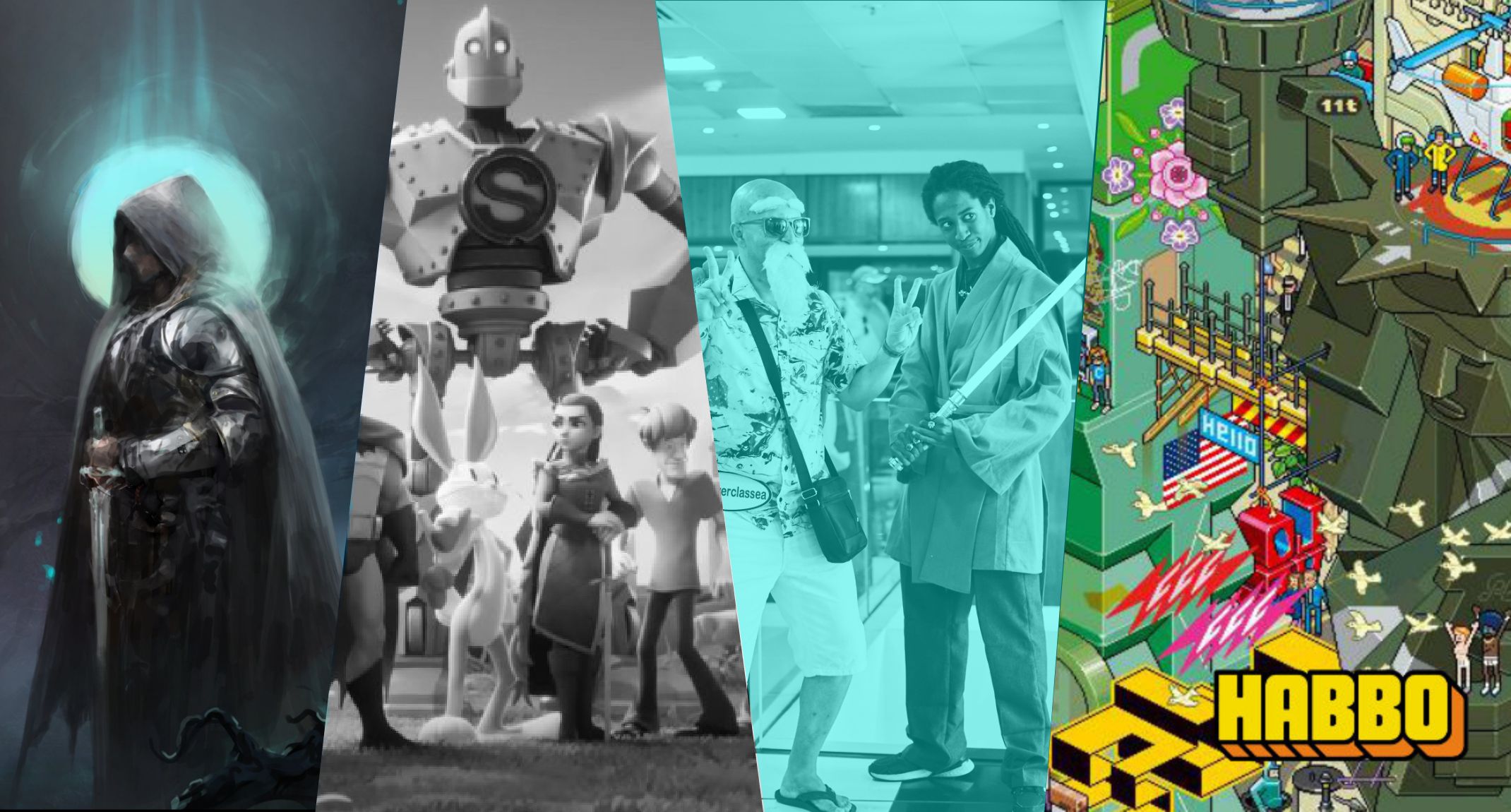 New Studio From Ex-Bethesda Veterans, MultiVersus hits 20M players, and Gamescom 2022
In the afterglow of Europe's Gamescom 2022 event, featuring many new game announcements, updates, and even brand new studios forming, there has been lots to enjoy over the past 14 days in the world of gaming.

In our Anzu Gaming Digest, you can find the biggest and best gaming news from the past Fortnite — sorry, fortnight — to keep you up-to-date with the surprising twists and turns in the industry.
265,000 gamers attend Gamescom 2022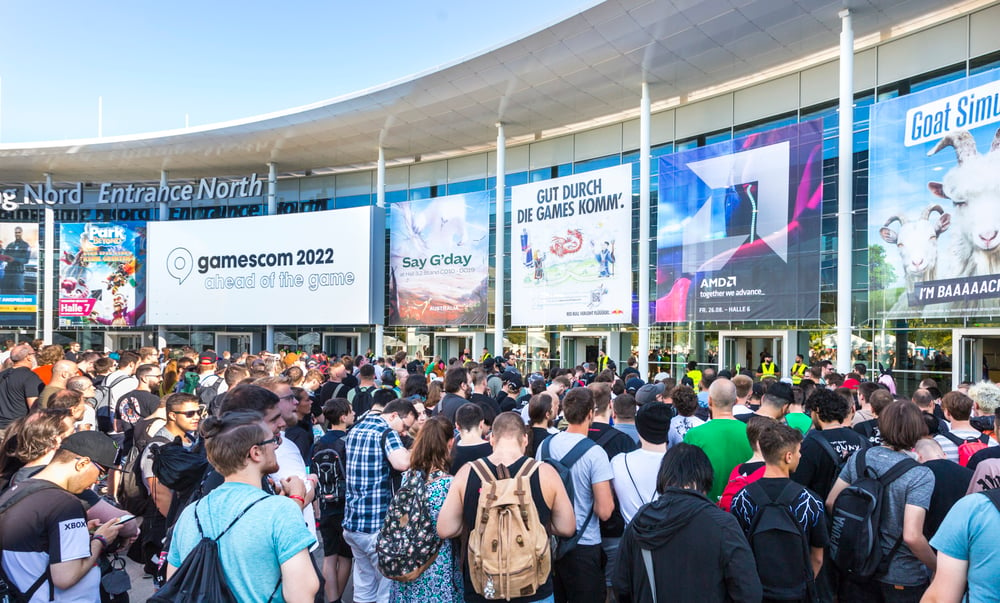 Thousands of people flocked to Cologne's gaming exhibition last week to enjoy, experience, and immerse themselves in the world of video games, with the event boasting a "strong comeback during challenging times."

Earlier in the week, Gamescom's smaller developer-focused event Devcom Developer Conference 2022 reported a record-breaking attendance of 3.5K people, up 10% since 2019.

Across the week, the Germany exhibition played host to 10 video game world premieres at The Future Games Show, with upcoming rhythm-based FPS Metal: Hellsinger winning "Most Wanted PC Game" at the event.


Anzu's Hot Take:
Europe's biggest gaming exhibition is back in full swing, and many other events will follow suit! Now's your chance to meet AAA and indie game publishers face-to-face, get to know the gaming industry even better, and treat yourself to some new and exclusive never-before-seen gaming content.
New game studio, Something Wicked Games, announces new RPG
game Wyrdsong
Industry veterans from gaming studios Bethesda (Fallout, Elder Scrolls) and Obsidian Entertainment (Star Wars: Knights Of The Old Republic, Fallout: New Vegas) have announced the formation of their new game studio, Something Wicked Games, at Gamescom 2022. In addition, the studio announced that they have a new game in the works, Wyrdsong, an occult RPG set in medieval Portugal. Watch the trailer.

Anzu's Hot Take:
It's always exciting when studios and their developers break apart and reform into brand new entities, and the creation of Something Wicked Games is no different. With really exciting titles under the game development belts, it's extremely promising news that their first game is well underway (albeit with a release date in the distant future). As the post-pandemic gaming world is still settling and finding its feet, expect more new and unusual formations in the industry's future!


Habbo extends its stay with a brand new Android app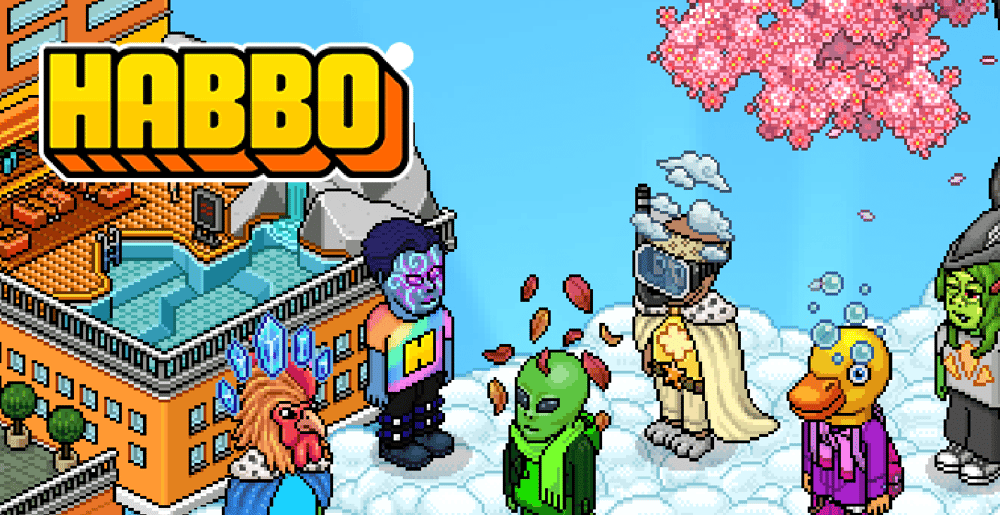 Furthering its foray into metaversal territory, Habbo has expanded its reach even further thanks to its new Android app. This means that Habbo is now available to play across multiple different platforms, including PC, iPad, and now mobile through Android. While there is no news as to whether Finnish developers Sulake are planning to create the iOS counterpart, it does seem likely given its availability on iPad.
The popular free-to-play game, originally launched as Habbo Hotel back in 2000, has since accrued over 316 million avatars in its lifetime, and now plays host to over 800,000 monthly active users (according to data from January 2021).


Anzu's Hot Take:
Many free-to-play games are continuing to adopt cross-platform play, from both AAA and indie gaming companies. Cross-platform is a big deal in the gaming world, opening up games to even wider audiences to download, log in, and play, especially as many companies are looking to use their multiplayer online game platforms as a gateway to the metaverse. Watch this space as more free-to-play online games start following suit as they open up their player base to wider options to play their favorite games on new platforms.
MultiVersus knocks it out of the park surpassing 20M players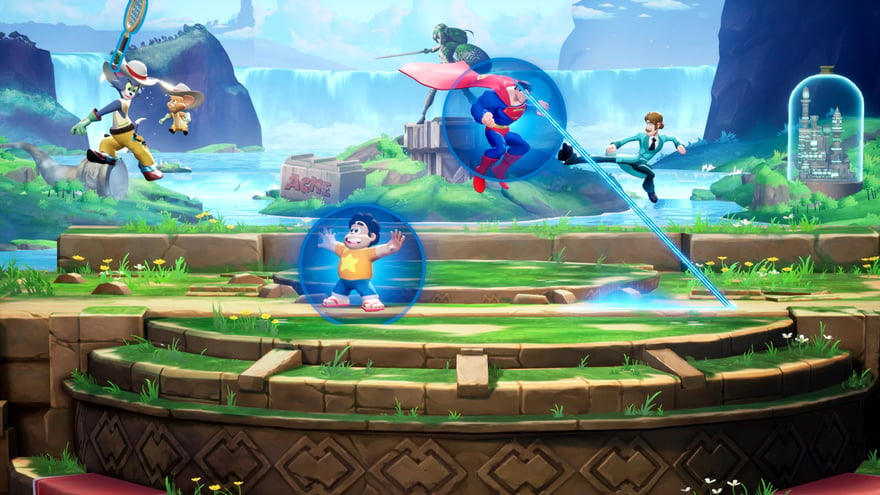 Warner Bros. Games' answer to Smash Bros, MultiVersus, is enjoying a knockout performance as it surpasses 20 million players, less than one month since launching its open beta version of the game. The wacky cartoon beat-'em-up, featuring characters from all across Warner Bros.' franchises from Scooby Doo to Superman, was recently confirmed as the highest-grossing game in July, beating Elden Ring for the top spot on the gaming charts.


Anzu's Hot Take:
The boundaries are blurring between gaming and the big screen, with the TV and film industries making their move into gaming (MultiVersus being a prime example, as well as the new Netflix Games for mobile). This phenomenon is also happening vice versa — from the popularity of League of Legends' Arcane Netflix series to the continuation of "game movies" like Uncharted and Detective Pikachu. Just as games and TV/movies are converging, so should brands' advertising strategies, in order to cover the enormous audiences that follow these much-loved franchises.


Follow Anzu on Twitter to stay up to date with the latest industry news.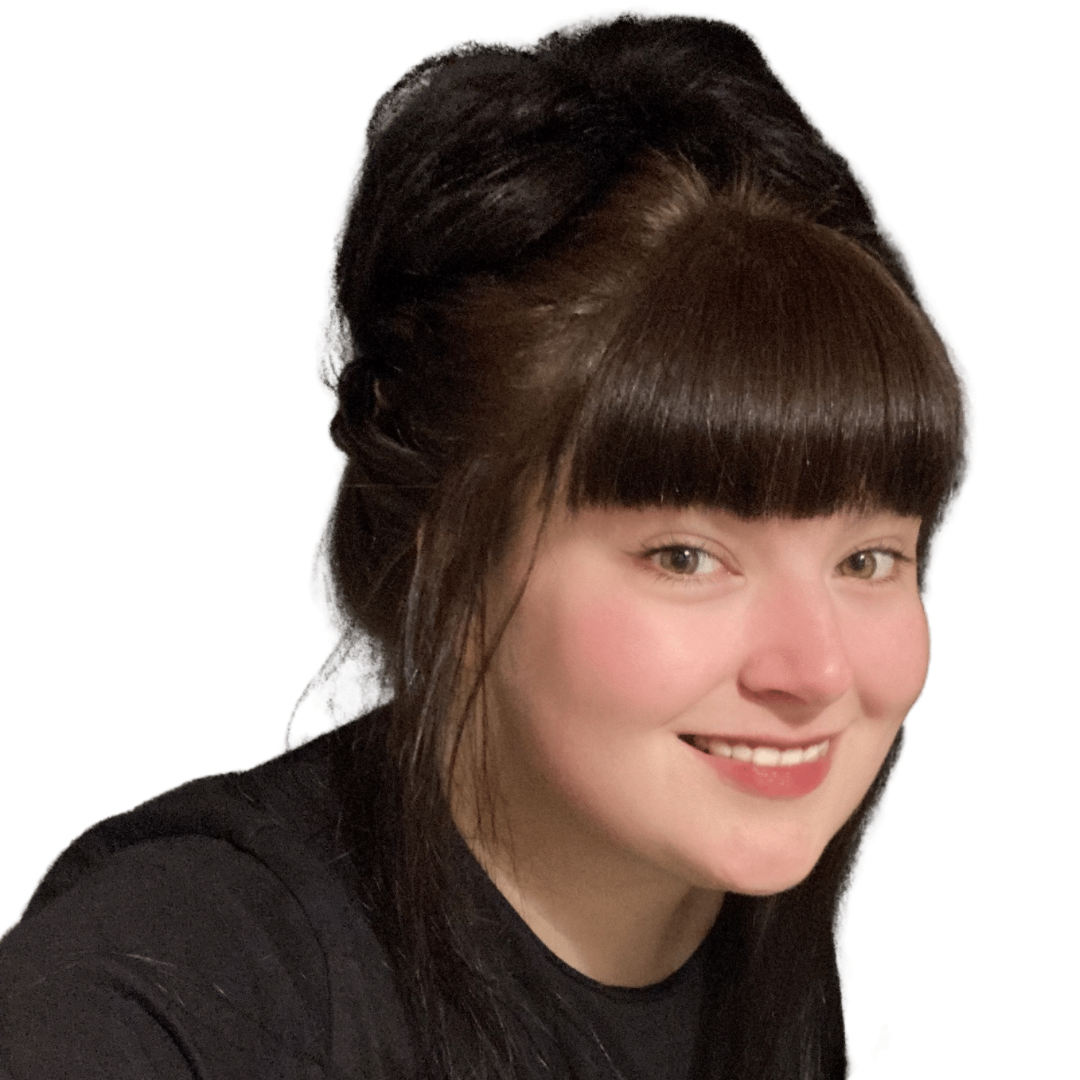 Kirsten is a copywriter with over 5 years of experience in marketing and social media for startups, agencies, and game development studios. As well as her passion for video games, Kirsten loves creative writing, board games, and quiz shows.
Kirsten Cresswell
SIGN UP FOR OUR NEWSLETTER