>

4 Things To Expect From Gamescom 2022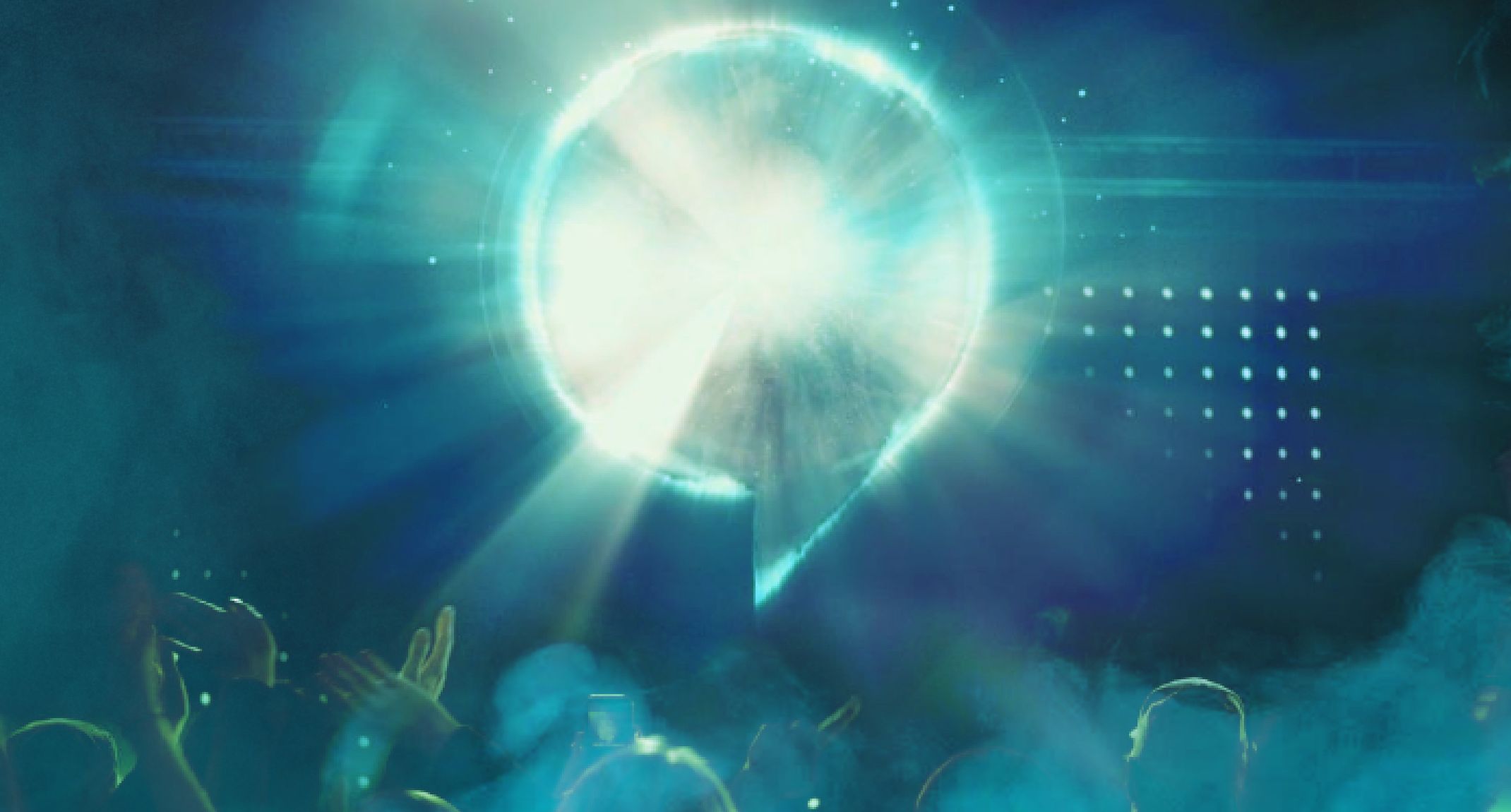 4 Things To Expect From Gamescom 2022
Gamescom is almost upon us, and tonight marks the beginning of the show with the Opening Night Live (ONL), hosted by media personality Geoff Keighley, who many will know from E3 and its rival Summer Game Fest, which Keighley set up after stepping down from E3.

Set in Cologne, Gamescom is now the world's largest gaming event and has become the go-to place for video game developers to exhibit upcoming games and game-related hardware.
Every year the event has grown larger, and with gaming now at the center of pop culture and played by billions worldwide, many are looking to this year's event with huge anticipation. With rumors and speculations circulating about what might be revealed, we've done some digging to bring you our four most exciting expectations in preparation for tonight's kick-off.

1 - Highly anticipated AAA titles will be revealed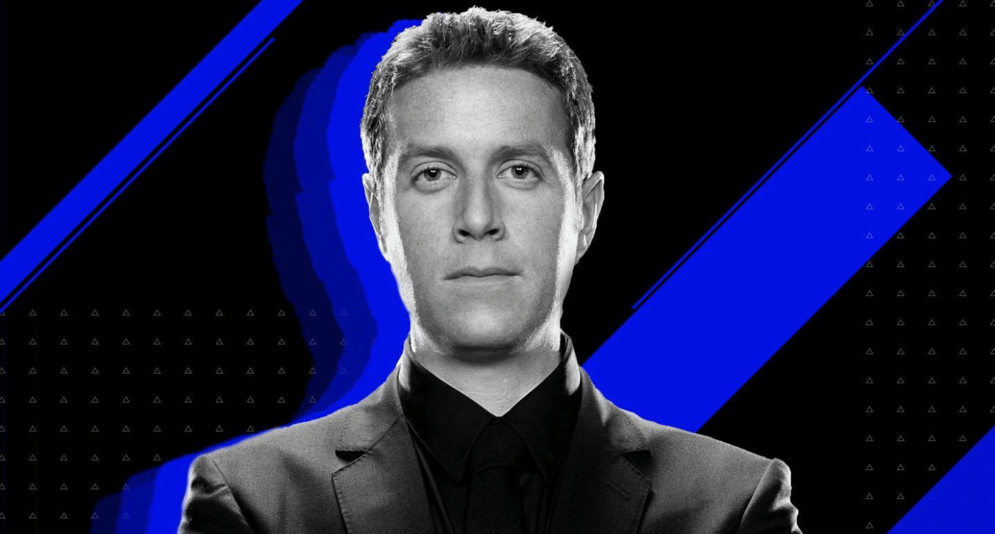 With gaming now a multi-billion dollar industry, and more people than ever playing games, we continue to see studios spring up to create engaging titles, hoping to attract players with new, innovative, and thoughtful gameplay. For a long time, E3 had been known as the place to make announcements. However, with the sheer amount of titles now being created, there are now several gaming events, including Gamescom, where publishers have the opportunity to unveil their newest masterpieces to the world at different times of the year.
According to IGN, during ONL, Geoff Keighley will show new trailers, gameplay, and release dates for some of the biggest AAA titles coming out over the next 12 months.
Confirmed games include Hogwarts Legacy (a highly anticipated upcoming title from the world of Harry Potter), High on life (a game from the creator of Rick and Morty), The Callisto Protocol (a new title from the creators of Dead Space), Sonic Frontiers (the iconic franchise's first open-zone game), and Return to Monkey Island (not strictly AAA but a long-awaited follow-up sequel from Ron Gilbert's Terrible Toybox studio). You can check out the live stream here if you're not headed to Cologne.


2 - Xbox will showcase upcoming exclusives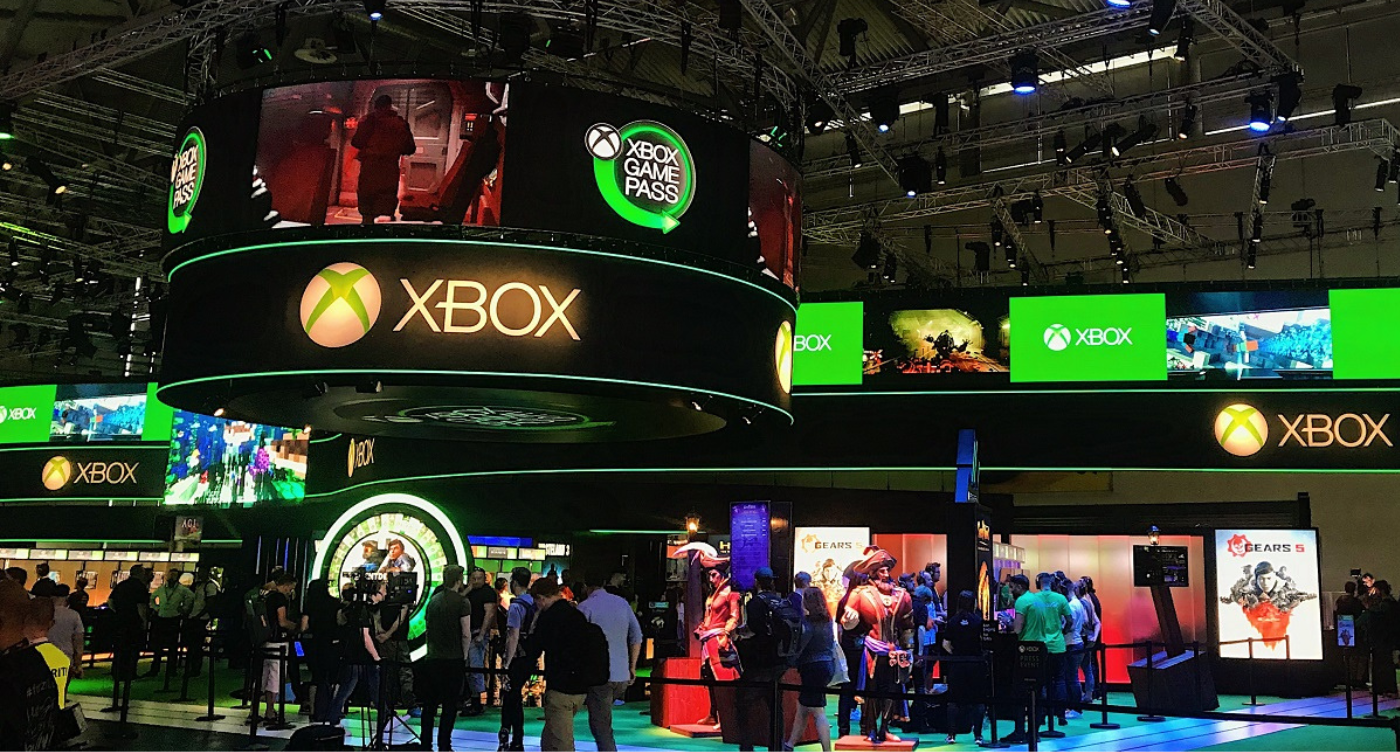 Since Halo Infinite's launch last November, Xbox has been rather quiet on the exclusives side. For this reason, many fans took to social media to celebrate that the company will be heading to Gamescom this year. Microsoft announced in a press release: "We're excited to confirm that Xbox will be back on the show floor at Gamescom 2022 in Cologne, Germany. Fans in Europe and around the world can expect updates on some announced games coming to Xbox in the next 12 months".

Fans are expecting more details on several of Xbox's upcoming titles, along with update announcements for their newest exclusives. It will also be interesting to see if there are any hints towards what Xbox plans to do once its Activision Blizzard acquisition goes through, which is expected to complete very soon.
3 - A huge metal concert will take over the main hall on Thursday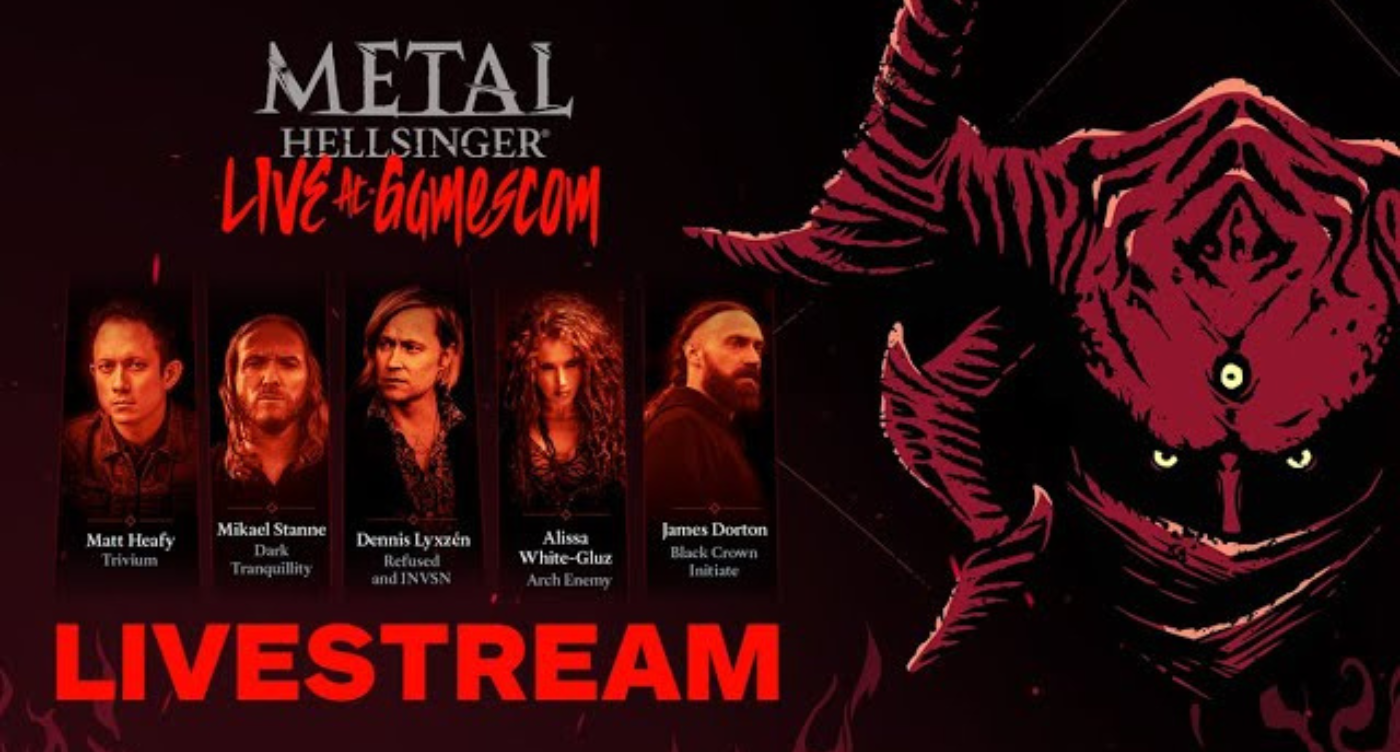 Yes, you read that right. Funcom and developer The Outsiders will be hosting Gamescom's largest concert to date to promote their upcoming title Metal: Hellsinger, which features tracks from singers from well-known metal bands, including Trivium, Arch Enemy, Dark Tranquillity, and Black Crown Initiate. The game is a rhythm FPS, where your ability to shoot on the beat will enhance your gameplay experience. The concert will be free to Gamescom ticket holders and broadcast live over Twitch.

Music and gaming have always gone hand in hand. However, as gaming has recently begun to transcend pop culture and blur into other entertainment mediums, the two have grown even closer. With metaverse concerts becoming commonplace and more artists seeing the benefits of lending their vocals and musical talents to new titles, expect to see many more on and offline collaborations like this in the future, especially as we draw closer to the metaverse.


4 - It won't be just games publishers showcasing their wares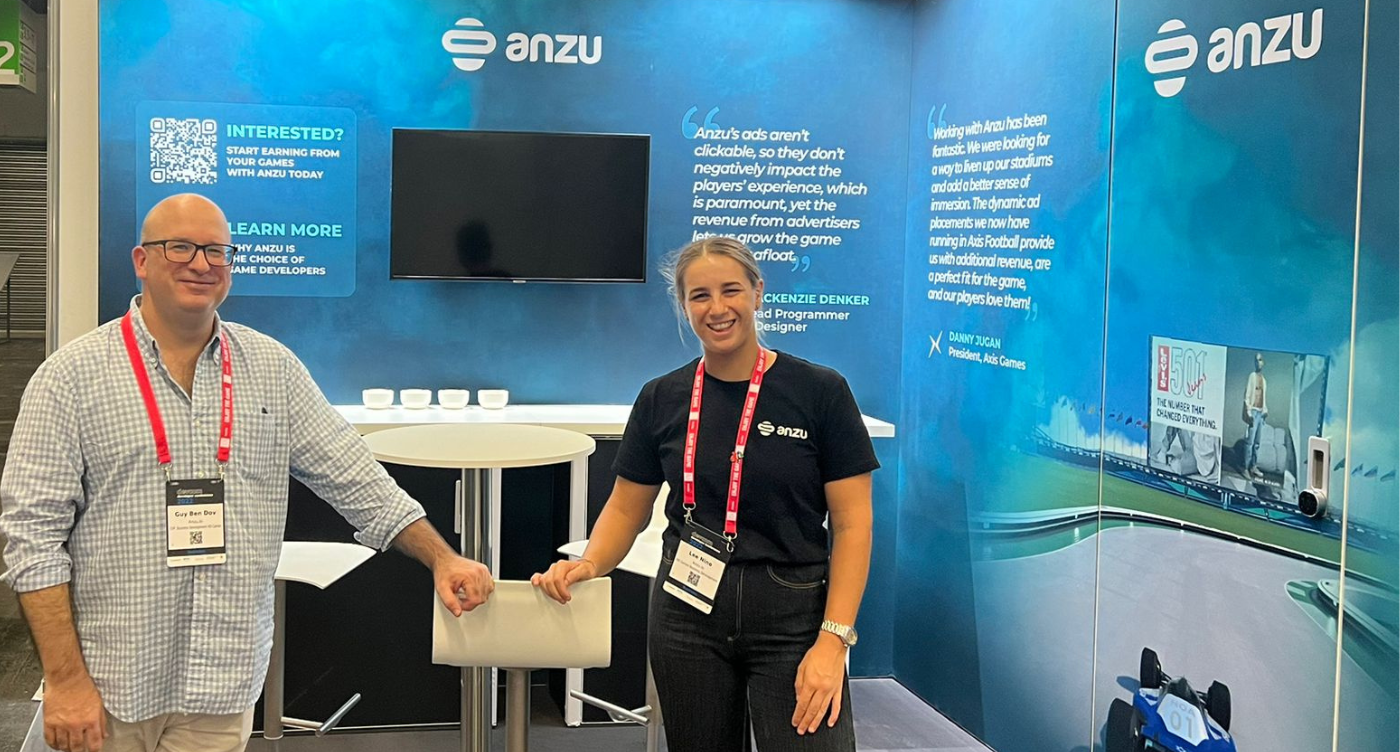 The Gamescom exhibition provides space for those working in the games industry across the world to come together to showcase their solutions, connect, collaborate and learn from each other. We're excited to announce that this year, Anzu will be hosting its first Gamescom booth in Hall 2.2 C048! Drop by to meet the team, check out demos of Anzu's in-game advertising solution, and if you are a PC, mobile, console, or gaming metaverse platform developer, find out whether in-game advertising could be a viable monetization solution for your games.

We will also be joining our friends over at Unity at their booth in Hall 2, Aisle A No: 058, where you can learn how our solutions complement each other and test your tennis skills or take to the driving track while learning about our in-game ad solution.

Click here to leave us a message if you would like to book some time to meet our team on-site, and whether you are attending virtually or in person, enjoy the show!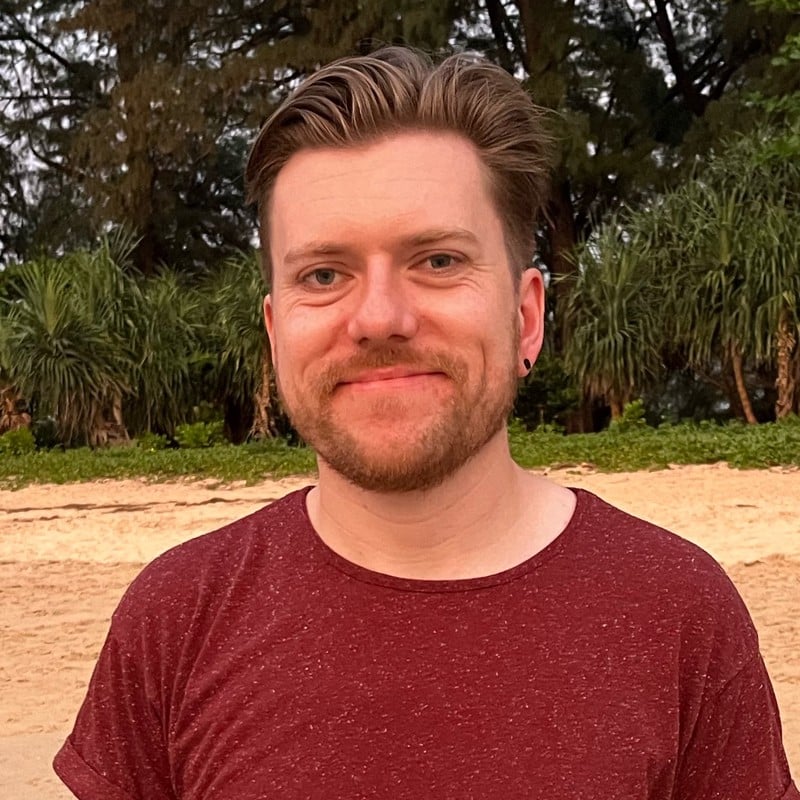 Nick works as Anzu's Content Lead, managing and overseeing the company's content strategy. As a gamer with a background working in AdTech, he has a unique perspective on the industry and the in-game advertising sector.
Nick Woodford
SIGN UP FOR OUR NEWSLETTER