>

3 reasons why console gaming is in for a massive year in 2023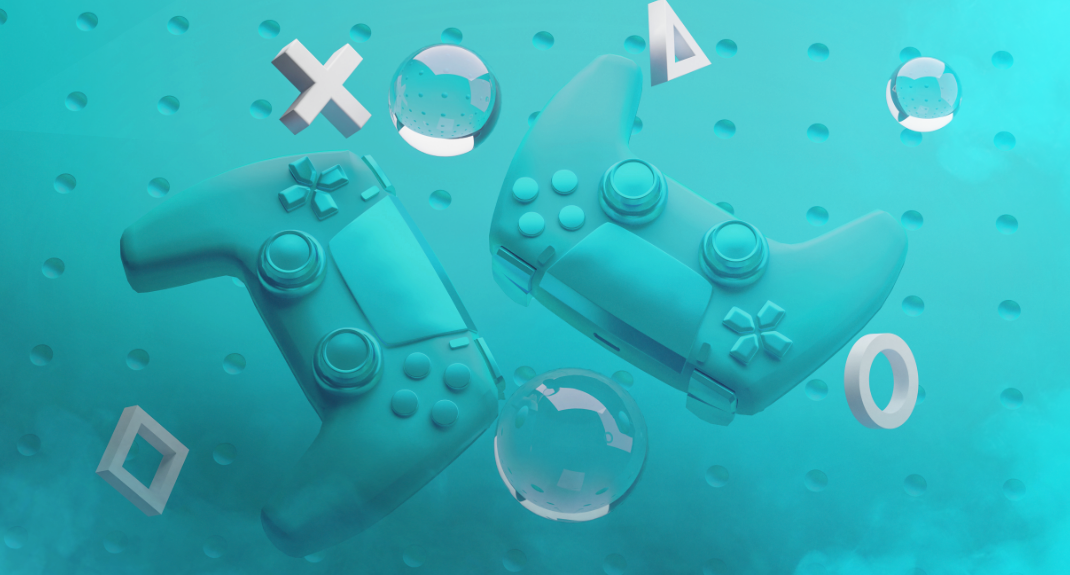 3 reasons why console gaming is in for a massive year in 2023
Console gaming is facing one heck of a strong year in 2023. While not quite up to the same level of the colossus that is mobile gaming, the gap is rapidly closing. According to Statista, console gaming was ranked the second largest gaming segment in 2022, with $53B in annual revenues worldwide generated from console hardware, software, and live services. With the global console gaming industry projected to be worth $74B by 2025, it's no secret that console will continue to get bigger, better, and more profitable.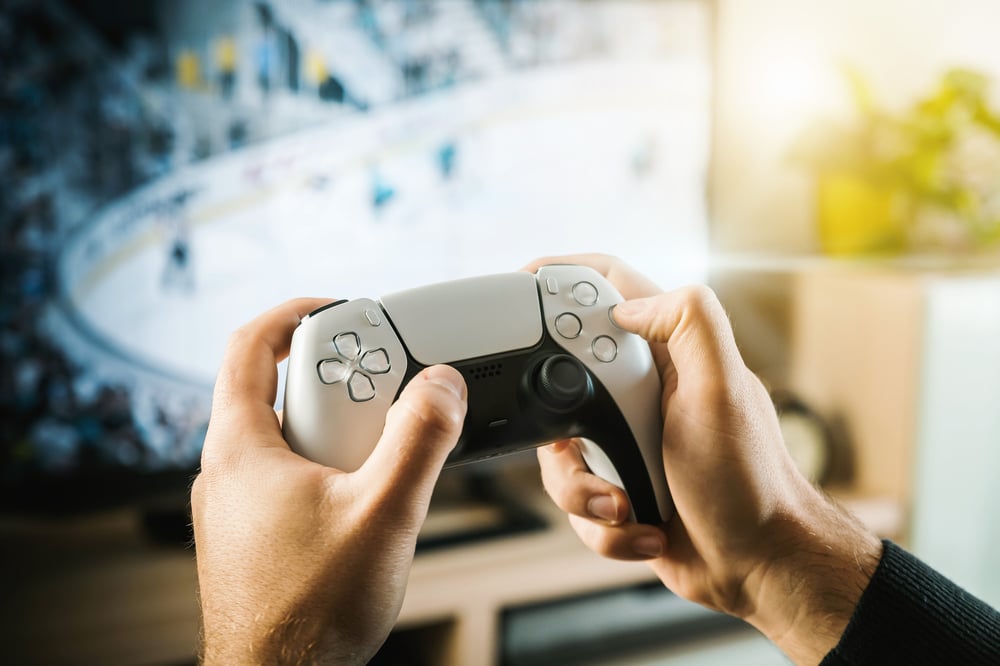 1 - Console has a vast global audience… and it's growing
Over 254 million gamers globally used consoles in 2021. To put that into perspective, that's approximately three-quarters of the entire population of the United States, or almost 8,470 jampacked soccer stadiums. It bears repeating — the audience is huge.
Despite a dip in 2022 as people returned to their usual activities following the pandemic, which itself caused a huge rise in the number of console gamers and spending on console games like Animal Crossing: New Horizons, that audience is still there, passionate and hungry for more console releases (more on that later.)
According to a new YouGov study, one in five consumers around the world owns or has access to a gaming console, making consoles the third most common home entertainment device, after TVs and DVD players. The number rises to one in three consumers in the UK and US, where market penetration of game consoles is much higher in Europe and North America.
Recognizing its steady rise in console ownership across the globe, other forms of media are now poised and ready to leverage this demand from gamers. Thanks to the popularity of shows like The Last Of Us exploding onto HBO, adapted from the popular PlayStation-exclusive series of the same name and with its second episode bringing in a record-breaking 5.7 million viewers, this may persuade more people to pick up console-exclusive titles, whereas before they might only have played on Xbox, Switch, or not really been a console gamer.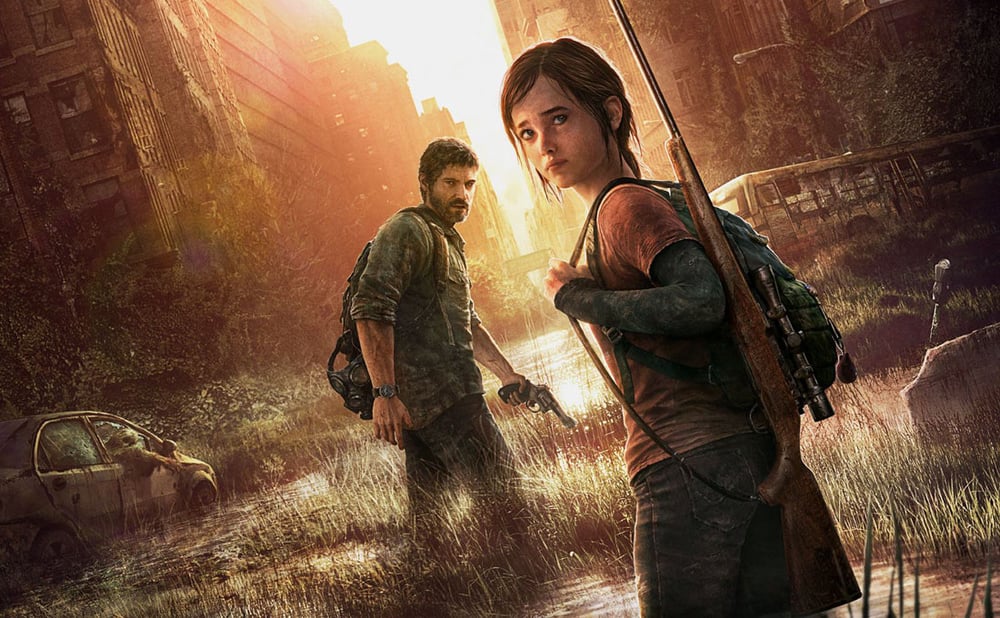 The PlayStation-exclusive console game series, The Last Of Us, is enormously popular, with over 20 million copies sold and a record-breaking TV adaptation on HBO. Source: IGDB.com.
Taking it full circle, PlayStation also announced a free trial of The Last Of Us Part 1 for its PlayStation Plus Premium subscribers, tying in with the TV show launch and opening the door to even more new and returning players, either wanting to replay the game in its remastered form or dive into the series for the first time.
Rather than competing directly for audience attention, we now see more cross-pollination between console games, TV shows, and movies, which allows the pool of gaming fans to expand and spill into one another and grow the gaming fanbase even further.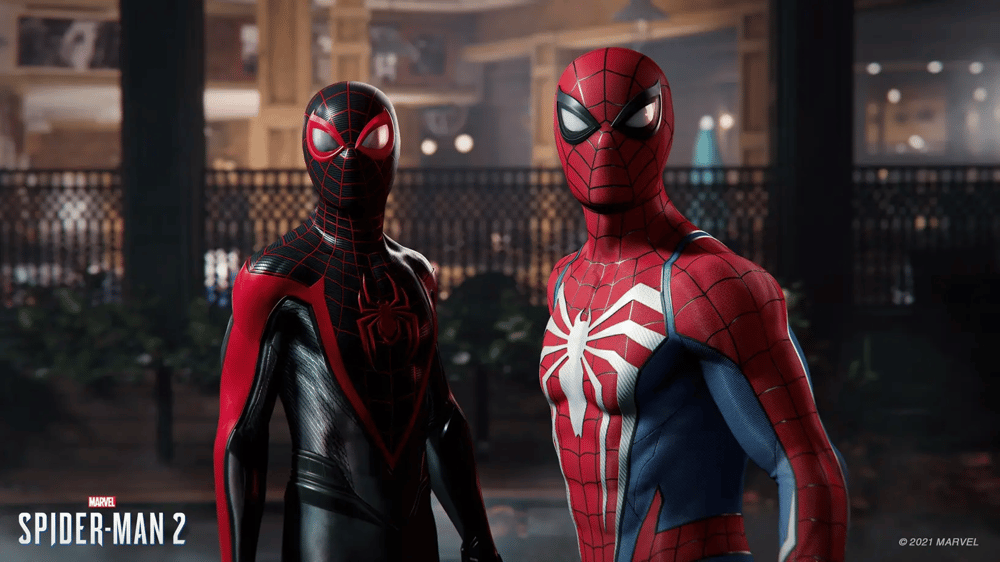 Marvel's Spider-Man 2, the follow-up to Marvel's Spider-Man which sold over 33 million copies by last May, is set to launch exclusively on PlayStation 5 in Fall 2023. Source: IGDB.com.
2 - Huge new console-exclusive AAA titles are launching
Console is widely regarded as the home of highly-anticipated premium games, and 2023 is no exception, with huge new AAA games coming out on PlayStation, Xbox, and Nintendo Switch. As more exciting titles are announced and eventually launched, this can only exacerbate the growth of the console market. Here are some of our top (and most anticipated) new games expected to release in 2023:
Legend of Zelda: Tears of the Kingdom is coming out on Nintendo Switch later this year. This title is a follow-up to the massively popular

Breath of the Wild

, one of the most successful Nintendo titles to date selling over 27.79 million copies as of September 2022.
Starfield, Bethesda's new foray into space RPG after developing the

Elder Scrolls

game series, is releasing in the first half of 2022, with the studio teasing a release date announcement "very soon".
Marvel's Spider-Man 2, a PlayStation 5 exclusive, is expected to launch in Fall 2023, and skipping PS4 for its release, encouraging more PlayStation gamers to invest in the new console hardware to be able to play the next installation. It follows on from its award-nominated predecessor,

Marvel's Spider-Man

, which garnered a reputation as the most engaging open world gaming title on PlayStation after over half of its players completed the game's main storyline.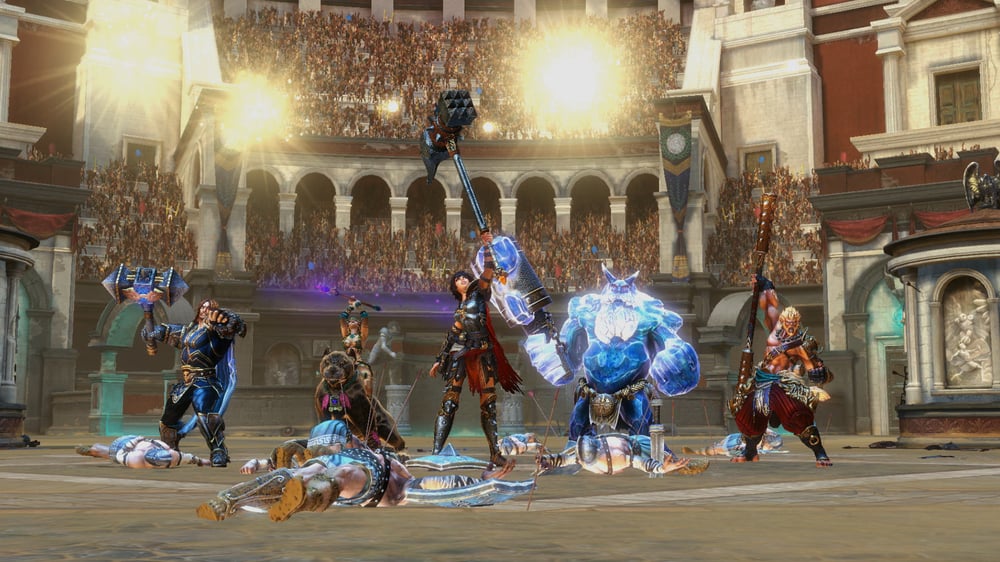 Free-to-play game SMITE is one of today's most popular MOBA console titles, with more than 40 million registered players across PC and console. Source: IGDB.com.
3 - Monetization means more developers coming to console
As the world faces a global recession and the costs associated with developing games steadily rise, particularly for console games, more and more developers are on the lookout for additional methods to monetize their titles to sustain their incomes.
Intrinsic in-game advertising, which allows developers to integrate non-intrusive ad placements within their game's design, and help brands to reach their hard-to-reach audiences through their favorite games is becoming the go-to business model for games studios everywhere.
Developers can also use in-game advertising as a way to fund games long-term after launching, providing sustainable revenues to support community management, live operations, game updates, A/B testing…the list goes on. Its long-term strategy makes in-game ads ideal for MOBA, MMO, and multiplayer sandbox console titles, which have repeat players returning again and again.
In fact, tech giants Sony and Microsoft have already recognized the power of in-game ads, recently announcing its integration for their PlayStation and Xbox consoles. In addition, Anzu's solution for in-game ads opens up monetization channels to be more accessible than ever for console developers — find out more.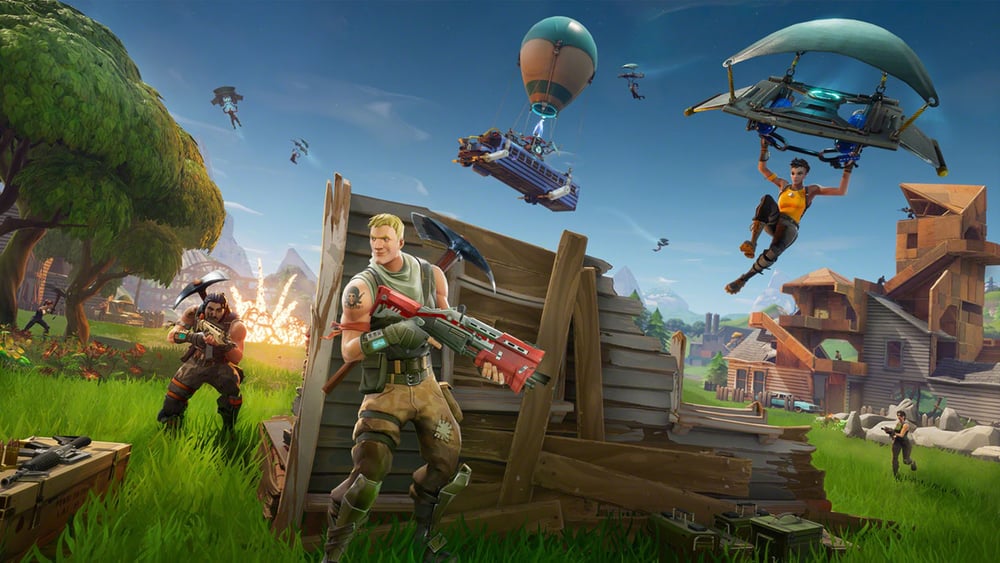 F2P MOBA game Fortnite continues to top the console charts month after month, with between 3-4 million concurrent players at any one time across all platforms. Source: IGDB.com.
This is seen especially in the rise of free-to-play (F2P) games like Fortnite on console, which continues to top the charts month on month with no signs of slowing down. It's hefty competition for smaller developers wanting to break through to the masses. As a result, developers either need to consider releasing their titles for free, or at a discounted price, to get in front of their player base. In this case, in-game advertising is a perfect solution — allowing the developers to generate additional revenue in a non-intrusive way that doesn't interrupt the gameplay experience for their players.
Another shift that has been noted is the rise in cross-platform gaming, as developers port their titles to console from mobile and PC. "We're seeing a 200% growth in multiplatform games," said Cathal O'Sullivan, Senior Client Partner and Head of Market in Monetization at Unity, in Anzu's joint webinar with PocketGamer. "If you are a new developer looking to develop a game on PC or console, consider having a multiplatform approach to your game design and if it can be ported in an effective and affordable way."
This comes after the increase in the number of console-exclusive games coming to PC — including Marvel's Spider-Man and God Of War from PlayStation — where developers are starting to see the benefits of bringing their games to where the players are, rather than restricting their games to one platform.
Are you ready to start your in-game advertising journey in 2023? Get in touch with the Anzu team today to begin!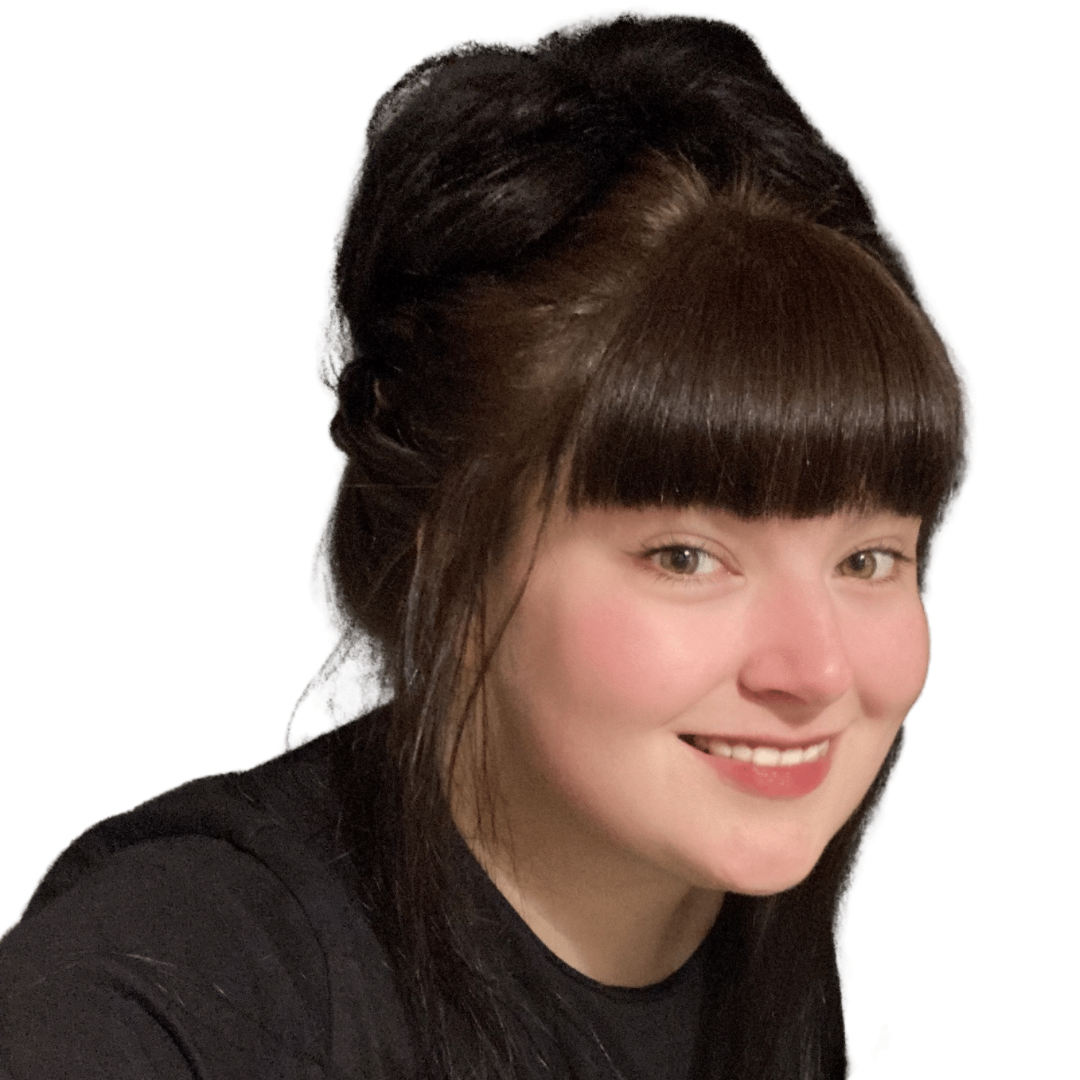 Kirsten is a copywriter with over 5 years of experience in marketing and social media for startups, agencies, and game development studios. As well as her passion for video games, Kirsten loves creative writing, board games, and quiz shows.
Kirsten Cresswell
SIGN UP FOR OUR NEWSLETTER