>

Xbox's most successful quarter, The Witcher remake, and Steam's record-breaking figures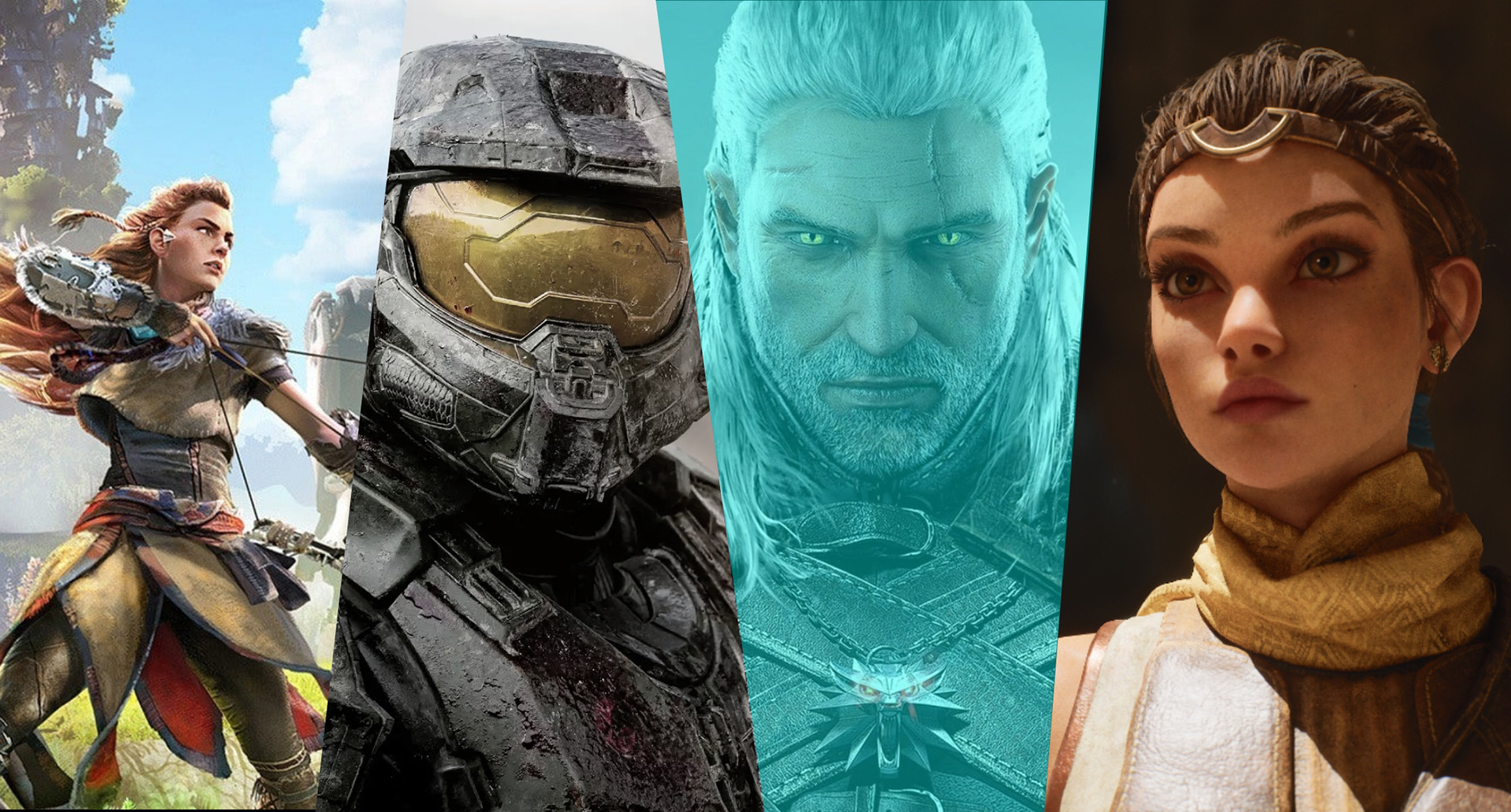 Xbox's most successful quarter, The Witcher remake, and Steam's record-breaking figures
The world of gaming has faced some major treats — and a few tricks — in the run-up to Halloween. In our Anzu Gaming Digest, you can find the biggest and best gaming news from the past Fortnite — sorry, fortnight — to keep you up-to-date with October's spookiest twists and turns in the industry.

Remake of original The Witcher game announced in Unreal Engine 5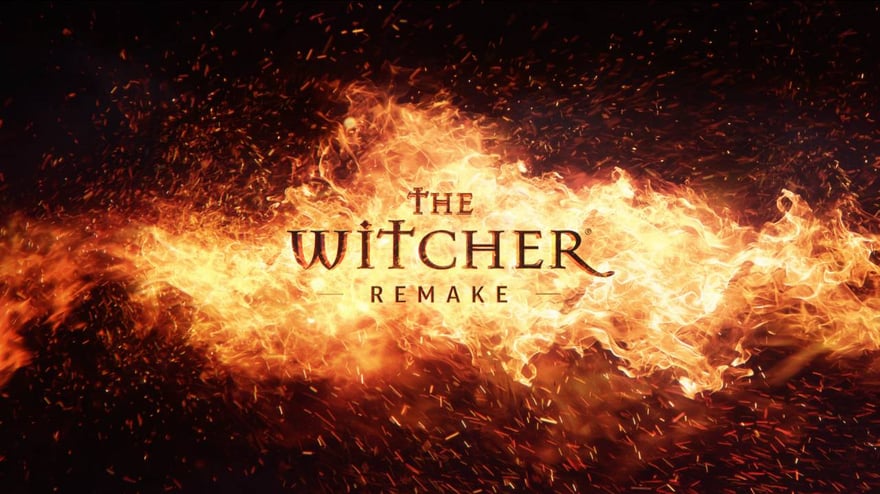 Source: thewitcher.com
CD Projekt Red, the Polish studio behind the immensely popular The Witcher game series and Cyberpunk 2077, announced this week that there would be a remake of their debut 2007 game, The Witcher. This time, the entire game will be completely remade "from the ground up" using the incredibly powerful Unreal Engine 5 by game developer Fool's Theory, a Polish studio of industry veterans that has previously worked on Baldur's Gate III and Hellblade: Senua's Sacrifice.
"The Witcher is where it all started for us, for CD PROJEKT RED," said Head of CD Projekt Red Studio, Adam Badowski, in a studio announcement post. "It was the first game we made, ever, and it was a big moment for us then. Going back to this place and remaking the game for the next generation of gamers to experience it feels just as big, if not bigger."

Anzu's Hot Take:
This news is massive — not only for fans of The Witcher IP, but also for gaming and entertainment fans and beyond. As tools get more and more powerful, so do the opportunities they bring about. Unreal Engine 5 is being used not only to remake popular games, but also now being used within TV (famously seen in Disney's The Mandalorian), TV commercials, and movies. It opens up a whole new world of fantastic content — that previously struggled with older hardware and technologies — to younger generations around the globe. Expect to see plenty more revivals of gaming classics as we move into 2023!


Xbox earns more revenue in last 3 months than any Q1... ever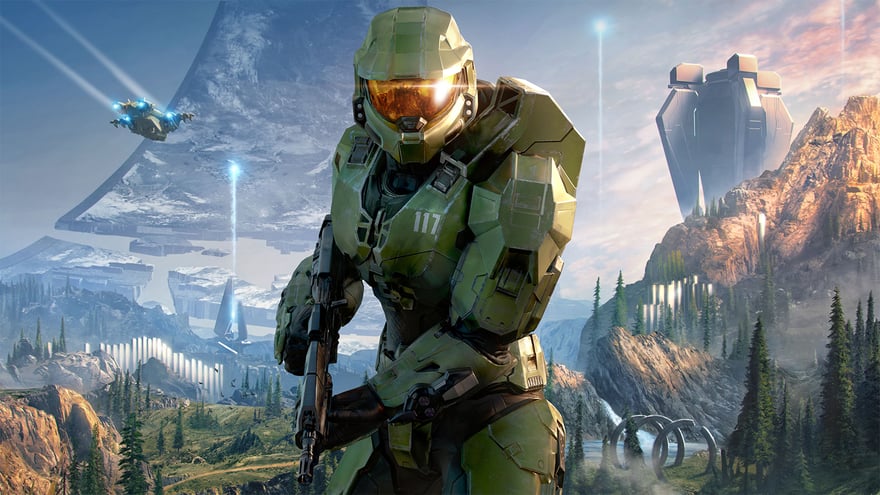 Microsoft's Xbox division brought in more than $3.6 billion in the past three months, according to the company's latest earnings reports — a 4% overall increase in revenue for the division, and breaking the record for any Q1 period since the Xbox division began over 20 years ago.
The staggering results were thanks to a 13% increase in sales of Xbox's hardware, including consoles and accessories, despite a 3% decrease in revenue from content and services, including first- and third-party game sales. However, many reports claim that Xbox Game Pass subscriptions helped offset these losses, as well as Xbox Cloud Gaming, which has now reached over 20 million users since its inception, boosted by its partnership with Epic Games' Fortnite.

Anzu's Hot Take:
Microsoft's Xbox platform is in shape for a fantastic year. With anticipation building for new and popular games including next year's Starfield and Forza Motorsport in the works, as well as the impending acquisition of Activision Blizzard, its fair to say that any dips in Xbox's revenues will soon pick up once again. Watch this space for more predicted acquisitions coming soon!


Steam hits 30 million concurrent users — a new record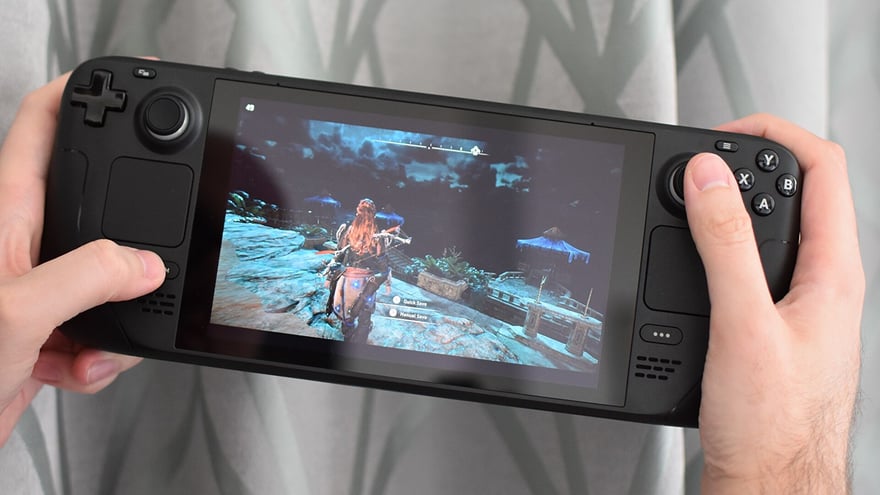 Steam saw a milestone victory on Sunday 23rd October, with Valve's Steam Charts reporting over 30 million concurrent online users. The online gaming marketplace and platform has consistently been breaking its own records since the beginning of the pandemic, with playership climbing over the past year.
Many sources have guessed as to why — from the 1.05 million Counter-Strike: Global Offensive players counted online last Sunday, to the popularity of the handheld Steam Deck console, to the increase in players for games like Cyberpunk 2077 following the release of Netflix's Edgerunners and The Sims 4's move to the free-to-play model.

Anzu's Hot Take:
Since the introduction of the Steam Deck opened more doors to PC gaming than ever before, its no surprise to see surges in Steam's user numbers over the past year. It's a very exciting time for PC gamers and, indeed, advertisers who are choosing to feature their in-game ads within PC games over the next years as "handheld PC" technology continues to improve. Only time will tell...!

Follow Anzu on Twitter to stay tuned for more gaming news.


SIGN UP FOR OUR NEWSLETTER