>

Gamescom 2022, England Footballers in Pokemon GO, and Tony Hawk Enters The Metaverse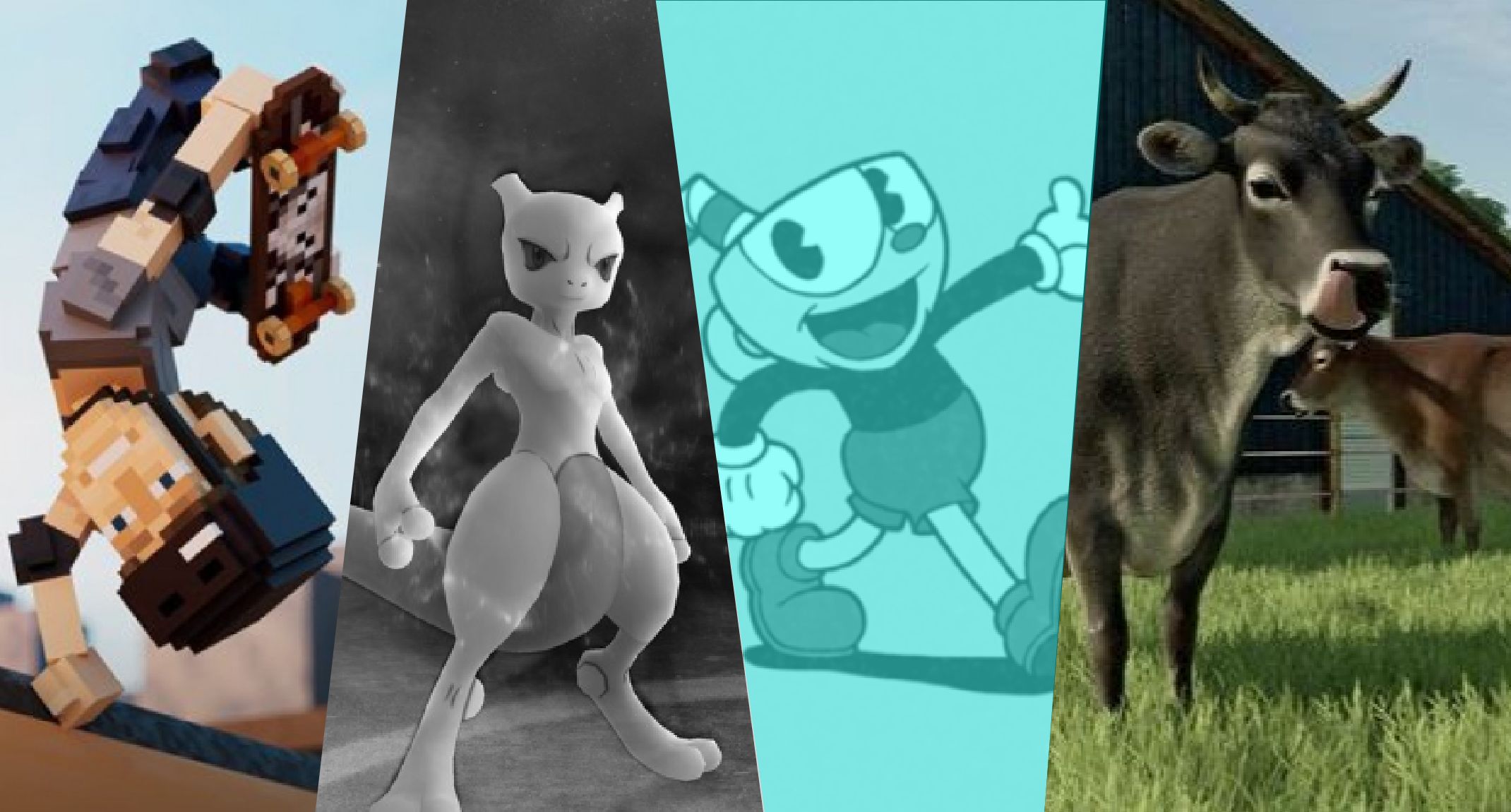 Gamescom 2022, England Footballers in Pokemon GO, and Tony Hawk Enters The Metaverse
With the clock ticking on the countdown to Gamescom, there are plenty of new and exciting surprises in the world of gaming, with many blurring the lines between gaming, AR, and reality.
In our Anzu Gaming Digest, you can find the biggest and best gaming news from the past Fortnite — sorry, fortnight — to keep you up-to-date with the surprising twists and turns in the industry.



Excitement intensifies for Gamescom 2022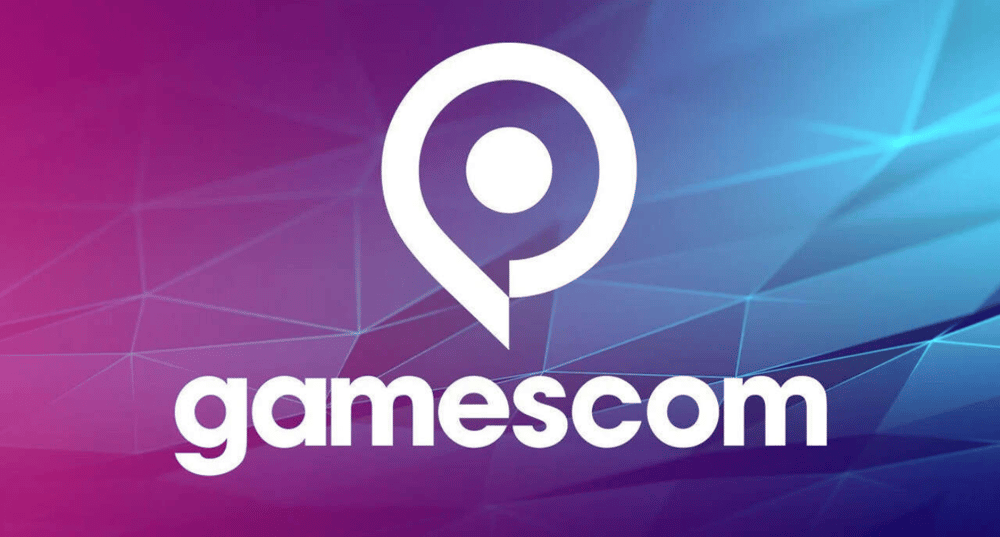 Gamescom 2022 is just around the corner, and plenty of new game announcements, updates, and trends are circulating before the big event. In a recent press announcement, the event organizers announced the theme of this year's event — "Games: at the heart of pop culture" — as well as their two main trends, "The next generation of mobile gaming" and "Healthy through games", with the latter looking at how gaming benefits both physical and mental health, particularly in neurodivergent gamers.

Of course, the usual array of stands and booths in the exhibition halls will showcase and highlight the biggest and best games from all gaming platforms, including GIANTS Software's massively popular Farming Simulator 2022.

The world's largest event for video gaming, Gamescom will be held from Tuesday 23rd to Sunday 28th August, with the main in-person event hosted in Cologne and also streamed online.

Anzu's Hot Take:
As well as gaming, Gamescom 2022 provides one of Europe's largest business platforms for the games industry. With mobile gaming promising to be a hot topic at this year's event, it's almost certainly a huge benefit for mobile gaming studios (or in industries aligned with mobile games) to attend and meet with some of the industry's biggest players. You can get your ticket for Gamescom Congress here.



England footballers embrace AR in Pokémon GO challenge

From the football pitch to the fascinating world of augmented reality (AR), England Football players Tammy Abraham, Mason Mount, James Ward-Prowse, and freestyle footballer Cameron Corp rose to the challenge of bringing Pokémon GO to life through a game of AR-enhanced futsal.

Putting the England star's futsal abilities to the test, each player was partnered up with buddy starter Pokémon — fire Pokémon Charmander with Abraham, grass Pokémon Bulbasaur with Mount, and water Pokémon Squirtle with Ward-Prowse — and tasked with a series of challenges to testing their footwork and AR skills.

After intense rounds of head-to-head Pokémon GO Trainer Battles, the winner was chosen by a penalty shootout-inspired target challenge. Watch the full video to see who won the battle!

Anzu's Hot Take:
Watch this space! This foray into AR gaming is an exciting development not only for football fans, but any gaming and tech enthusiasts, AR fanatics, and particularly mobile game companies. With an ever-deeper cross-section between real-life sports and AR/VR taking its hold on our everyday lives, it's time that advertisers take note. Gaming culture is continuing to become more in-vogue and part of the mainstream, with further intriguing developments into AR/VR through other games, genres, IPs along the way.



Cuphead DLC sells 1 million units in first 2 weeks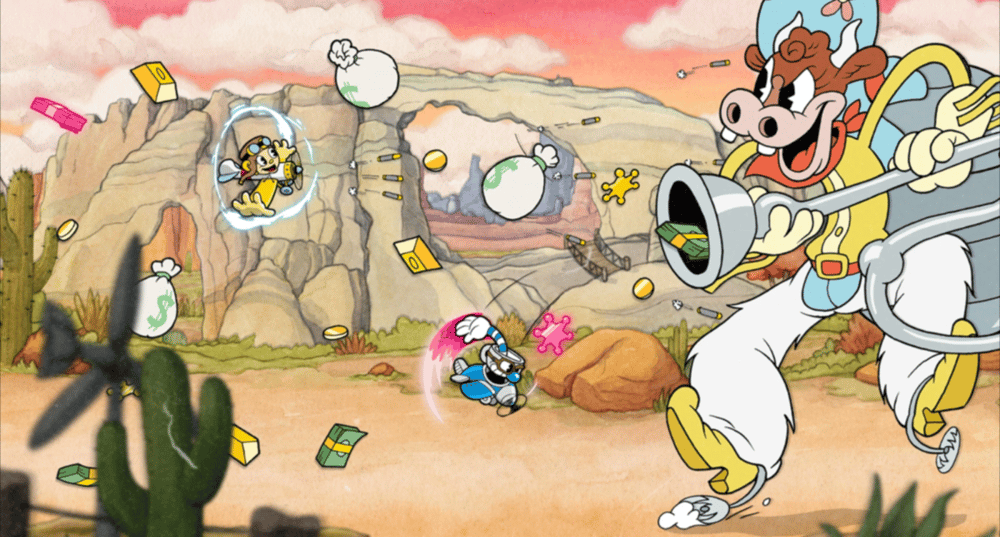 The massively popular follow-up downloadable expansion to 2017's Cuphead — "The Delicious Last Course" — has sold over 1 million units since its launch on June 30th. According to the team at Studio MDHR, the DLC's sales reached the 1 million unit mark even faster than for the original game!

Available across all gaming platforms, including Xbox, PlayStation, PC, and Nintendo Switch, the DLC introduced a new playable character, Ms. Chalice, and a new undiscovered location for players, Inkwell Isle, the home of grueling new battles and fearsome foes.

"We are just beside ourselves with joy and appreciation," says Studio Director and Executive Producer Maja Moldenhauer. "These words certainly do not encompass how grateful we are, but to the amazing Cuphead players worldwide, we say nonetheless: thank you from the bottom of our hearts."


Anzu's Hot Take:
The story isn't over once a game has been published. In fact, as shown by Cuphead's continued popularity, an enormously successful DLC, and even its own Netflix show (with season 2 announced for August 2022), the franchise is growing bigger and better by the day. Don't neglect the power of gaming audiences in supporting their favorite game franchises - especially when that game is available cross-platform for all to enjoy how they want!



New report analyses nearly 2,000 brands in video game streaming

Brand marketers, take note! Stream Hatchet published an enormous report last week, analyzing the presence of nearly 2,000 brands in video game streaming by measuring logo presence, chat mentions, and exposure time across the top 500 channels on Twitch.

A selection of top findings included:
The number of content creators sponsored by brands has increased dramatically since early 2020.
Electronic Hardware brands take top place as the most popular category with gamers, with brand logos appearing on 5.7k of the top channels on Twitch this year, and brands generating 6.3M mentions in Twitch chat.
Doritos is the most talked-about snack brand on Twitch, with 42% of mentions across Twitch chat in Q1 2022, and a custom Doritos emote, which appears as a physical Doritos chip within Twitch chat, and becoming the go-to snack symbol amongst streaming fans.

Anzu's Hot Take:
For any brands or agencies dipping their toes into the world of gaming, esports, and streaming on Twitch, this report will be a lifesaver, packed full of useful information, analysis, and best practices blueprint for gaming industry newcomers looking to engage with gaming audiences. The full report is available for download here.



Tony Hawk creates the metaverse's biggest skatepark in The Sandbox

Carving out their own corner of the metaverse, Tony Hawk, Autograph, and The Sandbox have collaborated to create the world's biggest virtual skatepark in the metaverse, known as 'Tony Hawk LAND'.

Tony Hawk Inc. and The Sandbox will collaborate not only on Tony Hawk's 6x6 LAND to build the largest virtual skatepark ever made, but also on interoperable avatar NFTs based on Tony Hawk and his most iconic skateboards, equipment, and apparel.

"I have been a fan of new technology all of my life," said Tony Hawk, "from the first videogames and home computers with CGI capabilities – so I am fascinated by the metaverse, and excited to bring our culture into the virtual landscape of The Sandbox."

Anzu's Hot Take:
Expect more collaborations with big names as more and more brands and companies want to make their stamp on their own versions of the metaverse. But don't think that access to the metaverse is limited to just one company — we've already seen plenty of collabs between gaming studios and brands like



Follow Anzu on Twitter to stay tuned for more gaming news.
SIGN UP FOR OUR NEWSLETTER