>

Game Fest Season, UK Start-Ups, and Nintendo's Road Trip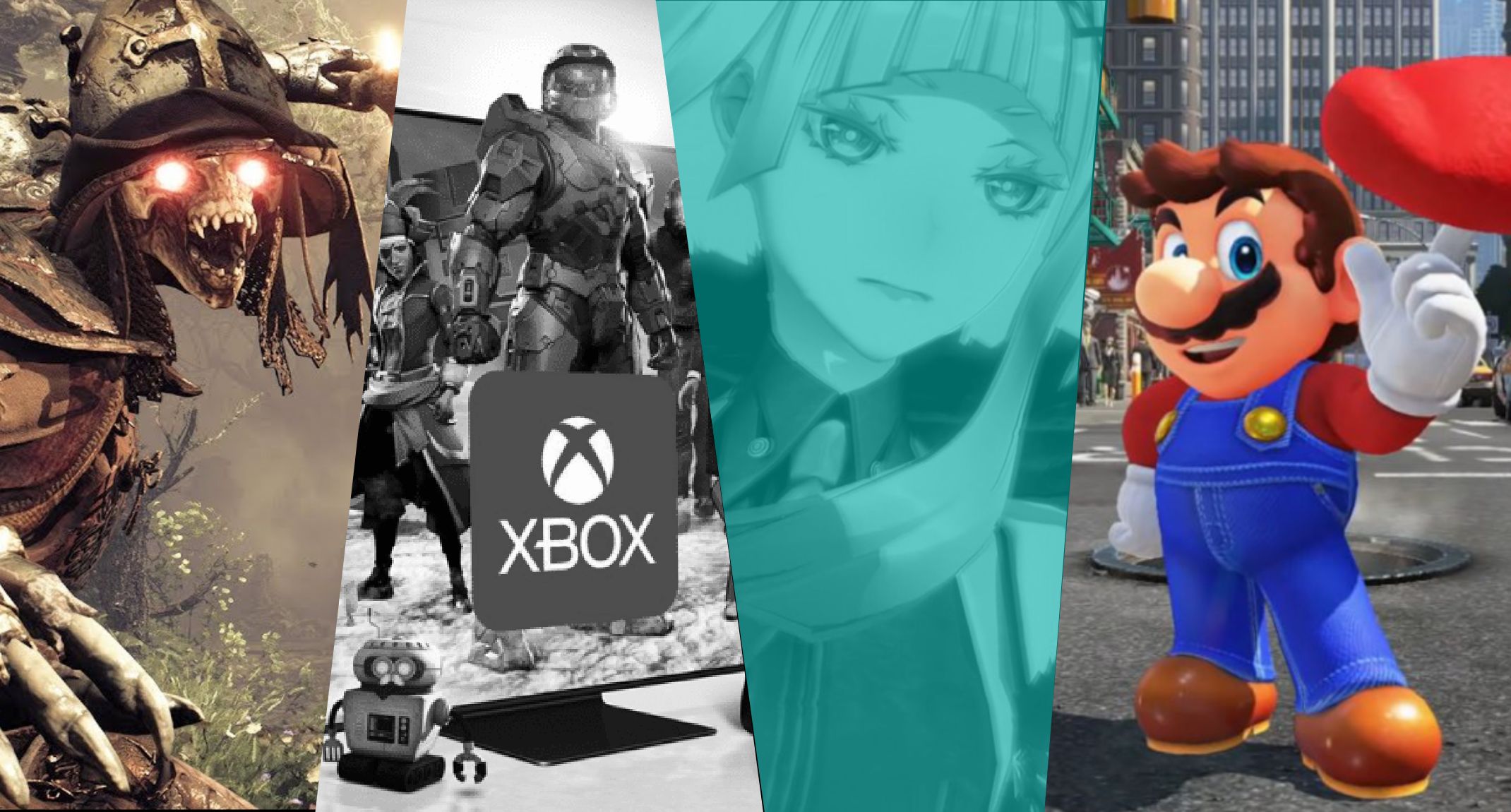 Game Fest Season, UK Start-Ups, and Nintendo's Road Trip
Despite the cancellation of E3 from in-person and virtual screens, June is the month of massive gaming events from Summer Games Fest, PlayStation, and Xbox, bringing plenty of new announcements for gamers to get excited about in 2022 and beyond.
In our Anzu Gaming Digest, you can find the biggest and best gaming news from the past Fortnite — sorry, fortnight — to keep you up-to-date with the surprising twists and turns in the industry.

Gaming events galore in June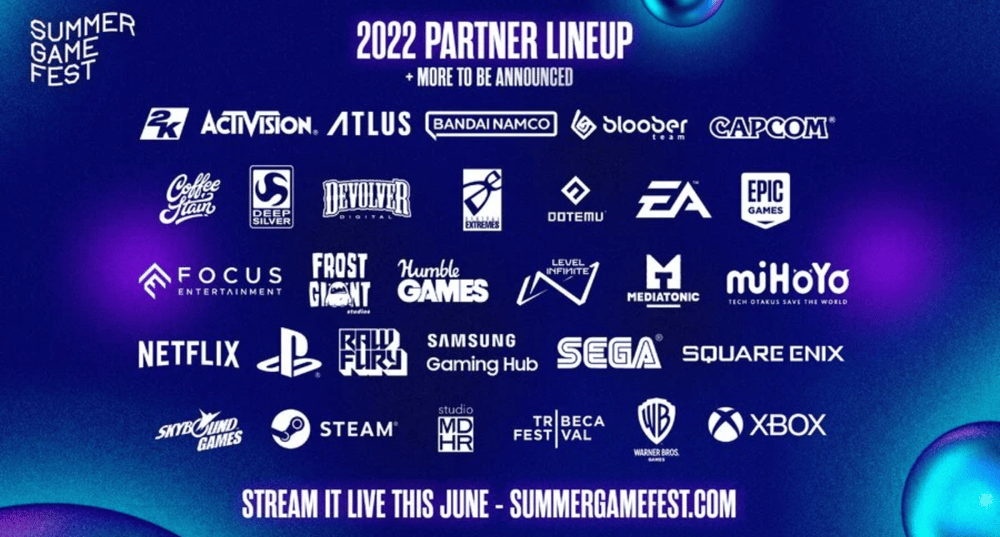 From the ashes of E3's cancellation rises the phoenix of a slew of new gaming shows. Kicking off with PlayStation's State of Play event on June 2, the gaming giant revealed a Resident Evil 4 remake, the announcement of Final Fantasy 16, Street Fighter 6, a major update for Horizon Forbidden West, and the arrival of Resident Evil Village, Horizon: Call Of The Mountain, and No Man's Sky for PSVR 2.

Yesterday saw the Summer Games Fest 2022, playing host to a huge sweep of AAA space-themed horror and FPS title announcements. New in-game footage of Call Of Duty: Modern Warfare II was showcased, as well as a highly-anticipated visit from Naughty Dog Studios, the team behind The Last Of Us series, who spoke about the live-action series with HBO and announced a complete ground-up remake of the award-winning first installment of the series.

The Day of The Dev event, hosted by iconic indie game development and publishing studio Double Fine, followed immediately after to celebrate its 10th anniversary in showcasing the biggest and best upcoming indie releases. From existential crisis living as a fly, escaping a sentient clown-faced steam train, to a bear running a bed-and-breakfast (yes, really), you can watch the full event here.

At the time of writing, upcoming shows include the IGN Expo on June 10, and the Future Games Show on June 11 hosted by stars of The Witcher 3 voice cast. June 12 also promises to be an exciting date in the calendar for gamers, with the Xbox & Bethesda joint showcase, followed by the PC Gaming Show 2022 shortly afterward.

Anzu's Hot Take:
This summer's gaming hype has reached fever pitch! With the in-person E3 event cancellation three years in a row, gamers have been getting by with occasional updates from individual industry players like Xbox, PlayStation, and Nintendo through Directs. Now, after the bounceback from the pandemic, expect to see more AAA titles announced or in development!
Nintendo hits the road with Nintendo Switch Road Trip in the US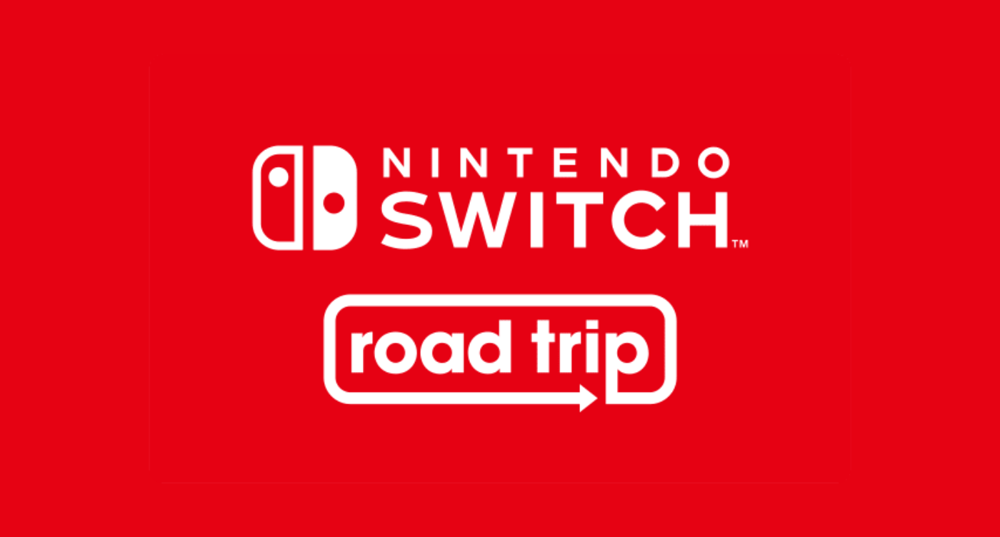 Nintendo gets their show on the road with their summer tour of the US in the Nintendo Switch Road Trip, including stops in Chicago, LA, and Seattle. The interactive family experience allows gamers of all ages to come and experience hands-on gameplay with the newest model, the Nintendo Switch OLED system, as well as enjoy demos of the latest Nintendo Switch games, including Nintendo Switch Sports, Kirby and the Forgotten Land, and footballing multiplayer Mario Strikers: Battle League (launching today).

Anzu's Hot Take:
Nintendo is going flat out with its existing IPs, new game announcements, and releases, as well as their efforts IRL in the US. It would be interesting to see if other big gaming corporations like Xbox and PlayStation follow suit by taking their offerings on the road!


Xbox bringing cloud gaming to Smart TVs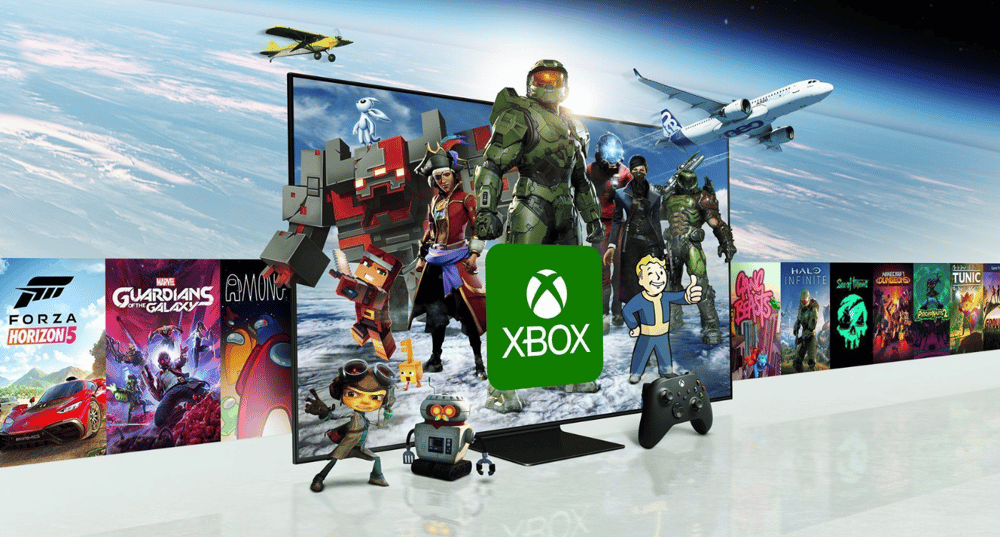 Whoever said "the sky's the limit", Xbox clearly wasn't listening. According to Microsoft's latest announcement, Game Pass Ultimate members will be able to stream games straight from the cloud in order to play titles from their Xbox libraries later this year.

Will Tuttle, Xbox Wire's editor-in-chief, stated: "We're excited to share that later this year, it's our intent to roll out the ability for Xbox Game Pass Ultimate members to play, from the cloud, and select games they already own or have purchased outside the Xbox Game Pass library," although he didn't specify a date in 2022.

This comes alongside Microsoft's announcement that its Xbox App will be featured on 2022 Samsung Smart TVs to let owners play hundreds of cloud-enabled games, without the need for an Xbox console.

Anzu's Hot Take:
Cloud gaming is taking off in a huge way. It's paving the way for gaming to become even more accessible to the masses, and it's a trend to watch out for. Now that Microsoft has shown us what technological capabilities it has, and through its partnerships with Samsung, advertisers should keep their eyes peeled for similar Smart TV integrations from their gaming rivals Sony and Nintendo.

Almost 28 new video game start-ups per month in the UK, according to research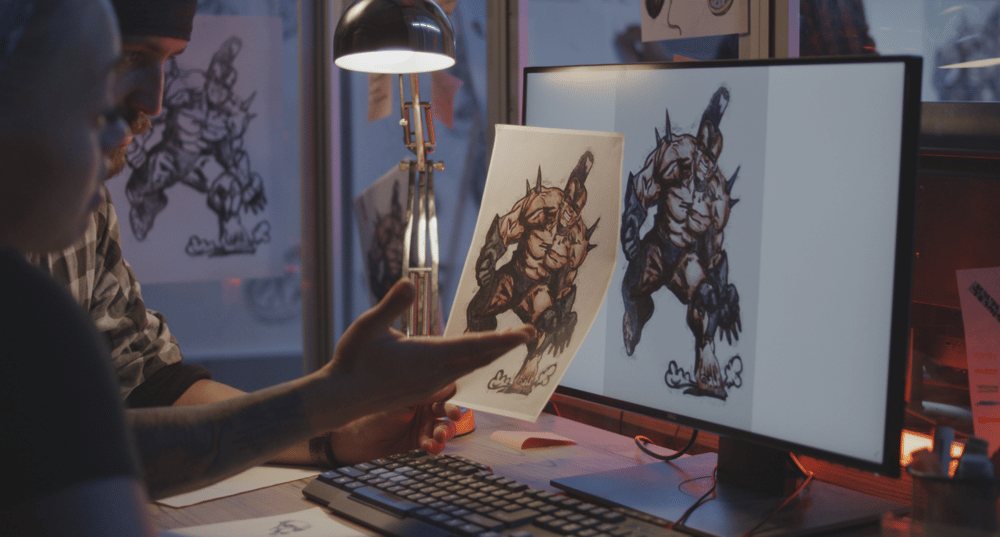 UK video game industry trade association TIGA revealed new data showing a torrent of new games studios starting up in the UK, with a total of 1,528 studios by December 2021. With 557 new studios created between April 2020 and December 2021, this equates to roughly 28 start-ups per month on average, compared to just 11 on average in the previous time period.

"The UK video games industry has experienced a wave of start-ups during 2020-21," says TIGA CEO, Dr Richard Wilson OBE. "This torrent of start-ups has been partly driven by COVID lockdowns and the necessity to move development staff to remote working. Record numbers of game developers have been incorporated throughout the research period. Many have commercialized side-projects undertaken in developers' increased spare time. The increase in start-ups also reflects strong consumer demand for games and relatively low barriers to studio formation, especially on mobile."

Anzu's Hot Take:
The UK is hot on the trail of gaming powerhouses like the US and Japan for new and exciting gaming studios. With the rise of superior gaming technologies, hardware, and game engines like Unreal Engine 5 and Unity, expect to see incredible new technological feats and a new wave of revolutionary games from indie studios up and down the country.


Diablo Immortal quickly receives the lowest recorded Metacritic user score rating in history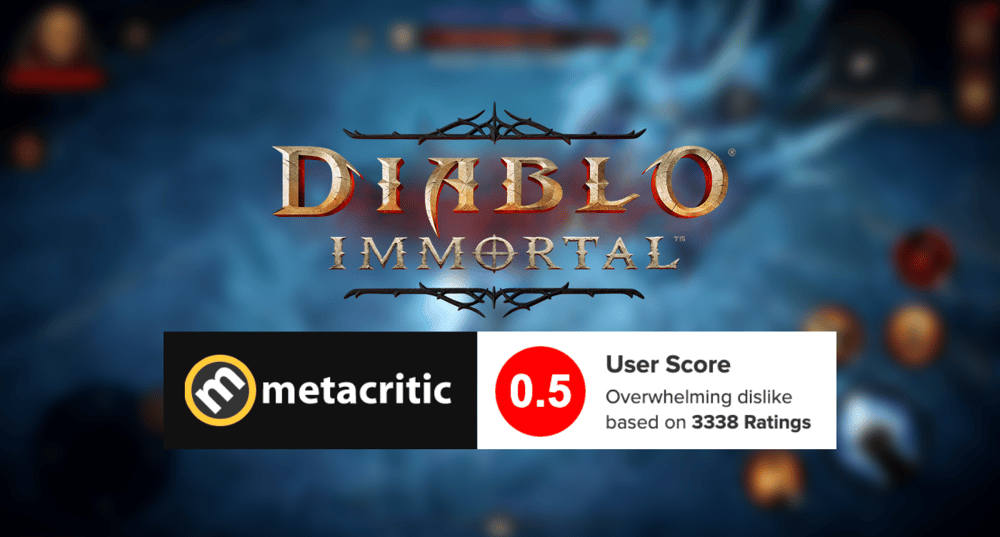 Following its PC and mobile release on June 2, Diablo Immortal was forced to face the music as its Metacritic user score rating plunged to 0.5 out of 10, the lowest recorded in history. Users took to the comments on Metacritic's platform, condemning the game as a "pay-to-win money waster" and "full of loot boxes".

Some sources even found that players would need to invest an eye-watering $100k to completely upgrade ONE character in-game.

In the eve of ever more unpopular monetization methods integrated into AAA games, the FTC (Federal Trade Commission) in the US has received complaints and pleas for an investigation from 15 child advocacy groups in the US over EA's use of loot boxes in games like FIFA. Chances are, Diablo Immortal will be next in the firing lines.

Anzu's Hot Take:
With mounting pressure from countries across the world to ban loot boxes, and with players increasingly venting their frustration, it's time for publishers and developers to consider more gamer-friendly options like in-game advertising that enhances the gameplay experience while providing a reliable and consistent revenue stream.

Follow Anzu on Twitter to stay tuned for more gaming news.
SIGN UP FOR OUR NEWSLETTER