>

Netflix Builds Own Gaming Studio, Google Shuts Down Stadia, and Cyberpunk 2077 Hits Major Milestone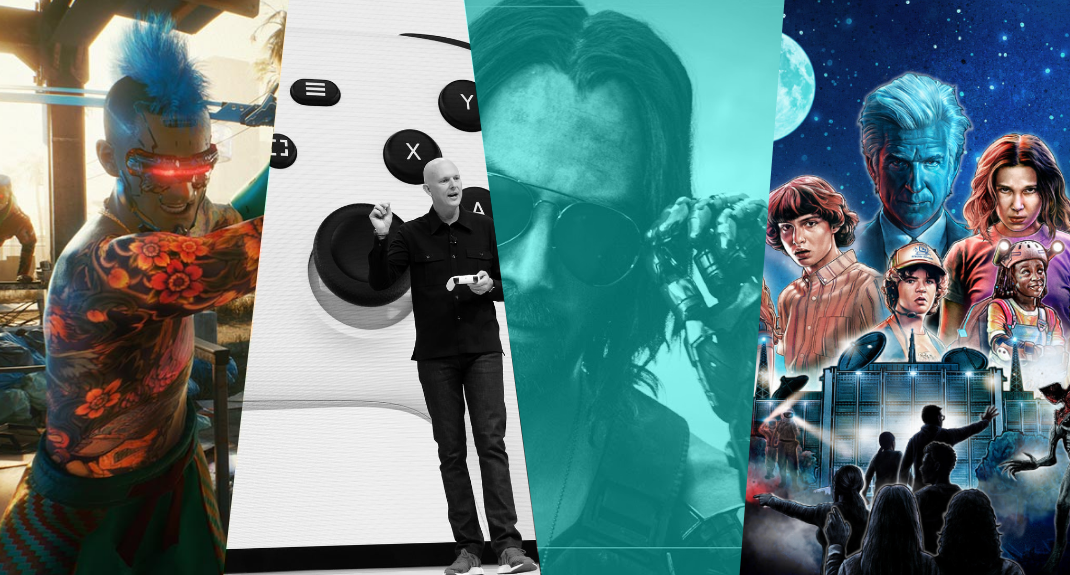 September 30, 2022
By Anzu
Netflix Builds Own Gaming Studio, Google Shuts Down Stadia, and Cyberpunk 2077 Hits Major Milestone
September has proved to be a big month for the latest gaming news. Major announcements from big industry names like Netflix and Google, as well as top global gaming studios and platforms, promise to shake up the gaming industry in the run-up to the holidays.
In our Anzu Gaming Digest, you can find the biggest and best gaming news from the past Fortnite — sorry, fortnight — to keep you up-to-date with the surprising twists and turns in the industry.



Netflix opens its own gaming studio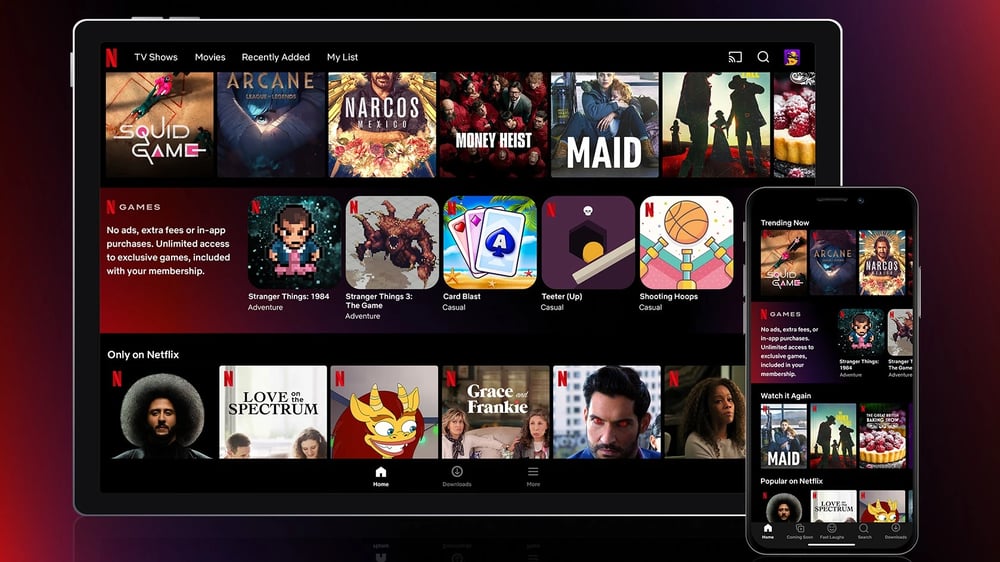 Netflix has been incredibly busy in the space of the past two months. Following the establishment of Netflix Gaming, the global content giant has now expanded not only to streaming gaming content but creating it themselves with a new internal game development studio. Unlike the previous gaming studio acquisitions over the past quarter, including Next Games, Night School Studio, and Boss Fight Entertainment, this fourth studio by Netflix will be created from the ground up in Helsinki, Finland.
Netflix's VP of Game Studios, Amir Rahimi, shared in a blog post that this move will bring more "engaging original games" to the platform's 220 million subscribers worldwide.

Anzu's Hot Take:
Subscription models for gaming are thriving right now. Looking at PlayStation's PS Plus platform and Xbox's Game Pass on console, Netflix's foray into game development studios makes commercial sense for the company to repeat this success on mobile platforms (both Android and iOS). Our opinion? It's only a matter of time until other companies looking to mobile gaming start following suit. Keep your eyes peeled for more acquisitions and crossovers to come!


Google is shutting down Stadia in January 2023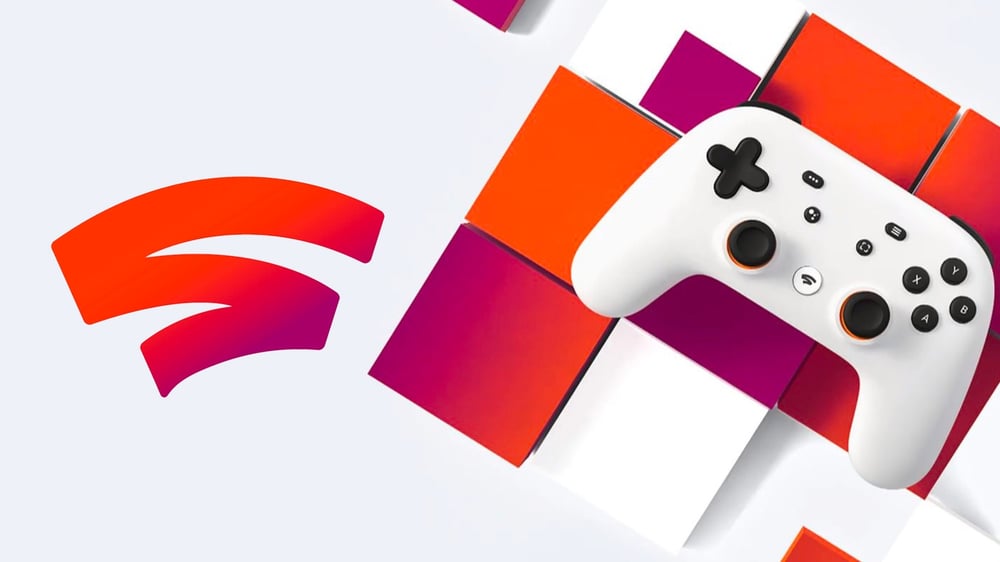 Despite multiple reassurances in the past that gaming will remain a "top focus" for Google, the company announced the discontinuation of its Stadia system as of January next year. In addition, Google is refunding all Stadia purchases made through the Google store, including hardware, software, and DLC.
"It hasn't gained the traction with users that we expected, so we've made the difficult decision to begin winding down our Stadia streaming service," announced Stadia VP and GM Phil Harrison.

Anzu's Hot Take:
While Stadia's shutdown wasn't totally unexpected — its studios quietly closing and lack of appearance in major industry announcements didn't go unnoticed — it has raised questions about other major players in the world of cloud gaming. With Logitech launching its new handheld console in October, and Nvidia's GeForce Now cloud gaming service offering over 1000+ gaming titles, it's likely that Stadia simply fell by the wayside as new, better technology emerged with 4K capabilities. More on that at a later date!


Cyberpunk 2077 sells over 20 million units since its launch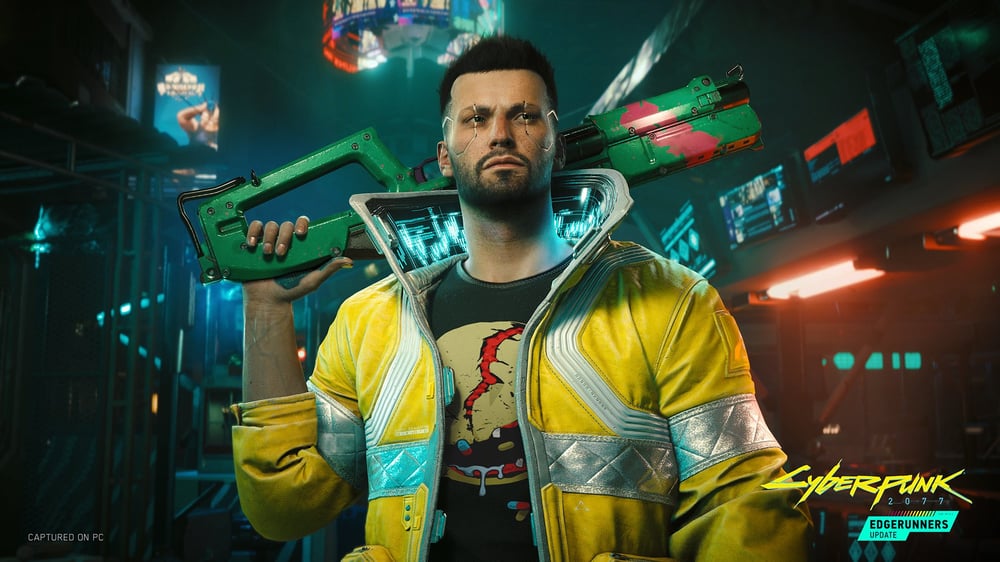 At last! CD Projekt Red's dystopian blockbuster Cyberpunk 2077 passes the 20 million sales benchmark, in part thanks to the launch of its accompanying Netflix series, Edgerunners. Recent updates to the cyberpunk futuristic open-world adventure based in Night City have re-ignited players' interest in the game over the past few months, particularly after the announcement of a new game expansion starring Keanu Reeves in the works.

Anzu's Hot Take:
Super popular game... New animated Netflix series expanding the fandom... Bringing whole new audiences to play the game ... Sound familiar to you? CD Projekt Red seems to have repeated the 'Arcane formula' from League of Legends' developers Riot Games, and its worked wonders for Cyberpunk 2077, too! Anzu recently caught up with Riot Games' Co-Founder and President of Games Marc Merrill to delve deeper into Arcane's success — watch the full Anzu Talks webinar here.

Follow Anzu on Twitter to stay tuned for more gaming news.


SIGN UP FOR OUR NEWSLETTER