>

Sony Turns To TV, Pac-Man Celebrations, and Gucci Esports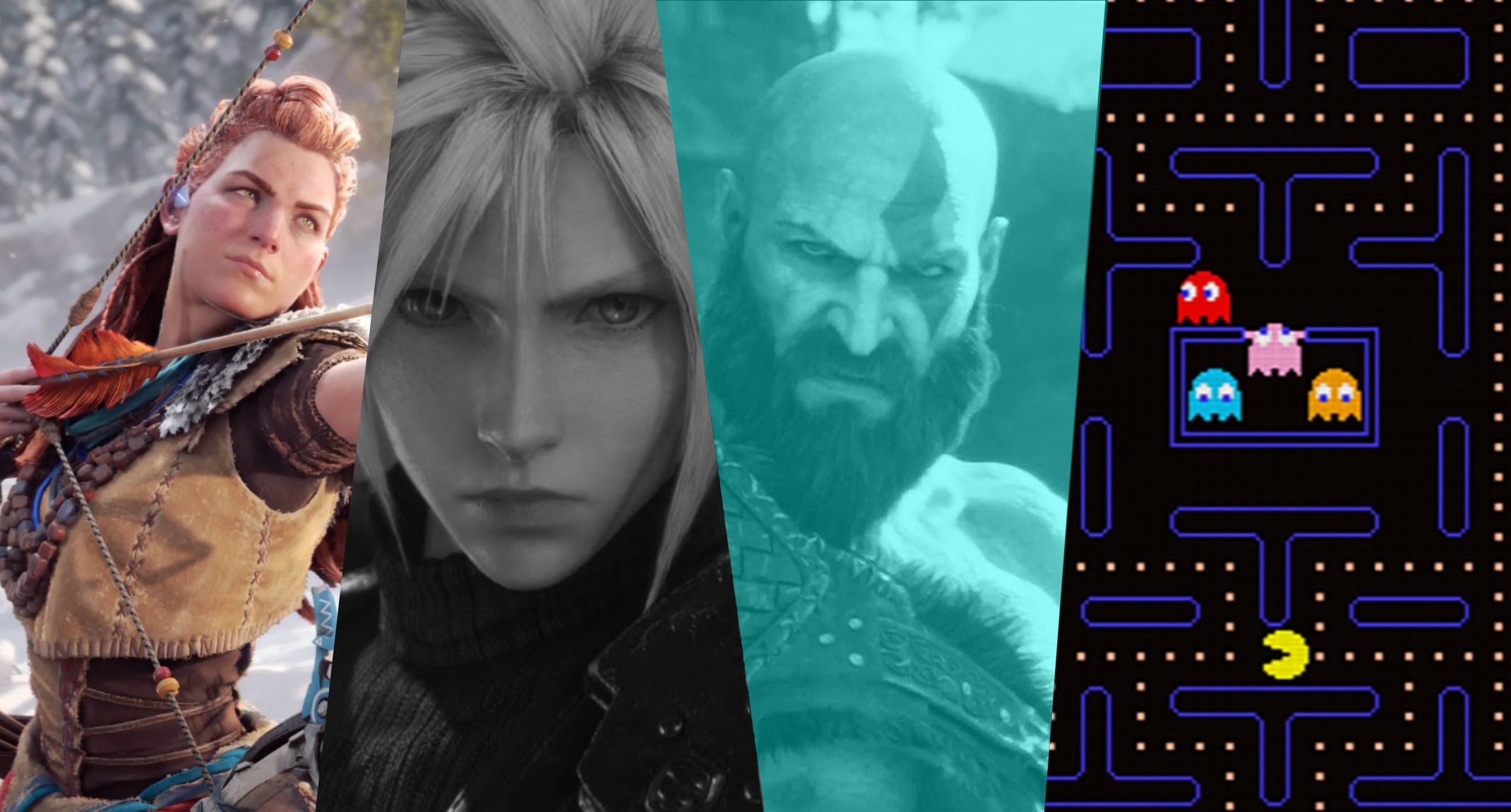 Sony Turns To TV, Pac-Man Celebrations, and Gucci Esports
May has been an extremely busy month in the gaming and esports worlds, with new acquisitions, title announcements, and unexpected collaborations around every corner.
In our brand new Anzu Gaming Digest, you can find the biggest and best gaming news from the past Fortnite — sorry, fortnight — to keep you up-to-date with the surprising twists and turns in the industry.


Sony Announces New Shows For Horizon Series, God of War Series, and Gran Turismo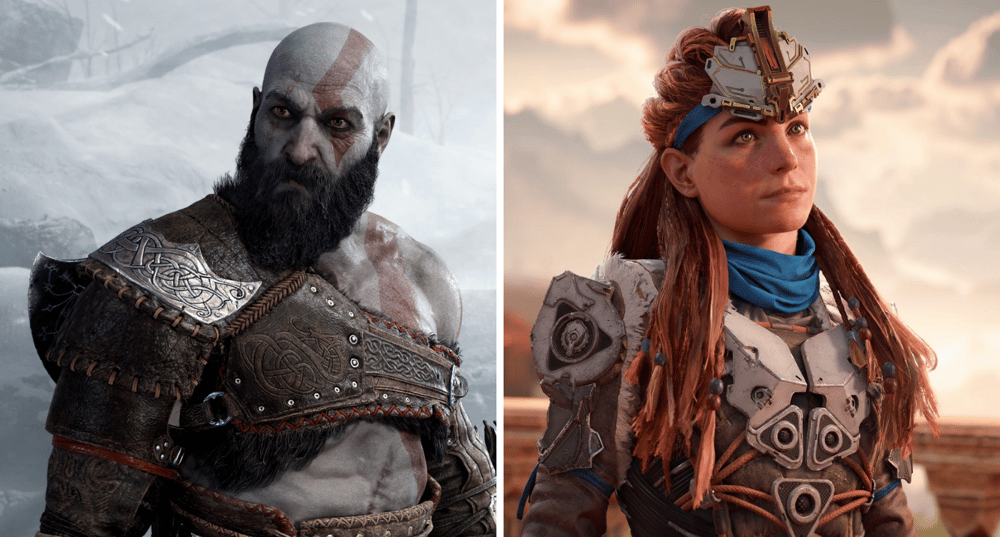 Three of PlayStation's biggest franchises are set to appear on our TV screens in the future -- and this time, it's not inside a game.

The latest investor briefing from Sony revealed that a Horizon series has been announced for Netflix (alongside popular gaming spin-offs like the League Of Legends Arcane series and the Castlevania adaptation), while the God of War series has been picked up by Amazon. A Gran Turismo show is set to be featured on an as-of-yet-unknown streaming platform, according to PlayStation officials.

Anzu's Hot Take:
Cross-medium gaming content is where it's at! As gaming continues to transcend the borders between other entertainment channels, get ready for many more crossovers. Nintendo did this with both Pokémon for the Detective Pikachu movie and again with the announcement of a blockbuster Mario film, while Microsoft reportedly has a Halo TV series in the works. Combined with the success of the Uncharted movie, it is bound to become big business, and a major trend in the next coming years.
"We are not at all finished" with acquisitions, says PlayStation boss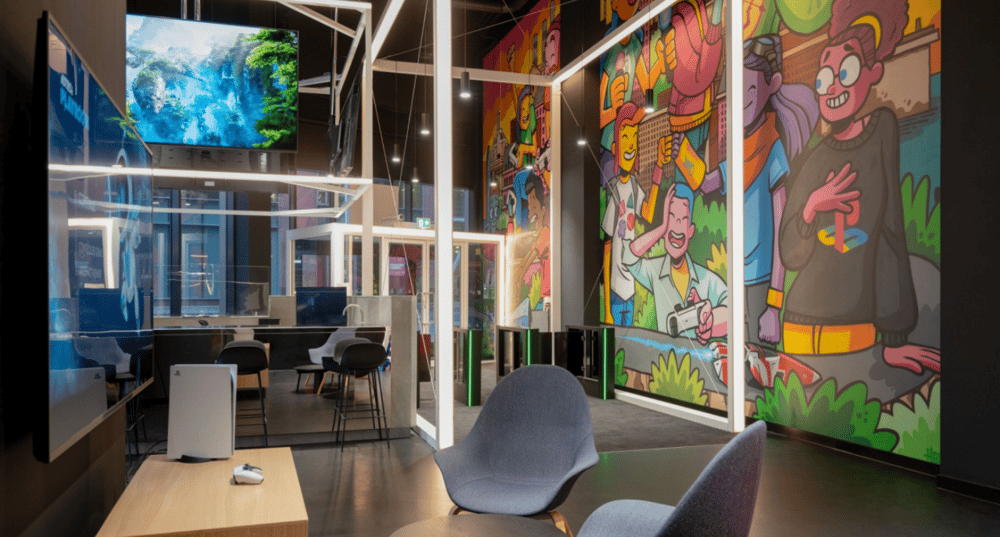 PlayStation has been an extremely busy place to be this quarter. From the acquisition of Bungie (the game development studio behind the popular online multiplayer Destiny series) to the announcement of its rival scheme to Xbox's Game Pass through PS Plus, rumors abound in terms of what's next for the gaming juggernaut.

"In terms of future M&A activity, the answer to that is we are not at all finished with our strategy of trying to grow PlayStation Studios inorganically," said Sony Interactive Entertainment CEO Jim Ryan during a Q&A session.
This comes after the company announced that it would split further investments 50/50 between new and existing IPs, plenty of theories are floating around about who will be next in line to be acquired, with Final Fantasy and Kingdom Hearts studio Square Enix becoming a popular rumor among gamers...

Anzu's Hot Take:
We're bound to see more major announcements from PlayStation in the next few months, especially concerning new acquisitions, massive releases, and of course more on the PS Plus set-up for gamers. And in terms of the Square Enix rumors, we say there's no smoke without fire...!



Happy 42nd Birthday, Pac-Man!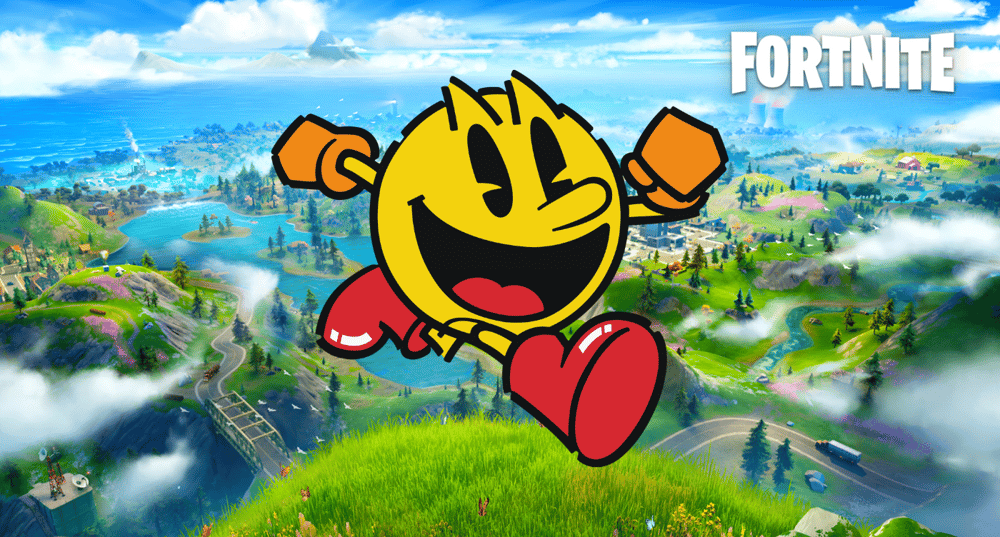 Waka-waka! Namco's Pac-Man celebrates its 42nd anniversary since its initial launch in arcades back in 1980, and the maze action video game has come a long way in the past four decades, with television shows, music, and even features in other popular games including Minecraft.
To celebrate its 42nd birthday, Pac-Man is launching a brand new theme song, themed items in the popular battle arena game Fortnite, a new game entitled Pac-Man Museum+, and a contest for fans to win an "ultimate PAC-MAN prize package".

Anzu's Hot Take:
As more beloved retro titles are aging gracefully and integrating into other gaming titles like Minecraft and Fortnite, it would be no surprise to see other characters from vintage gaming franchises find their way into more modern popular titles (like Fire Emblem's Ike being welcomed into the Smash Bros arena), or even being revived into their own remakes to celebrate big anniversaries.


Take-Two Acquires Farmville-Creator Zynga Games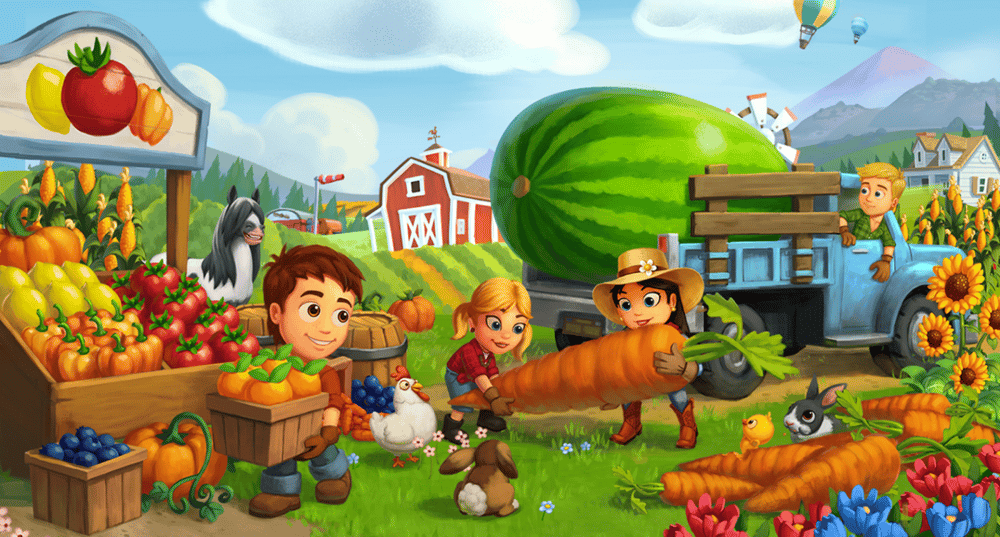 Speaking of gobbling up new items in its path, the same can be said for New York-based gaming publisher Take-Two Interactive, which has now swallowed up Farmville developer Zynga Games in the second-biggest deal in gaming history.

The enormously successful mobile game studio, with Farmville becoming the first game on Facebook to reach 10 million daily active users, has now joined Take-Two alongside Grand Theft Auto developers Rockstar Games and 2K, the original game studio behind the Bioshock series.

Anzu's Hot Take:
More game publishers are looking to mobile for future endeavors, with the likes of TikTok dipping their toes into gaming on their platform. Could this be future-proofing in the making, getting companies ready for joining the metaverse, or is it due to the past successes of mobile titles like League Of Legends: Wild Rift and PUBG Mobile?



Gucci Launches New Esports Academy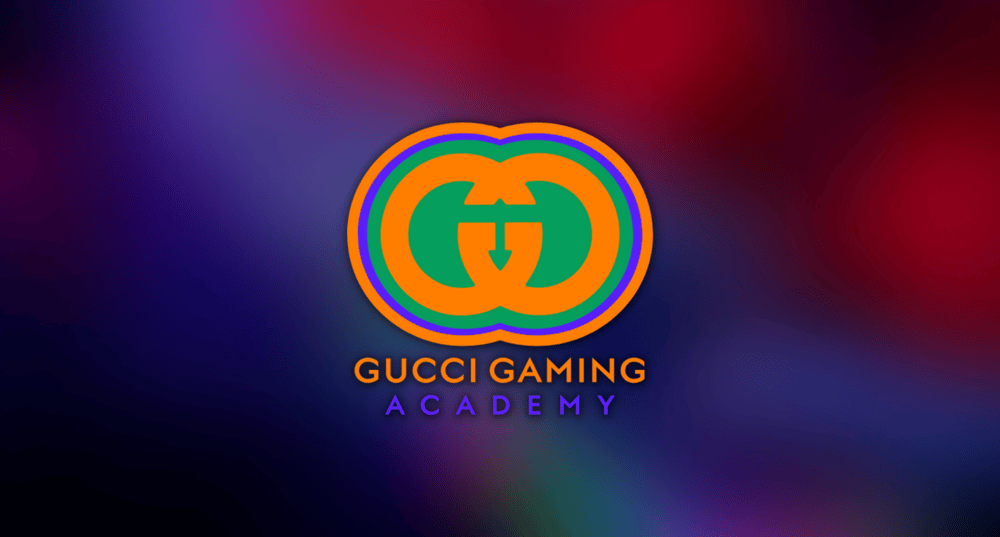 In a turn of events that exactly zero people expected, Gucci announced the launching of their new Gucci Gaming Academy for esports players. According to the website in collaboration with FACEIT, the program is designed to support the development of up-and-coming gaming talent within CounterStrike: Global Offensive (CS:GO), with exceptional players receiving full-time mentorship from coaches, mental health support, and world-class hardware before being officially signed to an esports team.
Anzu's Hot Take:
Fashion brands are waking up and smelling the coffee - gaming is where their young target audiences are spending time. As we've seen with American Eagle's foray into the metaverse, gaming and esports are becoming a huge way to reach consumers when they're home, not on the high street. Expect more unusual pairings and initiatives from fashion brands in the race to reach their fashion-conscious customers!


Follow Anzu on Twitter to stay tuned for more gaming news.
SIGN UP FOR OUR NEWSLETTER