>

Anzu Is Nominated In Two Categories At The Drum Awards For Its Work With Tommy Hilfiger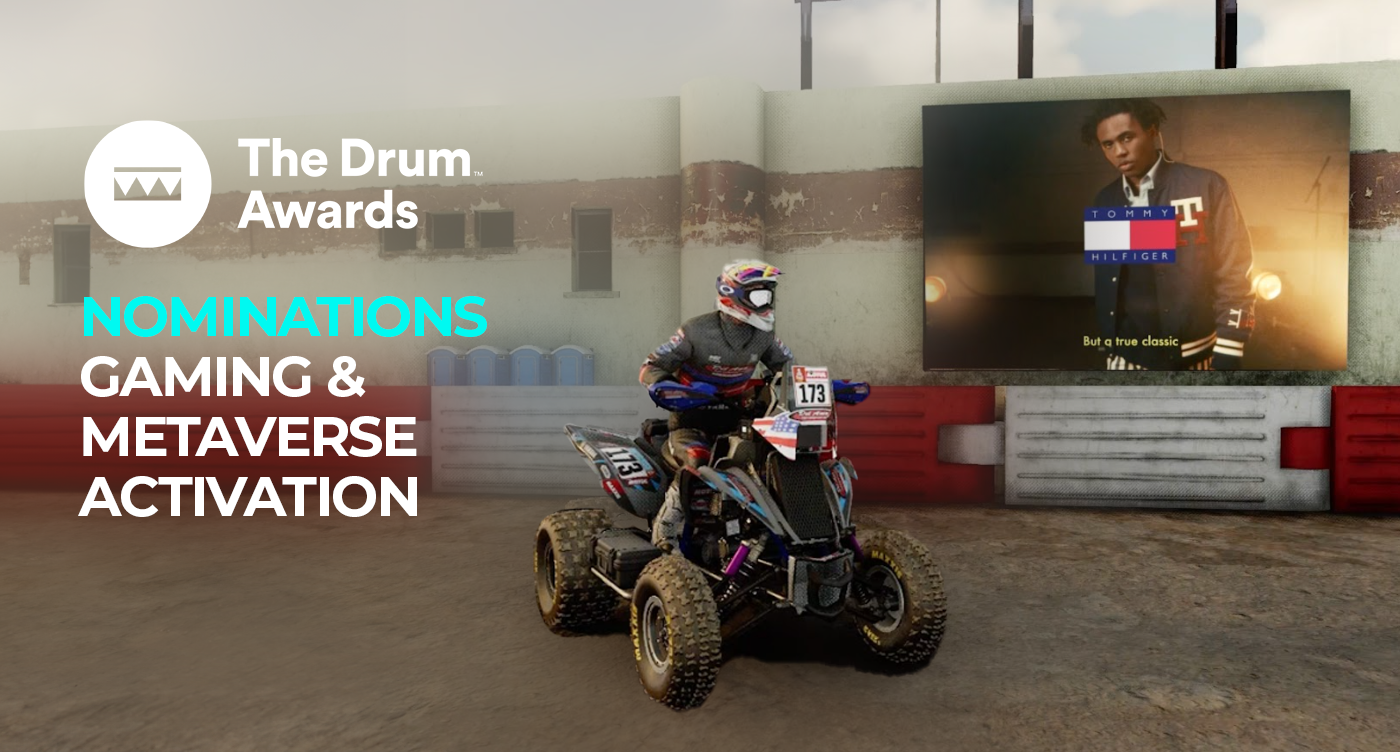 Anzu Is Nominated In Two Categories At The Drum Awards For Its Work With Tommy Hilfiger
Anzu has been shortlisted within the Gaming category at The Drum Digital Advertising Awards and the Metaverse Activation category at The Drum Digital Industries Awards for a campaign it worked on with Tommy Hilfiger.
Anzu has been nominated for a Gaming award at this year's Digital Advertising Awards and a Metaverse Activation award at this year's Digital Industires Awards from The Drum for an intrinsic in-game advertising campaign it worked on for the iconic global fashion brand Tommy Hilfiger.
Anzu is up against some stiff competition within both categories, competing against Publicis, Twitch, and Digital Turbine in the Gaming category, and Journey, Journee, and Roblox in the Metaverse Activation category.
Anzu is no stranger to success, having scooped the Best Use Of Emerging Media award at the Digiday Media Buying, and Planning Awards earlier this year.
The company has also been shortlisted and won awards in the past for campaigns it has run with a number of high profile brands, including American Eagle, EMPIRE, and Levi's.
Check out the full shortlist and categories from The Drum Awards 2023 here.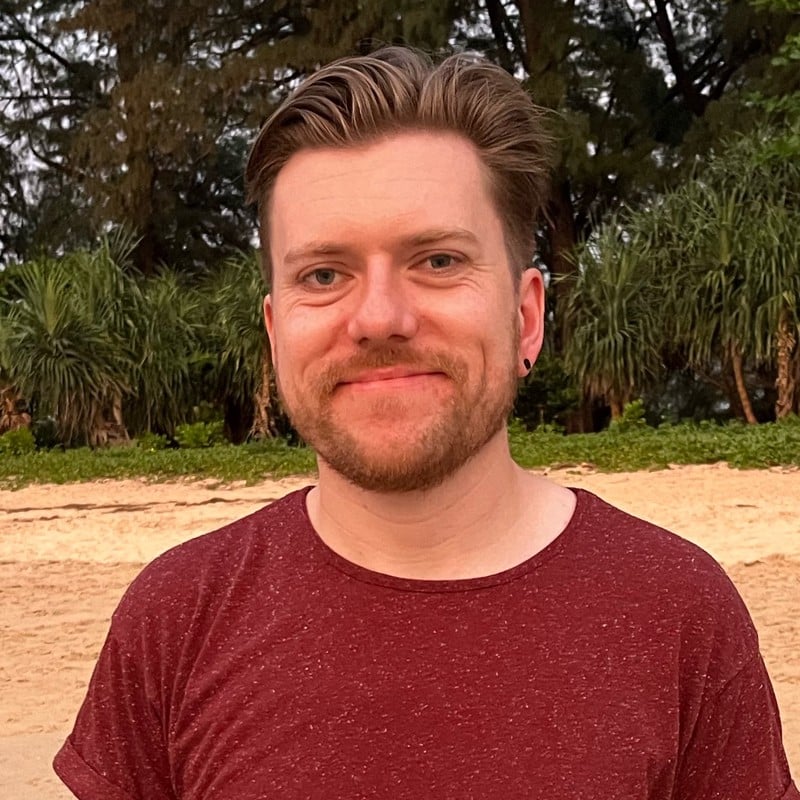 Nick works as Anzu's Content Lead, managing and overseeing the company's content strategy. As a gamer with a background working in AdTech, he has a unique perspective on the industry and the in-game advertising sector.
Nick Woodford
SIGN UP FOR OUR NEWSLETTER