>

Anzu Shortlisted For Best Seller-Focused Technology at the AdExchanger Awards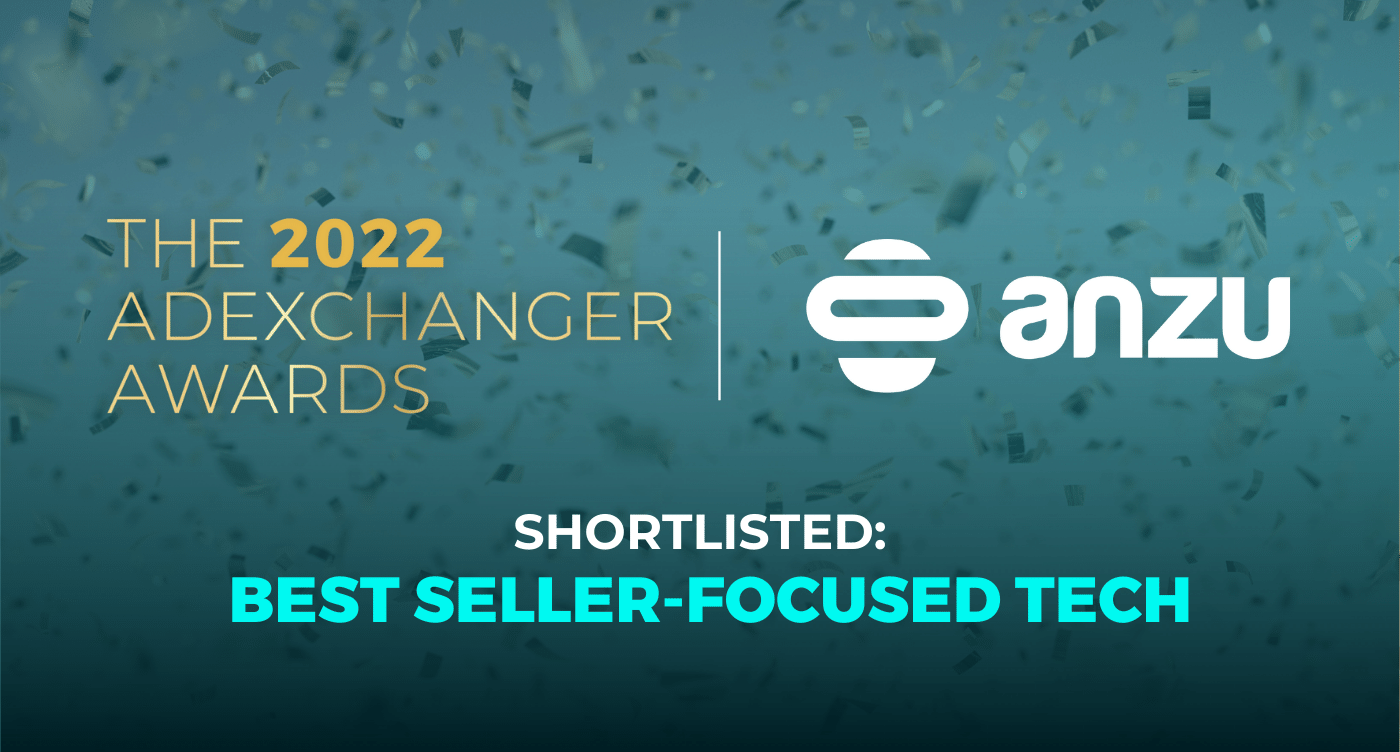 Anzu Shortlisted For Best Seller-Focused Technology at the AdExchanger Awards
Anzu has been shortlisted within the Best-Seller Focused Technology category at the AdExchanger Awards 2022
The AdExchanger Awards celebrate excellence in digital marketing and advertising. Anzu was shortlisted for Best Seller-Focused Technology alongside other industry leaders including Adapex, AppLovin, Blockthrough, and Playwire.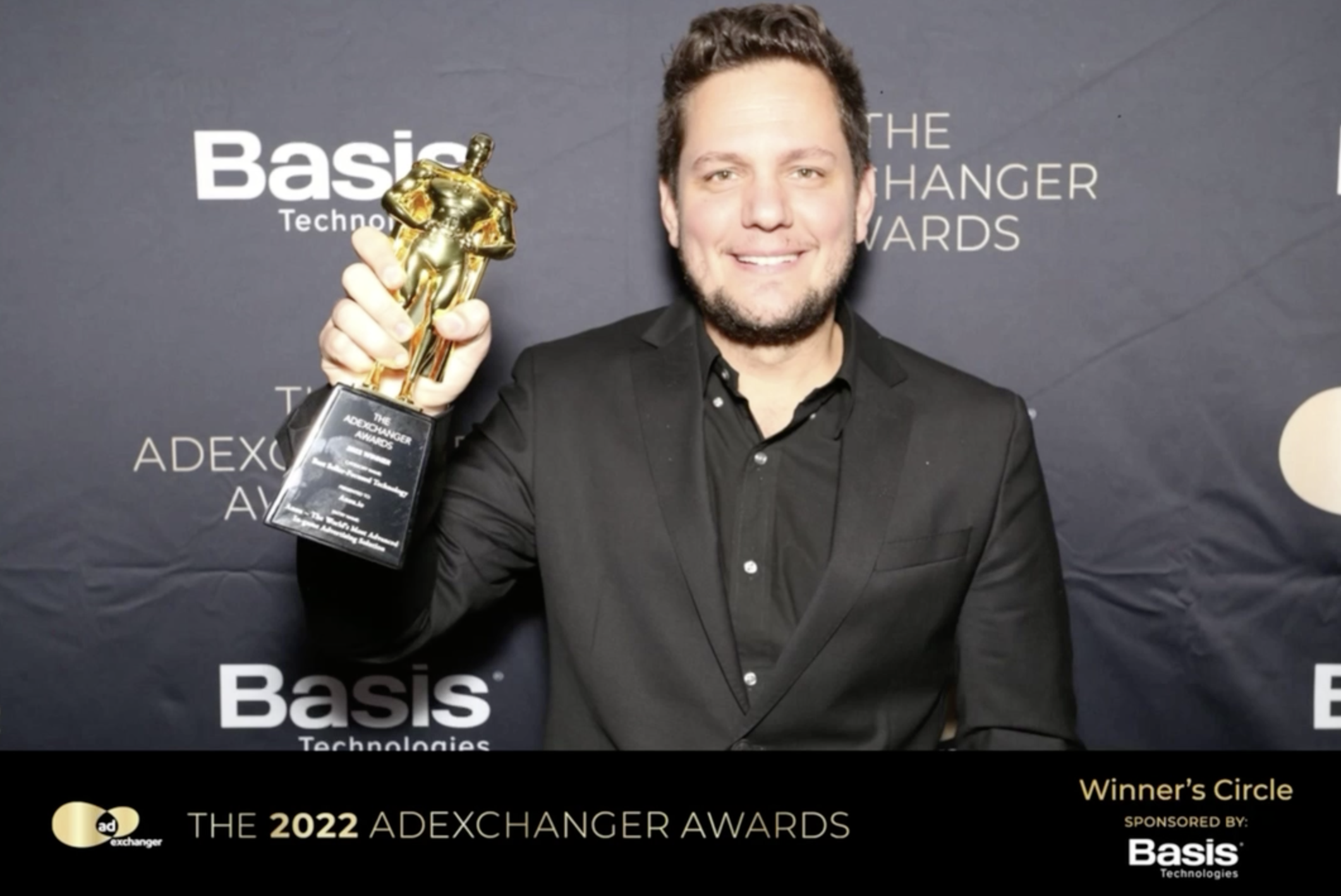 The winners will be announced during this year's AdExchanger Awards Gala taking place during Programmatic I/O New York on October 17.
The news comes off the back of Anzu's latest award win for Best Ad Tech Platform at The Digiday Media Awards Europe and Best Tech Partner at The Drum Awards earlier this year.
Find the full list of finalists and categories from the 2022 AdExchanger Awards
SIGN UP FOR OUR NEWSLETTER