>

Natalia Vasilyeva Is Shortlisted For AWEurope Future is Female Awards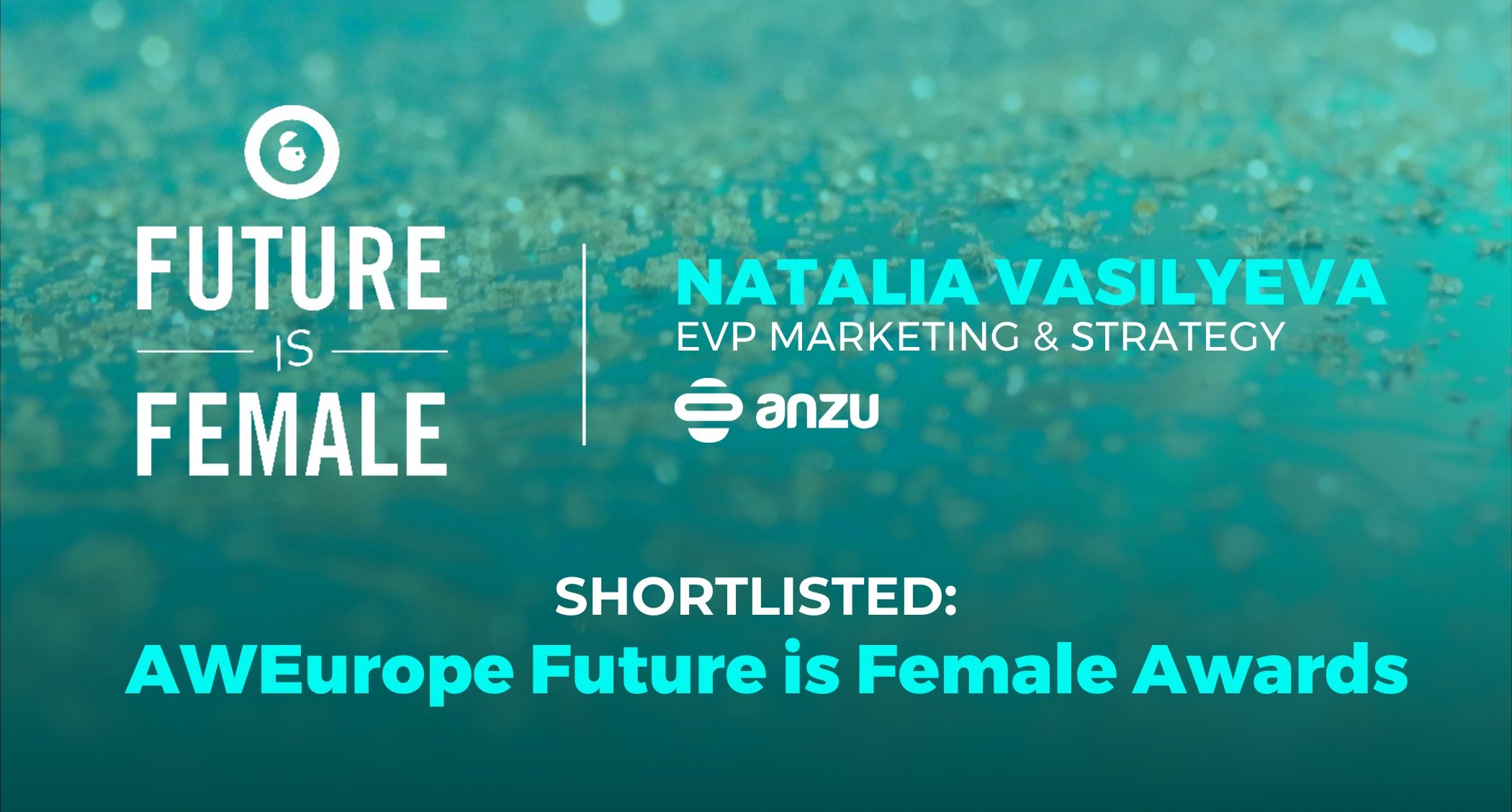 Natalia Vasilyeva Is Shortlisted For AWEurope Future is Female Awards
Anzu EVP Marketing and Strategy has been shortlisted for Advertising Week Europe's Future Is Female Awards

Anzu's EVP Marketing and Strategy, Natalia Vasilyeva, has been announced as one of 25 leading women in the advertising space to have been shortlisted for Advertising Week Europe's Future is Female Awards.
The Awards focus on creating a diverse space for women of different backgrounds, ages, and titles — whose uniqueness builds each other up and fosters cataclysmic change in the advertising industry.
The shortlist was announced on May 10 on LinkedIn with the following message from Advertising Week: "The women we have shortlisted have exceptional stories abundant of inspiration, ingenuity, and tenacity. They have molded their own careers and the careers of others through mentorship and ultimately transformed communities inside and outside of the workplace."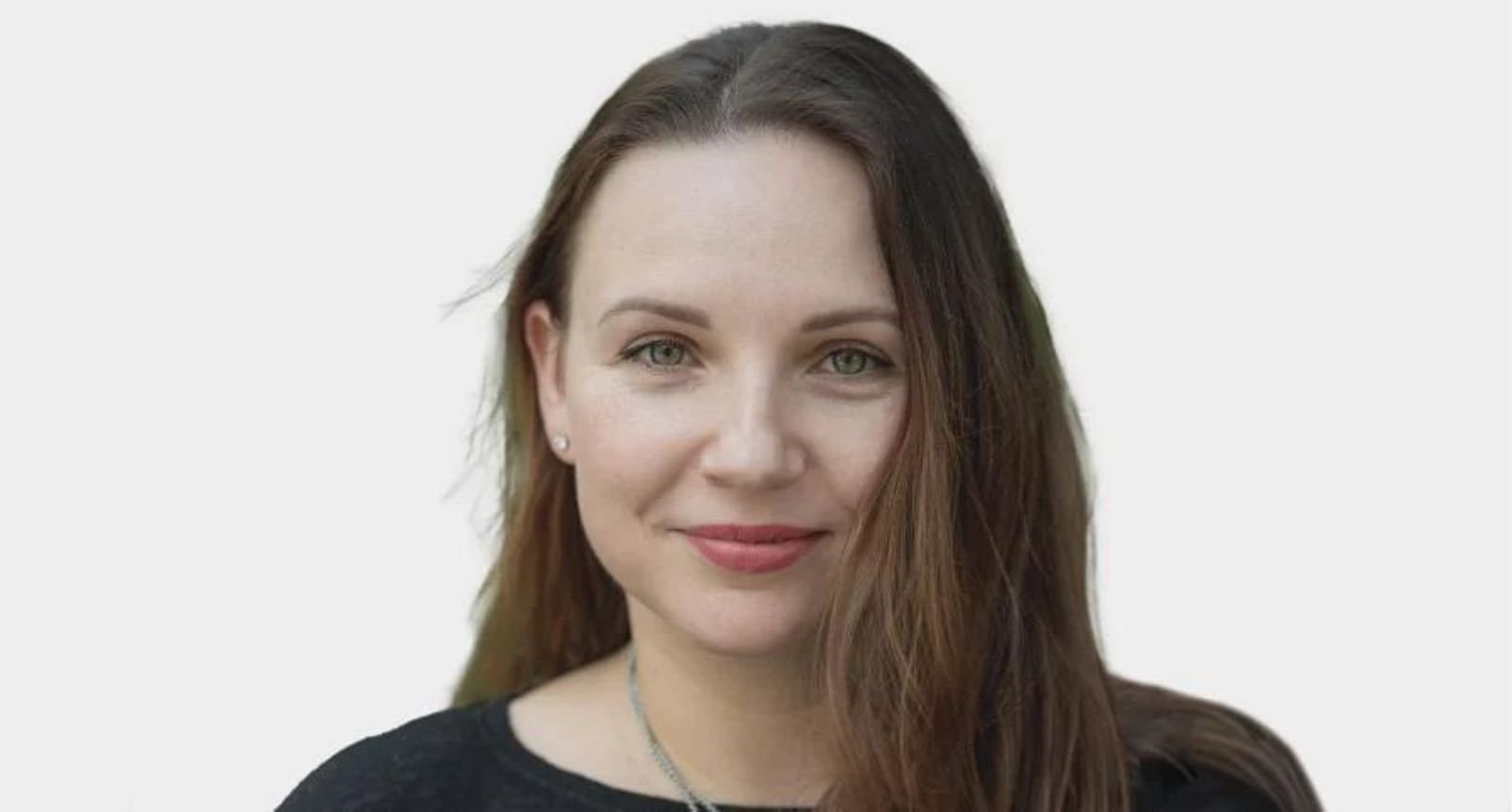 "It's an honor to have been shortlisted for such a prestigious award alongside many other women within the industry who I look up to and draw inspiration from. Having worked within the ad industry over the past decade I have had the priveledge of working alongside and partnering with some incredible leaders who have helped me get to where I am today. I am extremly grateful for the opportunities I have had, and continue to work hard to open doors for other women, encoraging them to take up leadership roles to help improve and move our industry forward." — Natalia Vasilyeva, EVP Marketing and Strategy, Anzu
Vasilyeva has been shortlisted alongside experts from some of the ad and media landscape's leading companies, including Yahoo!, AB InBev, EssenceMediacom, Microsoft, News UK, Pinterest, and The Evening Standard.
The winners will be announced during a ceremony in London on the eve of Advertising Week Europe on May 15. You can find the full shortlist here.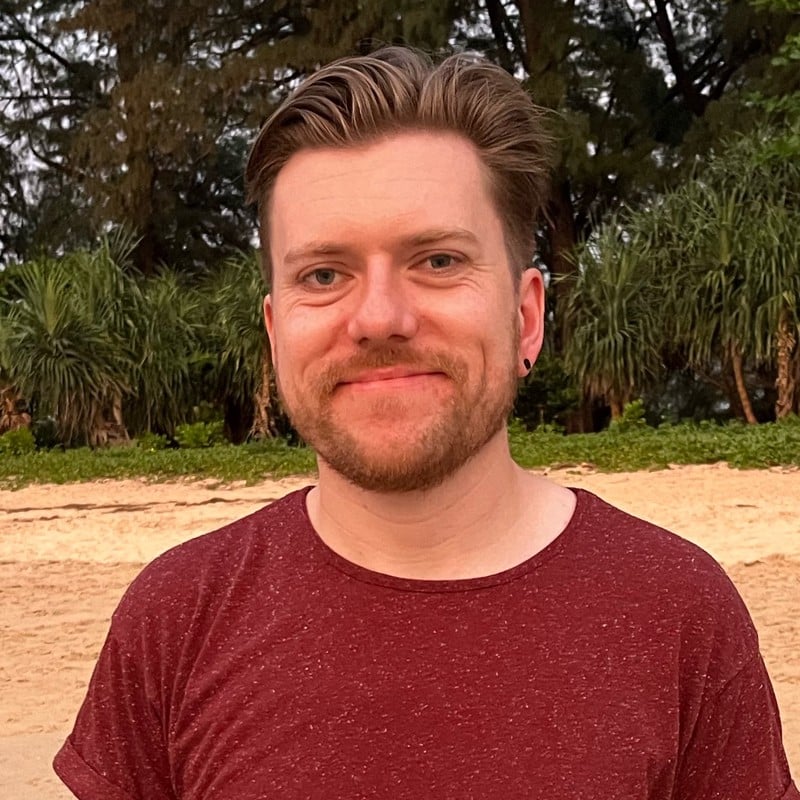 Nick works as Anzu's Content Lead, managing and overseeing the company's content strategy. As a gamer with a background working in AdTech, he has a unique perspective on the industry and the in-game advertising sector.
Nick Woodford
SIGN UP FOR OUR NEWSLETTER