>

'Stray' Launches, Gamers Plant 86K New Trees, and Tencent Teases Ubisoft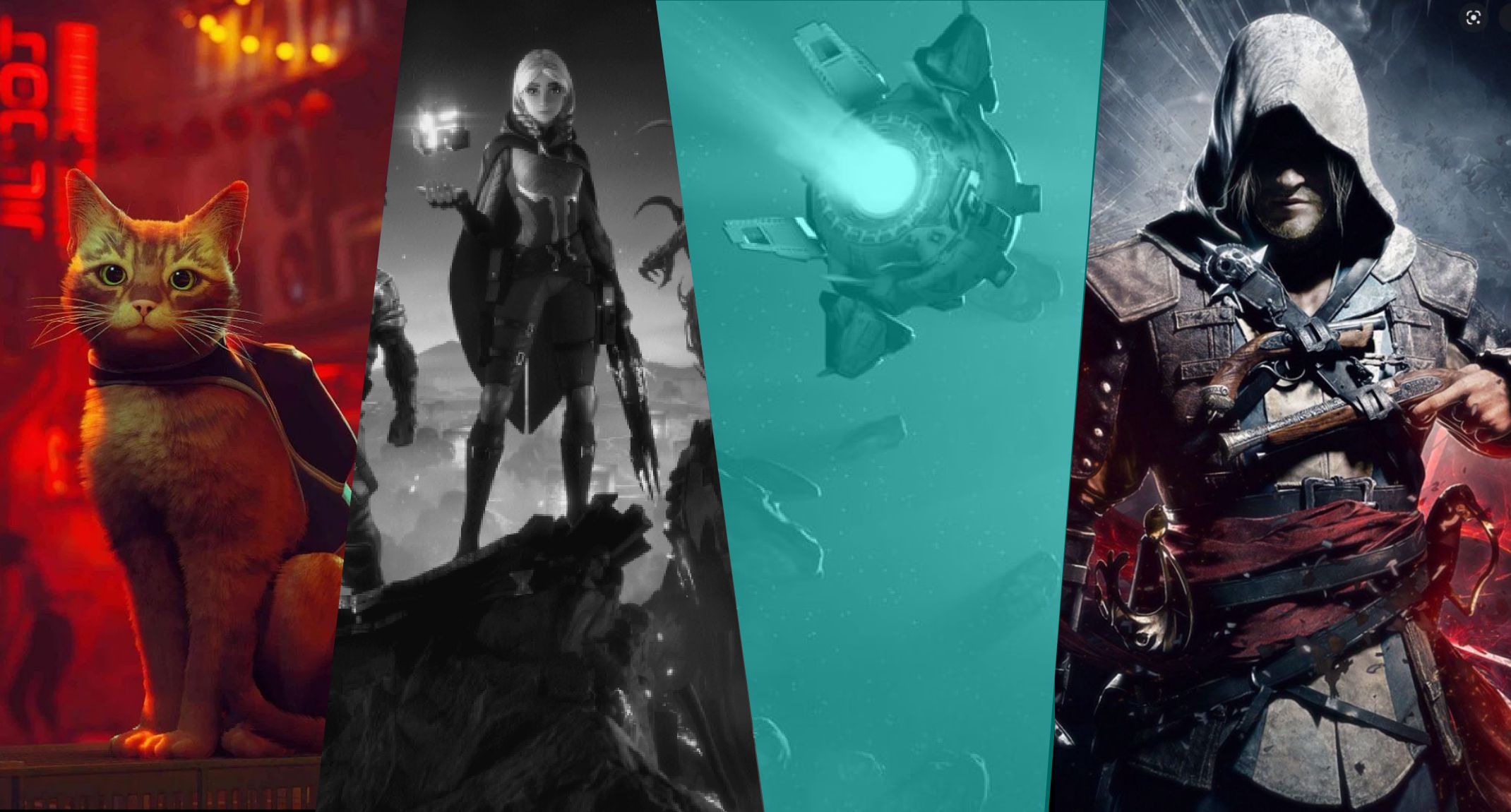 'Stray' Launches, Gamers Plant 86K New Trees, and Tencent Teases Ubisoft
With summer officially here, the gaming industry is booming. New game releases, rumors of new mergers and acquisitions (allegedly), and new events, jams, and festivals at every turn mean that summer 2022 promises to be a massive season for gaming.
In our Anzu Gaming Digest, you can find the biggest and best gaming news from the past Fortnite — sorry, fortnight — to keep you up-to-date with the surprising twists and turns in the industry.



Stray launches on PlayStation and Steam to "purrfect" reviews

July 19th 2022 marked the date that indie game fans around the world had been waiting for with massive anticipation as, at long last, Annapurna Interactive's Stray finally launched on PC and PlayStation. Developed by French indie development studio BlueTwelve Studio, the cat-based has had gaming audiences fe-lined up to give their positive feedback, with an Overwhelmingly Positive rating and over 59K positive reviews on Steam to date.

Anzu's Hot Take:
Stray launches as one of the first games on PlayStation's new PS Plus platform, an exciting entrance to Sony's answer to Xbox's Game Pass. Keep your eyes peeled for more PlayStation exclusives with plenty more day-one plays, thanks to PS Plus! In the meantime, get your paws on Stray, available on Steam and the PlayStation store.



Tencent wants to become Ubisoft's biggest stakeholder

As Tencent continues to conquer the (gaming) world from their Chinese HQ, Ubisoft is the next company to be caught in the crosshairs. Tencent already has a 5% stake in Ubisoft since 2018, the French publisher behind the Assassin's Creed and Uncharted game franchises, but rumors are circulating online that Tencent are now looking to up their game with a higher stake in the company.

Sources say that Tencent intends to become the single largest shareholder in Ubisoft with the planned purchase, and is willing to acquire shares from public shareholders to get the share majority. In the past, Ubisoft has announced that they're not "totally averse" to being bought out, but Ubisoft's CEO Yves Guillemot emphasized that any acquisition deal would still result in the publisher "remaining independent".

Anzu's Hot Take:
To anyone in the know, this news is a huge deal. The giant that is Tencent currently dominates the gaming market, owning majority stakes in global game publishers including Riot Games, Supercell, and Epic Games, and rivaled in size and revenue only by the Japanese company Sony. Expect more rumors of acquisitions in the not-too-distant future, including a teaser from EA saying that while they are a "strong standalone" company, they're open to acquisitions "if it makes sense for the company".



Green Game Jam 2022 plants 86K new trees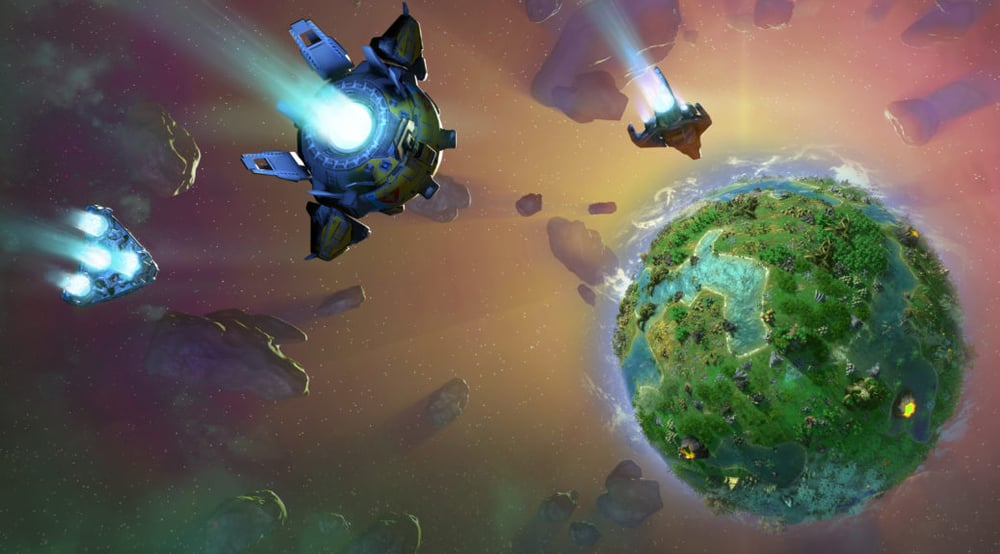 While you may think of virtual worlds when talking about video games, other gamers have been using their gameplay to make a very real positive impact on the real world. Green Game Jam, an initiative powered by United Nations Environmental Program and Playing For The Planet Alliance, is an annual event that unites the biggest names in video games across PC, mobile, and console to educate and empower millions of players to act for the environment, including climate change, deforestation, and marine conservation. This year, Green Game Jam 2022 saw Pixel Federation participate and plant 86K new trees through their games, smashing their original goal of 10K new trees planted.

Anzu's Hot Take:
Gaming, and its enormous gaming community of 3.2 billion gamers, demonstrates once again the positive impact that gaming can have on our lives when joined together in a social cause. Whether it's social, cultural, or environmental like Green Game Jam, gaming has the power to change the world we live in, and we predict more and more events like this one that will benefit the planet in powerful ways. Watch this (green) space!


Follow Anzu on Twitter to stay tuned for more gaming news.


SIGN UP FOR OUR NEWSLETTER