>

Netflix's Gaming Growth, The New PS Plus, And Fall Guys Goes F2P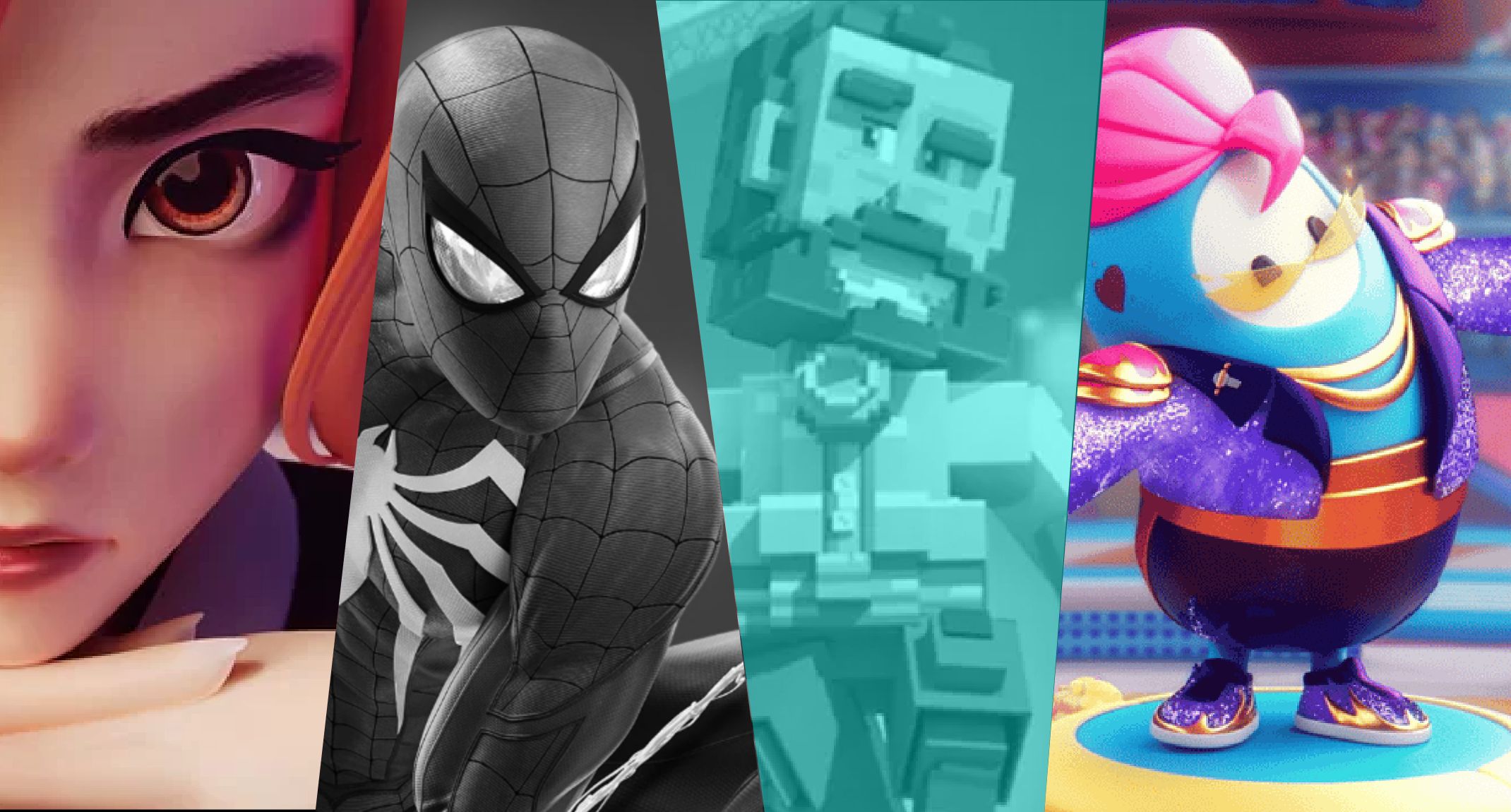 Netflix's Gaming Growth, The New PS Plus, And Fall Guys Goes F2P
Over the past 14 days in gaming, there have been big changes going on behind the scenes - big partnerships, big announcements, big numbers, and even bigger news - from gaming and metaverse powerhouses from Sony to The Sandbox.
In our Anzu Gaming Digest, you can find the biggest and best gaming news from the past Fortnite — sorry, fortnight — to keep you up-to-date with the surprising twists and turns in the industry.



PlayStation's Answer To Game Pass Is Finally Here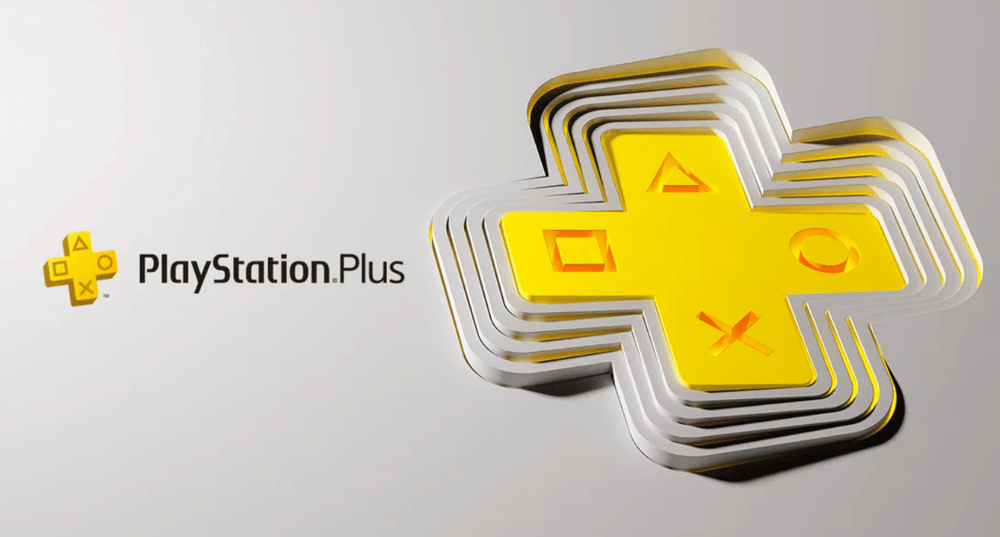 Over the past weeks, PlayStation's newly revamped PS Plus service has launched in markets worldwide, having gone live in Europe this week. Many see this as PlayStation's response to Xbox Game Pass, which launched back in 2017.

The new PS Plus service offers different tiers, with the mid and higher tiers allowing gamers to access a vast library of gaming titles to download and stream, including an extensive range of PlayStation exclusives from the past and present.

Unlike Xbox, PlayStation has said that many first-party titles will not launch straight onto the service. However, it has launched with some PlayStation gems, including Spiderman, Returnal, Death Stranding, and Ghost of Tsushima. Sony recently confirmed that Stray, a highly anticipated indie title where you play as a cat, will be added on release day, so clearly, there will be some exceptions. You can check out the full list of titles here.

Anzu's Hot Take:
Gamers have been waiting a long time for PlayStation to launch this service, so it will be interesting to see how they feel it matches up to Xbox's Game Pass. One of the issues both of these services face is that the monthly cost does not cover the costs of making these huge AAA titles.

Xbox and Sony announced earlier this year that they will be bringing in-game advertising to both their consoles, so it will be interesting to see whether they use this to help cover some of the production costs or whether they will offer different ad-funded tiers, much like what Netflix and Disney+ will begin doing towards the end of this year.


Netflix Gaming Continues To Grow, Hitting 13M Downloads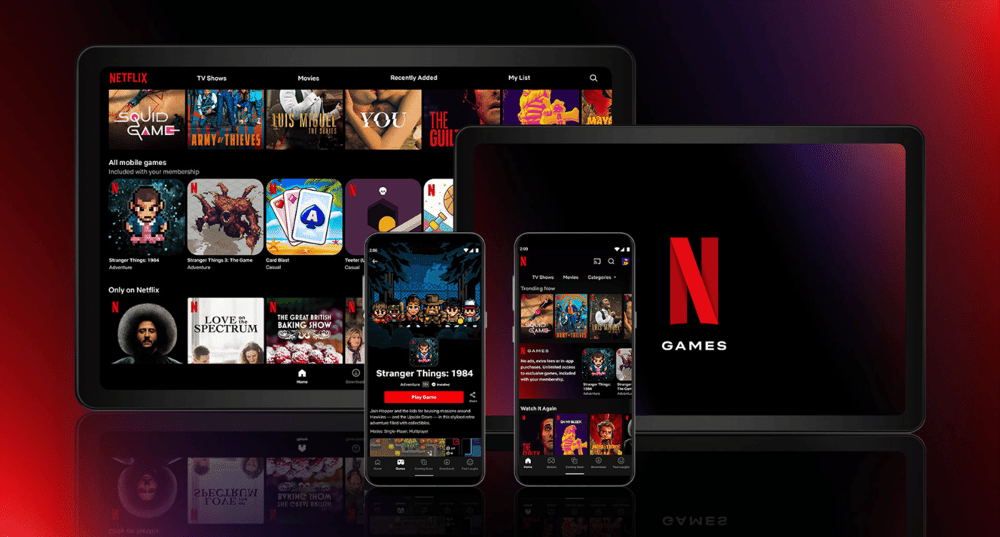 Since launching last November, Netflix recently announced that its mobile games had seen 13M downloads worldwide. The service launched with five games and has quickly grown to 24 titles, with 50 expected by the end of the year. Several upcoming games will also be based on famous Netflix IPs, including The Queen's Gambit, Shadow and Bone, and Too Hot To Handle, signaling that the service is trying to lean on its original content to stand out.

Anzu's Hot Take:
Netflix is all in on gaming, and it's great to see another huge tech company enter the gaming space. Many of their original TV shows, including The Witcher, Castlevania, and Arcane, are based on video game IPs, and they recently announced several more, including Resident Evil, Assassin's Creed, Cyberpunk, Tomb Raider, and Beyond Good and Evil.

Gaming is an excellent way for Netflix to diversify and compete against the likes of Disney+ and Amazon Prime. It will be interesting to see if their fans start to recognize them as a broader entertainment service rather than just a TV and film streaming platform. It will also be interesting to see whether they expand their gaming service from mobile to PC and TV, especially seeing as this is how many of their subscribers currently access their content.


Fall Guys Goes Free To Play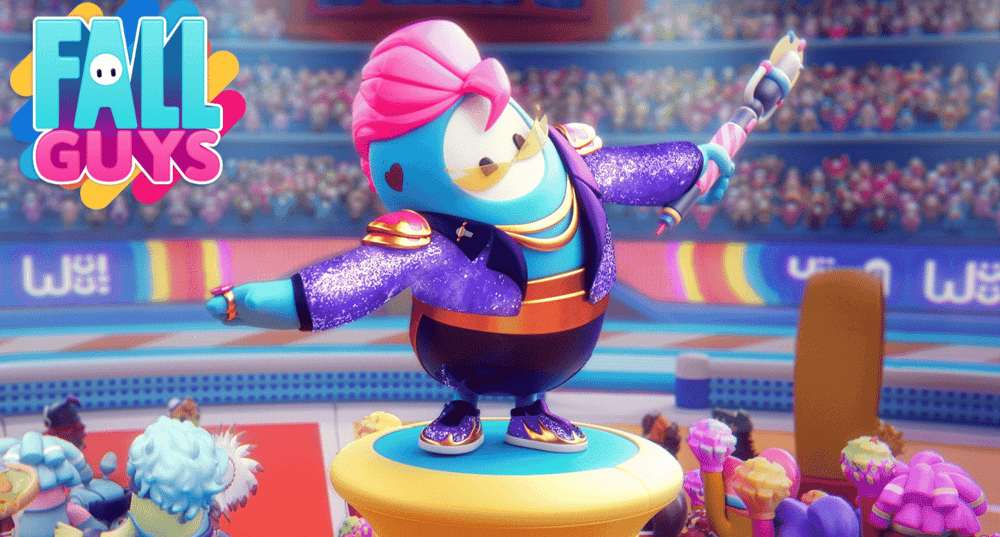 Fall Guys, a battle royale title from Mediatonic, now owned by Epic, was the latest title to go free-to-play this week. The game, which previously players had to pay to access, launched the sixth season, aptly titled Free-For-All, and was immediately overwhelmed by the amount of traffic they received. This resulted in their servers crashing and many frustrated fans. Despite the setback, the game saw the highest number ever of concurrent and single-day players since its launch last June.

Anzu's Hot Take:
This move further reinforces the power of free-to-play and the incredible impact it can have on a game. You just need to look at the top 10 games list to see how popular free-to-play titles like Fortnite, PUBG, Apex Legends, and League of Legends are.

Epic has seen tremendous success from Fortnite and has been acquiring titles and applying the same formula to them. We saw this with Rocket League and now Fall Guys, and it will be interesting to see if they continue to leverage this formula and which games might be next!


The Sandbox Continues To Go All In On Brand Partnerships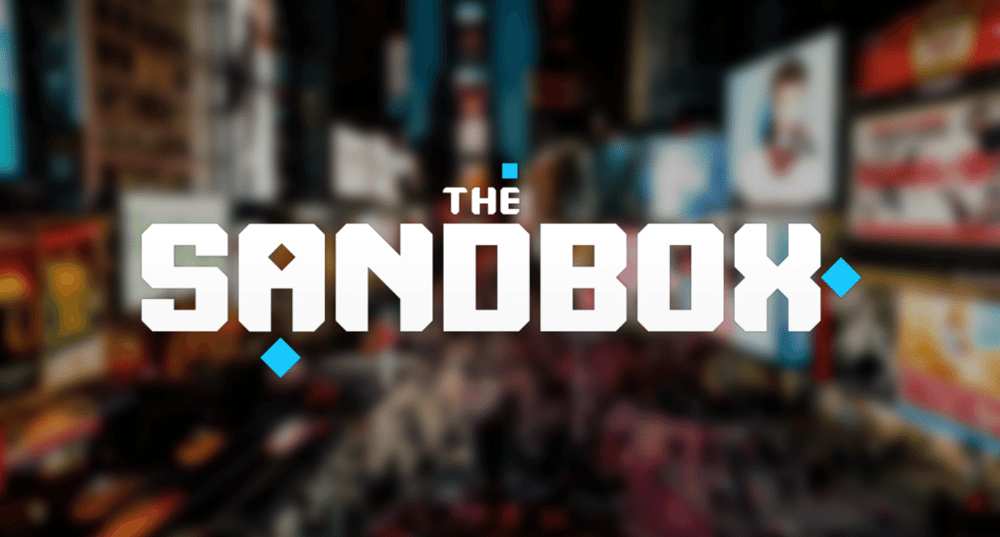 American news magazine TIME announced it is partnering with The Sandbox to create 'TIME Square', a space that will serve as a central point for players convening, art, and commerce, inspired by the visual spirit and energy of the iconic neighborhood in New York City.

Complex Networks, an American media and entertainment company for youth culture, also announced a partnership with The Sandbox to bring the world of streetwear and sneaker culture to the metaverse. The company plans to create a gamified experience that will feature exclusive product drops from some of the most sought-after brands in youth culture.

Major film and TV studio Lionsgate also partnered with The Sandbox this month to create a virtual space for experiences based on its film franchises called 'Action City'. According to Lionsgate, the space will "host film-themed experiences with which players can interact, creating a new way for fans to engage". The first film franchises to get The Sandbox treatment have been revealed as Rambo, The Expendables, and Hellboy.

Anzu's Hot Take:
The metaverse certainly isn't going anywhere, and it is really interesting to see companies from different industries and verticals attempt to carve out their space within this growing virtual world. Whether via The Sandbox, Fortnite, or Minecraft, many of these virtual worlds dominated by user-generated content provide brands with new platforms to allow fans to interact with their products, IPs, and services in new ways.

As we continue towards the metaverse, gaming will grow as a playground for testing what works and what doesn't, allowing brands to understand how to effectively communicate with their audiences in these immersive 3D worlds where anything is possible.


Follow Anzu on Twitter to stay tuned for more gaming news.
SIGN UP FOR OUR NEWSLETTER