>

Disney video game showcase, PUBG F2P pays off, and the return to Middle-earth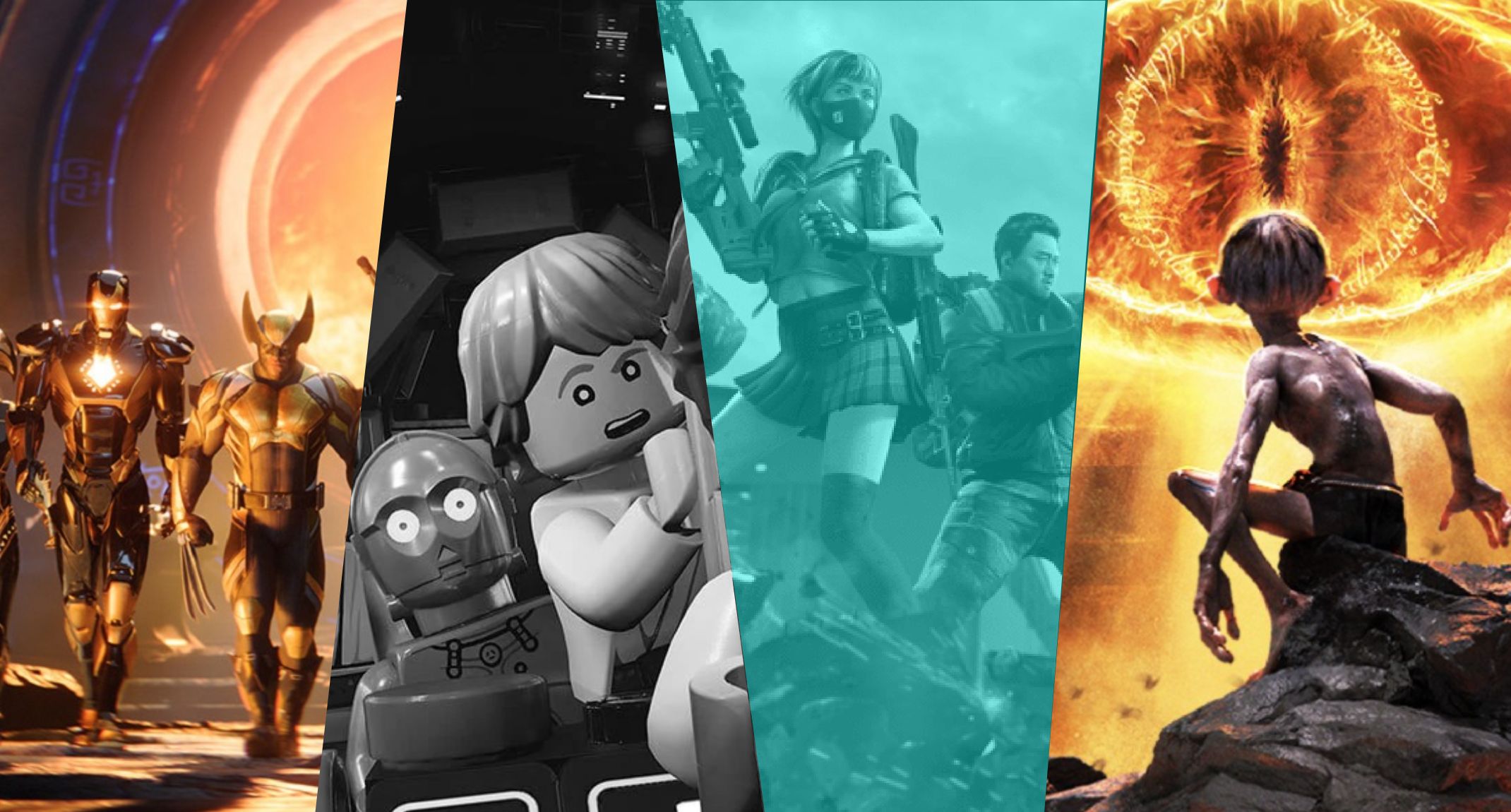 Disney video game showcase, PUBG F2P pays off, and the return to Middle-earth
With August usually quiet for news, there's certainly no stopping stories coming out of the gaming industry this month. In this edition, we dive into what we can expect from Disney Expo's first standalone video games showcase, what free-to-play has done for PUBG, and we explore more acquisitions, this time from Embracer Group.

In our Anzu Gaming Digest, you can find the biggest and best gaming news from the past Fortnite — sorry, fortnight — to keep you up-to-date with the surprising twists and turns in the industry.
Embracer Group beefs up its gaming portfolio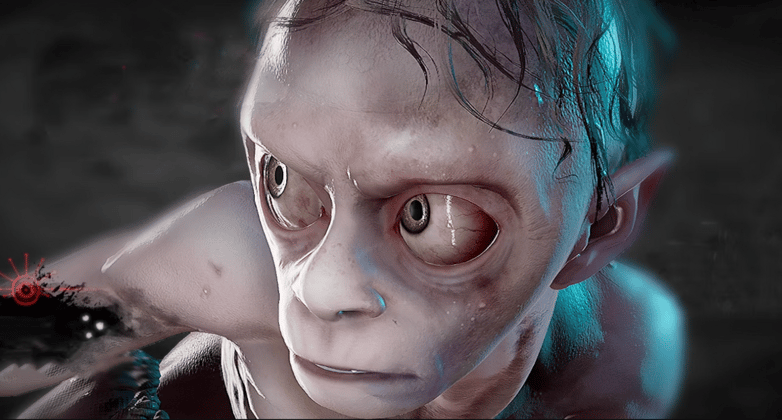 The Swedish conglomerate Embracer Group has made several acquisitions in the gaming world, including Tripwire Interactive and Tuxedo Labs. It has also acquired the rights to JRR Tolkien's The Lord of the Rings and The Hobbit, hinting that it will work on creating more video games set in Middle-earth. With the first AAA title from this franchise in a long time, The Lord of the Rings: Gollum, due for release next month after several delays, it is great to know that more games from this iconic franchise may soon be in the works!
Anzu's Hot Take:
Video games revenue is expected to exceed $208BN this year, growing to over $304BN by 2027. It's no surprise then that we keep seeing big tech and conglomerates scoop up games studios and IPs as they try to carve out their portion of this hugely profitable market that is showing no signs of slowing. 2022 has seen many more acquisitions just like this, and we predict it's not over yet. With just over four months left in 2022, there is plenty of time for some more shockers. However, we're not sure anything will top Microsoft's $68.7BN bid for Activision Blizard, which kicked off the year in style and looks set to go through over the next few months.

Disney and Marvel announce standalone game showcase next month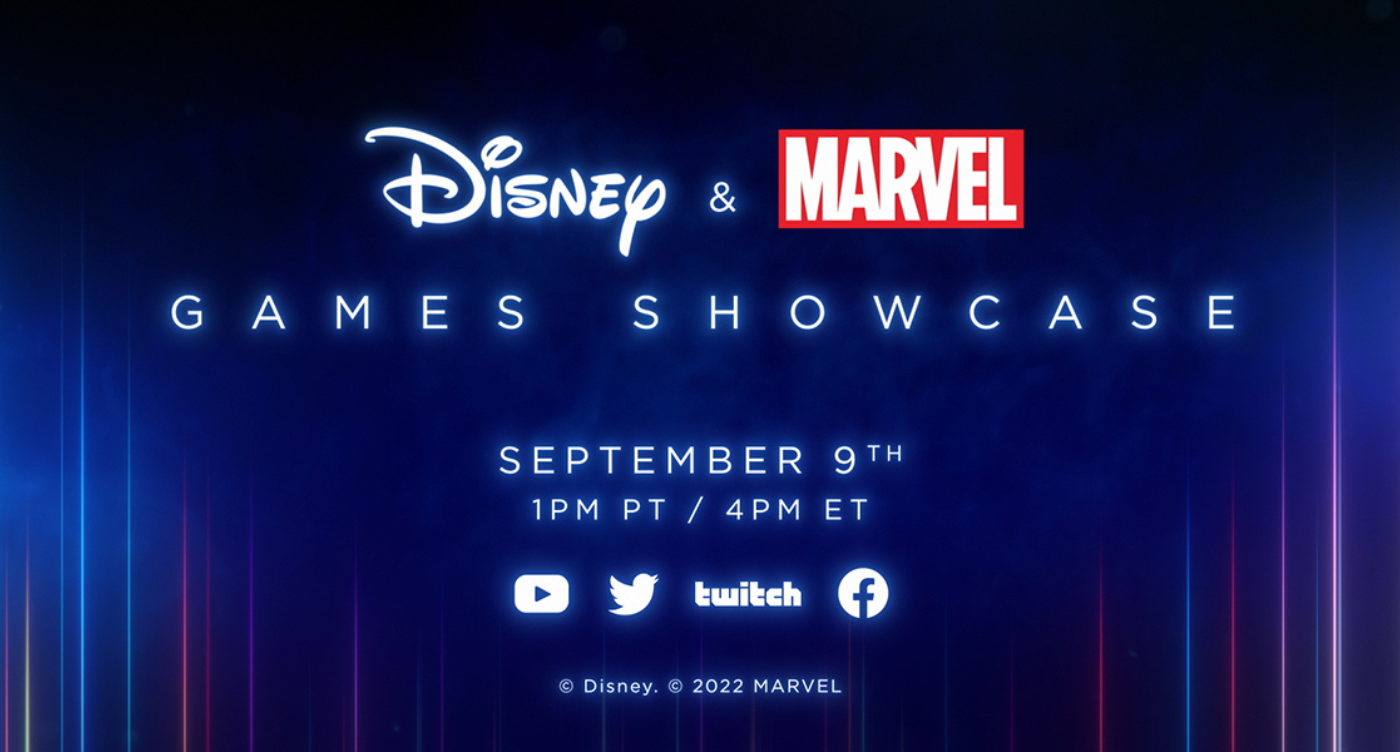 As part of its annual expo, Disney has announced that it will make gaming, which is usually bundled in with lots of other news and announcements, a standalone event at D23. It promises to be a jam-packed showcase with several major AAA titles in the works across some of its most famous IPs, including Star Wars, Indiana Jones, Avatar, and Marvel. Several announcements and gameplay trailers are expected, so put September 9th in your diaries!

Anzu's Hot Take:
The fact that Disney is dedicating an entire showcase to gaming indicates a few things. Firstly, it shows that Disney is looking to gaming as an important branch of its entertainment package that sits alongside its films and TV shows. Although Disney has long been in the business of licensing its properties to games studios, looking at the list of AAA studios that are currently working on Disney games which includes Bethesda, EA, Ubisoft, PlayStation, Warner Bros, and Take-Two, it's clear that the company sees gaming as big business.

Secondly, this move indicates a larger shift across the entertainment industry. With gaming now in the mainstream and having a huge influence on pop culture, it is beginning to blur the lines between different forms of entertainment — we are seeing stories, characters, and worlds move between games, films, and TV shows — and this is a trend we will continue to see as we edge ever closer to the metaverse.


Free-to-play pays off for PUBG as it hits 80,000 new daily players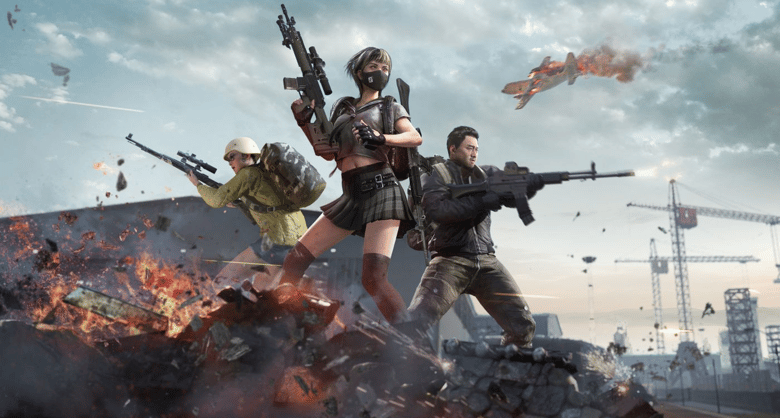 KRAFTON, Inc., the company behind PUBG: Battlegrounds, one of the best-known battle royale games, decided to ditch its price of $29.99 at the start of the year, allowing players to access the title for free, which many saw as an attempt to grow its user base and compete with similar battle royale titles following the free-to-play model. The good news is that it seems to have paid off, with the company's latest earnings report confirming that since January, "the game has seen a steady inflow of more than 80,000 new users per day. Accordingly, average revenue per user across all platforms increased more than 20% QoQ".


Anzu's Hot Take:
We continue to see the free-to-play model adopted by games big and small, and just like the battle royale genre, when one game adopts this model, it forces others to do the same to compete. With gamers now expecting AAA gameplay for a fraction of the price they did just a few years ago, many studios are turning to alternative monetization methods like in-game advertising to help support the game's cost and overheads. At Anzu, we have begun to see more and more AAA titles look to in-game for the first time to benefit from the non-disruptive nature of the ads and the reliable revenue streams they produce, with many deciding to launch with in-game ads from day one.

Follow Anzu on Twitter to stay up to date with the latest industry news.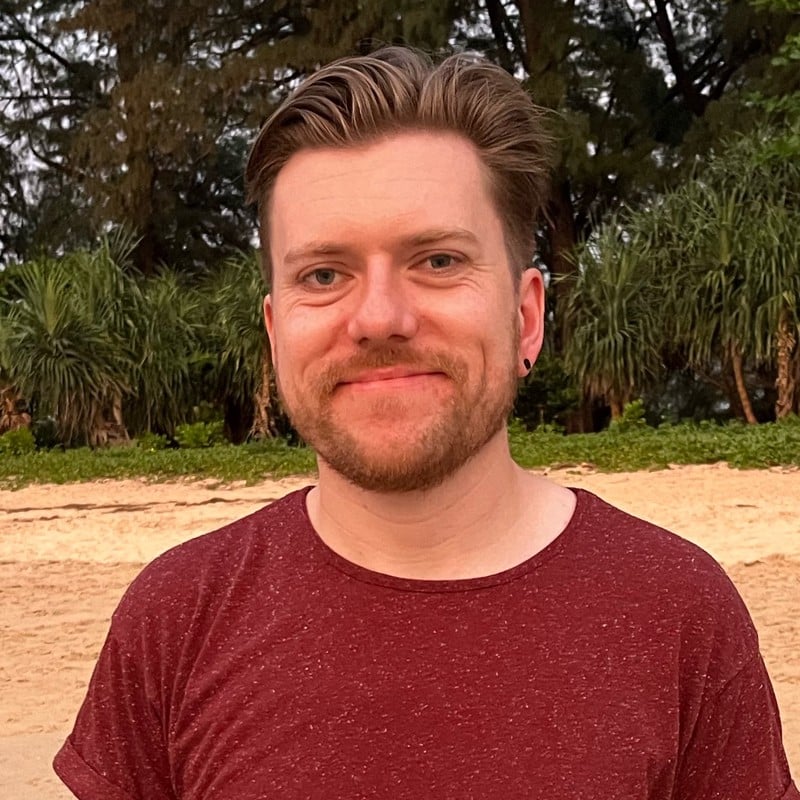 Nick works as Anzu's Content Lead, managing and overseeing the company's content strategy. As a gamer with a background working in AdTech, he has a unique perspective on the industry and the in-game advertising sector.
Nick Woodford
SIGN UP FOR OUR NEWSLETTER