>

Why in-game is advertisers' secret weapon for surviving Black Friday in a global recession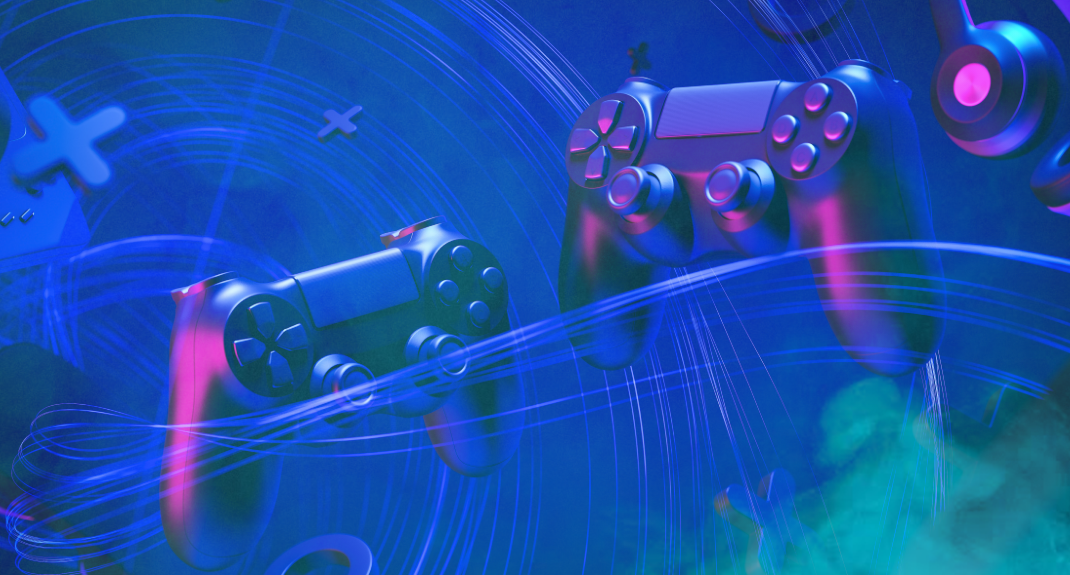 Why in-game is advertisers' secret weapon for surviving Black Friday in a global recession
Black Friday has historically been a frenzy for frugal consumers looking to snap up the season's hottest deals. It's hard to forget the infamous scenes of mass hysteria in stores opening on Black Friday.

Despite leaving behind its reputation as a physical free-for-all in stores, consumers are still very much counting down to the biggest sales event of the year, according to InMobi. Its recent report found that in 2022, 62% of consumers haven't even started their holiday shopping before Black Friday. Instead, 58% of consumers plan to wait for sales before making a single holiday purchase, with Black Friday revealed to be consumers' most-anticipated major sales event.
With a global recession and a cost-of-living crisis looming, Black Friday may be a more sedate affair in the coming years. Looking at previous recessionary consumer behavior, with less money to go around, fewer people are likely to leave their houses to go shopping or eat out at restaurants, choosing to save money on gas.
Instead, more people opt to stay home and rely on online shopping and at-home entertainment. With more people staying home and fewer heading out of their front doors, consumers are less likely to encounter physical out-of-home ads in the real world.
So, how can brands reach these consumers better to promote Black Friday during a recession?
Learning a vital lesson from the pandemic, advertisers can opt to reach consumers where they spend time the most — gaming.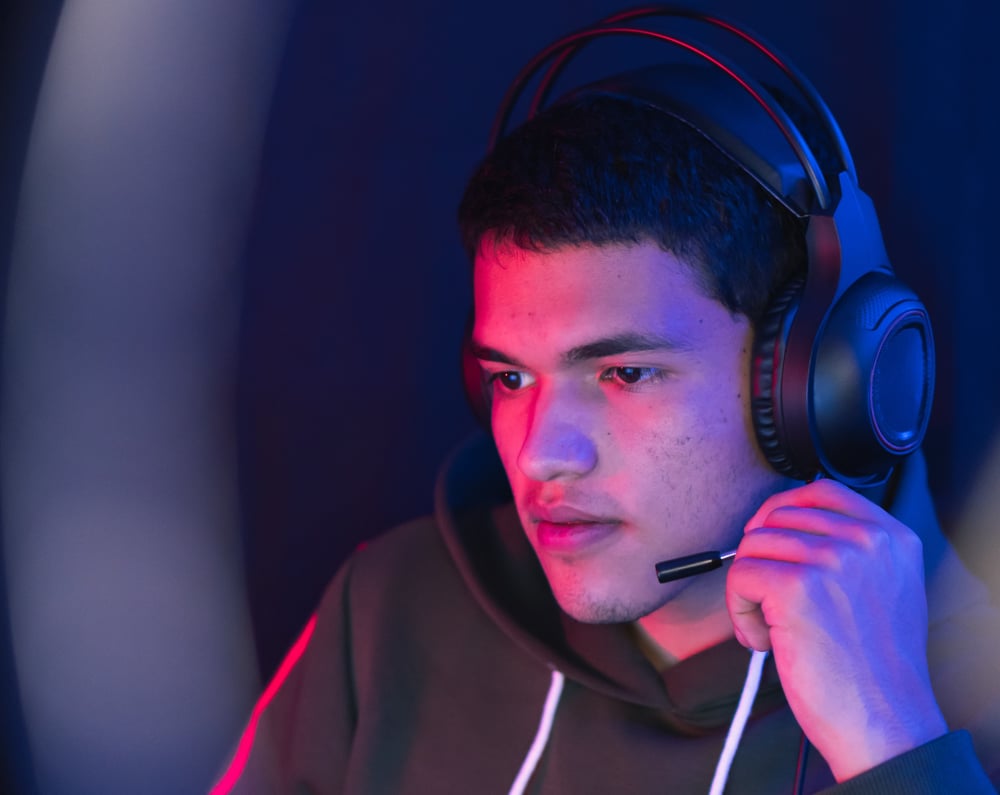 Gaming is the new social network
3.2 billion gamers exist across the globe — over two-fifths of the world's population — and the number is rising all the time. When faced with lockdown, gamers had no choice but to socialize online, meaning many people turned to gaming. According to Anzu's proprietary research, 66% of gamers said they played more during the pandemic, with 41% expecting to carry on playing the same amount.

Gaming is now among the biggest entertainment platforms, with Newzoo data finding that 79% of the world's online population engages with games in some way or form. The younger game enthusiasts are, the more likely they are to engage with games. Other studies have found that Gen Z and Millennials in the US already spend more time gaming than any other form of media, with the share of leisure time spent in gaming increasing with each generation.

But does that mean younger gaming audiences are confined to their rooms in solitude?

Definitely not. Anzu's research in the UK found that 75% of gamers say going out is important to them, and found that socializing is far more important to gamers than non-gamers, contrasting the popular stereotype of a gamer being someone who plays alone. With the cost of living rising and more people opting to stay home to save money, how can brands reach these highly social, brand-savvy, and influential gamers?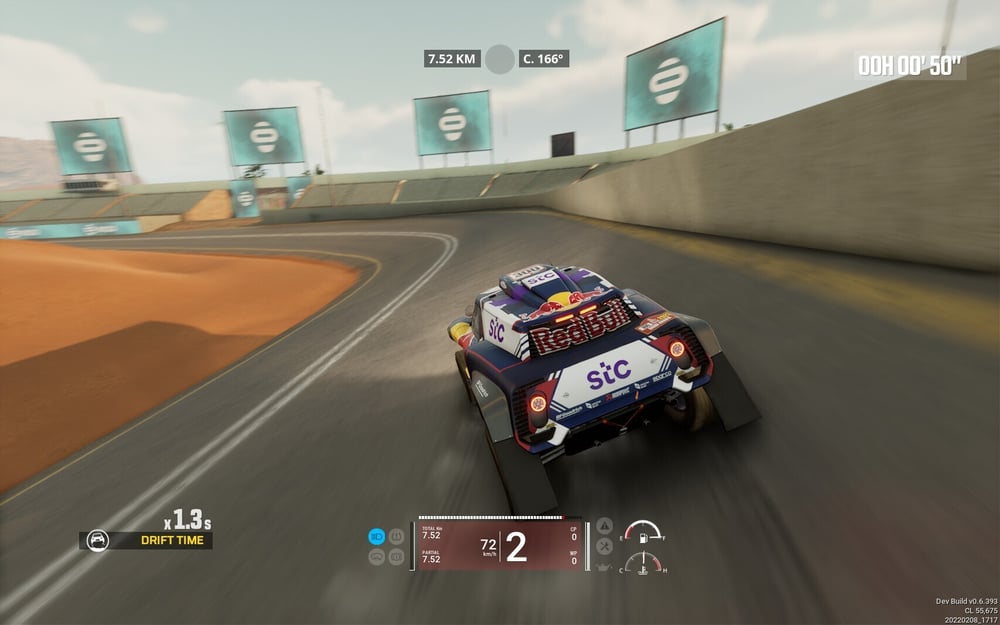 Gaming is a platform for brands — and gamers want more
Over two-thirds of US gamers say they would welcome more advertising into their games, according to research we carried out earlier this year. With 48% of US gamers aged 18-34 and 63% of gamers aged 25-44 saying that it's important to see their favorite brands in the games they play, this means half of all US gamers value brand affinity.
For advertisers, this is a golden ticket to typically hard-to-reach, younger gaming audiences who are asking to see more from the brands they recognize and are fond of.
This was reinforced by Newzoo's findings that attitudes toward brands are 36% higher on average among players than non-players, making gamers an attractive target for brands with the right message.
According to Forbes, "anxious consumers cling to familiar, trusted brands as a safe haven. In a recession, purposeful advertising and comforting messages that reinforce an emotional connection with the brand, as well as demonstrate empathy, are vital."
As a result, brand loyalty counts more than ever before — the more you can feature your brand authentically in front of gaming audiences in the comfort of their home while taking part in their favorite activity, the better the results (and your brand reputation) long-term.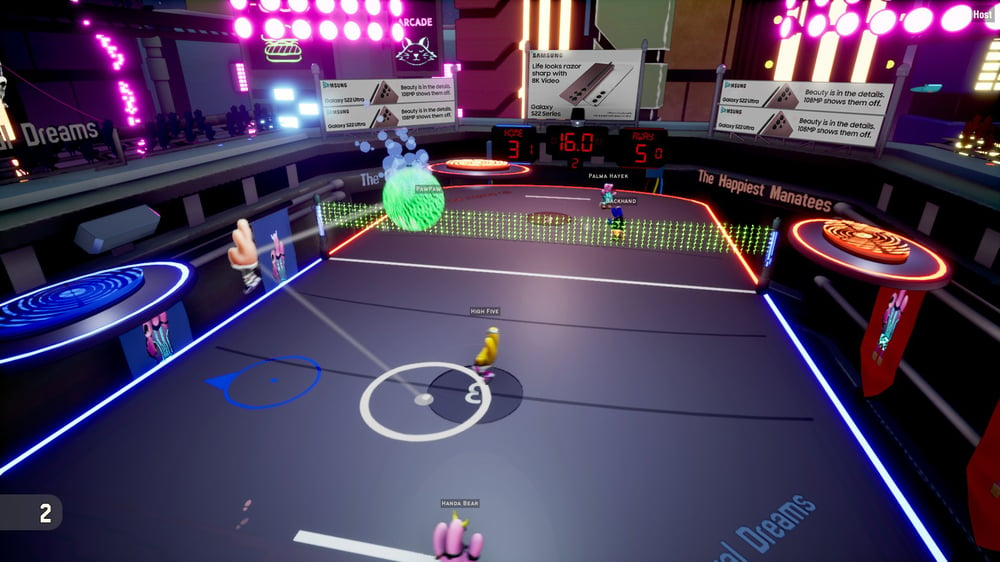 In-game advertising brings the best of both worlds
In-game advertising is well-positioned compared to other media and has an ace up its sleeve. Unlike more conventional media channels, its non-disruptive nature means brands benefit from extremely high engagement rates without disrupting the player experience while also benefitting from in-game advertising's extremely low ad fraud rates.
In-game advertising - as a 'digital out-of-home' hybrid, in a sense — is the way forward.
For instance, apparel is the top-selected gift category this holiday season, chosen by 45% of consumers in polls. So how does seeing an intrinsic in-game ad translate to action for a brand?
Levi's saw almost two-thirds of gamers carry out an action — whether it was going to their website or making a purchase — after being exposed to an in-game ad campaign for its 501 jeans.
In another example, 21% of consumers said they are likely to use BNPL (Buy Now, Pay Later) options while shopping for holiday gifts, with a significantly higher proportion of consumers aged 18-54 choosing to use these initiatives compared to those aged 55+.
Klarna used in-game advertising to promote their BNPL services to Australian gamers and saw over 357K impressions and reached almost 65K unique gamers.
Another report found that consumers don't tend to eat out less during recessions, but instead opt for cheaper options. Just look at what the Burrito Builder in Roblox did for Chipotle, whose single brand activation in gaming resulted in "the greatest single-day numbers of app downloads, promo code redemptions, and digital transactions in the company's then-19-year history."
As you can see, in-game advertising is a unique opportunity to bring together advertisers, game developers, and the biggest media audience in the world — gamers — to celebrate and showcase brands at the opportune moment.
Seasonal holidays and major sales events like Black Friday are the prime time to get your brand's ads in front of gamers. By putting a spotlight on your best offerings in-game in time for the holiday season, at a time when most gamers are at home, and spending tons of time within gaming environments, your brand can benefit from not only more sales but also enhanced brand awareness and the ongoing loyalty that comes with it.


Want to find out more about Anzu's in-game advertising offering? Get in touch.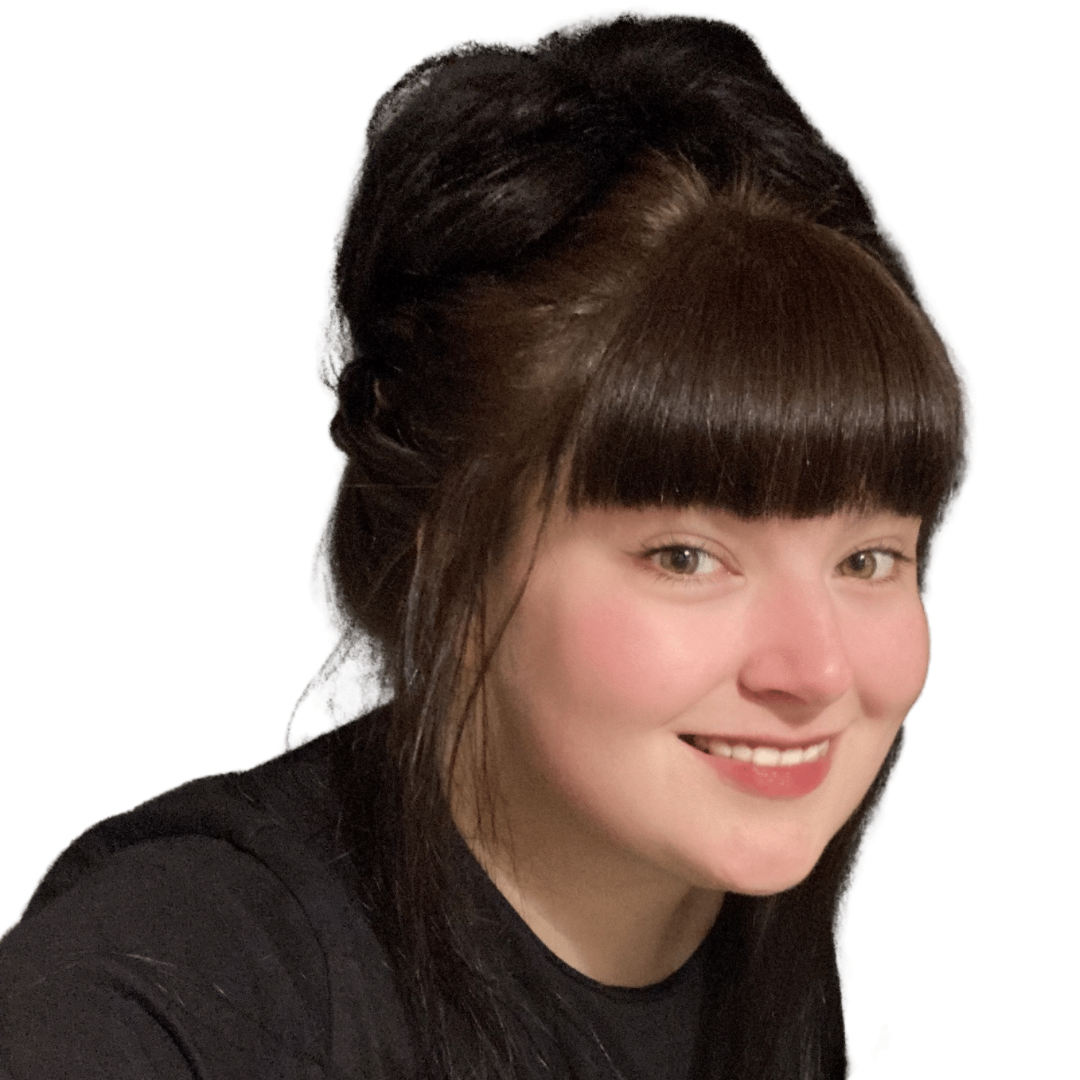 Kirsten is a copywriter with over 5 years of experience in marketing and social media for startups, agencies, and game development studios. As well as her passion for video games, Kirsten loves creative writing, board games, and quiz shows.
Kirsten Cresswell
SIGN UP FOR OUR NEWSLETTER