>

Incrementally In Love: 6 Things Advertisers Love About Gaming
Incrementally In Love: 6 Things Advertisers Love About Gaming
Love is in the air, and the love for gaming is through the roof in 2023. Whether it's the launch of new games in the wizarding world of Hogwarts Legacy, the ongoing popularity of collecting creatures and sharing adventures in the latest Pokémon saga, or getting the team back together to share a quick round of Call Of Duty, the world is gaming, and they are loving it. As a result, advertisers are looking to the incremental reach of gaming more than ever to feature their brands to a massive audience of over 3 billion gamers.
To celebrate Valentine's Day in style, we've curated our very own Anzu mixtape, featuring our favorite facts on 2023's gaming industry, in-game ads, and why advertisers love this exciting medium. Get to know gaming more intimately before your next in-game ad campaign with this selection of love ballads for the ages!
1 - Let's Get it On(line)
Online gaming is big business! In 2023, it's predicted that revenues from the online gaming sector alone will reach over $26B — that's including MMOs like World of Warcraft that have a subscription-based monetization model and free-to-play battle royale games that feature in-game purchases, such as Fortnite. Advertisers have a fantastic opportunity to reach these massive audiences with a loyal following, as over 1 billion people currently play online games.
With many gaming platforms launching their own online services such as Netflix Gaming, Xbox Game Pass, and PlayStation Plus, with the latter reporting over 46M subscribers in December 2022, we can expect these numbers to steadily increase as time goes on and gaming becomes more and more available through more places.
2 - Can't Take My Eyes Off You
Viewability and in-game advertising go hand-in-hand. Research from Lumen that looked at various in-game ad campaigns from brands like Amazon, Dell, Vodafone, Coca-Cola, Levi's, Subway, and Empire found that 8 out of 10 in-game ads were viewed by gamers, making them 34% more likely to view an in-game ad than those placed on other digital channels like social media and websites, and sailing past the 62% benchmark.
The same study found that gamers' viewing time of in-game ads was twice as long as other channels, making video games an extremely effective way of boosting ad viewability and attention. And who doesn't love getting attention?
3 - Always On My Mind
It's not just enough for gaming audiences to fall in love with a brand in that moment — it's about being remembered. That's why for in-game ads, attention is never enough; brand recall and purchase intent are key metrics for any campaign's success.
When Lumen studies found that their best-performing campaigns received over 70% spontaneous advertising recall on top of a 9% brand uplift, and over 60% of study participants stating they would definitely or probably purchase the advertised brand, it proved that in-game ads were indeed a gamechanger for many marketer's future campaigns.
4 - We Belong Together
Thanks to huge advancements in gaming technology, multiplayer gaming has become prevalent in millions of households across the globe. No longer confined to sharing a sofa and huddling around the TV taking turns with controllers, gamers are able to play across any device — mobile, PC, console, or the metaverse — as cross-platform multiplayer games grow in popularity.
In fact, Unity's recent Multiplayer Report found that over half of the global population play games (52%), and over three-quarters (77%) of them play multiplayer. Multiplayer games including Multiversus, Animal Crossing: New Horizons, Overwatch, and League of Legends regularly top the charts, and combined with Anzu's research in the US showing 79% of gamers think socializing and new experiences are important to them, it goes to show that bringing people together is often key to any game's success.
5 - Time After Time
Gaming accounts for a huge portion of people's leisure time around the world. Newzoo recently discovered that gaming takes up 17% of leisure time for Gen Z, 14% for Millennials, and 11% for Gen X. In addition, gamers are often playing more often and for longer during individual gameplay sessions. Research shows that 61% of US console gamers play for over one hour at a time, with 14% playing for four hours or more.
Thanks to better hardware, gaming tech, and internet availability, gamers are no longer confined to their homes to play games, with mobile gaming opening up opportunities to play on the go. In the US, for example, 20% of mobile gamers play for 20 to 30 minutes on average, with an extra 10% playing for between two to four hours at a time.
(Fun fact: the current record for longest gaming session is over 134 hours straight playing Just Dance 2015.)
What does this mean for advertisers? More time and more opportunities to reach gaming consumers with their brand campaigns, where they spend time and when they're doing something they love.
6 - I Will Always Love You
Gamers are a passionate group of hobbyists who love video games, with many gamers in childhood remaining gamers for life. As a result, gaming has become a global industry worth over $214B, which is larger than the film industry and second only to TV.

In fact, many will be surprised to hear that the Pokémon franchise — with over 122 games, 24 animated and live-action films, and 1,228 anime episodes since 1997 — has generated more revenue than Star Wars or Marvel, making it the largest media franchise in history.
With nostalgia playing a massive part in the modern-day success of game franchises like Zelda and Mario, gamers have demonstrated time and again that they will always come back for more to support their favorite gaming franchises (and it's a pull that advertisers can utilize when approaching their audiences within gaming). If that doesn't show the power of love, we don't know what does!

In the mood to get started with in-game ads? Is in-game monetization sounding like a match made in heaven for your brand? Reach out to our team of experts today.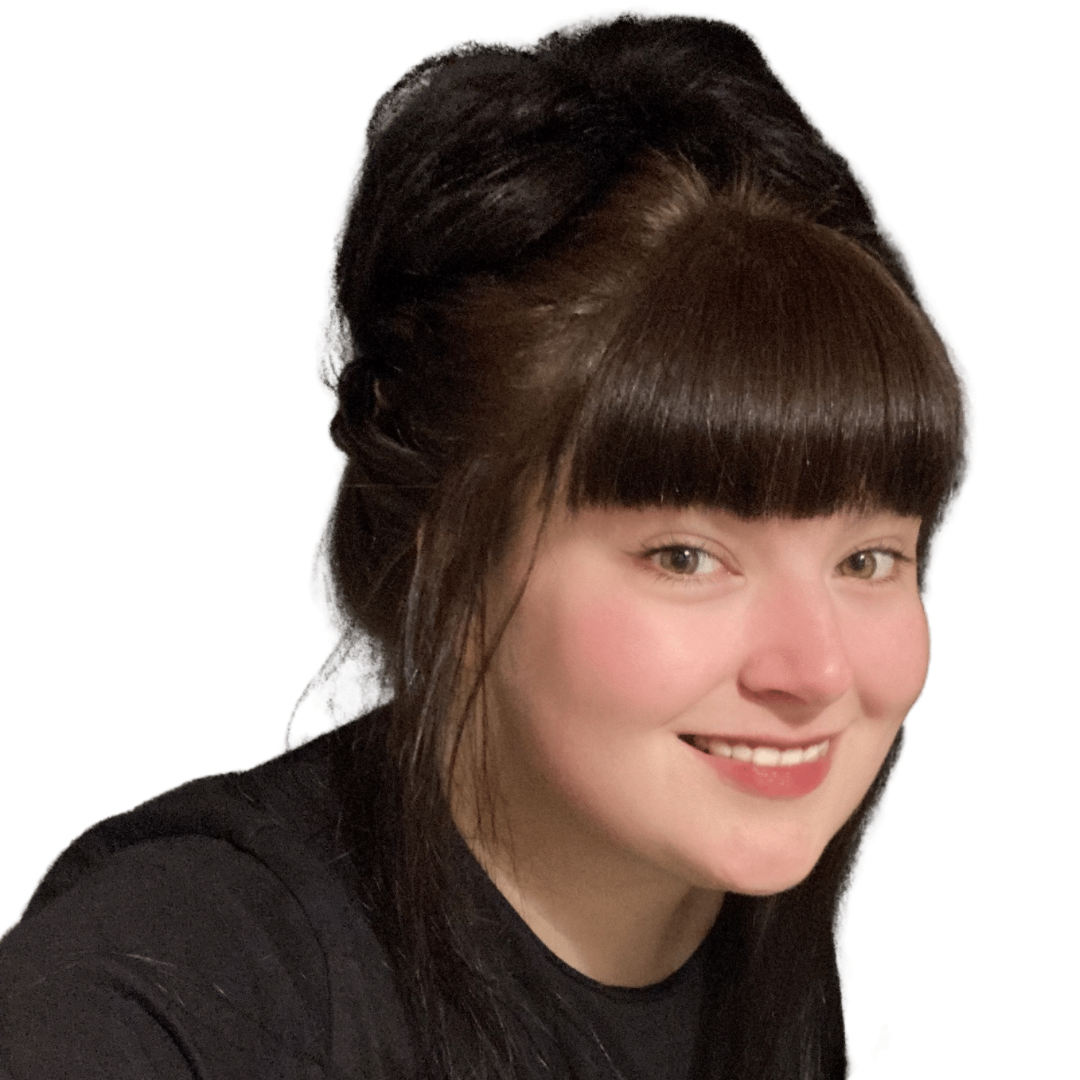 Kirsten is a copywriter with over 5 years of experience in marketing and social media for startups, agencies, and game development studios. As well as her passion for video games, Kirsten loves creative writing, board games, and quiz shows.
Kirsten Cresswell
SIGN UP FOR OUR NEWSLETTER