>

The Sizzling Synergy of Gaming and CPG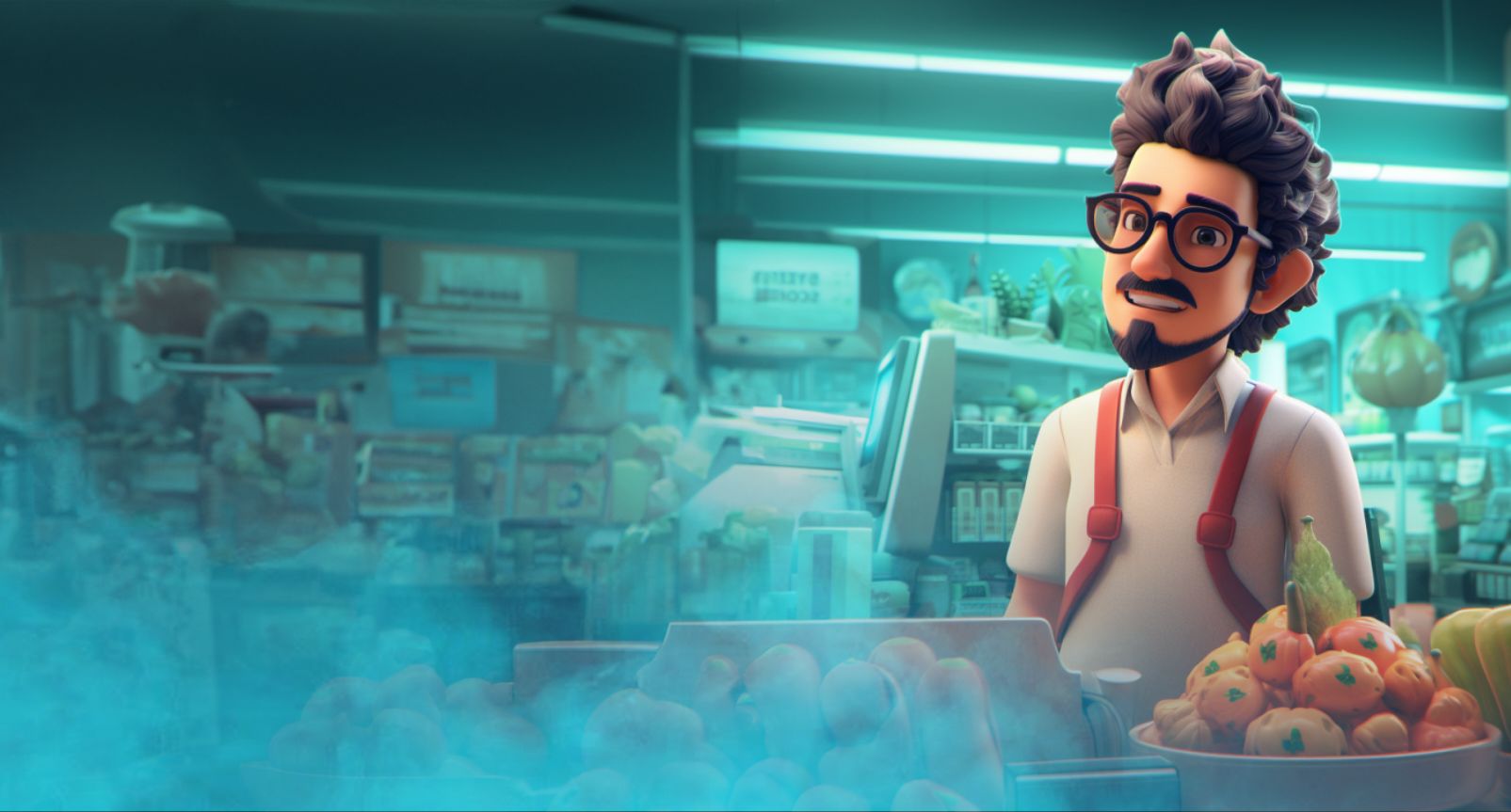 The Sizzling Synergy of Gaming and CPG
Many of the world's leading CPG companies, including some of the biggest fashion, food and drink, and toy companies such as Tommy Hilfiger, LEGO, and Coca-Cola, are all using gaming to connect with their target audiences who are spending more and more of their spare time fighting crime, solving puzzles, and burning rubble on the racetrack. In the US alone, over 227 million people play video games at least one to two hours per week (ESA).
So, what opportunities does gaming present to CPG brands? What can we learn from those who are succeeding in the space? And what kinds of audiences are playing games? — Let's find out!
Gaming: The New Generation
From the dawn of the first video games, toys and gaming have gone hand in hand, and we've seen hundreds of collaborations over the years. We have also seen many games based on toy brands, including Lego, Barbie, Trolls, My Little Pony, Transformers, Bratz, Hot Wheels, and even Build A Bear!

However, it's an outdated assumption to say that games are only for kids. 70% of parents are now gamers who have grown up with games, and 77% play games with their children. This presents a massive opportunity for toy brands to reach their core demographic within the gaming space.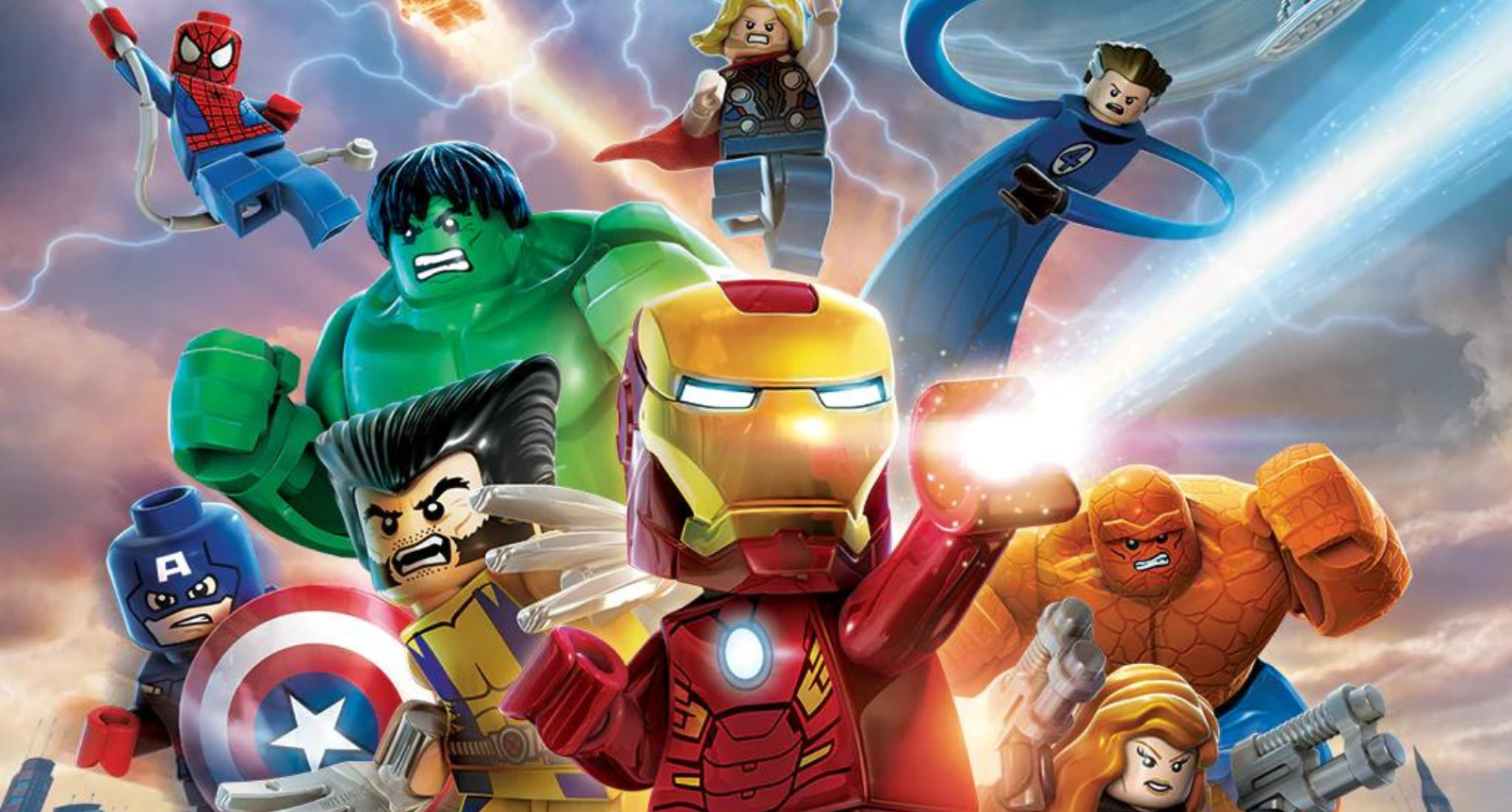 Rather than having to put aside a considerable amount of time and resources to create a bespoke game or activation and market it, in-game advertising makes it incredibly quick and easy for toy brands to go in-game and bring their latest campaigns to their target audience in a way that adds to the gameplay experience within games that already have a huge audience returning to play every day.

A recent success story from this space was seen in Hot Wheels, who brought their line of monster trucks into 63 mobile titles regularly played by their fans. The campaign was a huge success for the brand, resulting in an average viewability rate of 99.5% and Moat reporting a 0.4% invalid traffic rate (compared to a benchmark of 6.1%).
In-Games Ads Work The Runway
Another corner of the CPG space that has seen huge success in gaming is fashion. Character customization and creation are frequent gaming mechanics. As gaming has continued to advance over the years, players have used in-game fashions to reflect their own personalities in what they play. Many fashion designers have also created bespoke outfits and lines for several games, from Fortnite to Animal Crossing to Forza Motorsports.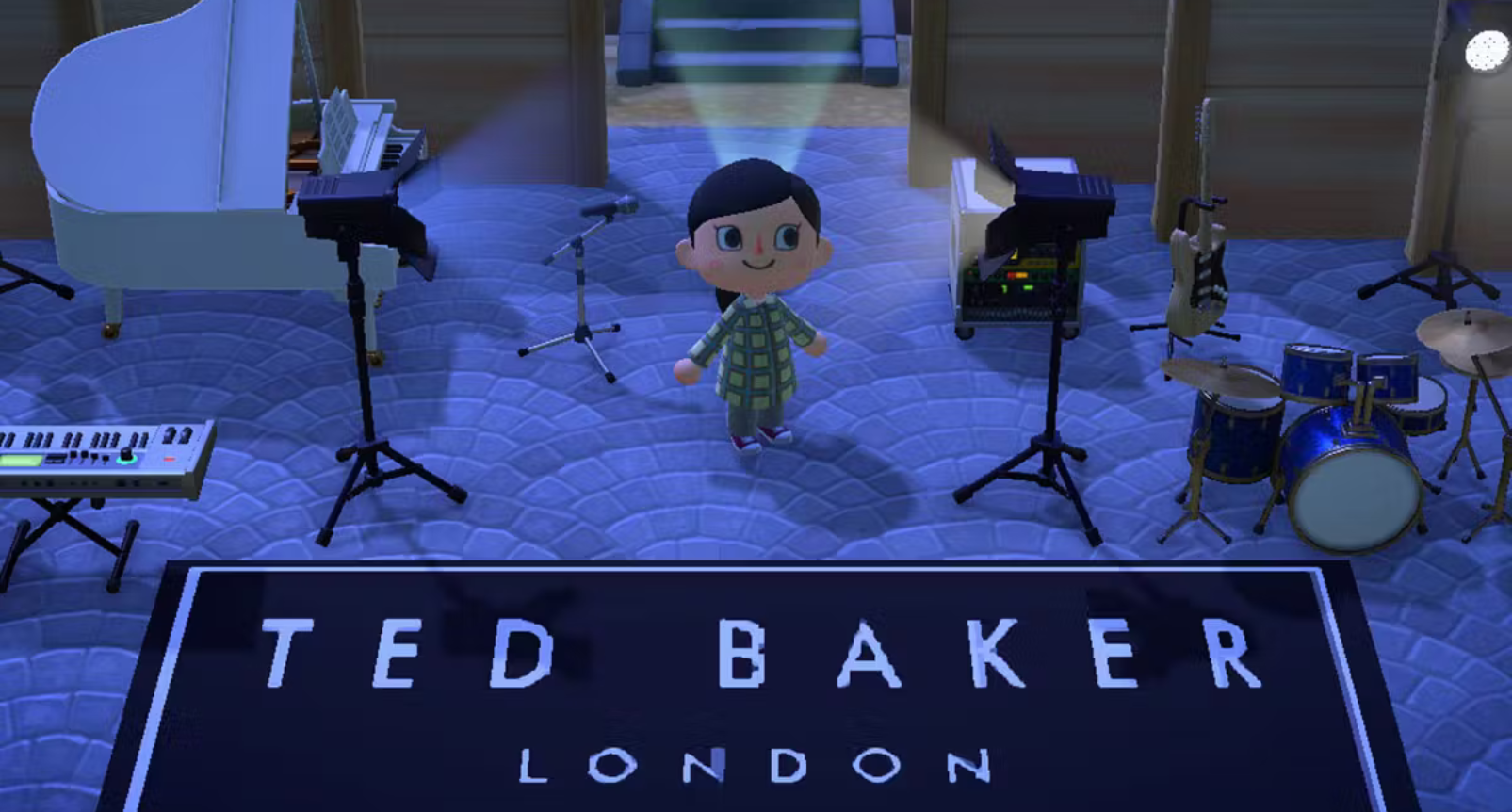 Fashion brands are also no strangers to in-game advertising, with many of the globe's leading fashion houses showcasing their latest outfits to players with huge success. And it's no wonder, with Comscore data showing that players of Anzu games are 70% more likely to be the first amongst their friends to try new clothes and 31% more likely to consider themselves fashion-conscious than the average mobile user.

A recent success story in this space comes from the iconic denim brand Levi's, who used in-game to bring their 501 jeans to a new generation of fashion enthusiasts. After seeing the ads, 64% of players exposed to the campaign either visited the Levi website or made a purchase. The fashion house saw a 6% rise in brand consideration among 18-30-year-olds and a 16% increase in prompted ad recall among premium jeans buyers.
Food For Thought
Many food and beverage brands have leveraged gaming in extremely clever ways to connect with consumers and build brand loyalty. Over the years, Pringles has launched some amazing campaigns within the gaming space, with their latest 'the 8-bit potato chip' cementing the brand as the 'go-to snack for gamers' according to Aisling O'Hara, European marketing manager at Pringles.

Again, Anzu works with many brands in this space, bringing them into relevant titles that make sense for their brands. Food-themed mobile hits, including Cooking Diary, Cooking Fever, and Coffee Break, which are all part of Anzu's roster, are perfect for food and beverage brands looking to connect with their audiences in an authentic, fun, and effective way.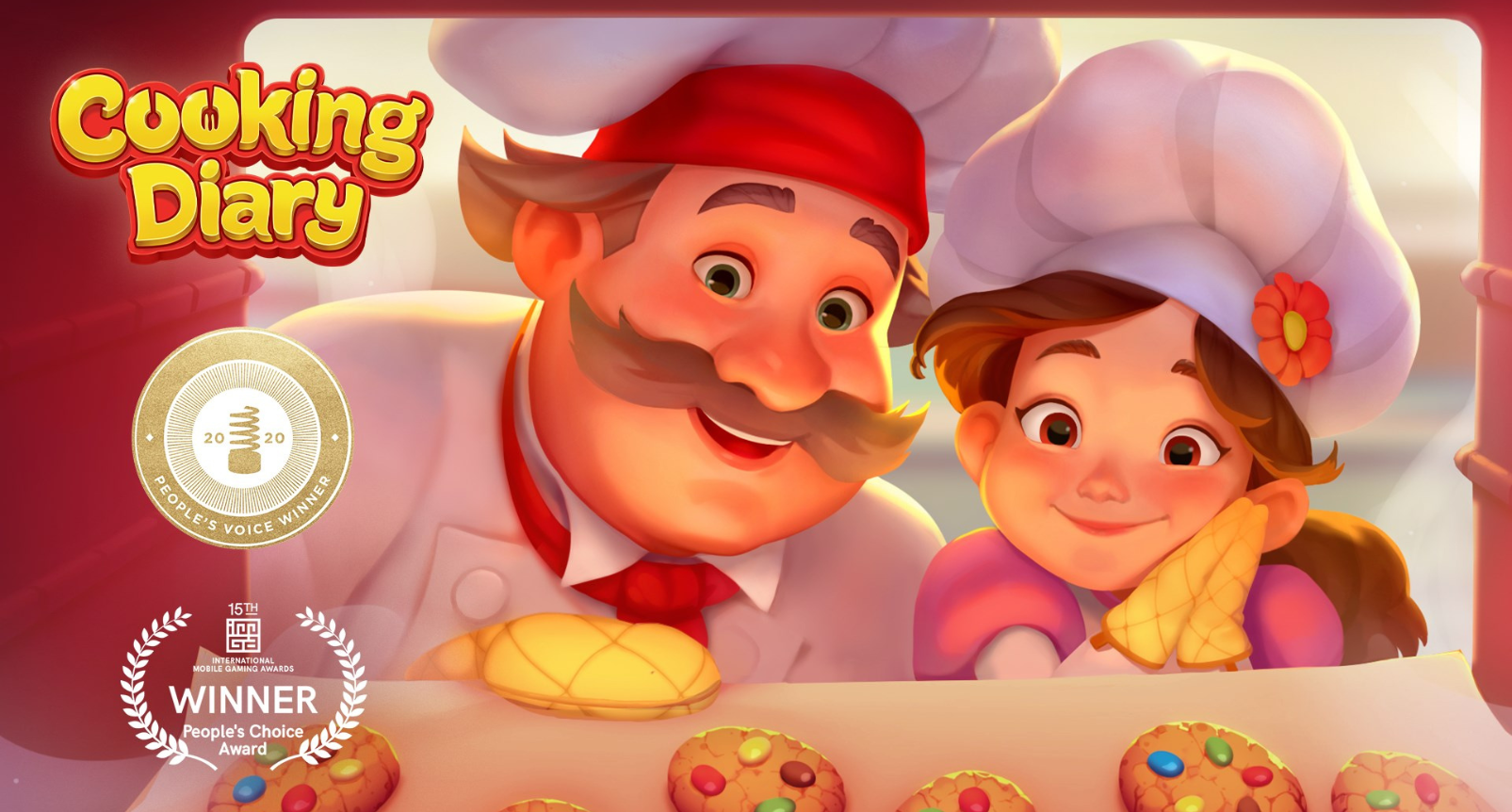 Doritos, Mountain Dew, Cap'n Crunch, and 7-Eleven are just a few brands that have seen massive success with Anzu's in-game solution, allowing them to connect with consumers across the US and Canada in new and innovative ways.
The New Advertising Frontier

As we have seen, gaming presents a massive opportunity for CPG brands, from toys to fashion to food and beverage; with over 3.3 billion gamers globally, it's clear that whatever part of the market you operate in, a large proportion of your audience will be playing games. Anzu's in-game advertising solution can help you quickly connect with them in a non-disruptive and impactful way that will leave a lasting impression.

But don't just take our word for it. Looking back over past campaigns we have run, the average lift in the CPG category from 16 in-game advertising brand lift studies carried out from 2021 to 2023 shows a 7% lift in brand awareness, a 6% in brand recall, and a 5% in brand recommendation.

With our games reaching over 150M players and our Comscore data showing that 21% of our audience describe themselves as spenders, there are plenty of rewards to be reaped for CPG advertisers.

Ready to get started on your in-game advertising journey? Get in touch today!

Xenia is a copywriter with over 5 years experience in social media marketing for agencies and high-profile entertainment franchises. As well as being a gamer, she loves pop culture and creative writing.
Xenia Grounds
SIGN UP FOR OUR NEWSLETTER