>

LGBTQ+ in gaming is for life, not just Pride Month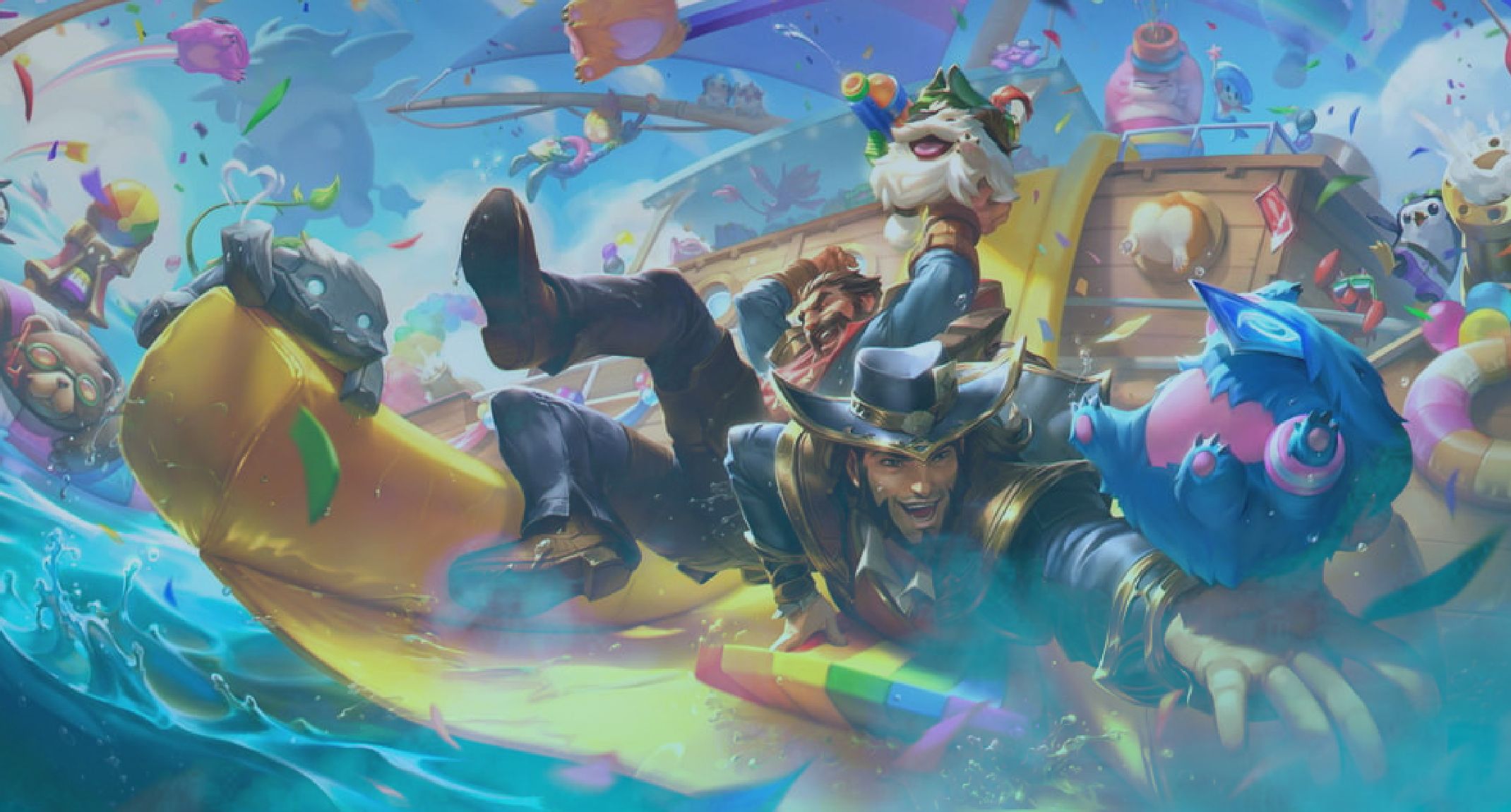 LGBTQ+ in gaming is for life, not just Pride Month
Pride Month is coming to a close, but creating LGBTQIA+ safe spaces to discover identity and find community within gaming is only just the beginning.


Gaming is big for LGBTQ+ audiences
Over the past four decades, gaming has exploded as an industry, and the LGBTQ+ influences in the gaming sphere are no different. According to research by Newzoo, 13% of UK and 16% of US gamers are LGBTQ+. Anzu's research into the UK gaming audience uncovered a similar story, with 73% of people who identified as bisexual claiming that they were "most definitely" happy to identify as a gamer.

This increase in LGBTQ+ gamers has meant big business for brands in the gaming industry. Nielsen research found that US LGBTQ+ gamers are typically younger - with an average age of 33 vs. 44 for non-LGBTQ+ gamers - and more likely to have a gaming system.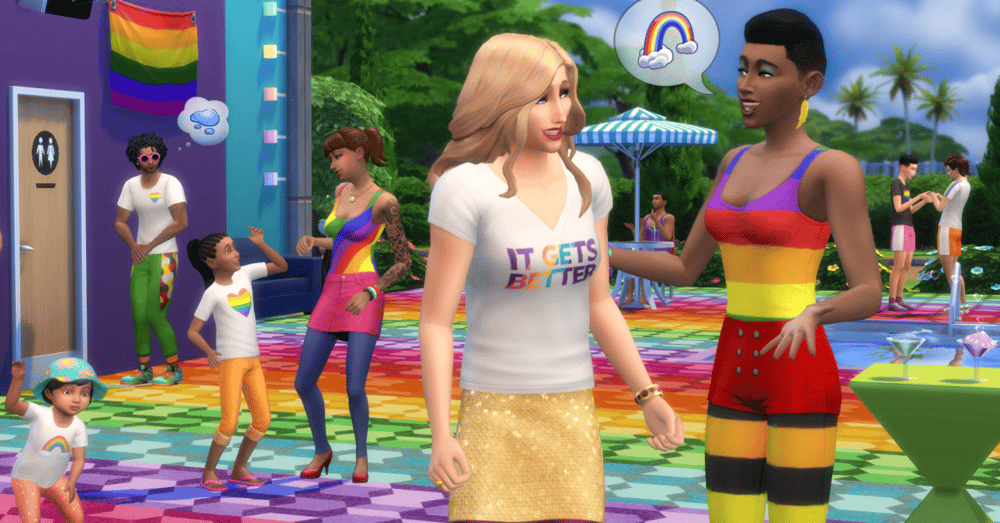 Image credit: EA.com


LGBTQ+ households are not only 25% more likely to own a game console - they're also 91% more likely to buy a new one within the next year. These gamers also spend more money on video games each month, are more likely to own a specialized gaming headset, and are more present in gaming social media platforms like Twitch and Discord to encompass gaming as a lifestyle and a community, not just a hobby.

And it's not just gamers at home making up the numbers. One study, the largest gaming industry census of its kind in the UK, found that nearly a quarter of the UK gaming industry is LGBTQ+. With the increase in LGBTQ+ game developers comes an increase in representation within games themselves - the LGBTQ Game Archive found that there has been a marked increase in LGBTQ+ representation since its inception in 1984.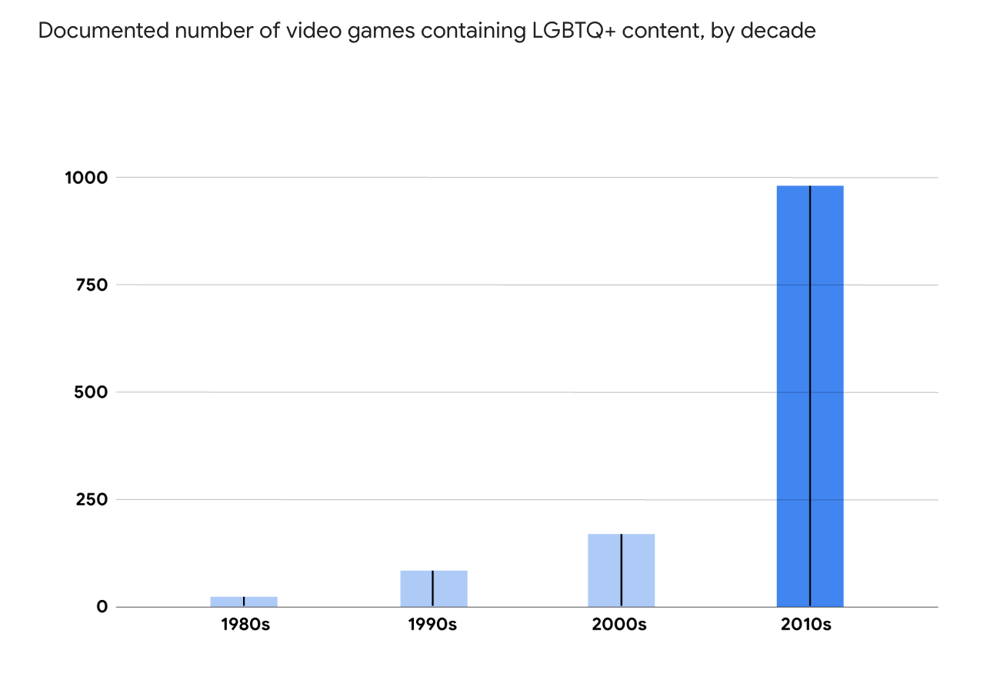 Image credit: Think With Google

Gaming as a safe space to discover identity
While gaming is especially popular with the LGBTQ+ community - which is clear to anyone who looks up the LGBTQIA+ tag on Twitch - it's important to ask ourselves why this might be.

One recurring topic which comes up again and again from studies is "identity", and how gaming can provide a safe haven for people to not only uncover their own sense of identity, but also to form communities and connect with other gamers as a new support network that many LGBTQ+ people feel they don't have offline.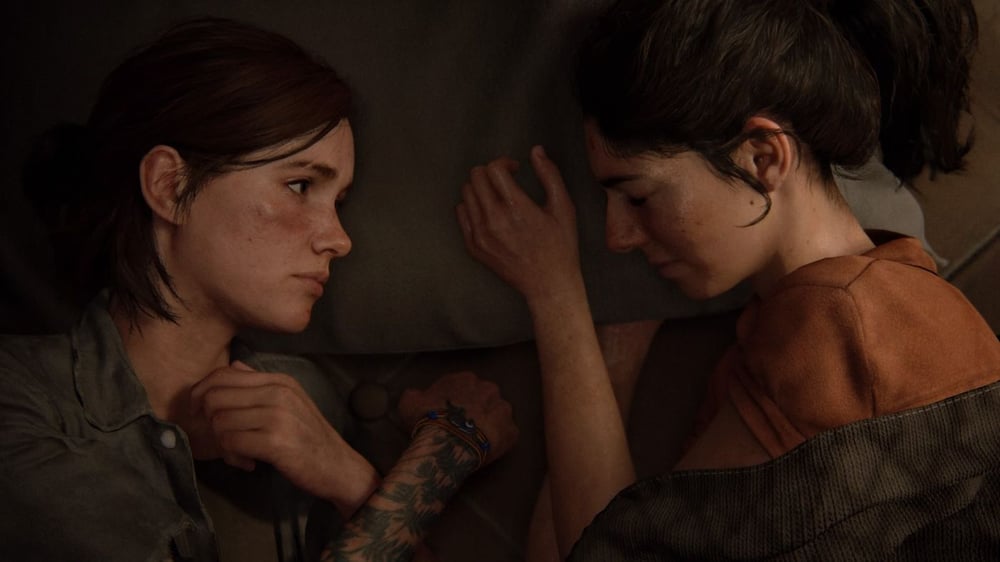 Image credit: Polygon.com


Studies from Dentsu found that over half of gamers agreed that their gaming identity was a better reflection of themselves than their real-world identity, with the figure increasing to 65% for Gen Z and 60% for millennial gamers. In addition, the same study found that over half of gamers felt more comfortable expressing themselves in gaming than in real life, which again, showed increases to 77% and 64% for Gen Z and millennial gamers respectively.

So, how can gaming help people explore and accept their own identity?

One way is through game genres like simulation and role-playing games (RPGs), which often lean into a heavy element of player choice and character customization. For example, many Bioware franchises like Dragon Age and Mass Effect revolve around an open-dialogue tree which allows different romance options from a wide range of characters. This allows players to choose a relationship that better represents their own real-life identity.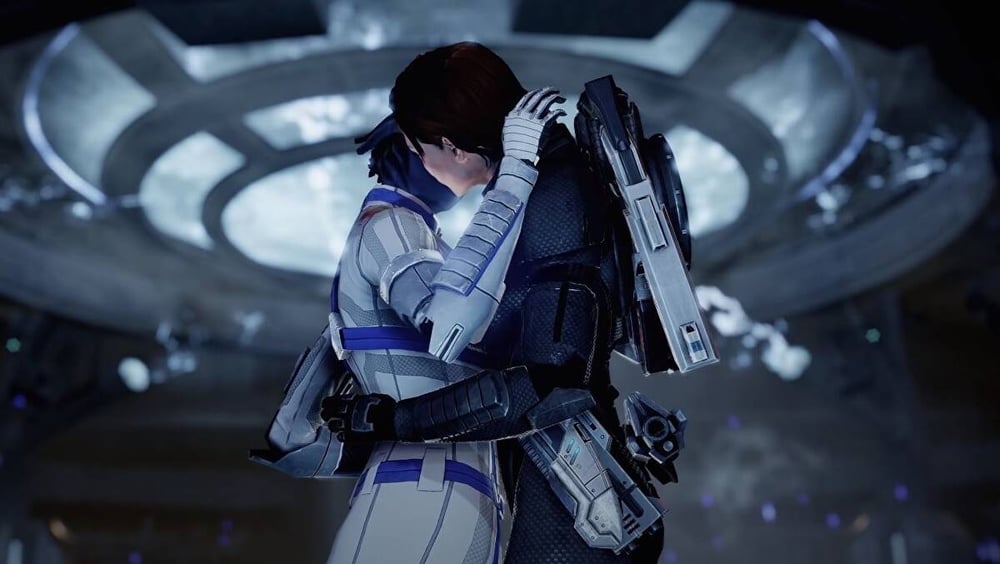 Image credit: Eurogamer.net

Reinforcing this point, Nielsen research found that simulation games are a firm favorite in the LGBTQ+ community, with LGBTQ+ gamers "significantly more likely to play simulation games across all platforms than their non-LGBTQ+ counterparts."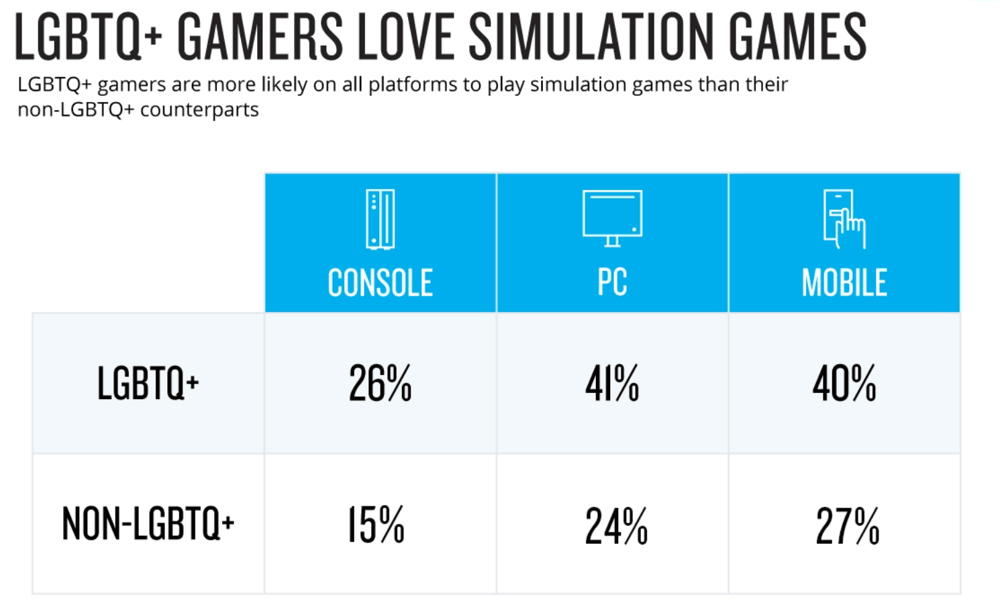 Image credit: Nielsen Games 360 Survey 2020

The discussion around identity in gaming isn't just limited to gamers – game developers also use their games to explore their queer identity, with the rise of popular games including Dream Daddy: A Dad Dating Simulator, Tell Me Why, and Hades.

Talking at Cannes Lions last week, Becky Owen, Head of Creator Innovation and Solutions at Meta, spoke about how people can look to drag culture to help them understand identity when entering the metaverse.

"What I'm excited about is the potential [the metaverse] has for us to understand our own identity. Gen Z actually says they feel more comfortable and more authentic in these spaces."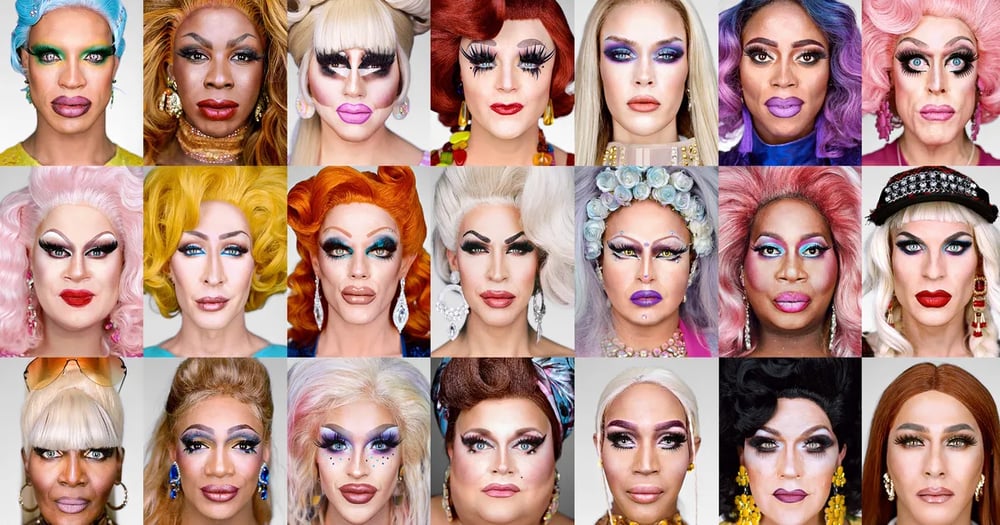 Image credit: Vulture.com

"Looking at drag culture and how they're using makeup to become different versions of their persona, they literally transform into these other characters. We're leaning into what that culture says about how we can develop these different identities. What will that mean in the metaverse? What will be the digital makeup of the metaverse that will allow you to transition into these different versions of self?"


LGBTQ+ gamers are here to stay
Pride is not about splashing a rainbow on your company logo for a month and calling it a day. It's about proper representation; in games, in advertising; to reflect reality. That's why - in light of recent events such as Twitch hate raids particularly targeting LGBTQ+ streams, as well as homophobia and online bullying in games - it's more important than ever to foster a safe environment within gaming that's safe for players - not just brands.

According to Newzoo's research, 1 in 3 gamers in the UK and US haven't felt welcome in gaming communities, which is far more pronounced in LGBTQIA+ groups - increasing up to 47% of LGBTQIA+ gamers in the US. As Google shared in their Think With Google series, "for the queerest generation in history, 87% of whom play video games and build tight-knit communities within them, the impact of inclusive gaming content can't be underestimated."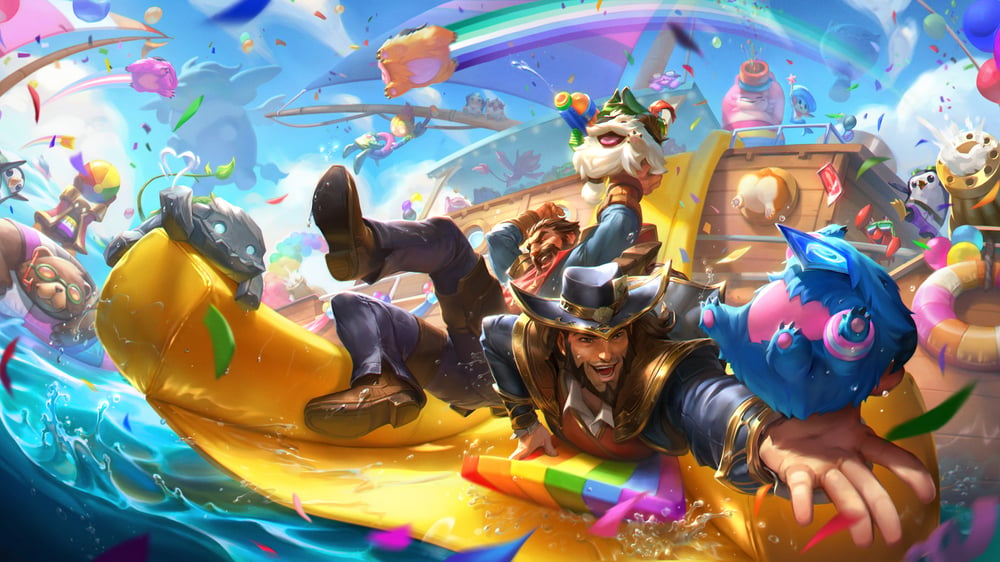 Image credit: RiotGames.com

Many gaming companies have stepped up to support Pride this year. Xbox released a new Pride controller design and donated $170,000 to LGBTQIA+ non-profit organizations, while Riot Games announced new Pride content across League of Legends, VALORANT, and more in an effort towards "making our games, and gaming in general, a more inclusive space for all LGBTQIA+ communities."

While it's important to celebrate and recognize Pride every June, it's not enough to simply limit these efforts towards online safeguarding to just 30 days of the year. Gaming and its surrounding communities have an excellent chance to forge a more inclusive future for LGBTQIA+ gamers - if only we seize that opportunity right now, regardless of whether it's Pride month or not.

As Blair Durkee, Associate Director of Gaming at GLAAD, said "I'd love to see a world where some of these big blockbuster games have a player base that looks like society."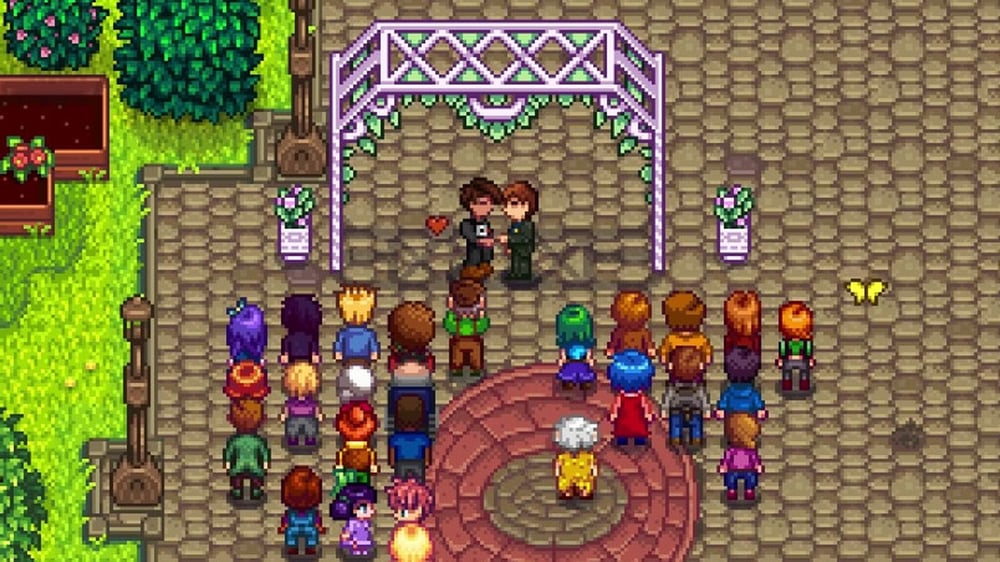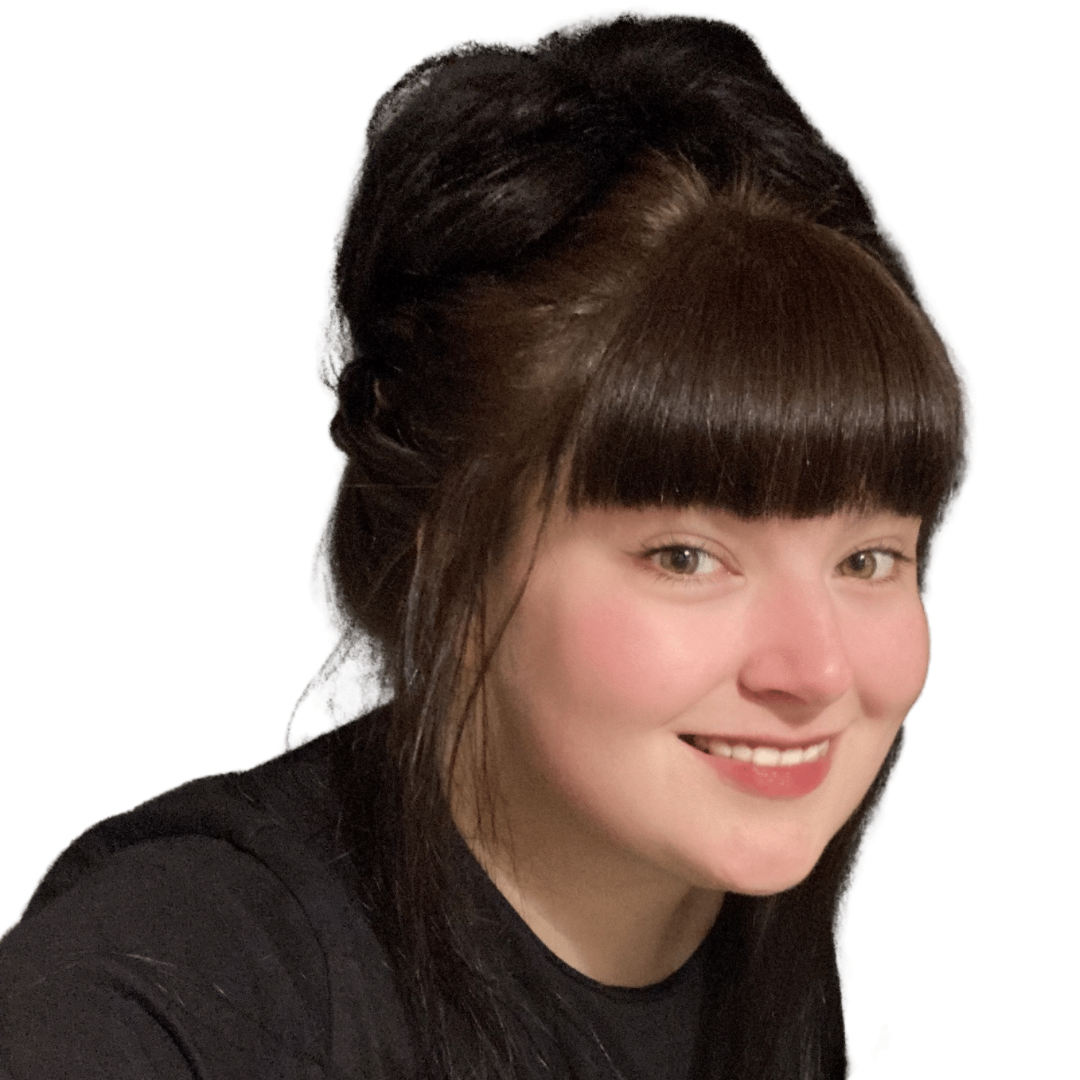 Kirsten is a copywriter with over 5 years of experience in marketing and social media for startups, agencies, and game development studios. As well as her passion for video games, Kirsten loves creative writing, board games, and quiz shows.
Kirsten Cresswell
SIGN UP FOR OUR NEWSLETTER