>

Anzu employees speak about why Mental Health Matters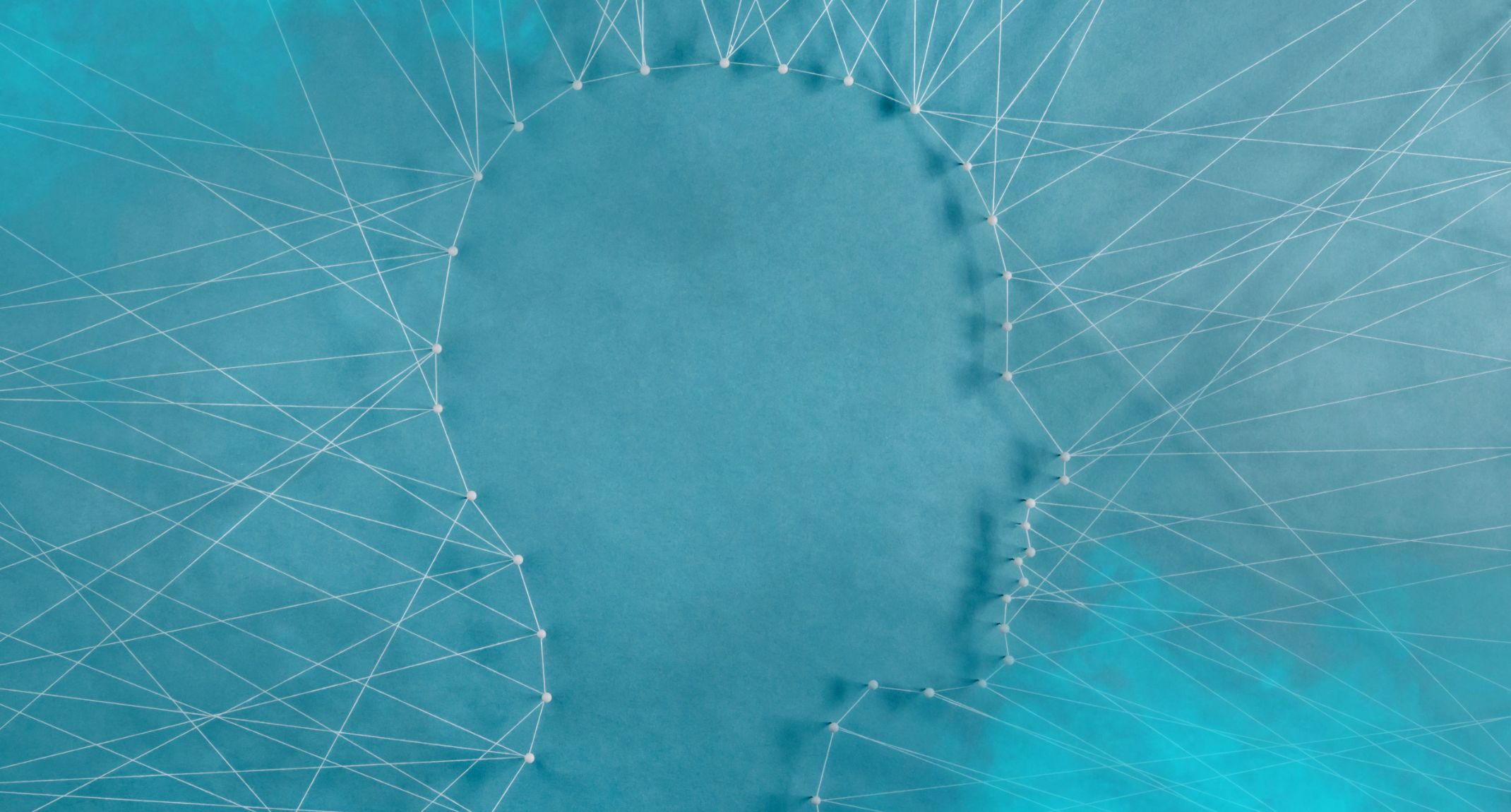 Anzu employees speak about why Mental Health Matters
May is Mental Health Awareness Month, and to celebrate, the Anzu team shares advice and top tips on how best to safeguard mental health in a post-pandemic world.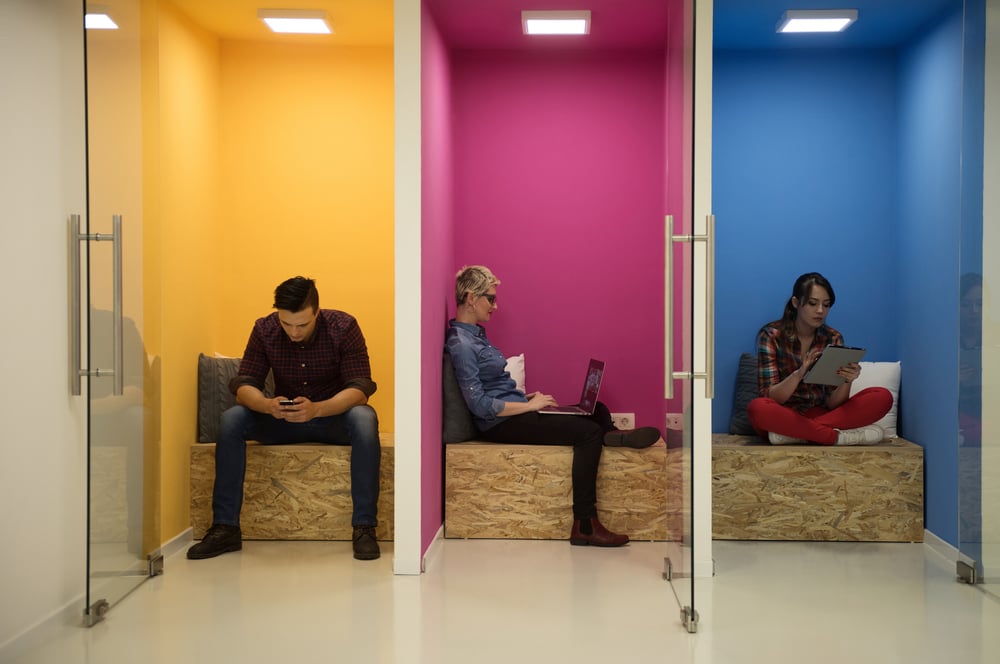 Working for a young and fast-moving company, how do you
balance your work/personal life?
Pawel, Social Media Manager: I set my limits, and make sure that expectations and deliverables are clear. As a freelancer, I try to plan my workload and ensure I have enough time to rest and not focus constantly on work. I believe that if I am well-rested, healthy, and happy, my productivity is higher and I can deliver things faster and more efficiently.

Matt, US Sales Director: Meditation, and making sure to block off time for family and exercise.

Chris, Global Client Services Director: With great difficulty! It can be particularly hard to switch off, especially working in a global role, where the messages and emails are round the clock. It's extremely important, though, to make sure that you set hard boundaries with yourself, and create plenty of time to spend with family and on interests outside of work. Switching off definitely allows me to focus and work better when I'm back working.

Yaniv, VP Programmatic: Not an easy task! Working from home 3 times a week definitely helps.

Hendrik, Brand & Agency Sales Director: I enjoy my work and my family life. I work flexibly daytime, evening, or weekend but take time for the family when I need to.

Kirsten, Copywriter: Working with a rapidly growing start-up, it's hard not to get swept up in the excitement of it all! My calendar is my lifeline, so I use it wisely to schedule regular breaks (using the Pomodoro technique) and be firm with myself on when enough is enough!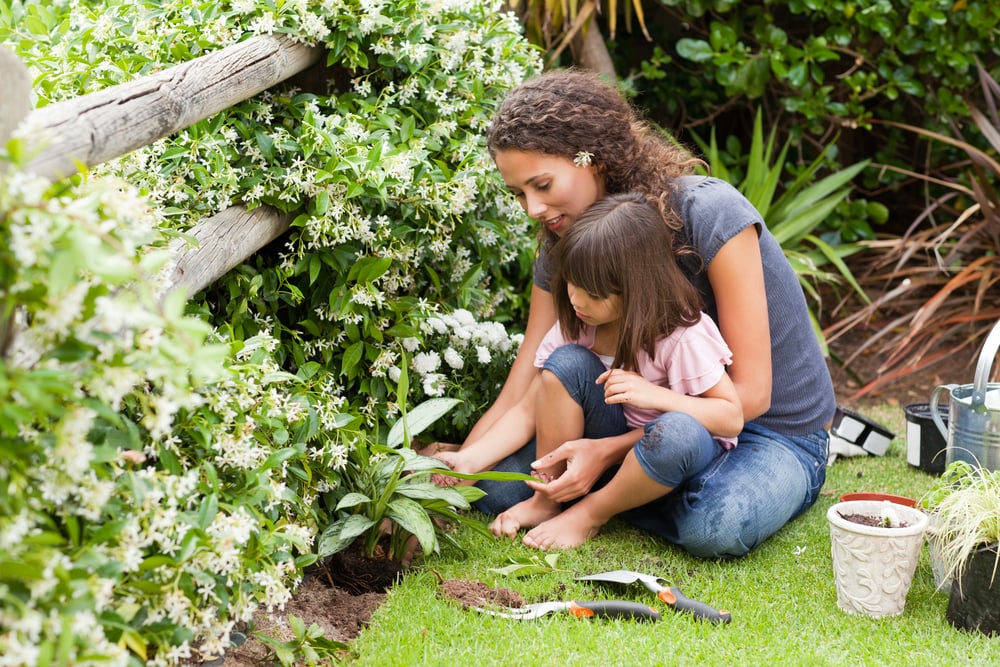 Have you found your mental health has changed since the pandemic?
Chris: Greater flexibility with working patterns and routines has definitely been a positive for my mental health. However, working at home most of the time where I have two small children can sometimes make it feel like work and home lives are piling up on top of each other, and it can be stressful. On the whole, though, I'd say that since the pandemic, I've gained a better sense of perspective and what's important, which has helped me take something positive from it.

Natalia, VP Marketing: Yes, it has (I mean since the pandemic has started, not ended!) It's been very challenging to find the work/life balance while working from home all the time. Another challenge is to work with a kid around (which most people had as well!). On top of that, 100% of digital meetings are hard as meaningful connections are often built offline.

Pawel: The beginning of the pandemic didn't change much as I was already working remotely. In the later stages, I was getting frustrated with the limitations, lockdowns, and not being able to travel or move around freely. It affected my mood and general well-being, but I believe that now that everything is getting back to normal, I am on a good path!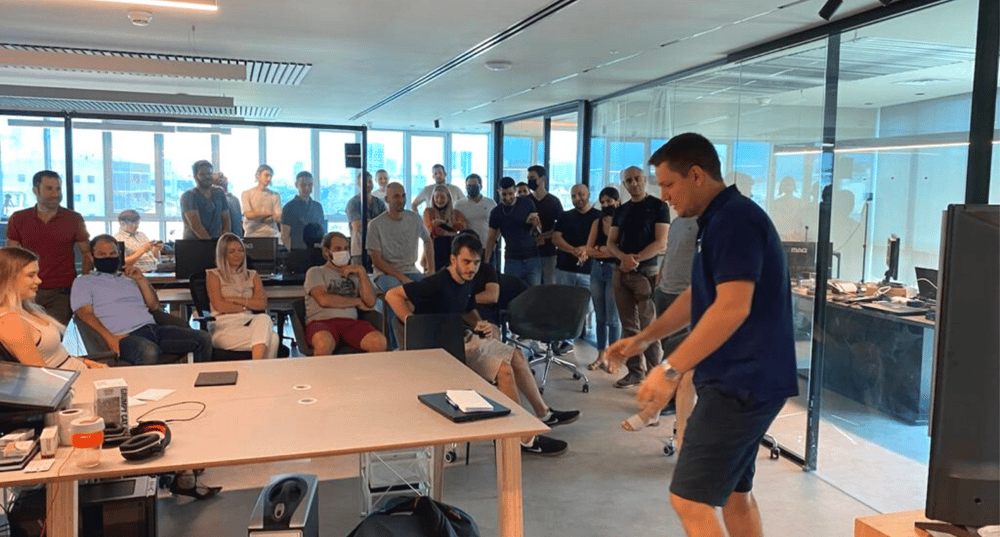 How have you found the transition of returning to the office, and
do you think it has helped or hindered your mental health?
Chris: For me personally, it's been a positive. That's because Anzu offers flexibility to work in a hybrid model. For me, that means 2 days a week in the office. This is really important for me as it helps me feel connected to colleagues, have a change of scenery, and enjoy the best of both worlds.

Yaniv: I think twice a week is good both for my mental health and work-life balance.

Natalia: I love it and have been waiting for it! It definitely helped my mental health, team building, and working more effectively with other teams.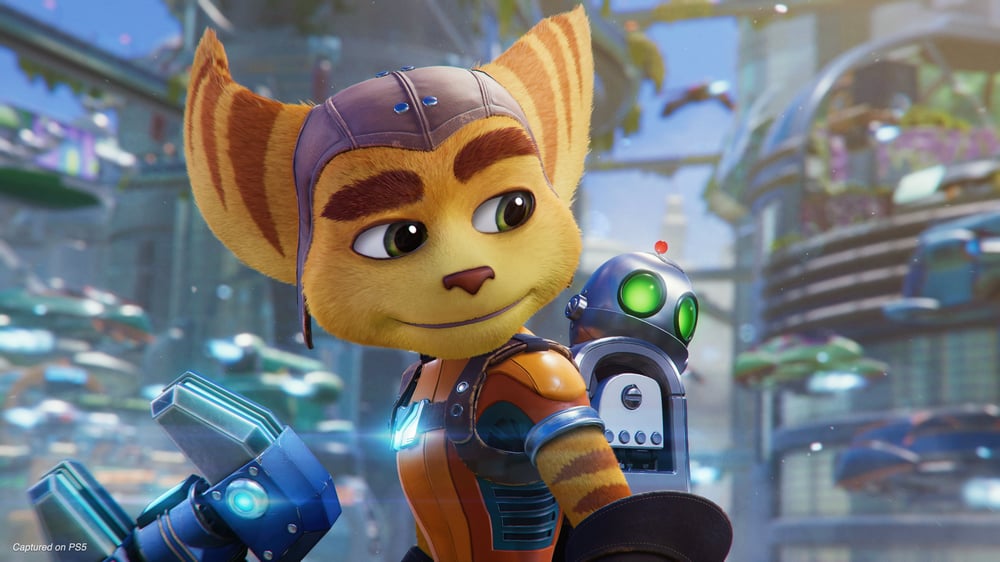 Do you play video games? If so, why, what are you currently playing,
and do you find they help with your mental health?
Matt: Yes! I'm playing Ratchet & Clank. It helps immensely as it allows me to unplug.

Pawel: I'm not a big gamer, but sometimes I get those peaks when I get hooked on a mobile game (like Candy Crush, Two Dots, FarmVille, etc.) and play to get distracted and relax a bit, as they require a different type of focus.

Kirsten: Definitely! I'm currently replaying The Witcher 3 (again) and find immersive story-driven RPGs really helpful to switch off -- almost like a virtual holiday for my brain! Otherwise, catching up with friends while playing a quick game of Fall Guys or Age of Empires II really helps me to unwind.

Yaniv: Yes, I do -- both mobile and PS5. League of Legends, Star Wars, GTA. I think it helps.

Natalia: I can't as of today, as my little helper would be willing to help there as well and he's still too little! But soon... I'd play racing games and anything related to movement on Xbox/PlayStation.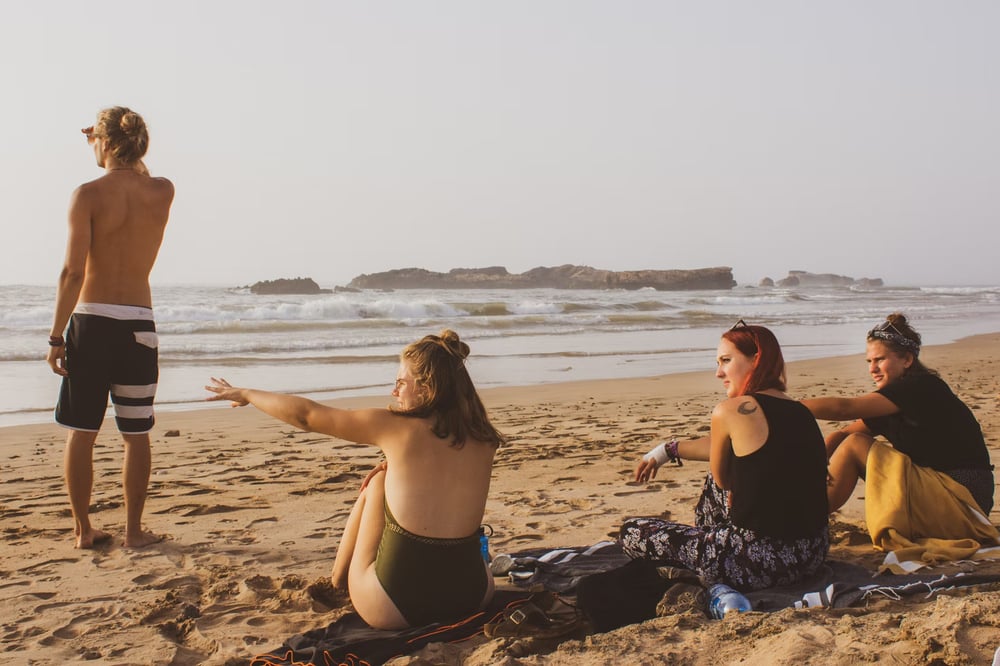 What are some of the best tips and recommendations you have found for maintaining good mental health?
Pawel: Set your boundaries. Think about yourself. Plan things that excite you (next trip, concert, a cool place to visit, a game night with friends, etc.) that will make you more motivated and have something to look to. Dedicate (quality) time to your family and friends. Stay active (yoga, dance, gym, run, swim - whatever works for you). Meditation helps. Get some sun and nature.

Kirsten: I keep a folder of 'happy screenshots' on my work laptop for every time someone leaves me a nice message or compliment, and look back at it when I'm feeling a bit stressed or down. It always gives me a huge boost for the rest of the working day!

Chris: Set aside time for your hobbies and passions, make sure you recognize the signs of feeling burnt out, and don't be afraid to put your hand up to ask for help if you're struggling to keep a sensible balance.

Natalia: Have some 'me-time'. Have quality time at the weekend. Have work breaks during the weekend - feels like you had a short vacation. Plan in advance to know what to expect, get ready, and go!

Yaniv: Work out, time with my family and dogs (at least two of them).

Hendrik: Focus on what is most important, be kind to your friends and family, and spend time with them when you can. There is always enough time to do work aside from personal obligations.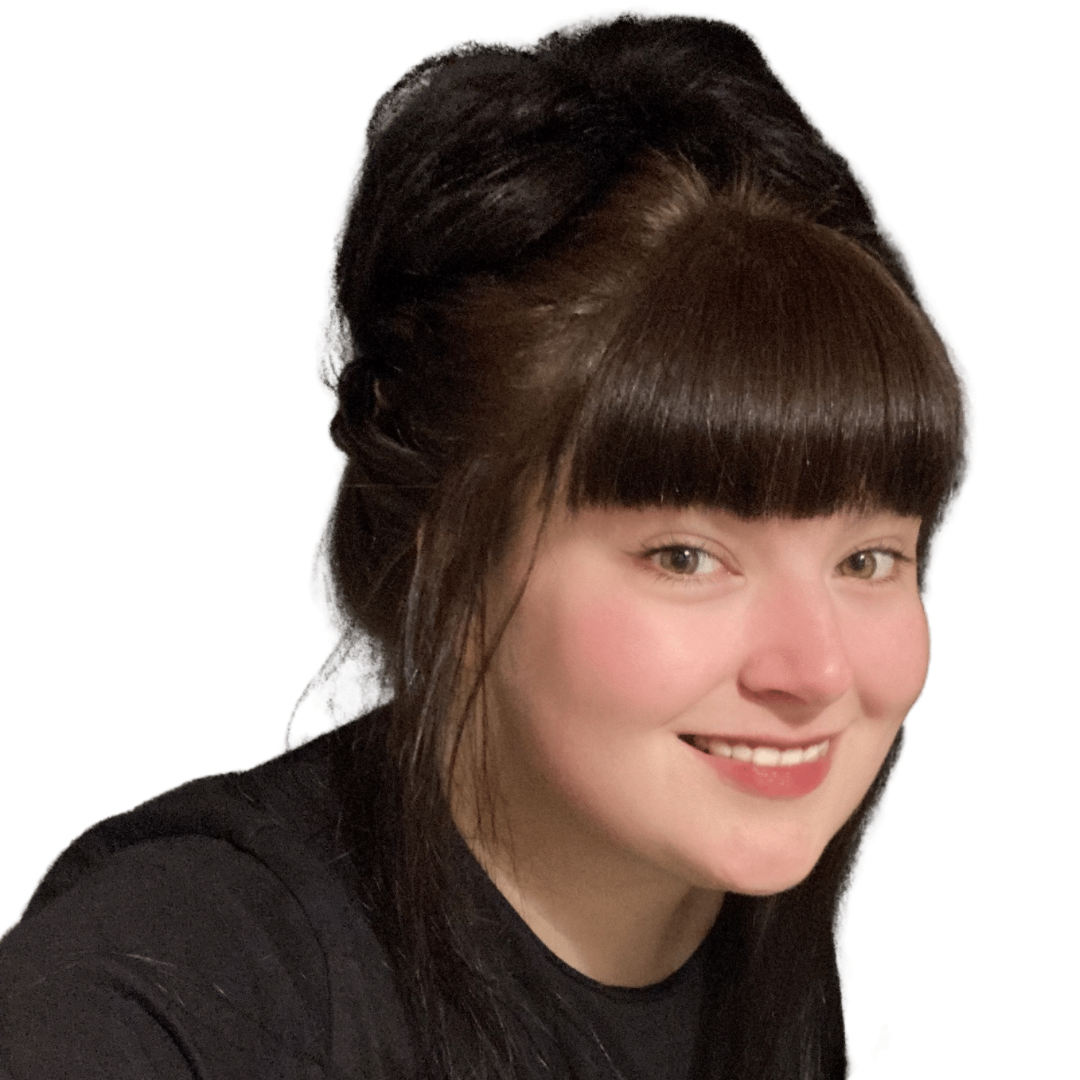 Kirsten is a copywriter with over 5 years of experience in marketing and social media for startups, agencies, and game development studios. As well as her passion for video games, Kirsten loves creative writing, board games, and quiz shows.
Kirsten Cresswell
SIGN UP FOR OUR NEWSLETTER