>

Advertising Week Europe: AI, Authenticity, Mental Health, and Decarbonization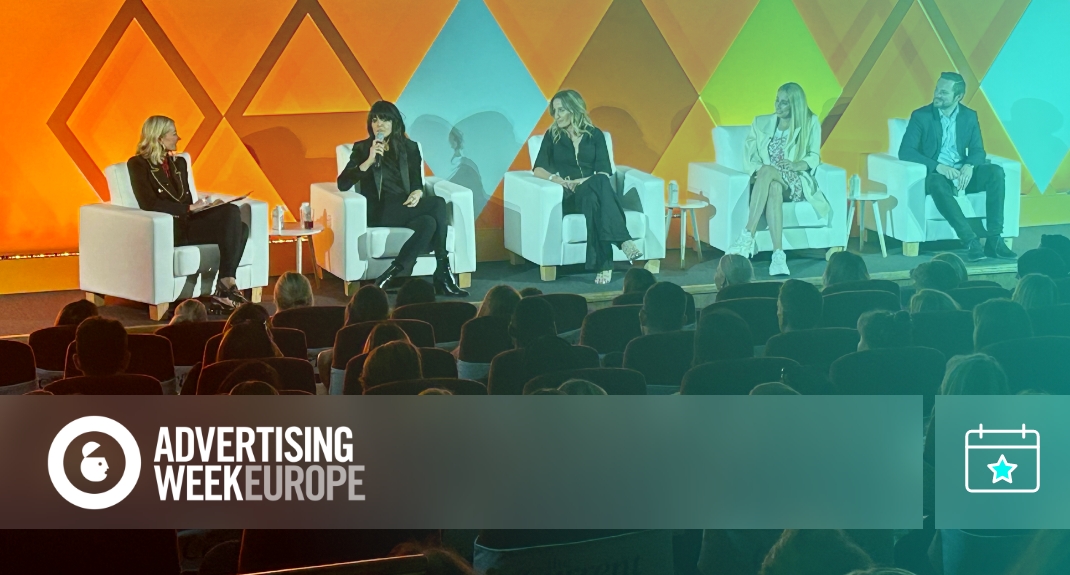 Advertising Week Europe: AI, Authenticity, Mental Health, and Decarbonization
Last week marked that time of year when advertisers descend on London for Advertising Week Europe. The event was once again held at Picturehouse Central in Piccadilly Circus, and there was certainly a huge buzz about the place first thing Tuesday morning when they opened the doors to hundreds of ticket holders.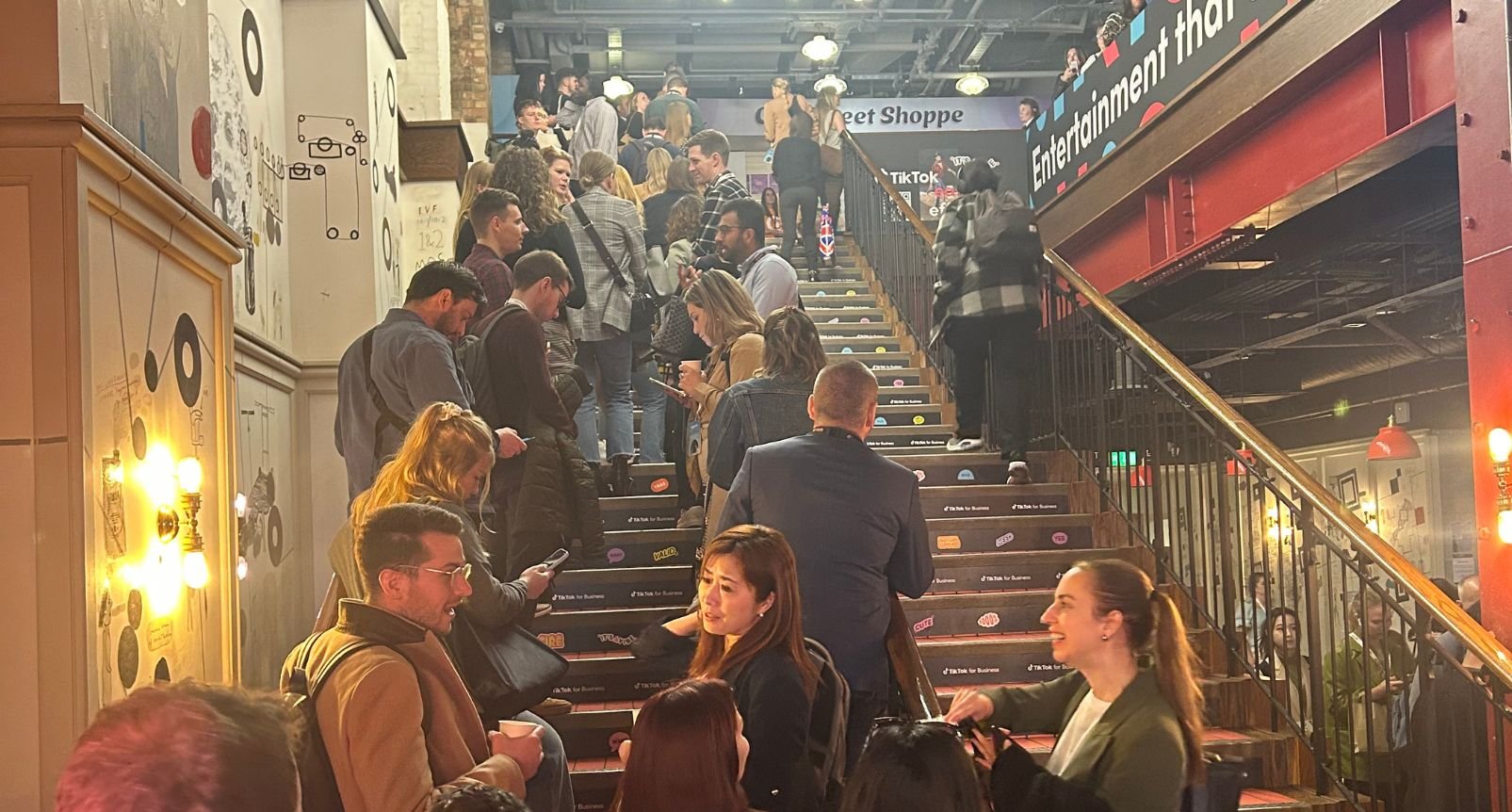 Normalizing AI

As expected, AI and its impact on the advertising industry highly dominated many of this year's sessions, replacing the metaverse, which was a huge talking point last year. Although many sessions were AI-focused, there didn't seem to be a lot of new content for the ones I attended. Rather than exploring how AI can be used now and use cases around how it might help advertisers and the wider world today, the focus often seemed to be based on the potential of AI in the future or, in Google's case, how we have all been using AI for ages through products like Gmail, Google Maps, and Google Photos which all have AI built into them.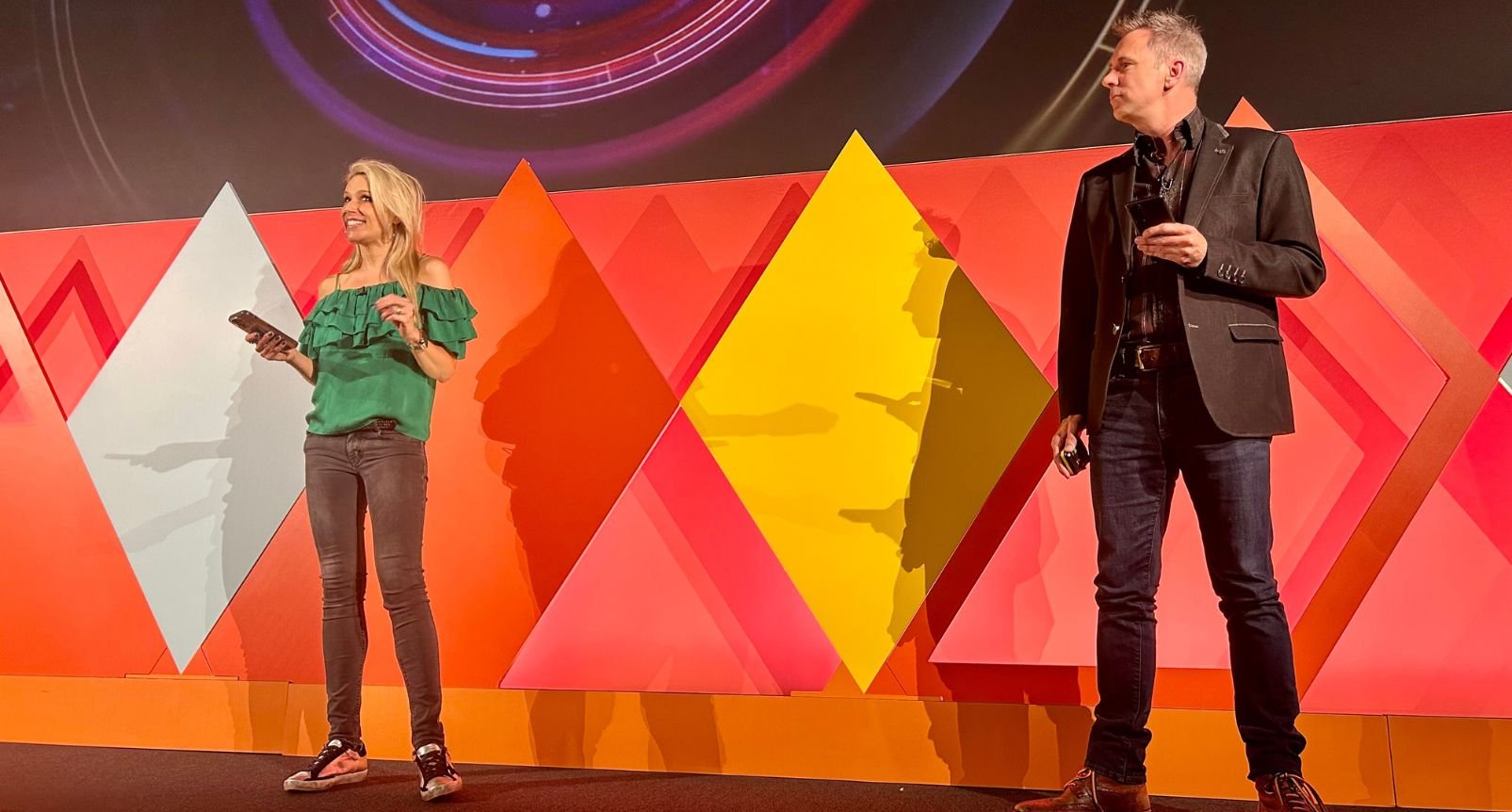 Even Click, the BBC News tech show which was filmed live at the event, focussed on explaining what AI is and showcasing how it can create imagery, something I've seen a lot of over the past few weeks through the Coronation after party images and the now infamous pope in a puffer jacket. During several sessions, I also heard about how AI can never replace human connection and how it will become something that will complement advertising services rather than transform or replace them. Although this was all interesting, I can't help but shake the feeling that I headed to the event excited to learn more about this technology and left feeling slightly deflated and with a sense that AI had been normalized and put in a box only to be rolled out to make a product or solution sound new and shiny again.

Authenticity Shines Through

Despite the AI hype, another theme that was not so heavily featured in the titles of the sessions I attended but was prominent throughout many was the idea of authenticity and how brands can turn consumers off if they are found not to be genuine and to jump on the bandwagon without carrying out any actions or purpose-driven work. This was something that influencer Stacey Solomon heavily advocated for on the 'Creating High Impact Partnerships Between Brands and Talent' panel, with her fellow panelists echoing the point that audiences will be very quick to call you out if they can see you aren't being genuine, especially on social media.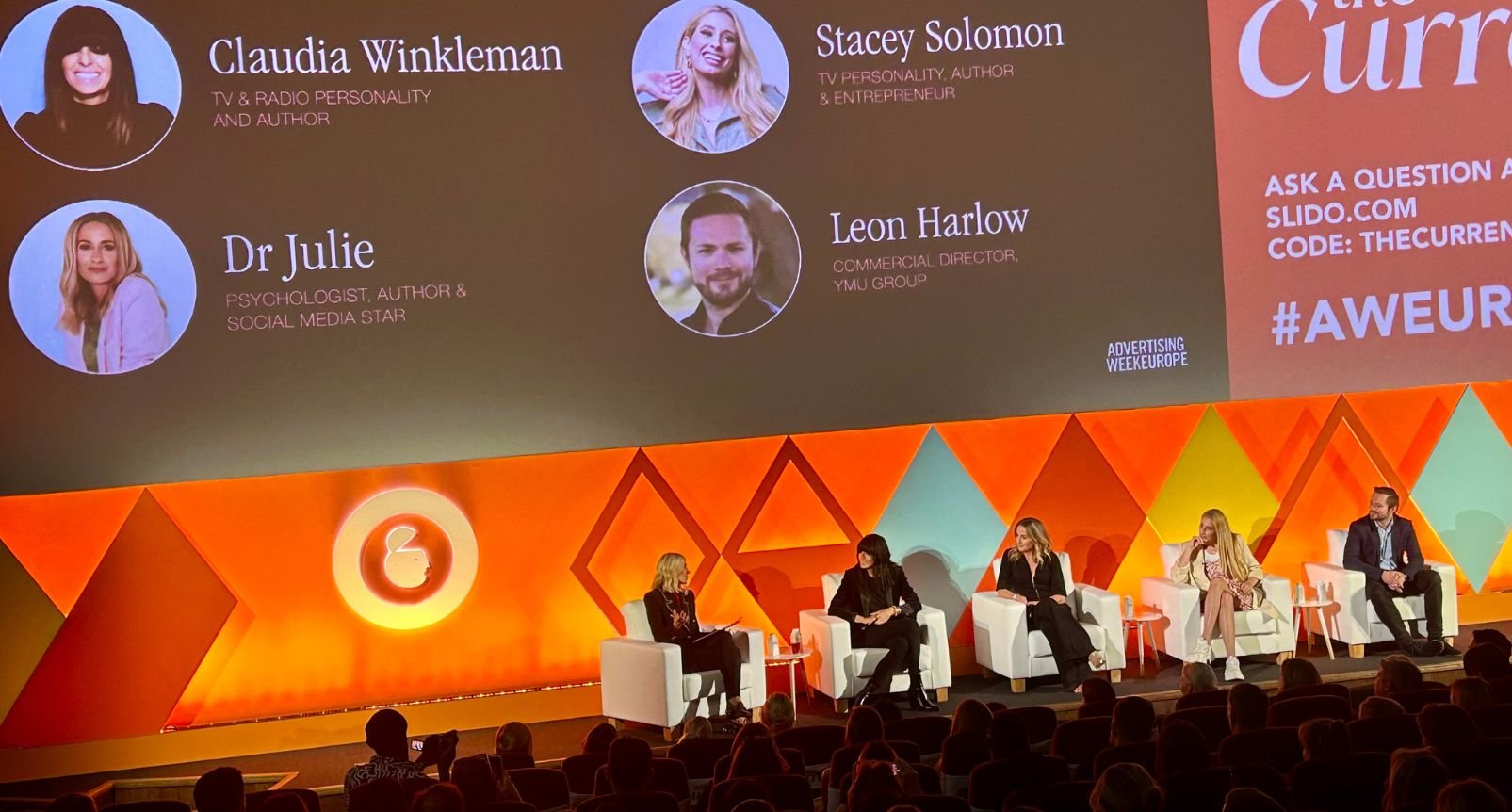 This theme also ran throughout the Storytelling in Sport panel, where sports broadcaster Gabby Logan, Rugby legend Ugo Monye, and Head of Commerical at DSM Nicky Stanton spoke about the rise of women's football and how the team's authenticity has shined through in their coverage of the sport to help people get to know the players and learn about their individual stories, and how the women are not scared about speaking out on what they believe in. They also spoke about how this openness has translated into their campaigns and sponsorships with brand partners, including the now-infamous Power Your Dreams campaign with Xbox.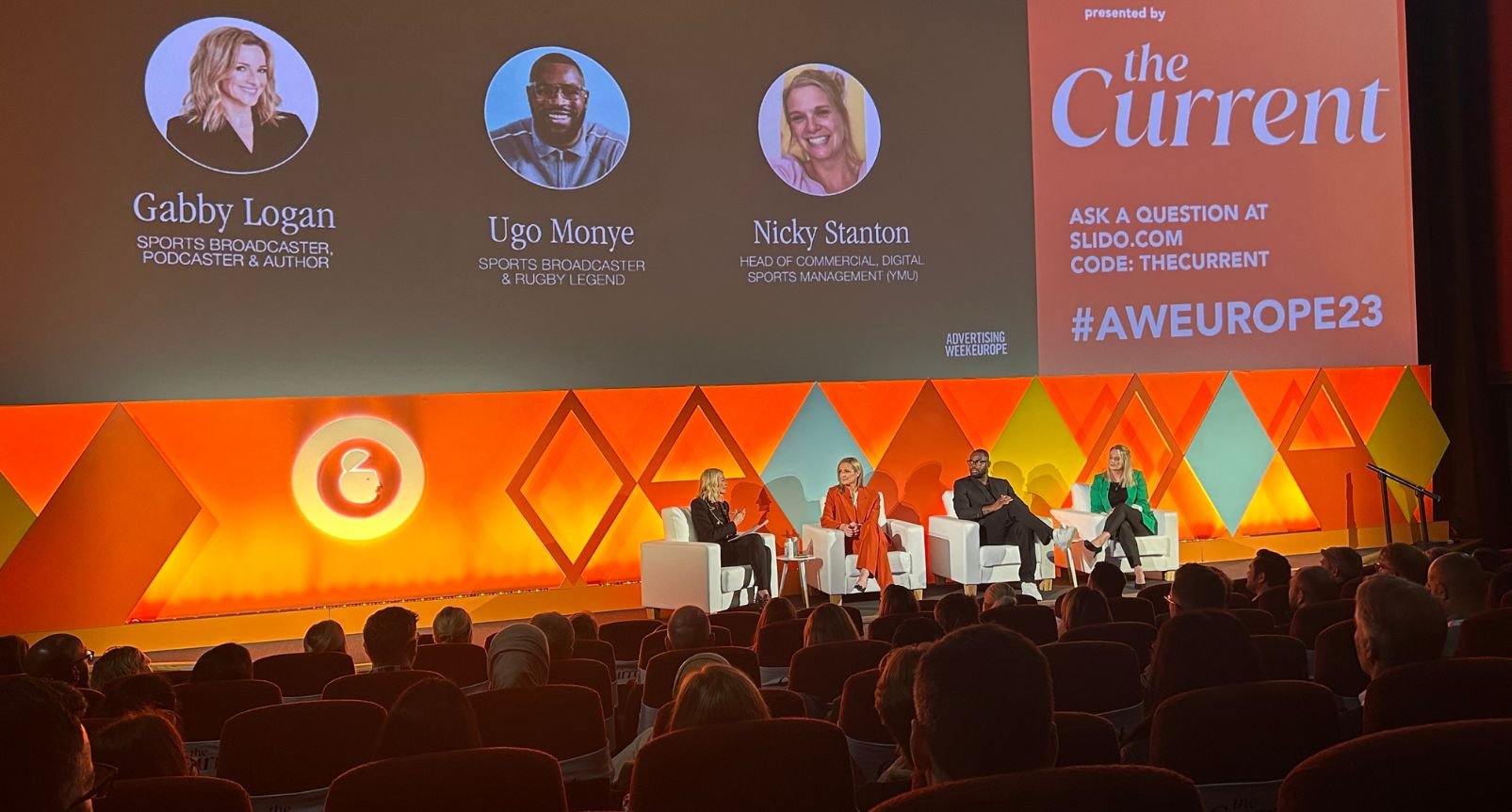 Looking After Ourselves And The Planet

Advertising Week Europe fell on mental health awareness week this year. As a result, several sessions, especially on the main stage, were centered around mental health within the advertising industry and how it's dealt with. I attended a really interesting session with Ash Amirahmadi, the Managing Director of Arla Foods, the largest dairy in the UK, on his struggle with mental health and his focus on ensuring he fosters a safe, inclusive, and healthy environment for his staff. One initiative he spoke about was how the company had offered wearables to staff members in high-stress roles to monitor their health levels over time to understand what they could tweak and change in their roles to lower their stress levels to help them feel better at work.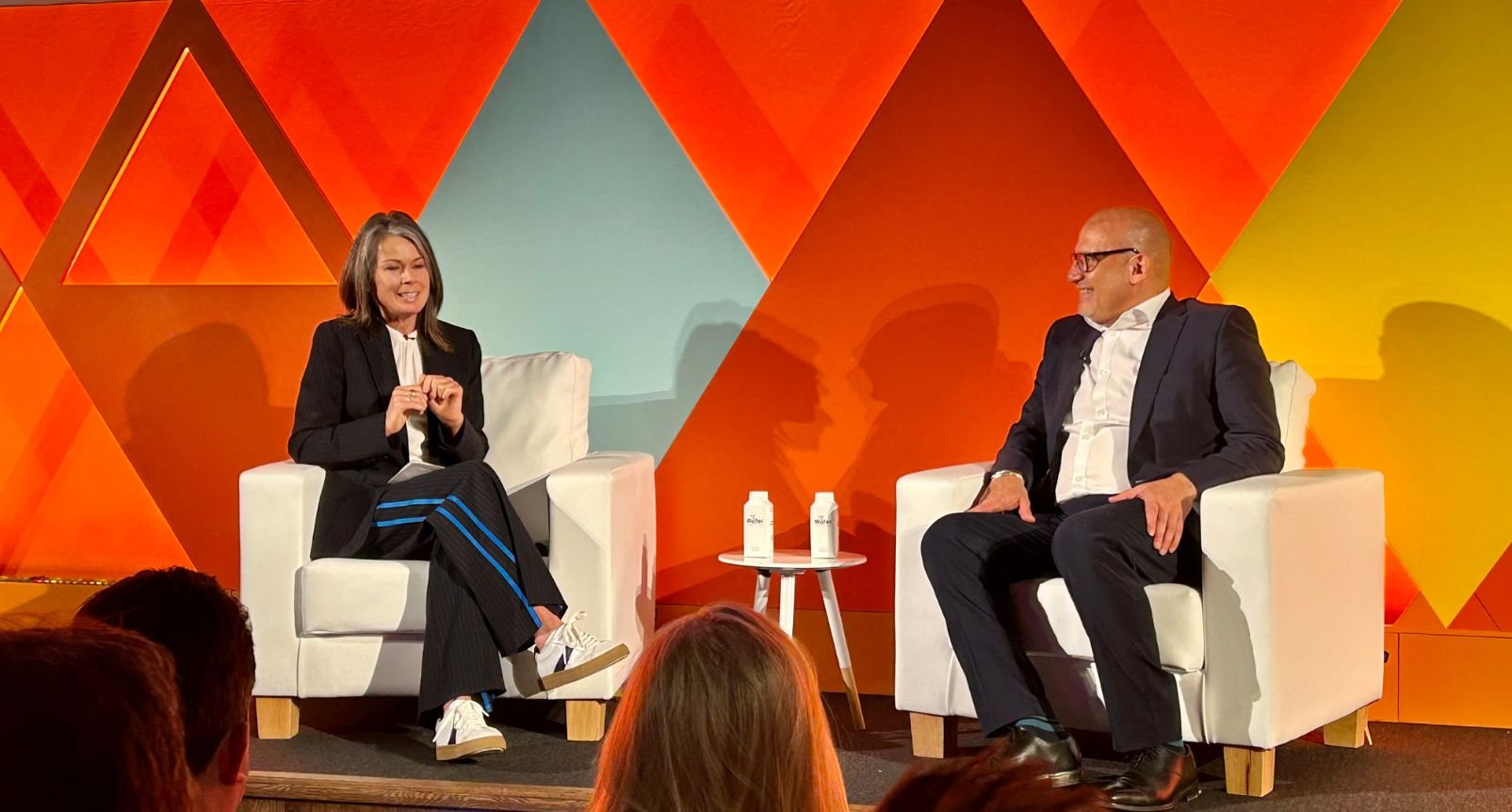 Another highlight was the 'Era of Always On Decarbonisation' panel, where experts from Scope3, Essence, and MPB discussed the very real impact digital advertising is having on the planet and how you can measure your business's carbon footprint. CMO of MPB Sophie Collins spoke about how she has worked with Essense to not only grow their business but at the same time reduce the negative impact they are having on the planet.

It was also really interesting to hear Essense say that their top 10 clients all have science-based targets which they need to reach by next year and how even if you are a company that isn't focussed on looking after the planet, the way that the advertising industry is moving means this will become a priority for you and you can either act now or have a lot of work to do later down the line. Our impact on the planet and how businesses approach this has also become a huge concern for consumers, with many now dropping environmentally unfriendly brands.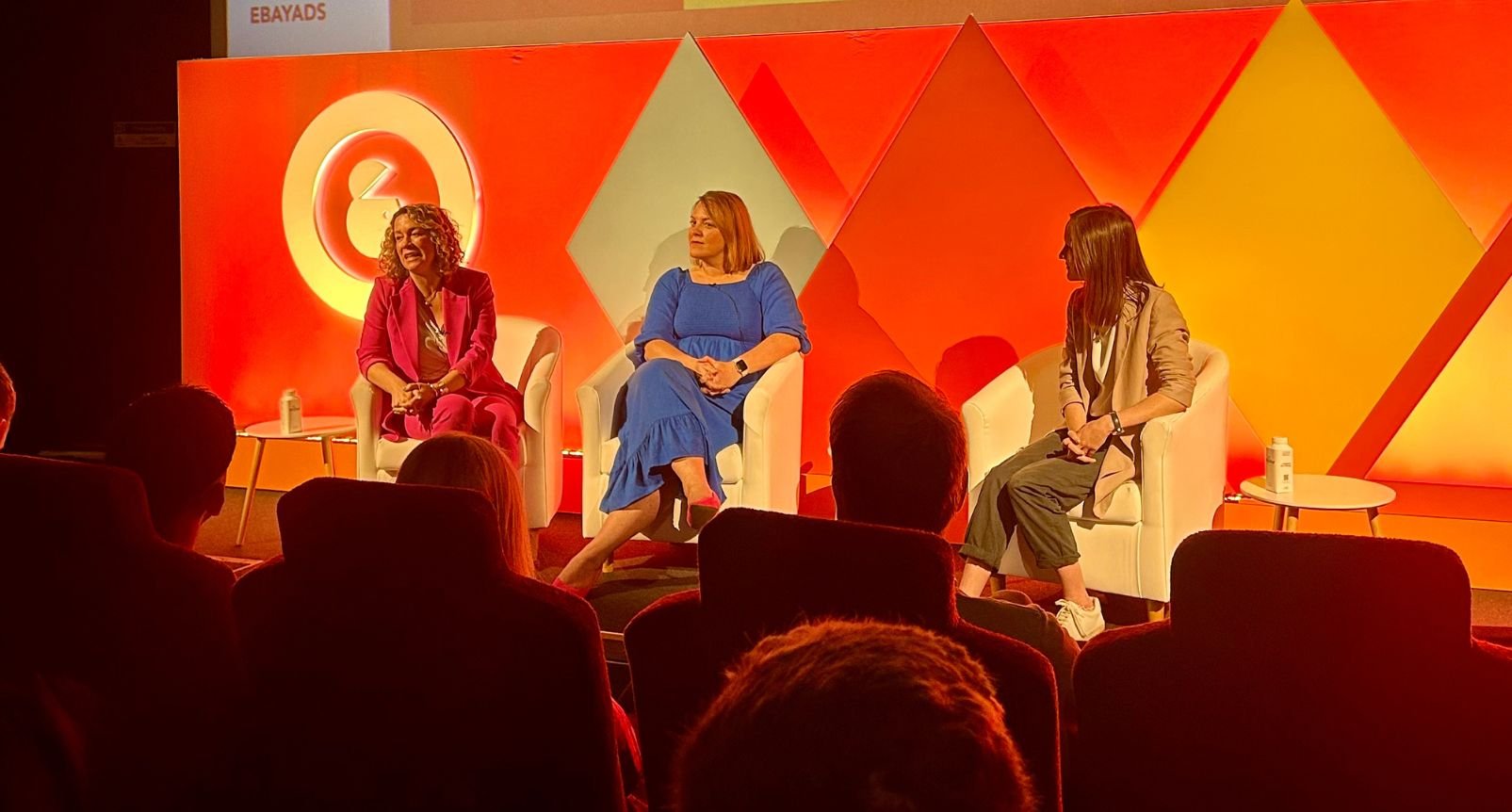 Overall it was exciting to hear what leaders across the advertising industry are focussed on. Alongside AI, there was a real sense of importance around mental health, the environmental impact of the industry, and being authentic when communicating with audiences, which was refreshing to hear. Although there have been sessions focussed around these at past Advertising Weeks, they have often been on smaller stages or played out to half-empty rooms, so it was great to see them become front and center and discussed and tackled on the main stage, which hopefully means they are all areas that the industry will continue to take seriously over the coming years.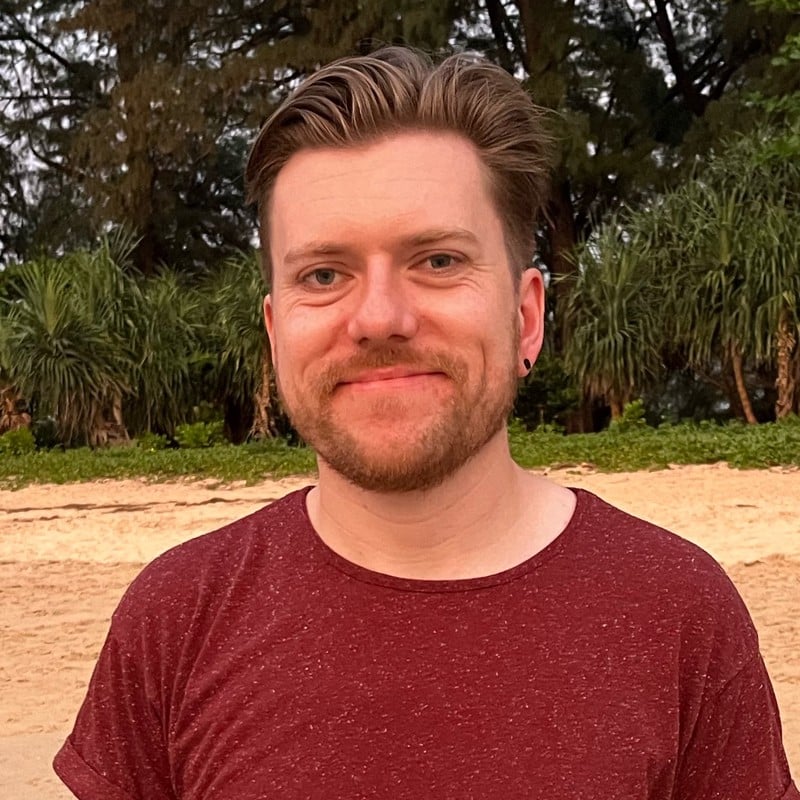 Nick works as Anzu's Content Lead, managing and overseeing the company's content strategy. As a gamer with a background working in AdTech, he has a unique perspective on the industry and the in-game advertising sector.
Nick Woodford
SIGN UP FOR OUR NEWSLETTER