>

WPP Stream 2023: How AI Took Center Stage At This Year's Unconference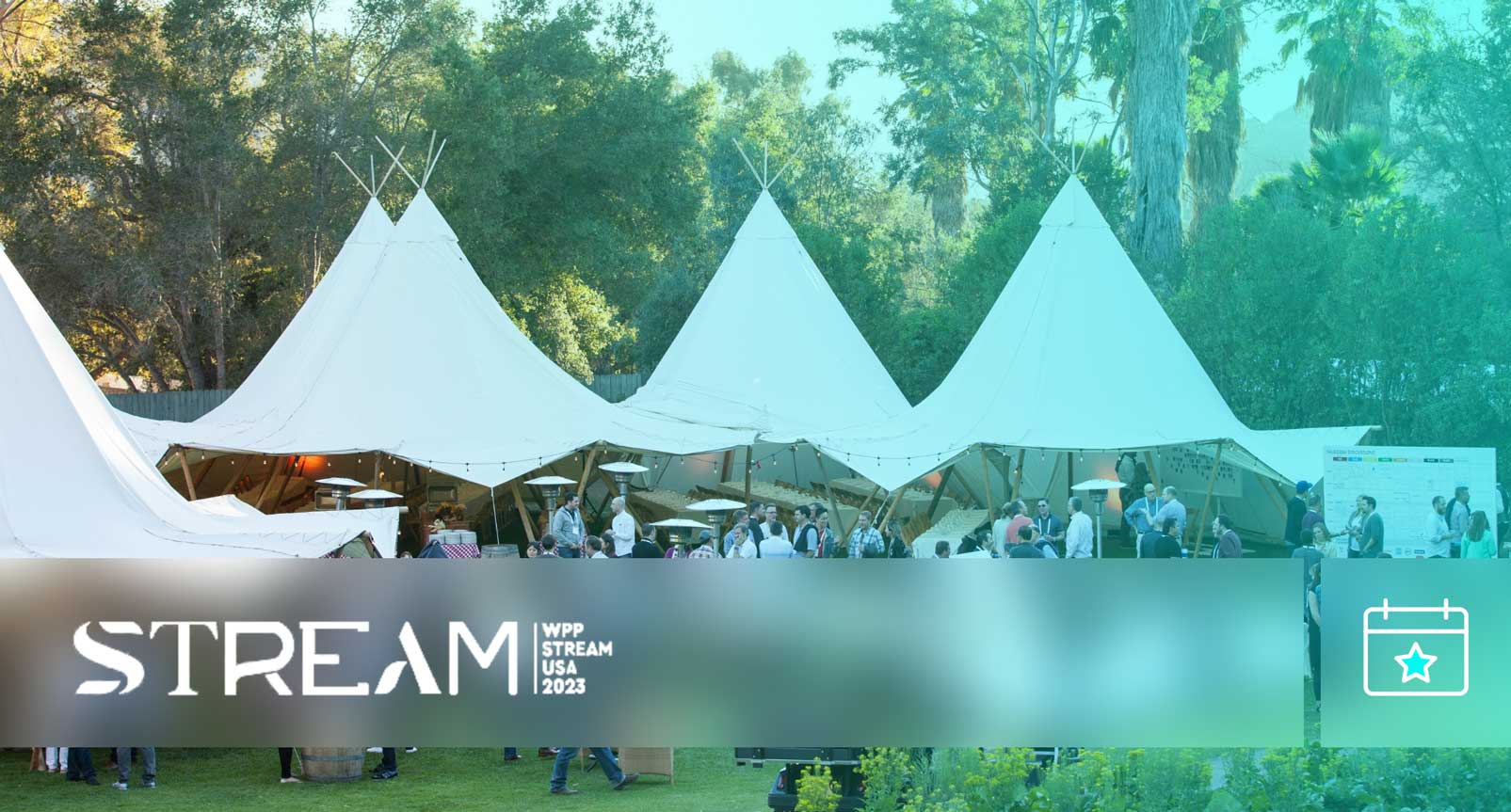 WPP Stream 2023: How AI Took Center Stage At This Year's Unconference
WPP Stream is an event like no other. Hosted by the agency holding group, it's a chance to connect with CEOs and rising stars and to hear what is on their minds. The idea behind the event is that nothing is pre-planned. You turn up and decide what you want to talk about.
I love the format as it gives you a chance to step away from the day-to-day and talk about what's really on your mind and what you believe is important. It's also great to hear what others are concentrating on or are excited about, and this year, predictably, the buzz was all around AI.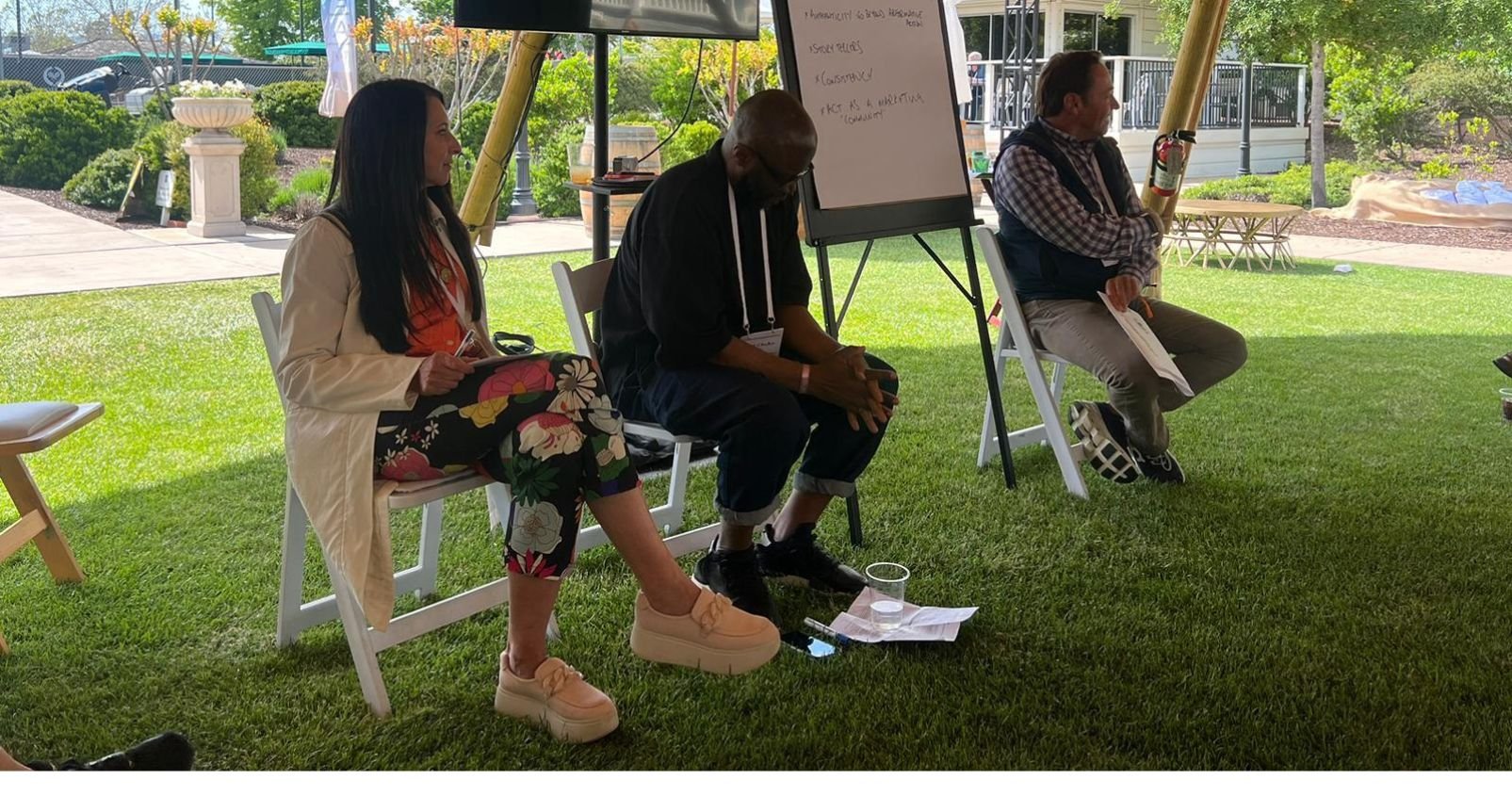 Last year WPP Stream was all about the metaverse. However, this year at Napa Valley, the word wasn't even mentioned! It's amazing how fast the industry can move from being focused on one thing to something completely different, it's so fast-paced, and that's one of the reasons why I love working in this industry. You always have to be on your toes!
Generative AI, the impact of this technology on our industry and the wider world, how it's being used at different levels, and its impact on the creative process were all conversations that emerged at the event. It was clear that AI was top of mind for everyone there.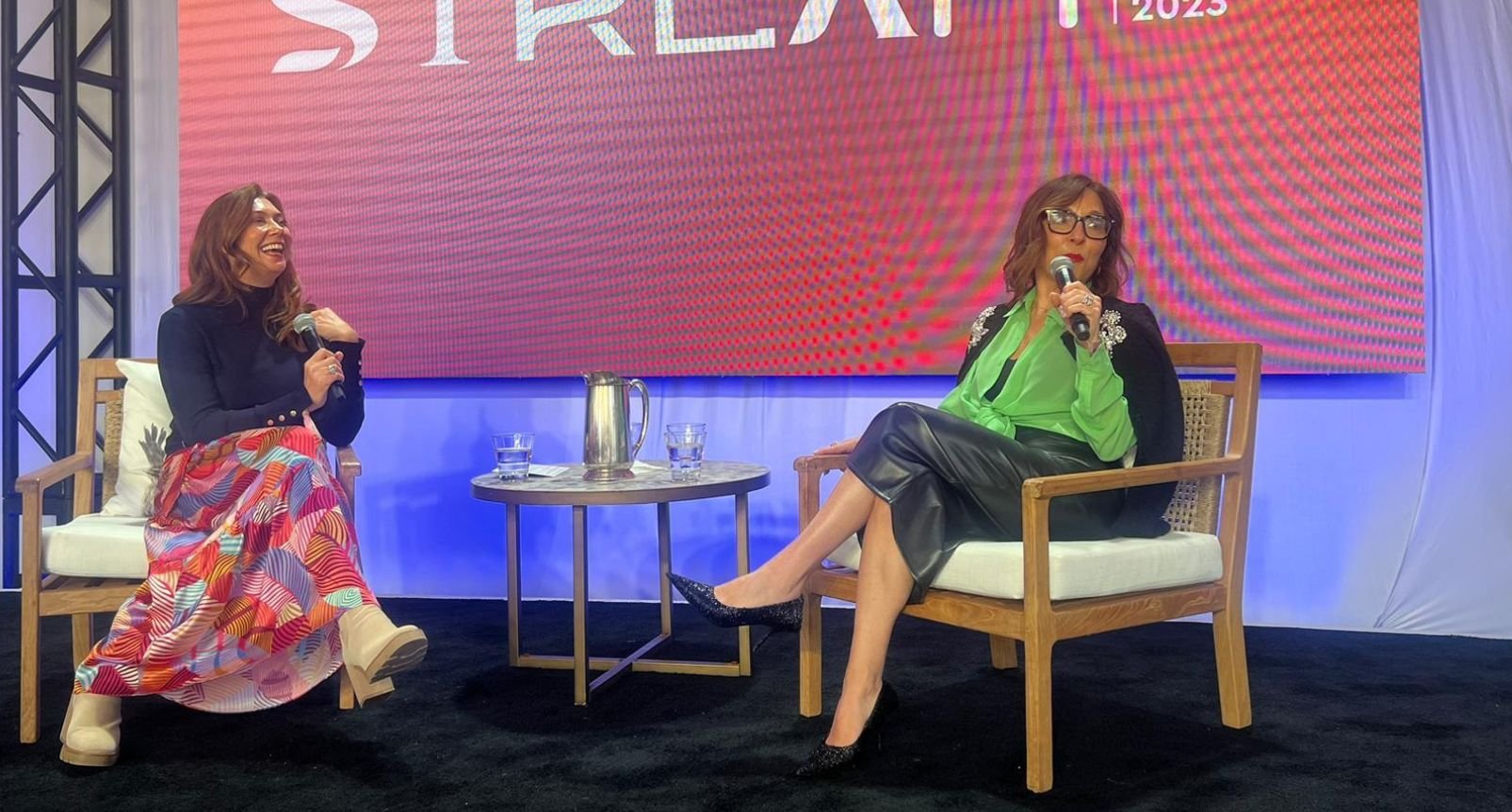 One of the reasons I believe the metaverse buzz has died down and AI has replaced it is because the metaverse already existed in the form of games like Roblox and Fortnite. It was nothing new, just a term that people began to get excited about. However, it wasn't directly impacting their everyday lives, and looking back, there is no clear point at which we can say on that day or during that period, the metaverse changed everything.
In contrast, AI will have a massive impact on how people live their everyday lives, and one thing I learned at the conference was just how many people are already using it. It was also fascinating to hear about its different use cases and how roles like ad planners, CMOs, and agency execs use it differently depending on what they do.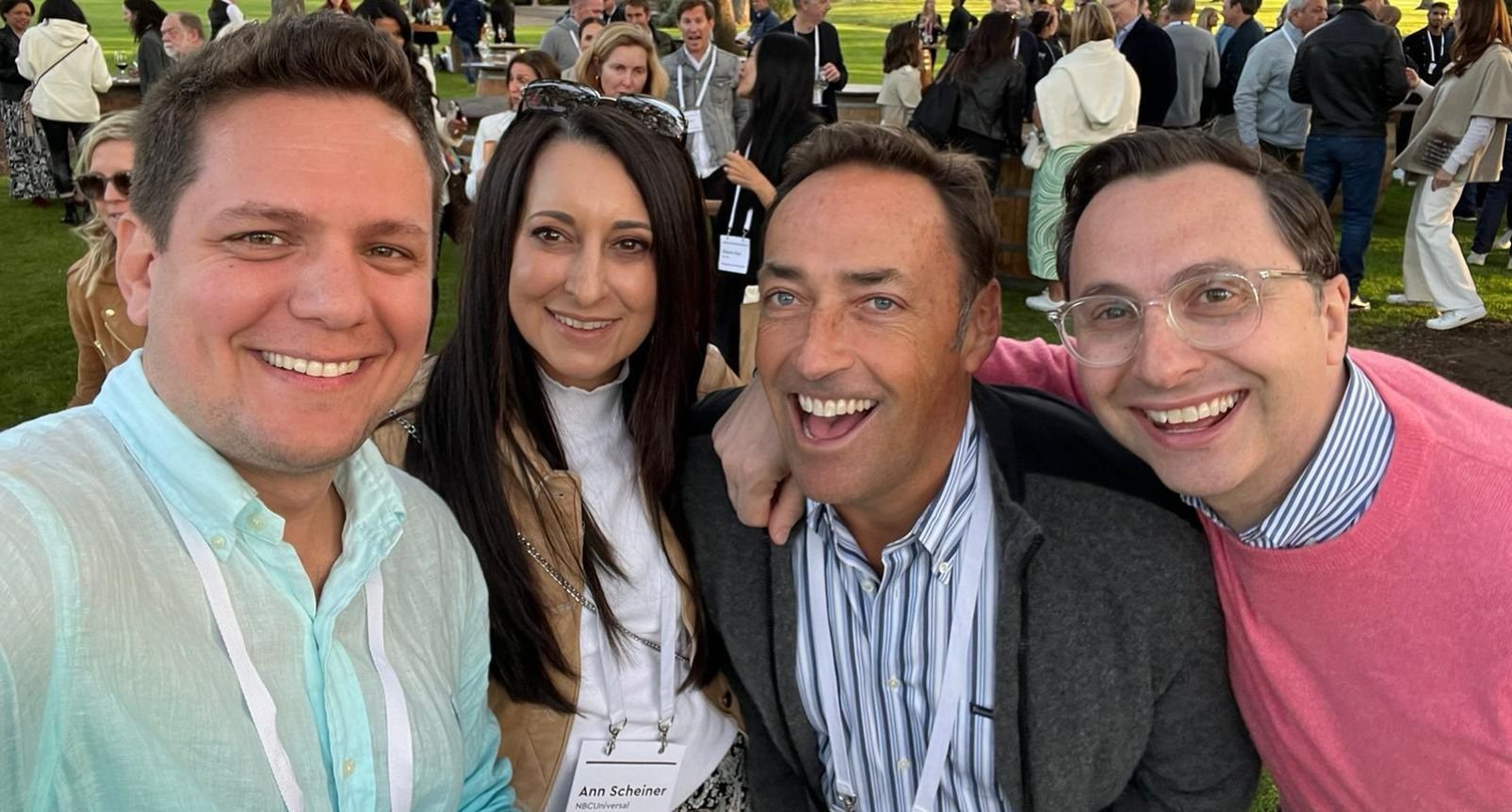 Alongside the AI buzz, it was also really interesting to hear from Elon Musk, who spoke openly and transparently about Twitter in an interview with WPP's CEO Mark Reed. His last interview was at Possible Miami with Linda Yaccario, head of advertising sales for NBCUniversal and now Twitter's newly appointed CEO. Both WPP and NBCUniversal are Anzu investors, so if you want to interview Elon, you know what to do ;).
Another highlight was hearing Netflix CEO Greg Peters speak openly about his thoughts on the industry and where he believes media consumption is headed. One of the great things about the event is that everything is off-record, so you get to hear all these leaders speak honestly and directly about what they care deeply about.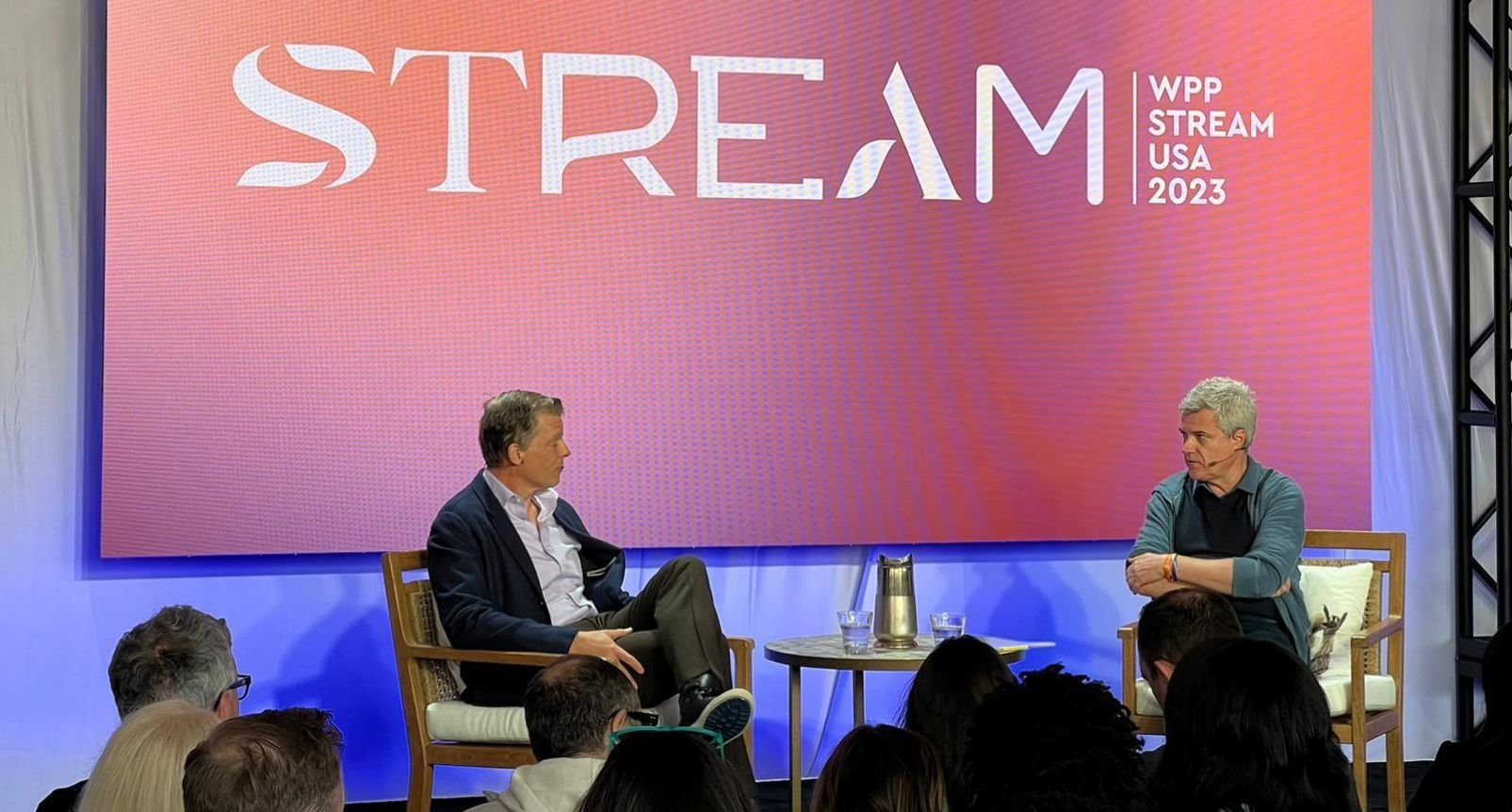 I'm excited about leveraging some of the AI techniques I heard and learned about at the conference in my daily work, and there's no time like the present!
ChatGPT, write me a closing paragraph to sum up this article…
As we depart from this year's gathering, armed with newfound knowledge and inspired by the remarkable minds we encountered, we eagerly anticipate what the future holds for our industry and the continued evolution of the topics that ignite our collective passion.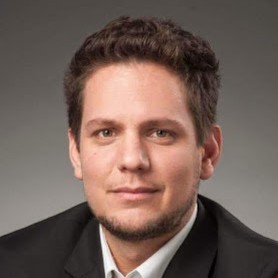 Itamar Benedy is Anzu's Co-founder & CEO
Itamar Benedy
SIGN UP FOR OUR NEWSLETTER