>

Getting Our Game On At Gamescom 2023
Getting Our Game On At Gamescom 2023
In this post, Anzu's BD Manager, Irma Harlann, gives us the Gamescom breakdown, with insights, and conversations straight from the conference floor.
Welcome to the show!
Surviving GDC was just the beginning. Devcom and Gamescom was the next step. These industry conference giants loomed large. The sheer scale of attendees Gamescom draws was something I'd heard of, but nothing prepared me for the jaw-dropping reality upon entering the expo. The feeling was akin to a 12-year-old gamer suddenly accessing a treasure trove of gaming merchandise, cosplays, and an electric atmosphere.
The booths were grand and vibrant in the entertainment area, with standout performances by industry bigwigs like Bandai Namco, SEGA, Nintendo, and Ubisoft. I've never seen such big lines at the event! People were so eager to try new games and, at the other end of the spectrum, play on some very retro consoles.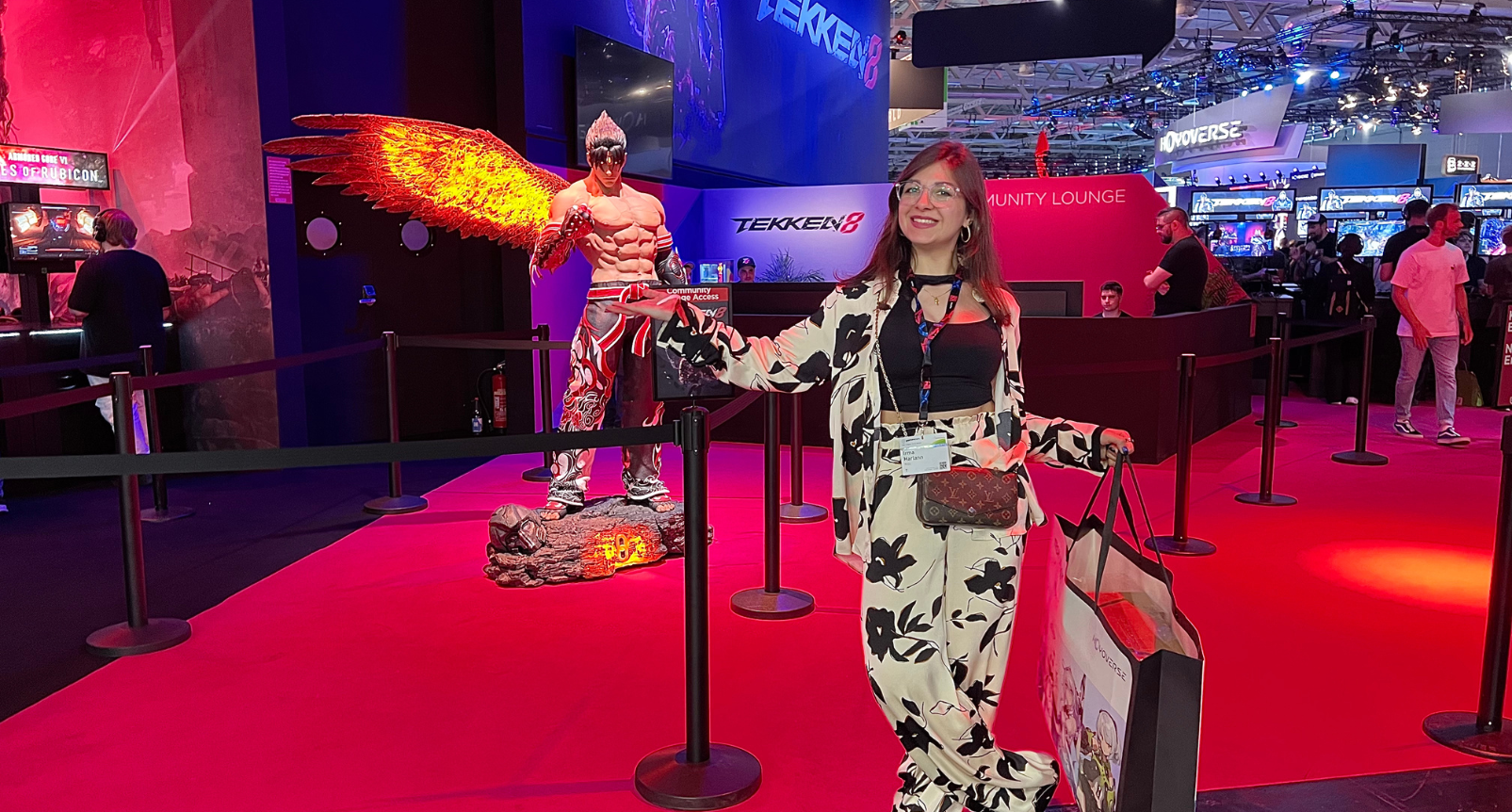 Gamescom: The working gamer's dream
My primary goal at Gamescom revolved around connecting in person with our clients, mingling and meeting with new faces, and rubbing shoulders with as many fantastic individuals as possible. We had the luxury of time to explore Cologne before everything kicked off. This was essential in understanding the lay of the land, plotting meeting locations, and gauging travel times between different lobbies to ensure punctuality. This planning proved crucial. Everyone had their "go-to" meeting spot. Thankfully, our suite was a five-minute stroll from the conference entrance and easy to locate.

Most of my meetings unfolded at the Radisson Blu hotel and the Business Areas within Kölnmesse, for both Devcom and Gamescom. Our management orchestrated the strategically vital discussions, and I eagerly participated to soak in insights. After all, it's not every day you get the chance to meet with executives from leading AAA games companies!

As a result of the tight itinerary, my focus was on the business facet of the event. Amidst the whirlwind, spotting old friends was a delight. I cherished these encounters, considering that most now dwell in far-off lands, making reunions scarce.

The indie area left a lasting impression, where I dabbled in a handful of promising games. Balancing my roles as a business representative for Anzu and a gaming enthusiast, I proudly surrendered hours to the entertainment and merchandise arena.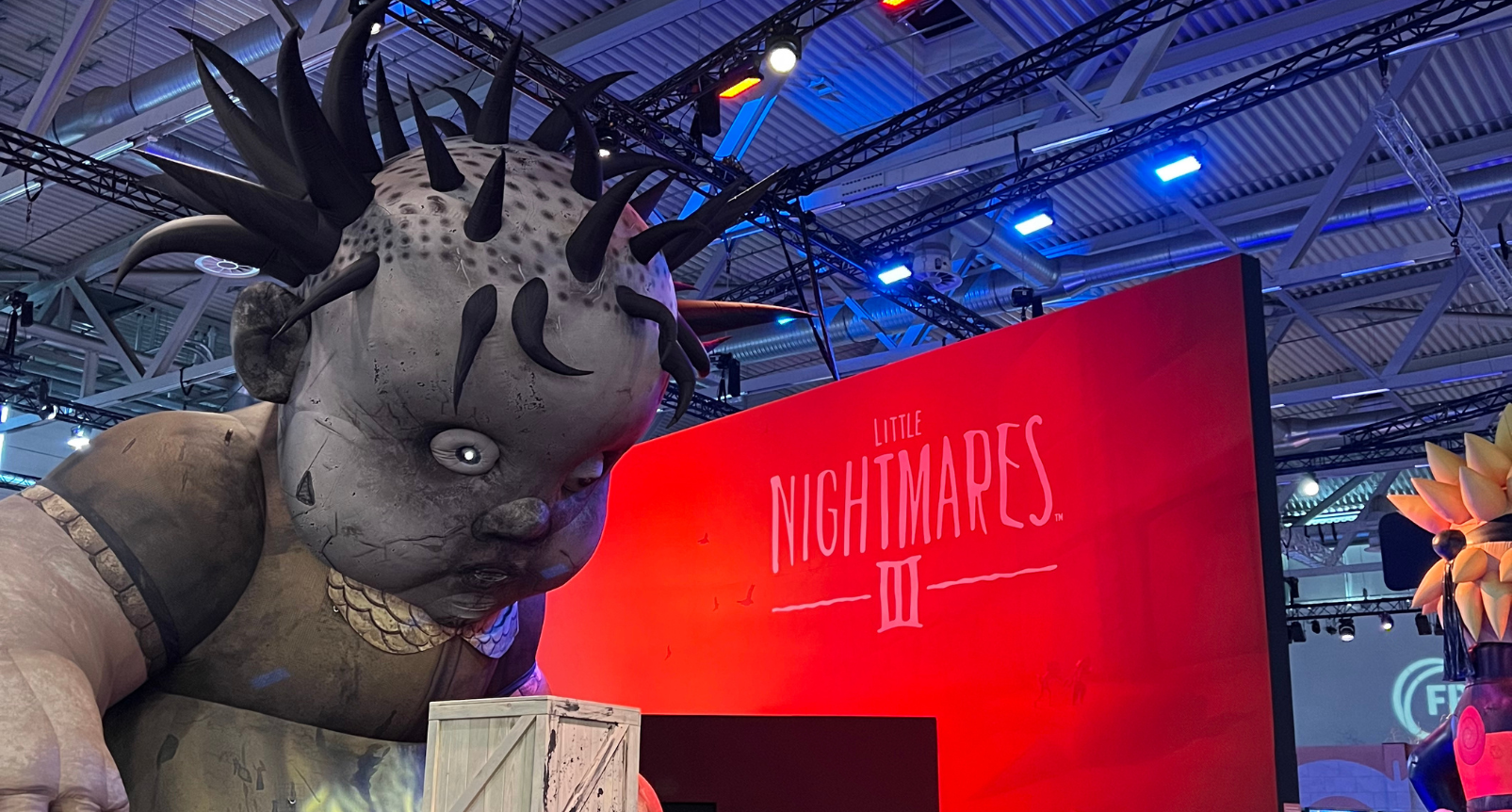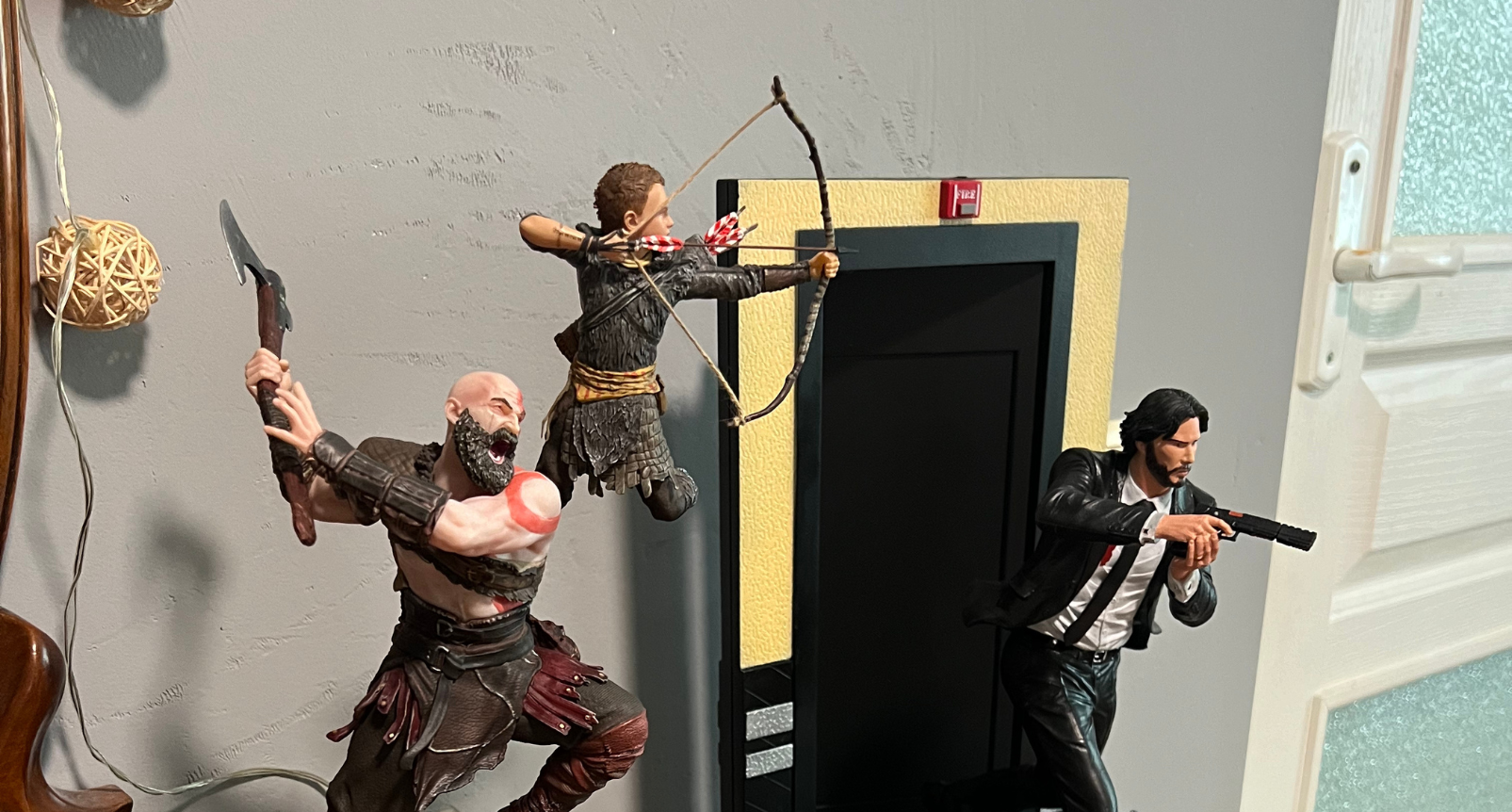 Feast & Folly: Indulging with The Industry's Best!
Anzu organized a series of delightful dinners which offered a golden opportunity to engage with extraordinary professionals from the industry. Holding a seat at this table carried significant weight. The chance to learn from these individuals while enjoying the camaraderie, buoyed by the universal language of gaming, was unparalleled.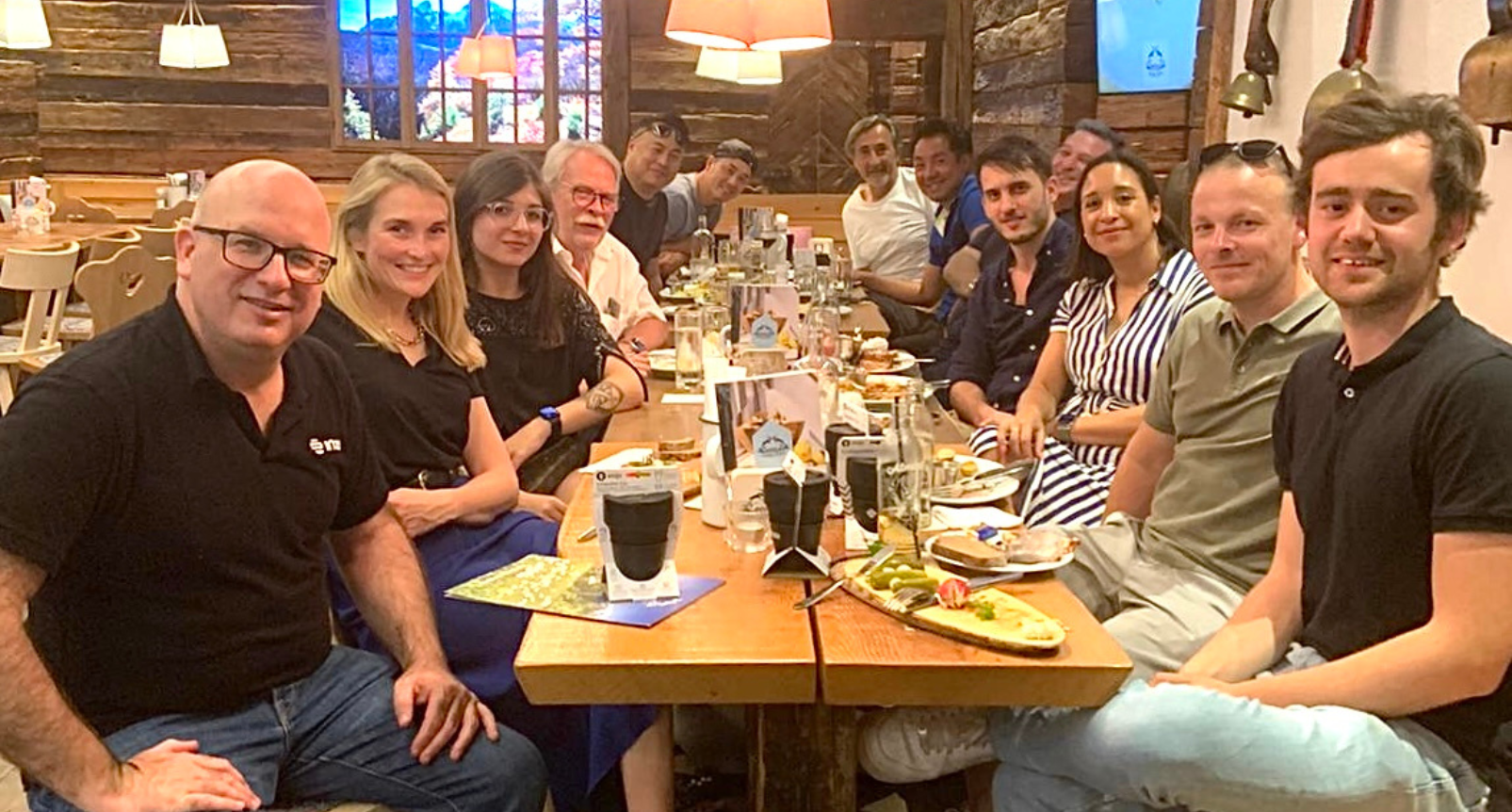 The excitement of this experience still courses through me. A week filled with ceaseless activities and acquaintances. I can't wait to go back next year! If we met at the event and haven't had a chance to catch up, or you'd like to connect to find out more about what we do, please don't hesitate to reach out!
Xenia is a copywriter with over 5 years experience in social media marketing for agencies and high-profile entertainment franchises. As well as being a gamer, she loves pop culture and creative writing.
Xenia Grounds
SIGN UP FOR OUR NEWSLETTER