>

Anzu Announces Sharethrough COO Luc Marsolais As Strategic Advisor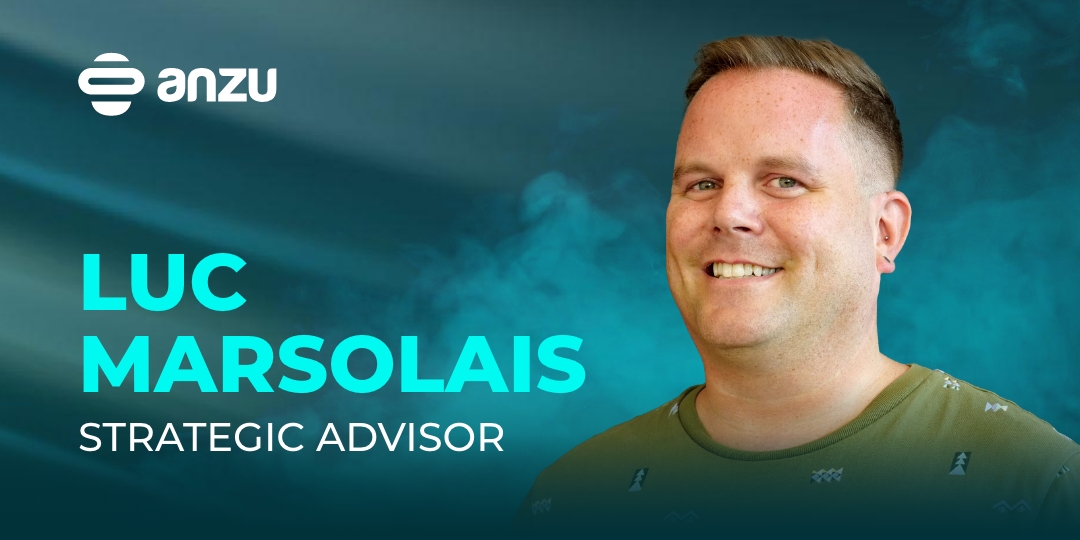 Anzu Announces Sharethrough COO Luc Marsolais As Strategic Advisor
Executive at leading ad exchange brings a wealth of operational AdTech experience from a career spent working on the digital advertising ecosystem

August 10, 2023 — Anzu.io, the world's most advanced in-game advertising solution, has today announced the appointment of Luc Marsolais, COO at Sharethrough, as a strategic advisor.

Marsolais brings a deep understanding of how DSPs and SSPs operate — allowing him to navigate the intricacies of programmatic advertising effectively. This is thanks to working for over a decade at Sharethrough, an independent global ad exchange, and District M, which merged with Sharethrough in 2021. He is also a member of the IAB Tech Lab, Prebid, and a number of other advertising-focused committees.
On the appointment, Anzu's VP of International Clients and Partnerships, Yaniv Rozencweig, said, "Luc's AdTech knowledge is second to none. At Sharethrough, he plays a pivotal role in developing and implementing successful in-game targeting strategies, ensuring that advertisers achieve their objectives efficiently by reaching the right audience at the right time. This expertise will be invaluable as we continue to build our intrinsic programmatic in-game advertising solution and bring it to more advertisers across North America."
Marsolais joins a well-rounded team of strategic advisors, including Ex-Global Chairman and CEO at Y&R David Sable, Global Chief Revenue Officer at Captify Jack Bamberger, Former Global CMO at Wunderman Thompson Jamie Gutfreund, Founding General Partner at Bitkraft Ventures Jens Hilgers, Former SVP APAC at AdColony Tom Simpson, and President and Chief Business Officer at NBCUniversal Krishan Bhatia.
"I decided to join Anzu as an advisor for the company's innovation, disruptive technology, market-leading solution, and for the people I've met. I've worked closely with Anzu's Co-Founder and CEO, Itamar Benedy, Director of Partnerships & Programmatic, Aditi Ramesh, and of course, Yaniv. I have no words to describe how passionate they are, which immediately gave me a huge interest in contributing towards their success", said Marsolais.
The announcement comes at a busy time for Anzu, having recently completed a $48M Series B funding round that brought on new investors, including Emmis, PayPal Ventures, Bandai Namco Entertainment 021 Fund, Evolution, and Simon Equity Partners. The in-game advertising platform has also just launched a first-to-market measurement solution to validate in-game media quality with IAS and published the results of an extensive two-year study into attention in gaming with research experts Lumen.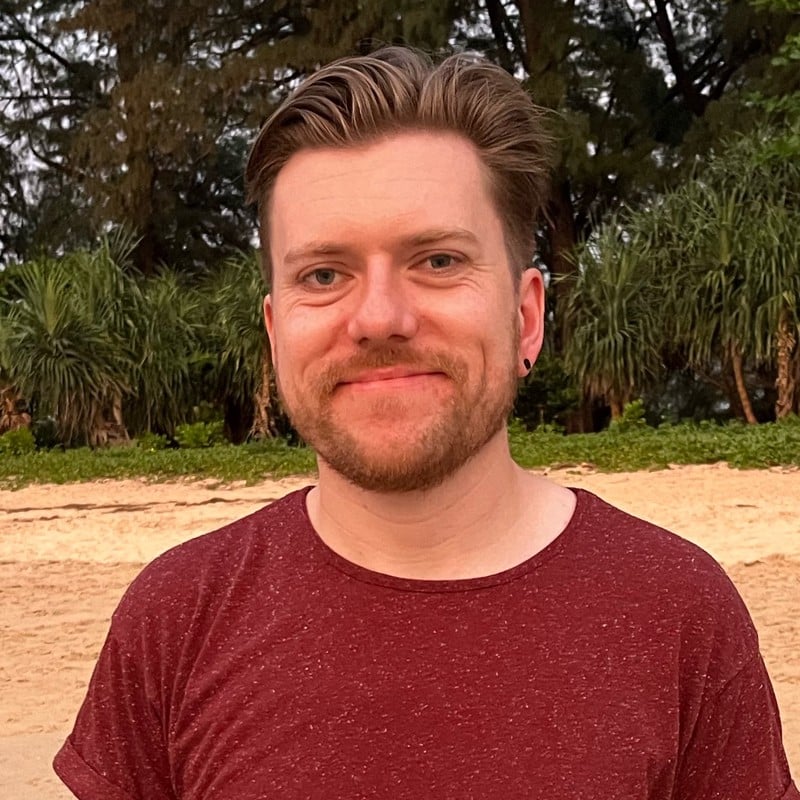 Nick works as Anzu's Content Lead, managing and overseeing the company's content strategy. As a gamer with a background working in AdTech, he has a unique perspective on the industry and the in-game advertising sector.
Nick Woodford
SIGN UP FOR OUR NEWSLETTER