>

Nordcurrent Looks To Intrinsic In-Game Ads To Monetize Its Mobile Hit Cooking Fever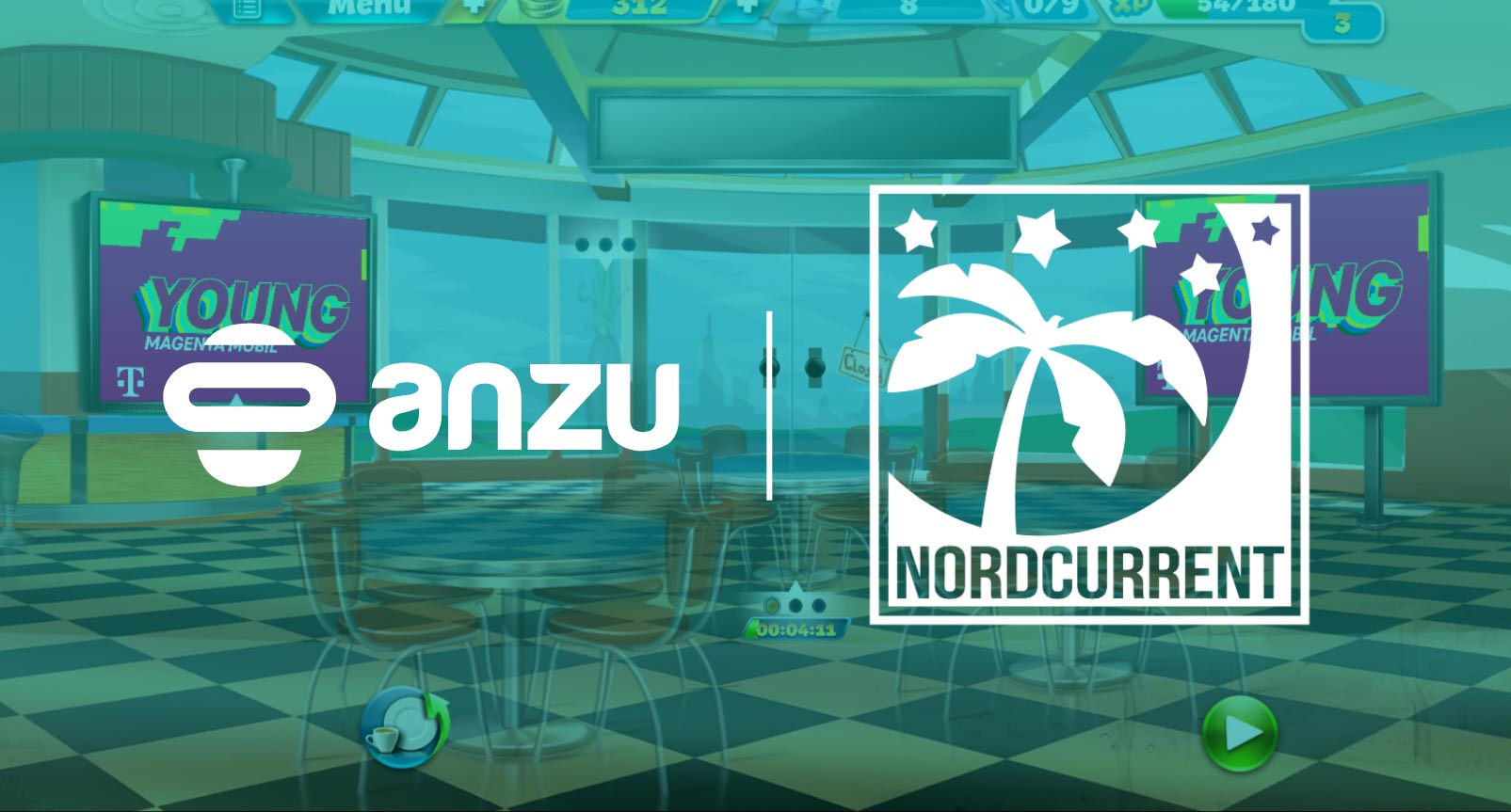 Nordcurrent Looks To Intrinsic In-Game Ads To Monetize Its Mobile Hit Cooking Fever
Leading mobile games developer, Nordcurrent sees incremental revenue growth after implementing Anzu's in-game ad monetization solution

Anzu.io, the world's most advanced in-game advertising platform, and Nordcurrent, a renowned international publisher and developer of casual mobile games, have worked together to bring intrinsic in-game advertising to Cooking Fever, one of the most popular mobile simulation games.

Cooking Fever, an addictive time management game where players cook meals from around the world, is Nordcurrent's flagship title, with almost 400 million downloads and 15 million monthly active users since launching in 2014. The game developer worked with Anzu to integrate intrinsic in-game ad placements into the gameplay, allowing advertisers to serve banner ads to gaming audiences to complement rather than detract from the experience.

Although the in-game ad placements only launched in April 2022, Nordcurrent says it has already seen a huge impact from in-game ads, which now make up over 5% of its total revenue. Thanks to Anzu's relationships with top-tier brands, Nordcurrent has seen campaigns from major brands appear within Cooking Fever.

Since implementing in-game advertising, Nordcurrent has also seen ARPDAU triple in the US, in-game ad revenue outside of the US more than double, and a 4x increase in eCPM from in-game ads.

Simonas Sturys, Head of Marketing at Nordcurrent, said: "The ads were easy to integrate and work well alongside our other monetization methods within Cooking Fever. After seeing a significant impact on revenue from the ads and receiving no negative feedback from players, we are excited to expand Anzu's solution to more of our titles."

Maor Wurembrand, Director of Supply Growth, Anzu, said: "It has been great to work with Nordcurrent on bringing intrinsic in-game advertising to Cooking Fever, a well-known and highly respected mobile title. We are seeing a promising trend across the industry, with game developers introducing in-game ads to established titles to benefit from an additional reliable and consistent revenue stream."

After the success Nordcurrent has seen with the mobile version of Cooking Fever, they decided to integrate the ad placements into the PC version of their game. They have also worked with Anzu to update all their ad placements so that they now support video as well as display ads.

To find out whether in-game advertising could work for your games, get in touch with Anzu.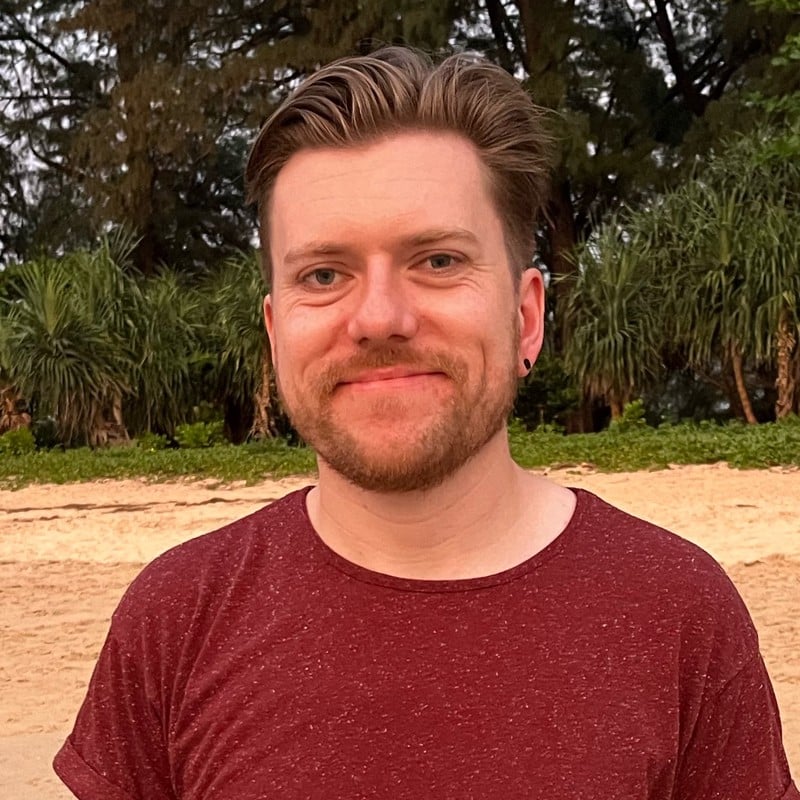 Nick works as Anzu's Content Lead, managing and overseeing the company's content strategy. As a gamer with a background working in AdTech, he has a unique perspective on the industry and the in-game advertising sector.
Nick Woodford
SIGN UP FOR OUR NEWSLETTER