>

Anzu Completes $48 Million Series B Funding Round Led by Emmis to Accelerate In-Game Advertising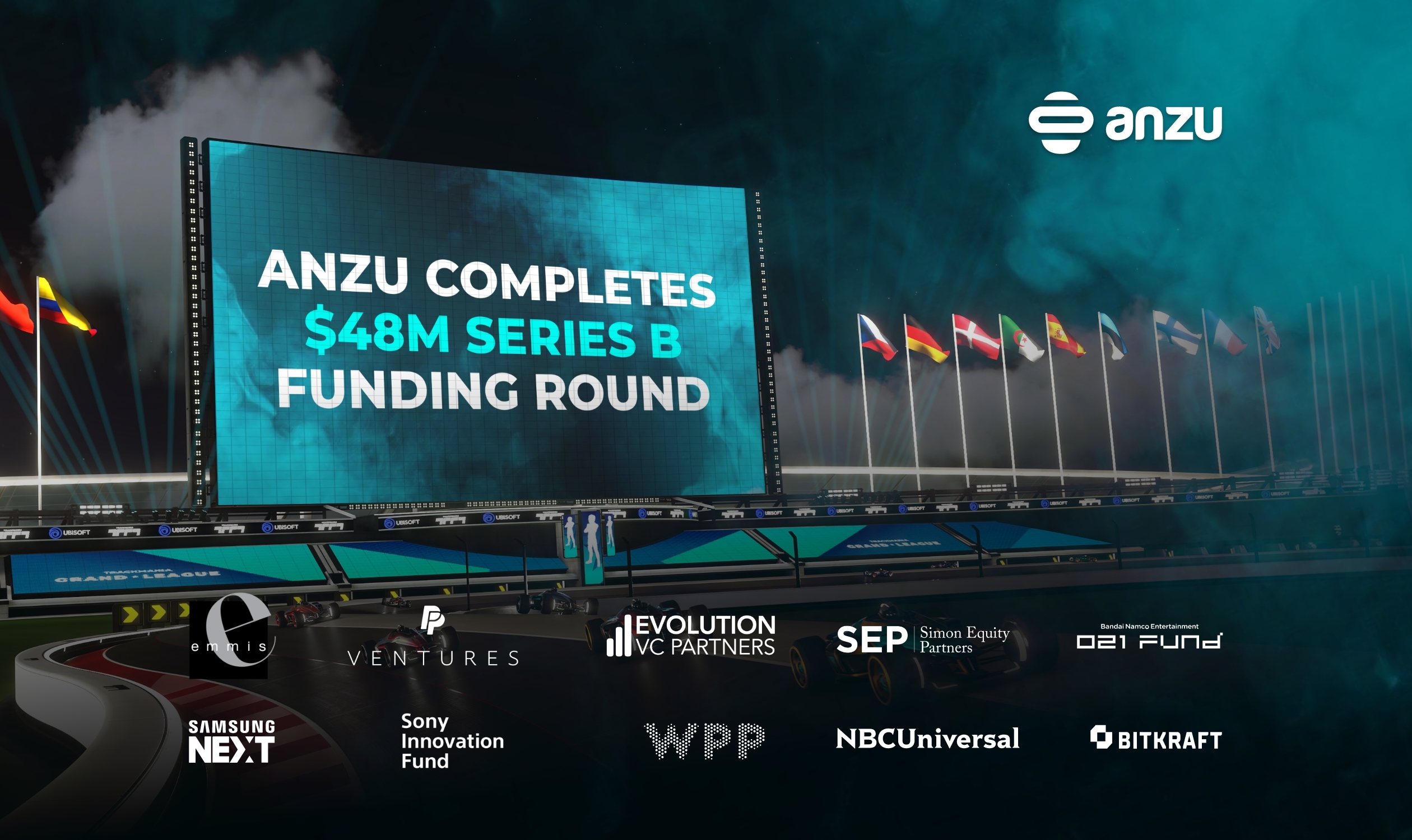 Anzu Completes $48 Million Series B Funding Round Led by Emmis to Accelerate In-Game Advertising
Round brings new investors on board, including Emmis, PayPal Ventures, Bandai Namco Entertainment 021 Fund, Evolution, and Simon Equity Partners
June 27, 2023 — Anzu, the most advanced intrinsic in-game advertising solution, announced a $48 million Series B funding round, significantly increasing its valuation and adding several new high-profile investors. The new round will also include converting the SAFE notes and investors exiting with a 10x valuation increase.

The funding round was led by Emmis Corporation, one of America's most respected media, sports, and entertainment companies, with additional investments from PayPal Ventures, Evolution, Simon Equity Partners, and Bandai Namco Entertainment 021 Fund, a corporate venture arm of a Japanese multinational entertainment company, Bandai Namco Entertainment. Existing Anzu investors include Sony Innovation Fund, NBCUniversal, WPP, Bitkraft, Samsung Next, Harris Blitzer Sports & Entertainment (HBSE) Ventures, Axel Springer and Marquee Ventures — the venture capital fund anchored by the parent company of the Chicago Cubs.

In-game advertising continues to grow as more advertisers and developers become aware of the enormous opportunity it presents to reach a new market of gamers. On the heels of Anzu's recent hire of Nerissa MacDonald, EVP Global Sales, the company will use the funding to continue to build out its global leadership team. Anzu will also seek to grow its U.S. footprint by developing teams across the country. The funding will allow Anzu to remain independent and fully focused on its mission to make advertising in games better.
"We are thrilled to close our Series B funding round and bring some exciting new investors on board," said Itamar Benedy, Co-Founder and CEO of Anzu. "We are confident that in-game advertising has the potential to be a multi-billion dollar market, and Anzu is perfectly positioned to take advantage of this huge opportunity. Over the past year, we have achieved some significant milestones towards our vision, and have connected with more exclusive AAA games and premium content, expanded our measurement capabilities for advertisers, and secured patents for our unique intellectual property."
"In-game advertising is ready to become the next major advertising category as marketers connect their brands with billions of cloud, PC, console, and mobile gamers worldwide. We look forward to partnering with Anzu as it delivers the technology and business system to make in-game advertising a large part of every marketer's media buying plans." — Emmis Corporation Founder, Chairman, and Chief Executive Officer Jeff Smulyan.
"As the clear market leader in the nascent space of in-game advertising, Anzu brings highly sophisticated advertising into complex, 3D environments. We're excited to support Anzu as they build on their proprietary technology, broaden their robust ecosystem of partners and expand their team in the U.S. and globally." — PayPal Ventures Managing Partner James Loftus.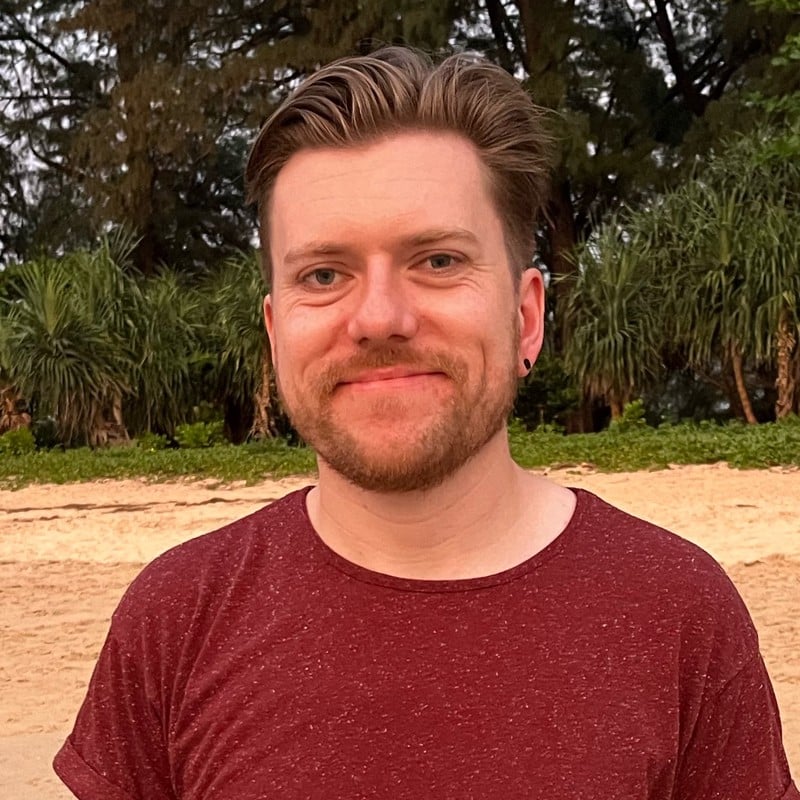 Nick works as Anzu's Content Lead, managing and overseeing the company's content strategy. As a gamer with a background working in AdTech, he has a unique perspective on the industry and the in-game advertising sector.
Nick Woodford
SIGN UP FOR OUR NEWSLETTER