>

Anzu and Itamar Benedy Become American Advertising Federation Members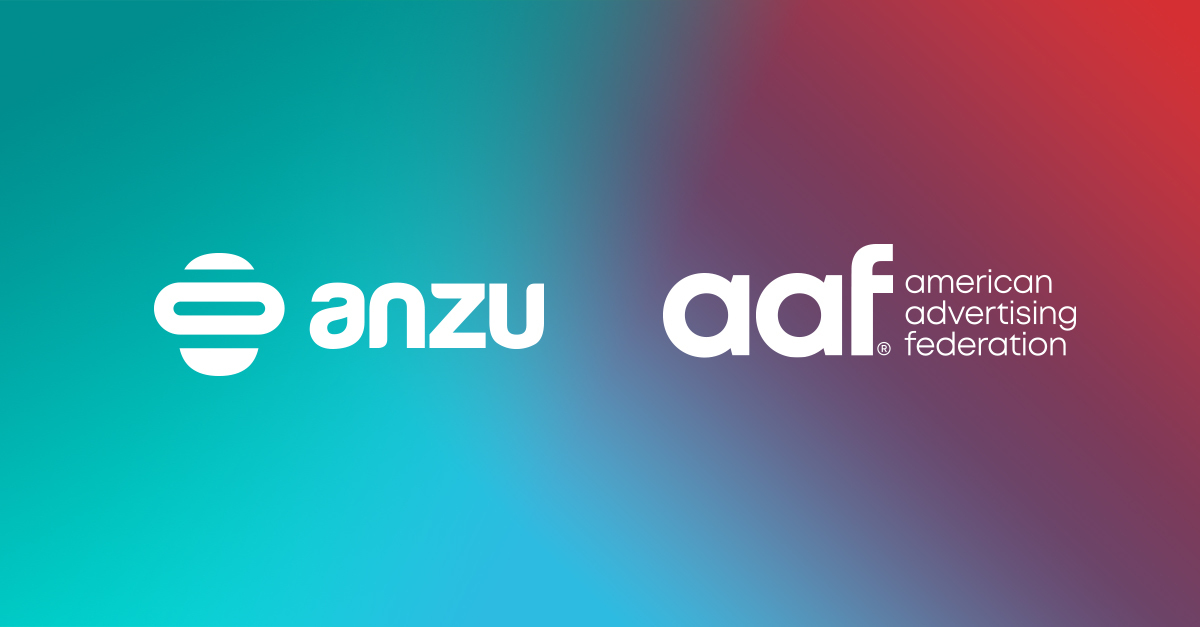 Anzu and Itamar Benedy Become American Advertising Federation Members
Anzu and its Co-Founder and CEO, Itamar Benedy, have joined the American Advertising Federation as members alongside Bloomberg Media, Christine Cooke of Bloomberg Media, and Sameer Singh of TikTok
15 November 2023 — The American Advertising Federation (AAF) has announced that Anzu, the most advanced intrinsic in-game advertising solution, has been appointed as a corporate member and that Itamar Benedy, Anzu's Co-Founder and CEO, has been appointed as a corporate board member.

Established in 1905, the AAF is the only organization that includes members across all disciplines and career levels in advertising. Headquartered in Washington DC, its vision is to be the unifying voice of advertising, and its mission is to protect and promote the well being of advertising through a unique, nationally coordinated grassroots network of brands, agencies, media companies, local advertising clubs and college chapters.
Anzu and Benedy were announced as new members alongside business and financial news provider Bloomberg Media, Christine Cook, Global Chief Revenue Officer at Bloomberg Media, and Sameer Singh, Head Of Global Business Solutions North America at TikTok.
As a corporate member, Anzu joins some of the US's leading brands, agencies and media companies, including AMC Networks, BBDO, Dentsu, Disney, Google, GroupM, Meta, P&G, Publicis Media, The Trade Desk, and Unilever. As a corporate board member, Benedy joins a handpicked group of advertising leaders and experts, including North America President and Chief Creative Officer at Ogilvy, Chris Beresford-Hill; Managing Director at Forbes CMO Network Seth Matlins; Director Global Marketing and Training at Amazon Ads, Claire Paull; and Chief Equality and Impact Officer at Omnicom, Emily Graham.
On the membership appointment Benedy said:
"It's great to join forces with those who have shaped and continue to move our industry forward. At Anzu, we continue to partner with organizations across the globe to help set standards and benchmarks, shape conversations, and educate the industry to ensure that gaming gets the attention it deserves and remains a safe, fair, and accessible space for advertisers everywhere."
SIGN UP FOR OUR NEWSLETTER