>

Getting ahead in programmatic with the next stage of Anzu's multi-gateway for in-game advertising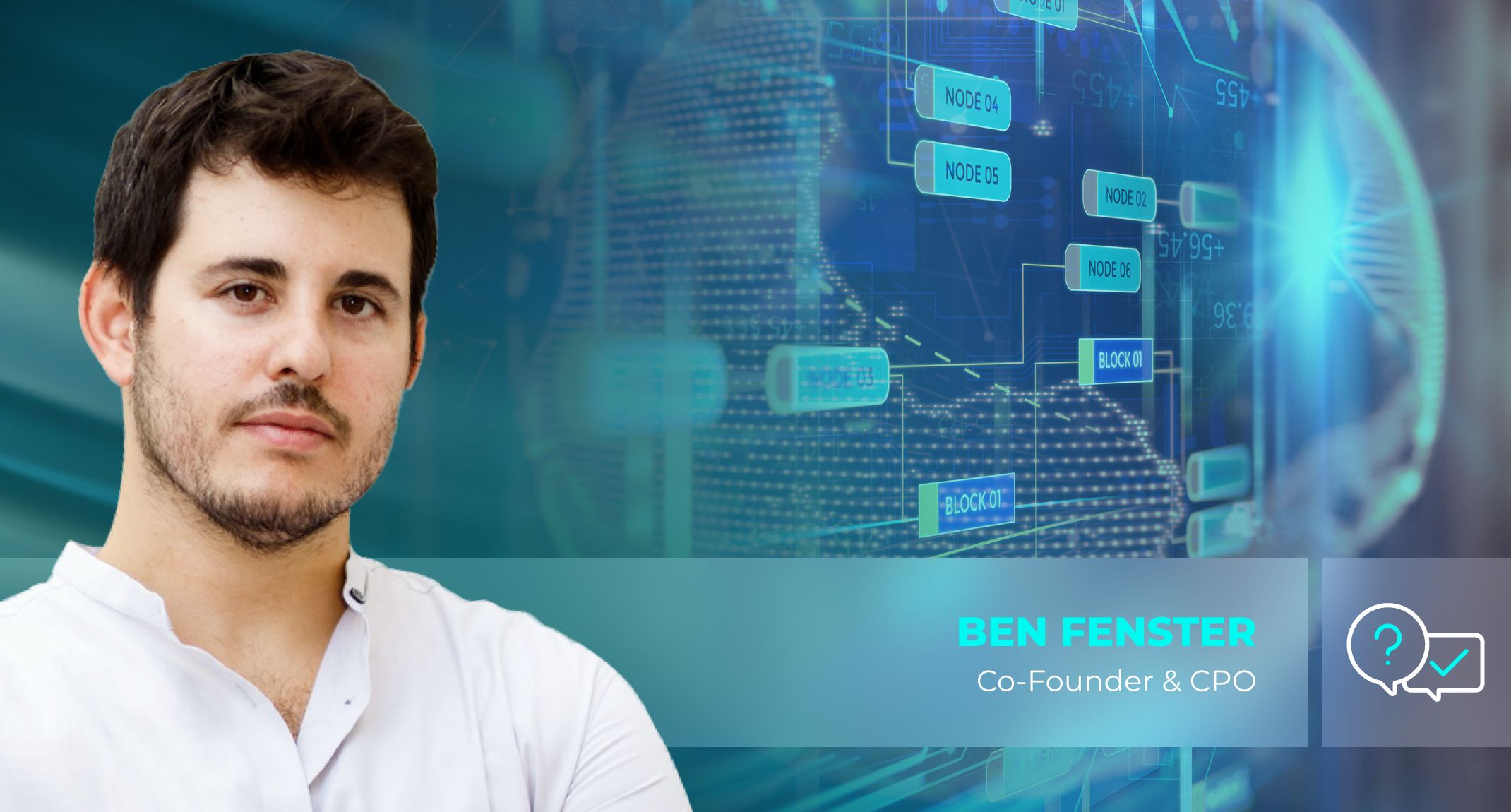 December 01, 2022
By Anzu
Getting ahead in programmatic with the next stage of Anzu's multi-gateway for in-game advertising
AdTech is always changing, and Anzu's technology is no different! In this new series featuring product news and updates related to Anzu's in-game advertising solution, we catch up with our product expert Ben Fenster to tell us more about what these changes mean for your in-game ad campaigns.
First things first, what is a multi gateway?
A multi gateway is an ad exchange that uses one ad request to run multiple auctions in a unified auction that includes programmatic and non-programmatic ad serving protocols.
It includes ads served directly from the Anzu servers, programmatic partners, VAST tags, and custom ad-serving APIs.
It also uses machine learning and statistical prediction algorithms to ensure resources are being fully utilized to serve ads faster while supporting targeting and reporting.
Why should advertisers be excited about this new update?
There's plenty to be excited about! This update takes the in-game ad landscape a step further when it comes to serving the right ads to the right audiences, optimizing resources, and creating an efficient environment for advertisers, publishers, and gamers.
Ultimately, these capabilities make Anzu a one-stop shop for any advertiser looking to advertise programmatically within in-game more efficiently.
Together, we're working on bringing AdTech best practices to the in-game landscape and developing long-term solutions to make Anzu the most advanced in-game advertising platform.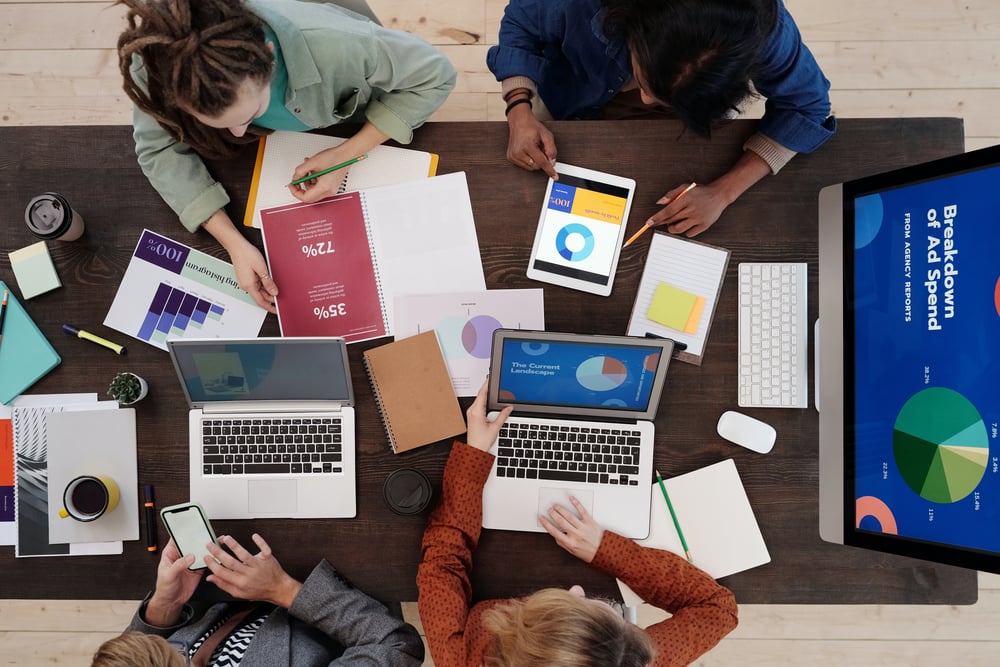 Okay, now's the million-dollar question — how will this update
improve in-game advertising, from an advertisers' perspective?
There are two main ways that the new update will improve in-game advertising experiences for advertisers.
Firstly, it reduces ad requests and bid requests, which then reduces the overall traffic, server count, and consumed end-user device resources. This means less impact on the user's side, keeping the gameplay experience and your ads running smoothly while improving the render rate and lowering IT costs for Anzu and Anzu's demand partners. More accurate optimization capabilities for price per ad placements also make sure that publishers will get the best value for their ad spaces.

In addition, it significantly reduces Anzu's carbon footprint. By making the Anzu servers and user devices use less processing power and networking, it has resulted in a reduction in Anzu's ad server count and in client-to-server calls.
Do these changes help to make Anzu's offering more green?
Yes! The savings described above help to make your campaigns greener and more cost-effective. Overall, the update makes the ad serving process up to 10x more energy efficient, and that's before including additional savings on the user device and internet infrastructure. It's a big win for advertisers, gamers, and another step towards reducing our carbon footprint.


Find out more about Anzu's in-game advertising solution over on our Advertisers page, or get in touch to speak to a member of our team.

SIGN UP FOR OUR NEWSLETTER