>

Kid-safety should still be at the top of our AdTech agendas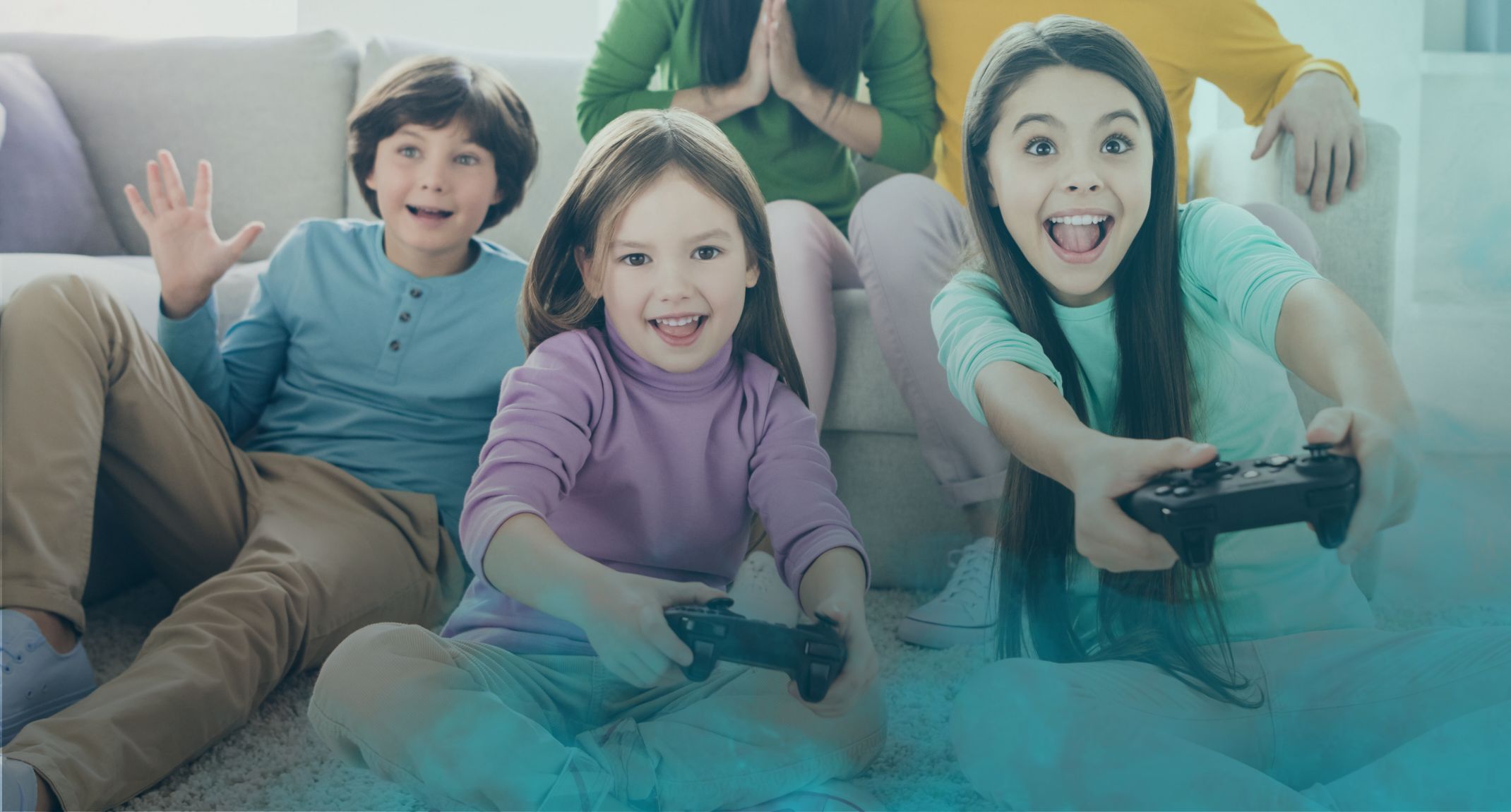 Kid-safety should still be at the top of our AdTech agendas
Children under the age of 16 comprise roughly 40% of all internet users.
Although there are policies in place, like COPPA (Children's Online Privacy Protection Act), aimed at protecting children and limiting the data that online sites and apps can collect from children under age 13, enforcement has been limited, and many developers and advertisers have been exploiting loopholes.
To mark International Children's Day, we take a look back at a webinar hosted by Anzu aimed at better understanding the current state of children's digital experience. The session brought together Itamar Benedy, CEO and Co-Founder of Anzu; Amnon Siev, CEO and Co-Founder of GeoEdge; Denise G. Taylor, CEO and Co-founder of Privo; and Eldad Ben Tora, CEO, and Co-Founder of Kidoz.
The five advertising and kid-tech experts explored some important areas, including what some of the dangers are for kids navigating the digital sphere, what companies can do to keep the 'virtual playground' safe for children, and why it is important to provide healthy advertising to kids.

Watch the discussion in full.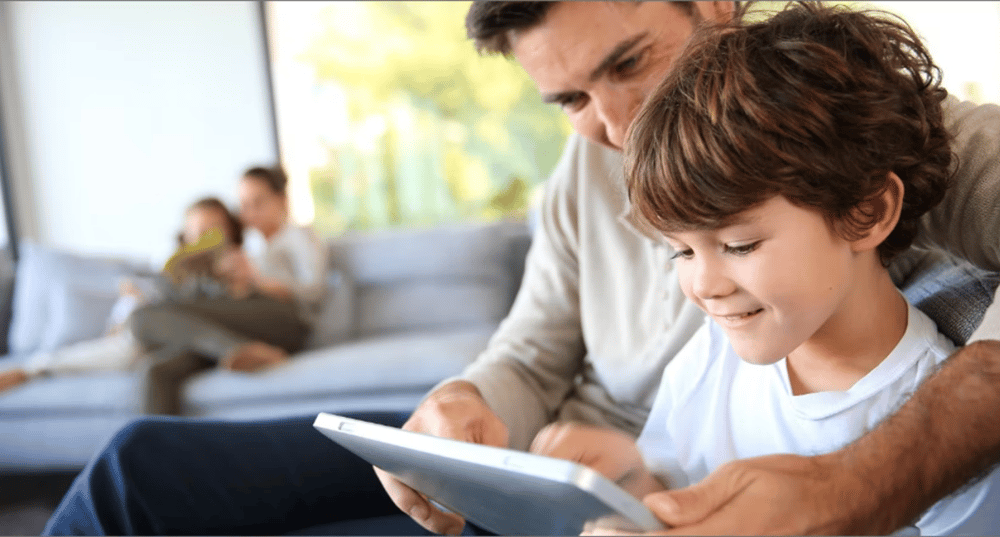 Building a better ecosystem
Privo's Denise Taylor kicked off the discussion by explaining that one of the key issues with kids going online is that the current digital ecosystem was not designed with them in mind. This has meant that both advertisers and publishers have had to find workarounds when advertising to kids. It's why you've seen so many different laws and legislations arise to try and address the problems that parents face when trying to help their kids navigate the digital world safely.

The current ecosystem also puts many advertisers off trying to reach kids as they either don't understand how or are worried that they could get penalized due to all the different laws they need to navigate. According to Taylor, simply ignoring this audience is not an option "kids are now engaging in digital experiences from as young as two, they grow up and become long-time customers, so how can brands leave them out and ignore them? Instead, they need to embrace them and open up their doors in a reasonable way".

Kidoz's Eldad Ben Tora went on to add how he believes over the past year, more and more brands have been trying to find effective ways to reach kids, and they are becoming more confident in advertising to them, especially via ad-based platforms and on mobile. "Advertisers now know what to do and who to approach, and publishers feel more confident to run advertising campaigns on their sites as they know there is a system to protect them".


Gaming's influence on children
The conversation moved on to how gaming can benefit kids as they grow up and what impact brands can have on them if they are present within this space. Anzu's Itamar Benedy said that "gaming and esports present an equal opportunity for kids. There are so many examples of children lacking confidence because of physical conditions in the real world but thriving in the virtual world in video game environments". Also, many traits that make a good gamer - quick decision making, fast responses, and a good memory - are all fundamental life skills that kids can improve upon by playing video games".

There is also a lot of evidence to suggest that players will associate some of the positive experiences they have had in games with brands if they are present during these times, for example, when you complete a level, gain an extra life, or hit a high score.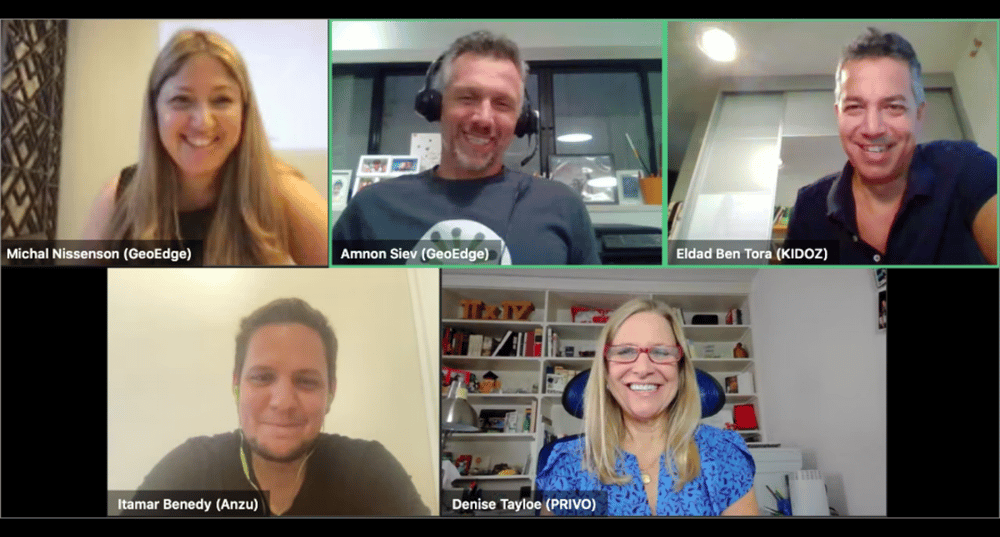 The Metaverse and the connected world

Benedy also suggested that kids are now spending more time in these 'metaverse' gaming environments like Fortnite and Minecraft because they are not only playing games but are catching up with friends, consuming content, dressing up their avatars, and creating experiences for others.

Taylor added that by being able to access these experiences across multiple devices and platforms, and with technology continuing to become intertwined in every aspect of our daily lives, these spaces are only going to become more popular, and we are beginning to see a transformation of the way we think about them. "We used to refer to 'the real world' and 'the digital world'; however, we now have a new 'connected world' where both digital and offline meet".

GeoEdge's Amnon explained that more needs to be done to ensure that kids are protected in this 'connected world'. He said that many teenagers have their own phones, are making their way around gated content, and are installing apps that aren't designed for them in mind, either by overriding specific protocols or by getting their parents to install them.

He stated that it's not as black and white as people make out, and to truly make the digital space safe, we need to address these grey areas that everyone knows are there but just aren't being addressed. It's our responsibility as an industry to work together to come up with solutions to these issues.


This article was originally published on The Drum.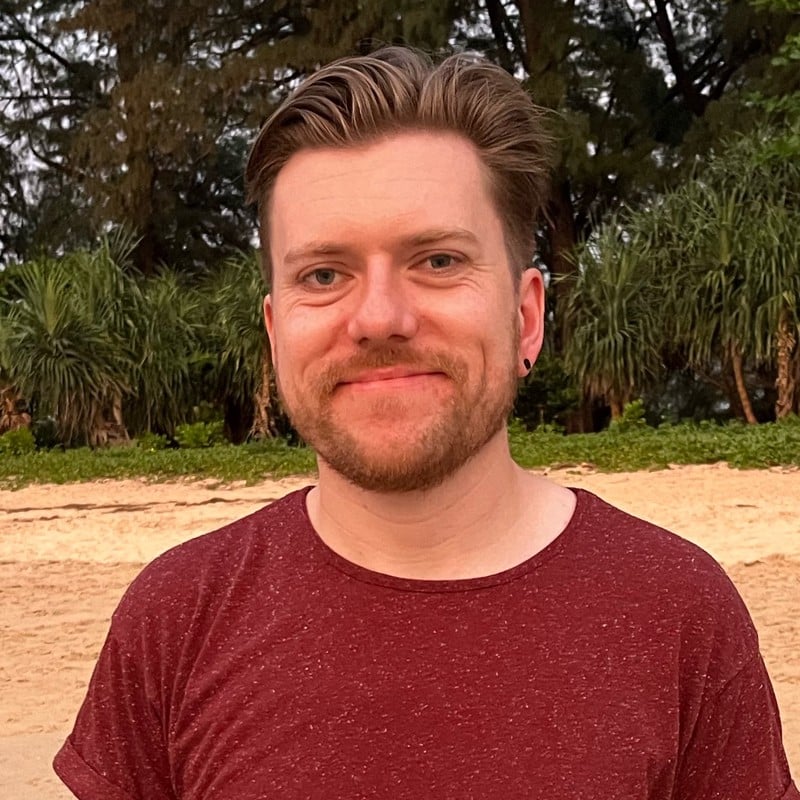 Nick works as Anzu's Content Lead, managing and overseeing the company's content strategy. As a gamer with a background working in AdTech, he has a unique perspective on the industry and the in-game advertising sector.
Nick Woodford
SIGN UP FOR OUR NEWSLETTER