>

Itamar On... Gaming: 3 Predictions for 2023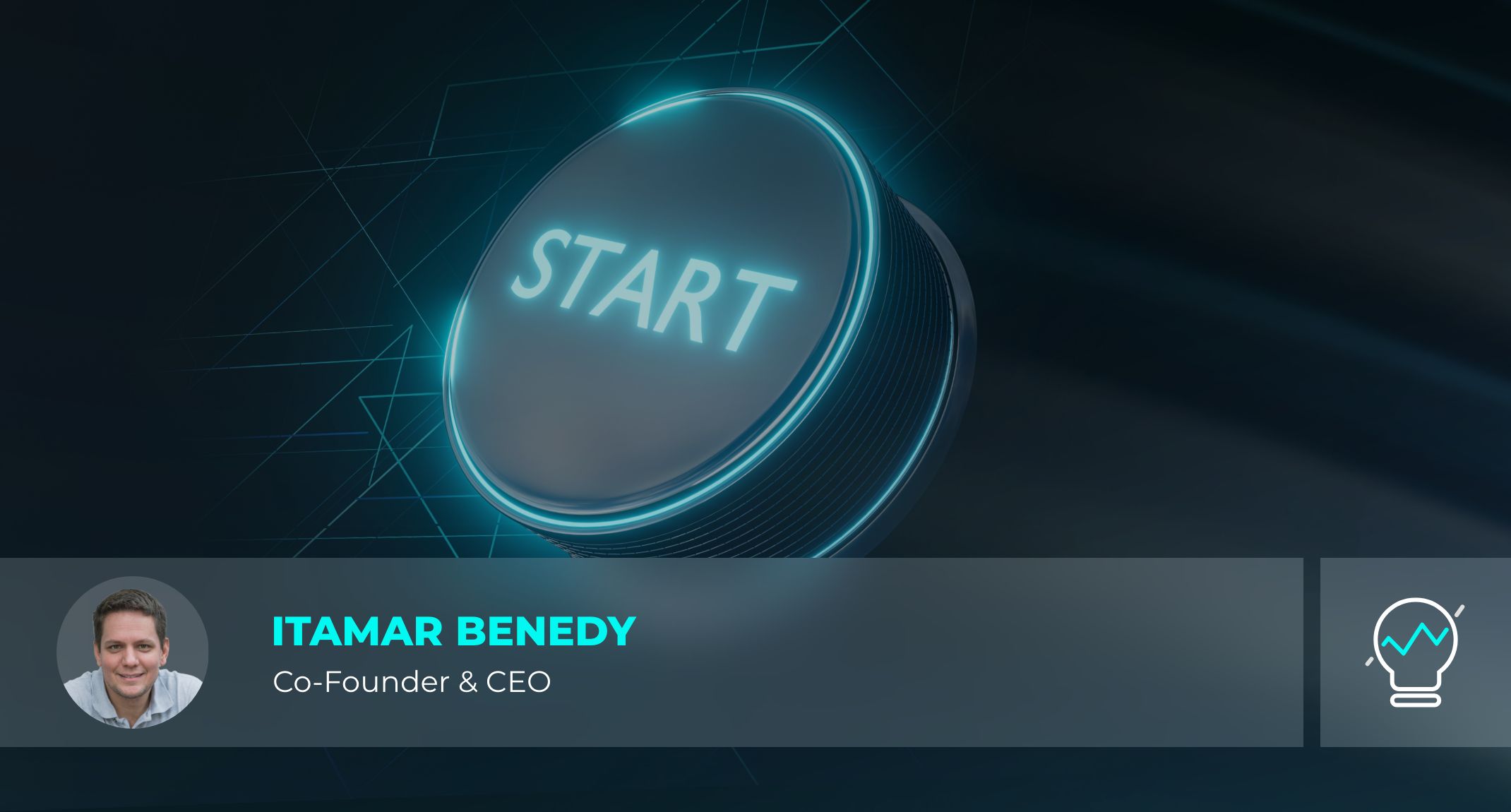 Itamar On... Gaming: 3 Predictions for 2023
Gaming has already seen its fair share of twists and turns in 2022. Sony and Microsoft cozying up to the idea of advertising in their games; the cancellation of another E3 and its replacement by other massive events; and some huge mergers and acquisitions, including Take-Two's acquisition of Zynga and Microsoft's Activision Blizzard takeover.
So the question remains — what's next for gaming? Here, in this new and exclusive segment on our Anzu blog, I'll dive into what top 3 things we can expect to see from the gaming industry over the coming year.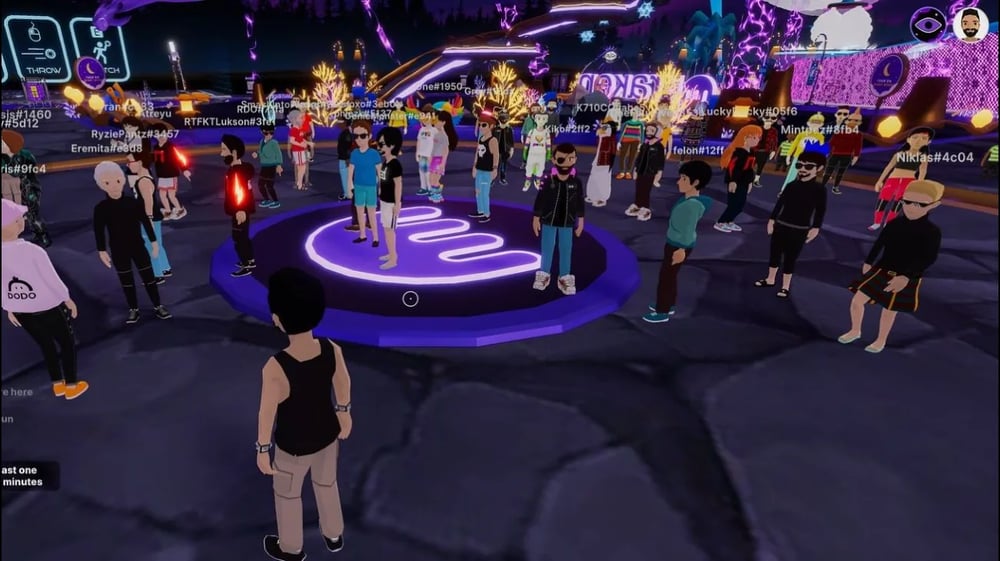 Image credit: BigThink.com
1. The metaverse will become the home for immersive branded content
I believe we will start to see a shift in business models towards the metaverse. Many brands have already made their way to the metaverse with branded content and activations that have performed incredibly well. This inspires extra confidence in other companies to follow suit.
While we want the metaverse to be accessible to everyone, we, as an industry, also need to ensure that we can strike a healthy balance between resources and responsibility. Access can't cost $70 like many AAA games today, but we also can't risk introducing intrusive (sometimes mercenary) advertising like many of today's mobile games.
To open up the metaverse to brands in a responsible, harmonized way that benefits everybody — gamers, brands, and of course, game developers as builders of the metaverse — we first need to learn some important lessons on what not to do; from AAA gaming, from mobile gaming, even from social media, to get it right first time.
By creating these win-win-win scenarios between brands, developers, and gamers, we understand why branded content in the metaverse needs to play a key pillar.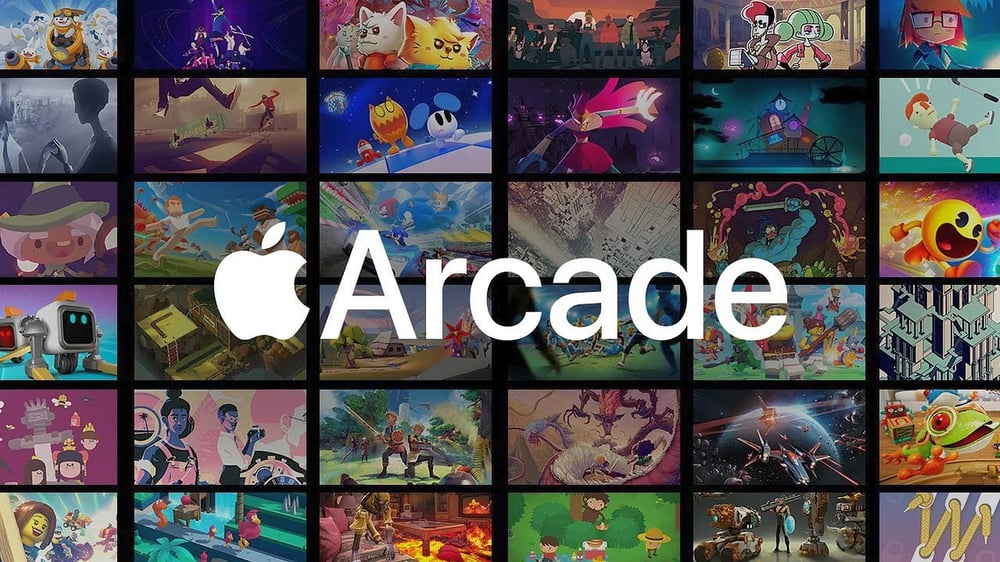 Image credit: Apple Arcade
2. Paid content will win out over free content for advertising
Paid versus free-to-play — isn't it always the question! This is one major thing I believe will change the advertising space forever. Apple Arcade and Netflix Gaming offer a subscription model for mobile games, either paid separately or bundled into their other monthly streaming subscriptions. But you'll notice that neither is free-to-play and here's why.
What Netflix and Apple are telling us as an industry is that the promise of free products with advertising in mobile gaming went too far. Push gamers too far, and they will simply put down the game and stop playing — a bad advertising experience is bad for the gamers, the game developers who created the mobile game in the first place, and the brands who chose to advertise in this way.
Instead, Netflix and Apple recognize that intrusive advertising within free mobile games doesn't make sense anymore and are making way for paid games that avoid using intrusive ads. Google is also on board with this change towards better ad experiences, with their new ad policy blocking full-screen ads that can't be closed after 15 seconds. Again, it reinforces the importance of this win-win-win scenario between gamers, developers, and advertisers.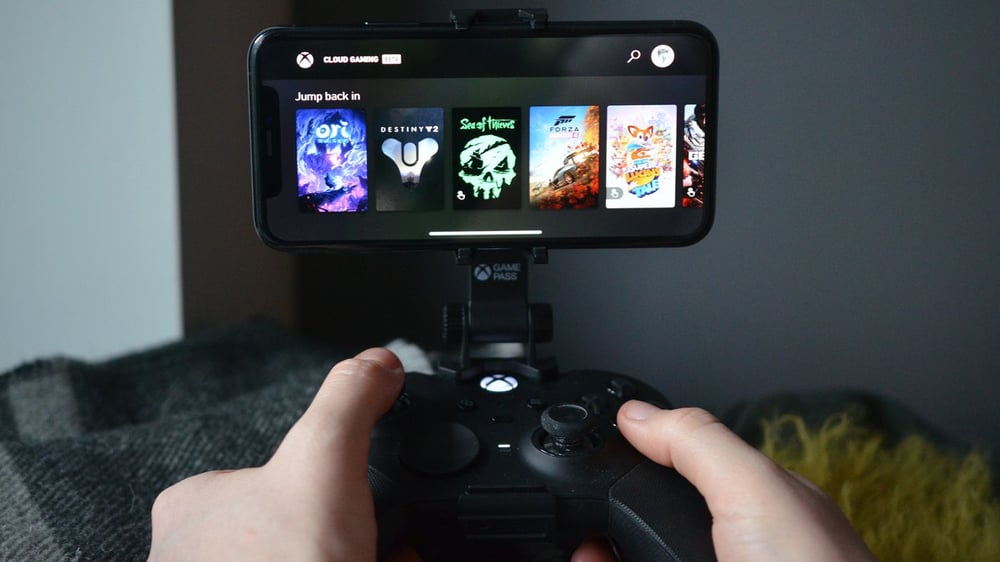 Image credit: TheVerge.com
3. We'll be one step closer to 'true' cross-platform and cloud gaming
This omnichannel approach to video games will take the world by storm. As gaming technology is building more and more crossplay opportunities and capabilities (look at cross-platform games like Fall Guys or Among Us, for example), this has caused lots of mobile developers to start creating console games and vice versa. Take Two's acquisition of Zynga earlier this year was to build a mobile presence. Big companies and small developers alike are taking notice, and it's time for advertisers to take advantage of this cross-platform phenomenon over the next few years.
One day in the future, it will not matter which devices gamers play on — they'll still have access to incredible gaming content through the cloud. Advancements in cloud gaming technology will also continue to get better and better. For now, it's still in the works. But for me, cloud gaming brings the promise that you can play the game on any device you want as the industry becomes more platform- and device-agnostic.
Because the industry is constantly improving and pushing the boundaries of technology further and further, it's only a matter of time until we have 'true crossplay', where you can play games online through the cloud with friends across platforms, geos, and devices. Don't underestimate the power of a cross-platform approach!

Join Itamar Benedy and Riot Games' President Marc Merrill on September 20, 2022, for even more gaming predictions.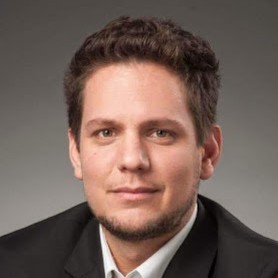 Itamar Benedy is Anzu's Co-founder & CEO
Itamar Benedy
SIGN UP FOR OUR NEWSLETTER