>

What Does Anzu and IAS's Solution Mean For Me? Anzu's Co-Founder & CPO Ben Fenster Reveals All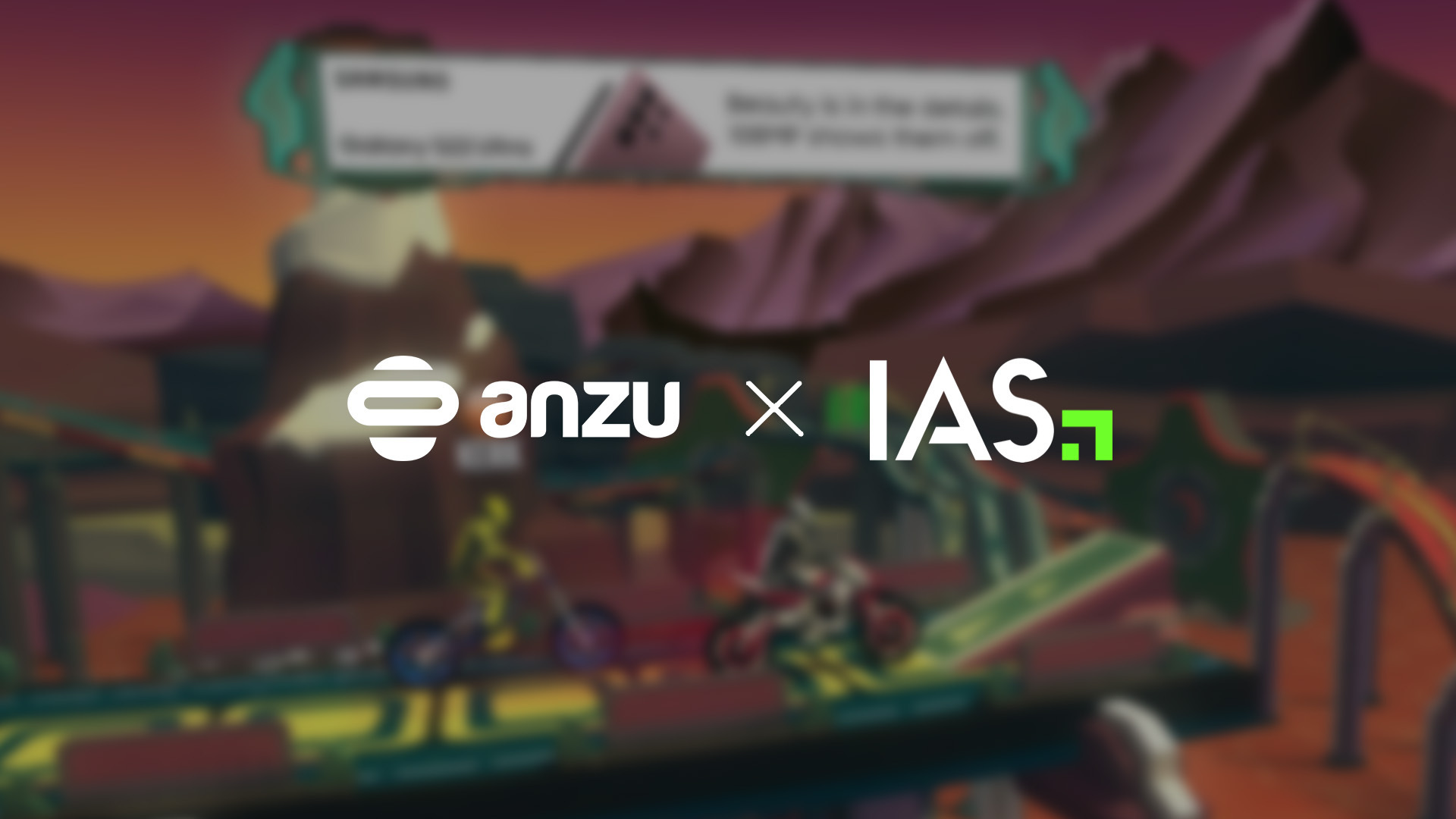 What Does Anzu and IAS's Solution Mean For Me? Anzu's Co-Founder & CPO Ben Fenster Reveals All
We recently launched a new dedicated first-to-market solution with IAS to allow advertisers to measure viewability and invalid traffic for their in-game ad campaigns. To understand why this solution is so revolutionary, and what it really means for advertisers, we sat down with Anzu Co-Founder and Chief Product Officer Ben Fenster.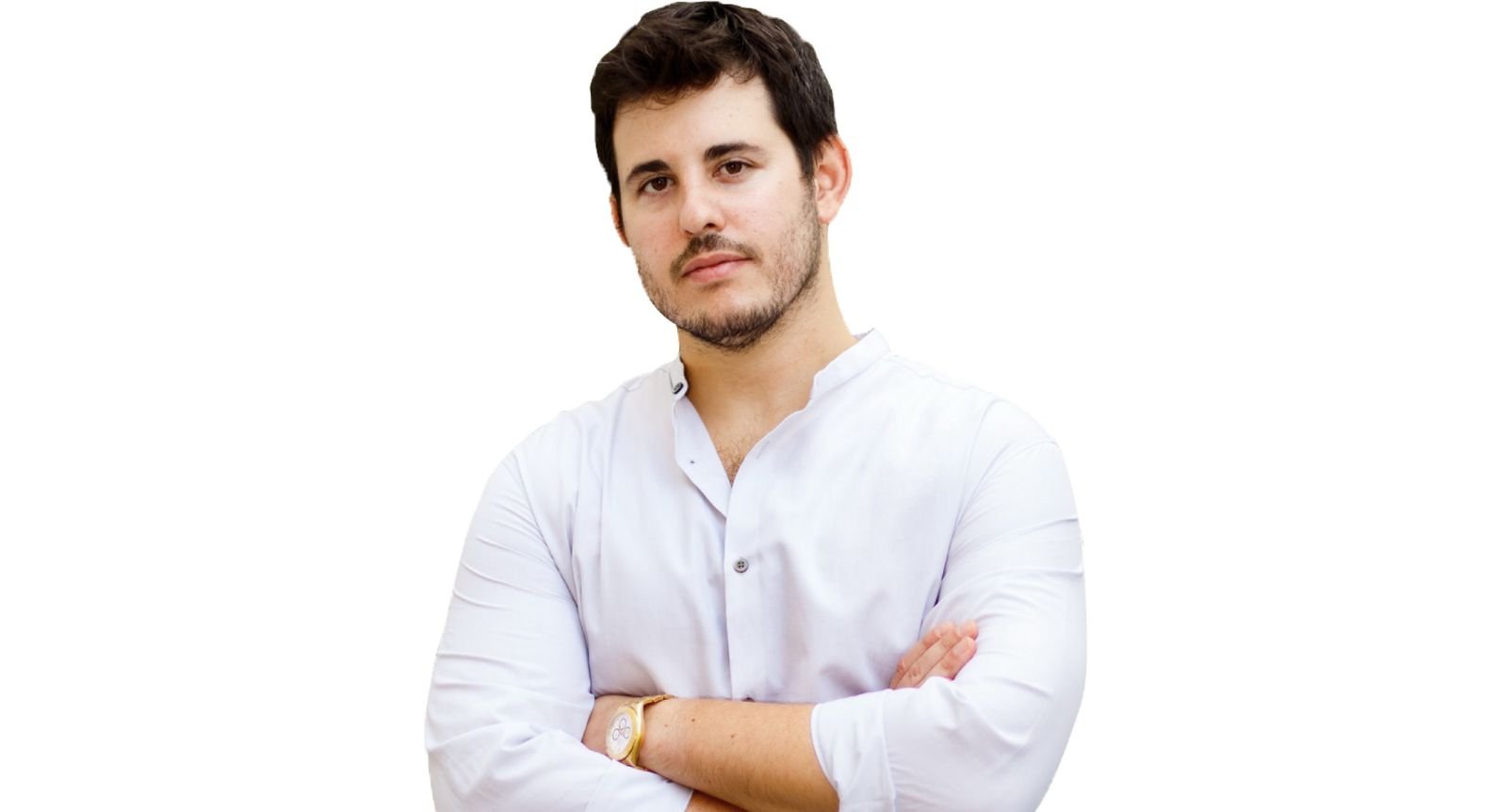 Q: At the start of the year Anzu announced an in-game measurement solution with IAS for mobile. What does this latest update add, and why did we need to build on the offering?

The solution we launched last year was phase one of our IAS rollout. This phase was limited to mobile in-game display ads and was only available for programmatic campaigns with limited measurements.

Thanks to the learnings from phase one, we have now rolled out a complete solution that is much more efficient as it has been designed to operate in the game environment without affecting performance. It supports mobile, PC, and console platforms, display, and video formats and has a near 100% measurability rate.

Q: How does this solution work?

The solution is based on IAS capabilities and a set of signals sent throughout the ad session. By doing this, IAS receives information on all the different aspects that impact IVT rates and viewability, including the angle of the ad seen, the size of the ad on screen, and the time the ad was in view. From this information, IAS can determine the in-view rate accordingly and in line with the updated MRC standards.

Q: Why should advertisers be excited?

We believe measurement and transparency are the building blocks of digital advertising and for in-game advertising to become an established channel, advertisers must have access to everything they need to help them effectively measure the success of their campaigns in an efficient and transparent way.

IAS is considered one of the most respected traffic quality vendors, so we decided to partner with them on this solution which provides advertisers with enhanced confidence and clarity around their in-game buys, just like they have across other digital ad channels.

Q: What other work is Anzu doing around transparency and measurement?

We are constantly working and building on our solution to ensure it meets the standards of what advertisers require today and in the future. Last year we worked closely with the MRC and IAB on the updated intrinsic in-game advertising guidelines, bringing standards and benchmarks to the space to ensure everyone is on the same page. We have also been working closely with research experts Lumen over the past two years, who have been monitoring lots of our campaigns to understand how advertising drives attention and how that translates into metrics like brand uplift, recall, and purchase intent.

We have lots more exciting updates in the pipeline, so keep your eyes peeled as we continue to help build out not only our solution but the wider in-game industry, allowing even more advertisers to unlock the enormous benefits that in-game advertising presents them with.

Q: How can advertisers start using this solution?

If you are an IAS client, all you need to do is contact your IAS representative, who will generate a tag they send to us at Anzu. Once we have this, we will notify you and set everything up. If you're not an IAS client, contact your Anzu representative, who will create the tag, inform IAS, and set everything up for you.

If you're not an Anzu or IAS client and want to learn more about how our in-game solution could help you connect with the 3.2BN global gaming audience, get in touch here.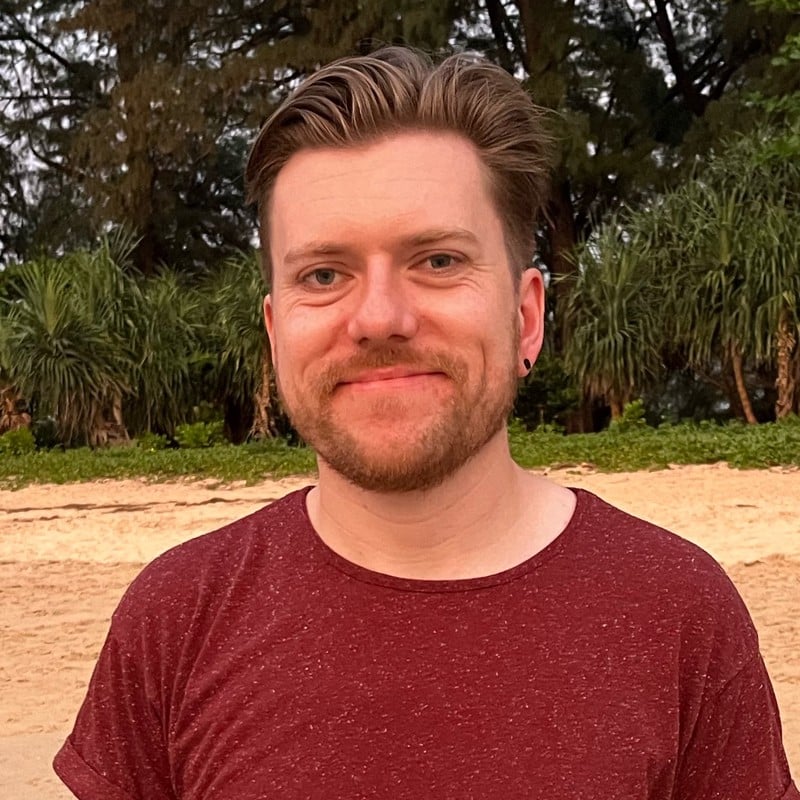 Nick works as Anzu's Content Lead, managing and overseeing the company's content strategy. As a gamer with a background working in AdTech, he has a unique perspective on the industry and the in-game advertising sector.
Nick Woodford
SIGN UP FOR OUR NEWSLETTER