>

Anzu at IAB UK Gaming Upfronts 2022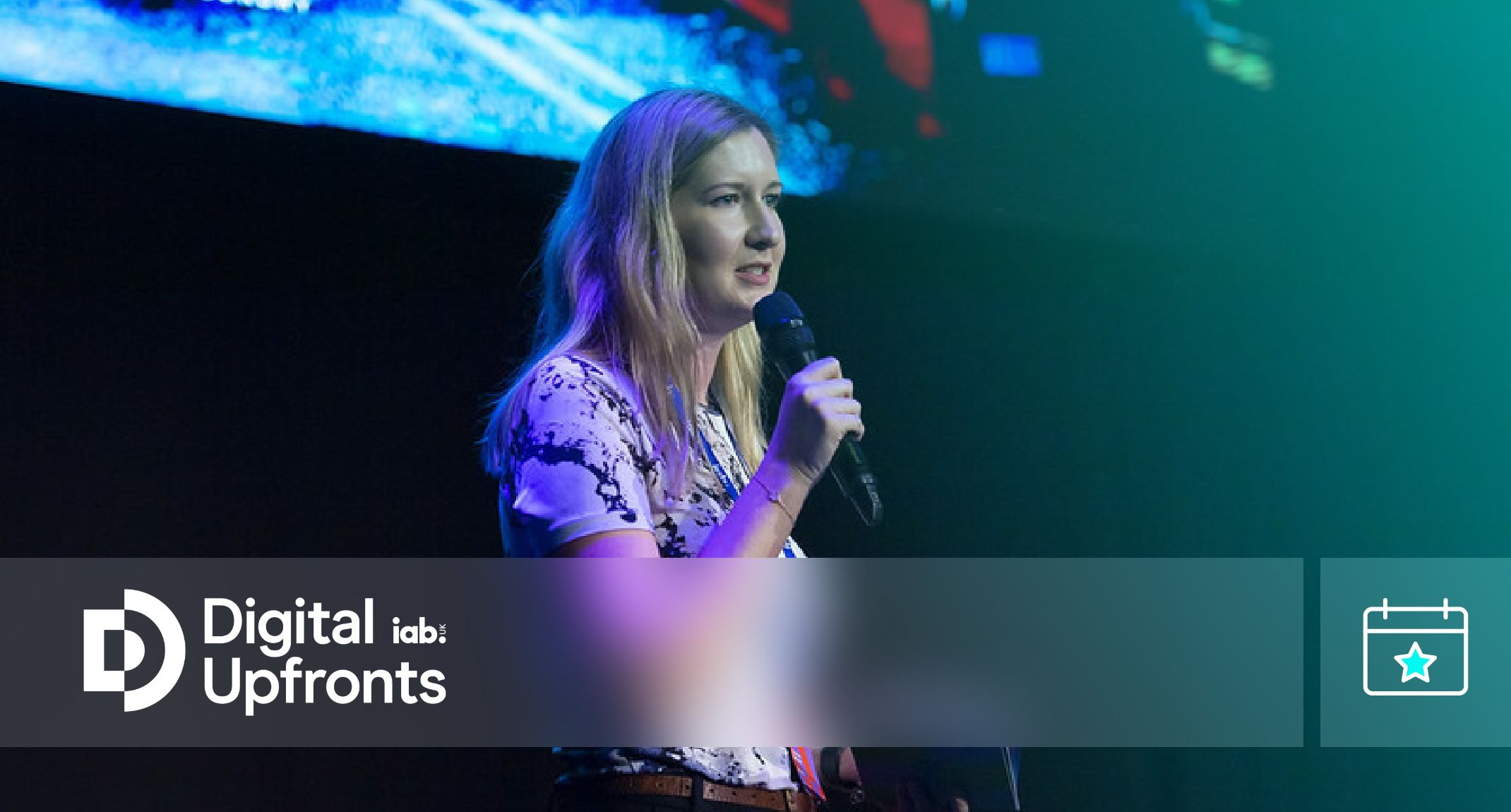 Anzu at IAB UK Gaming Upfronts 2022
Gaming — how can advertisers use it to take their campaigns to the next level? That's what Anzu joined the latest IAB UK Gaming Upfronts to discuss, taking to the stage in front of a packed audience of ad professionals in London's iconic Steel Yard last month.
Advertisers, get your heads in the game
Taking gaming to the next level, Anzu's VP Demand Chris Blight and Senior Marketing Manager Caroline Manson joined some of AdTech's biggest names, including IAS' Business Development Lead Michael Isaacs-Olaye, and Spark Foundry's Head of Digital Innovation Scott Curtis.
Together, the team of experts discussed all things in-game and viewability, from the new IAB In-Game Advertising Measurement Guidelines to exciting new campaigns from global brands. Prepare for an in-game advertising power-up like never before. Watch the full session below.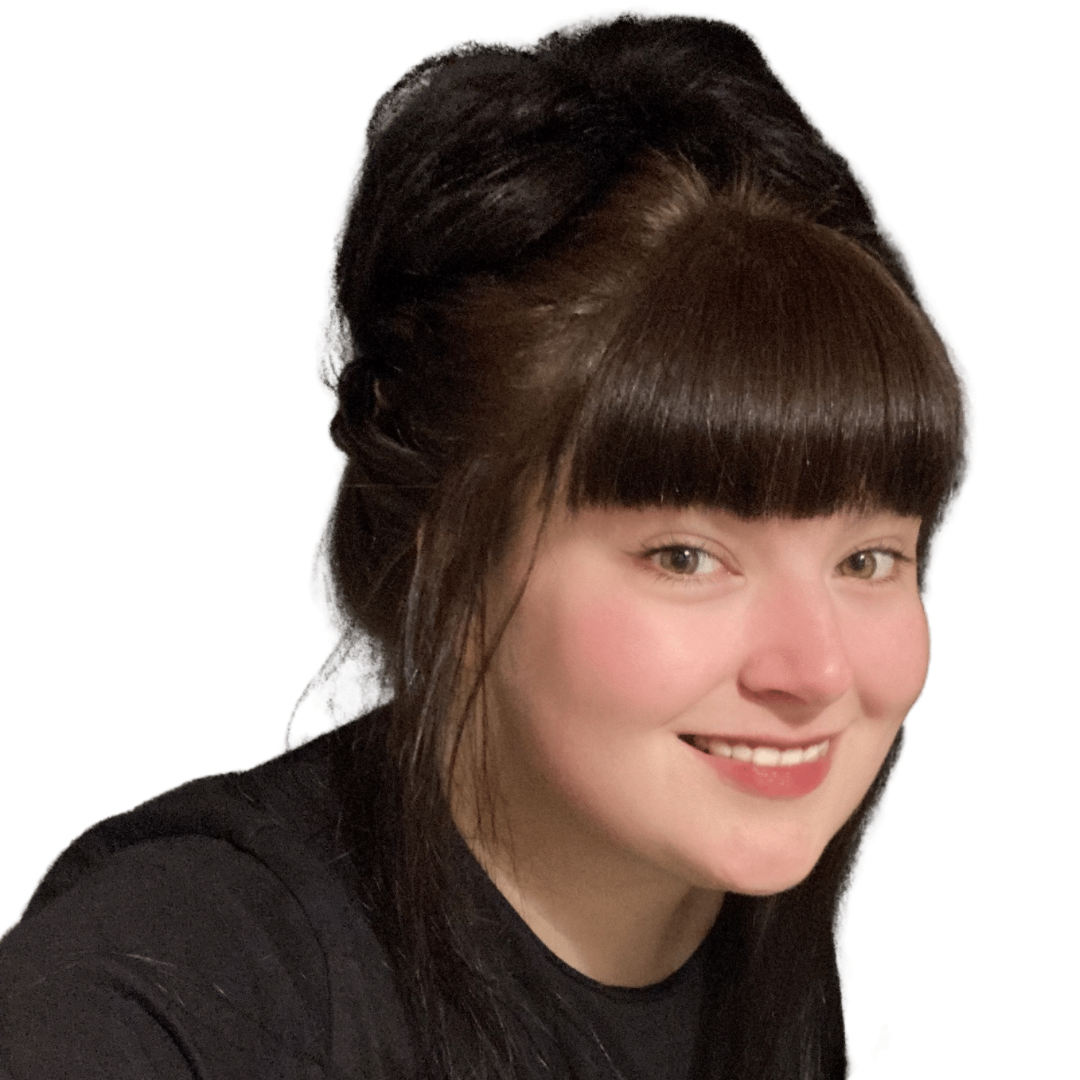 Kirsten is a copywriter with over 5 years of experience in marketing and social media for startups, agencies, and game development studios. As well as her passion for video games, Kirsten loves creative writing, board games, and quiz shows.
Kirsten Cresswell
SIGN UP FOR OUR NEWSLETTER